Well, it's official.
Our fourth 3st of the month is complete.
The funny thing is, we thought that it landing on a Monday night meant that this one would be much more tame then some of our others. . . But then we served up shots and beer.
As you can see from the Picture Booth photos, the crowd definitely seemed to shed their Monday blues and got right to the action celebrating the 3st of the Month.
It seems the only thing people like more than a glass of beer and a shot were cardboard cutouts of a glass of beer and a shot. Check out all the pix below.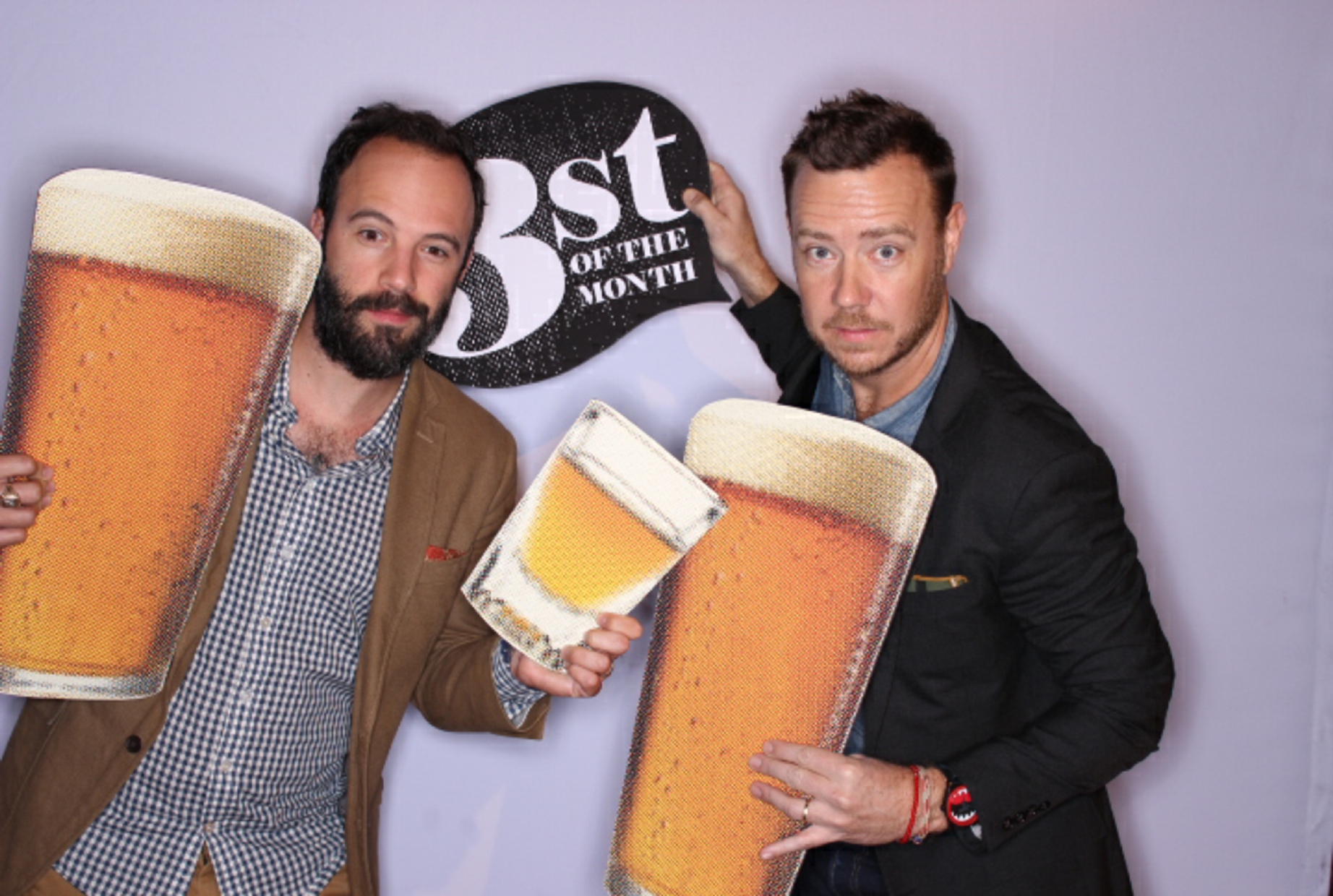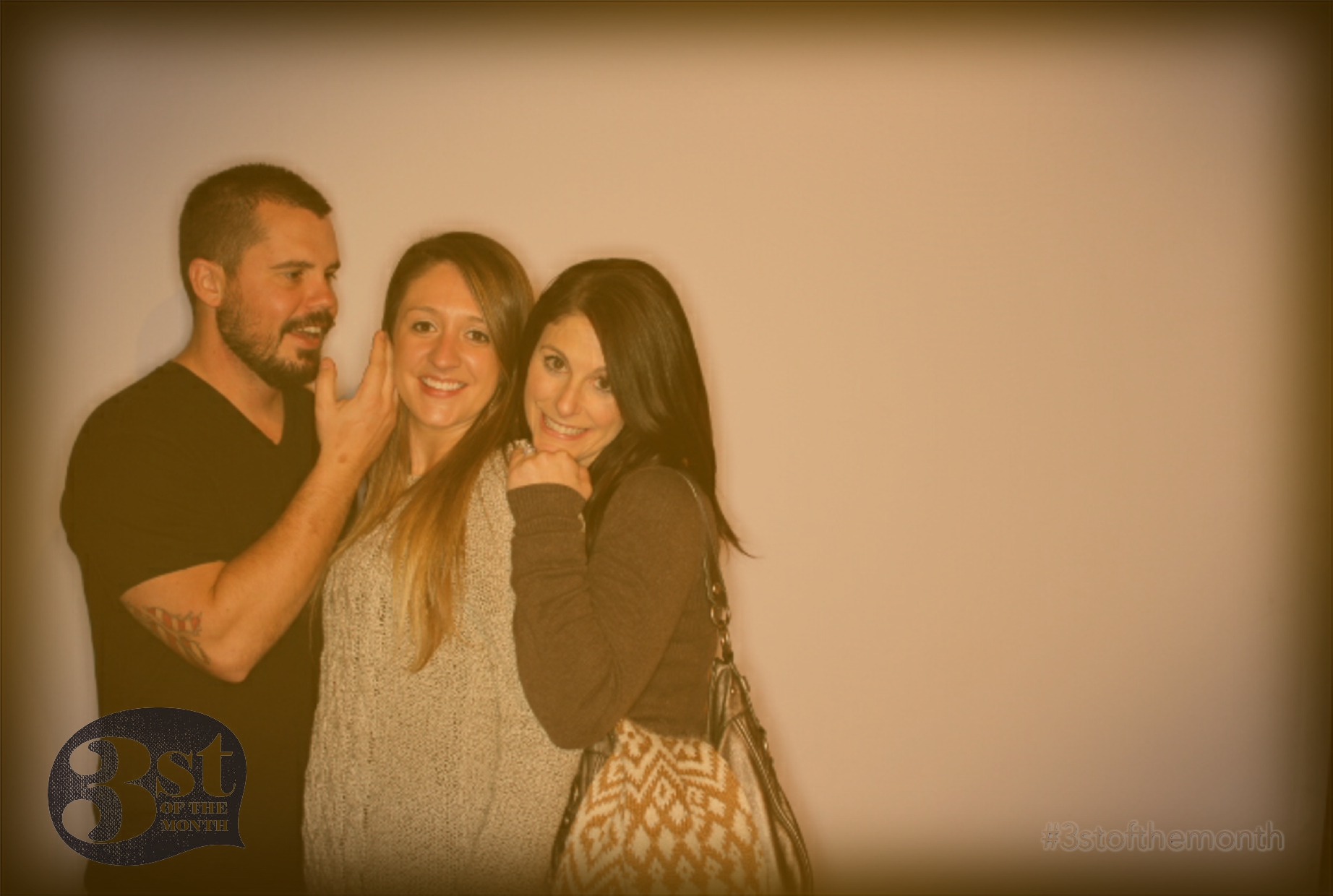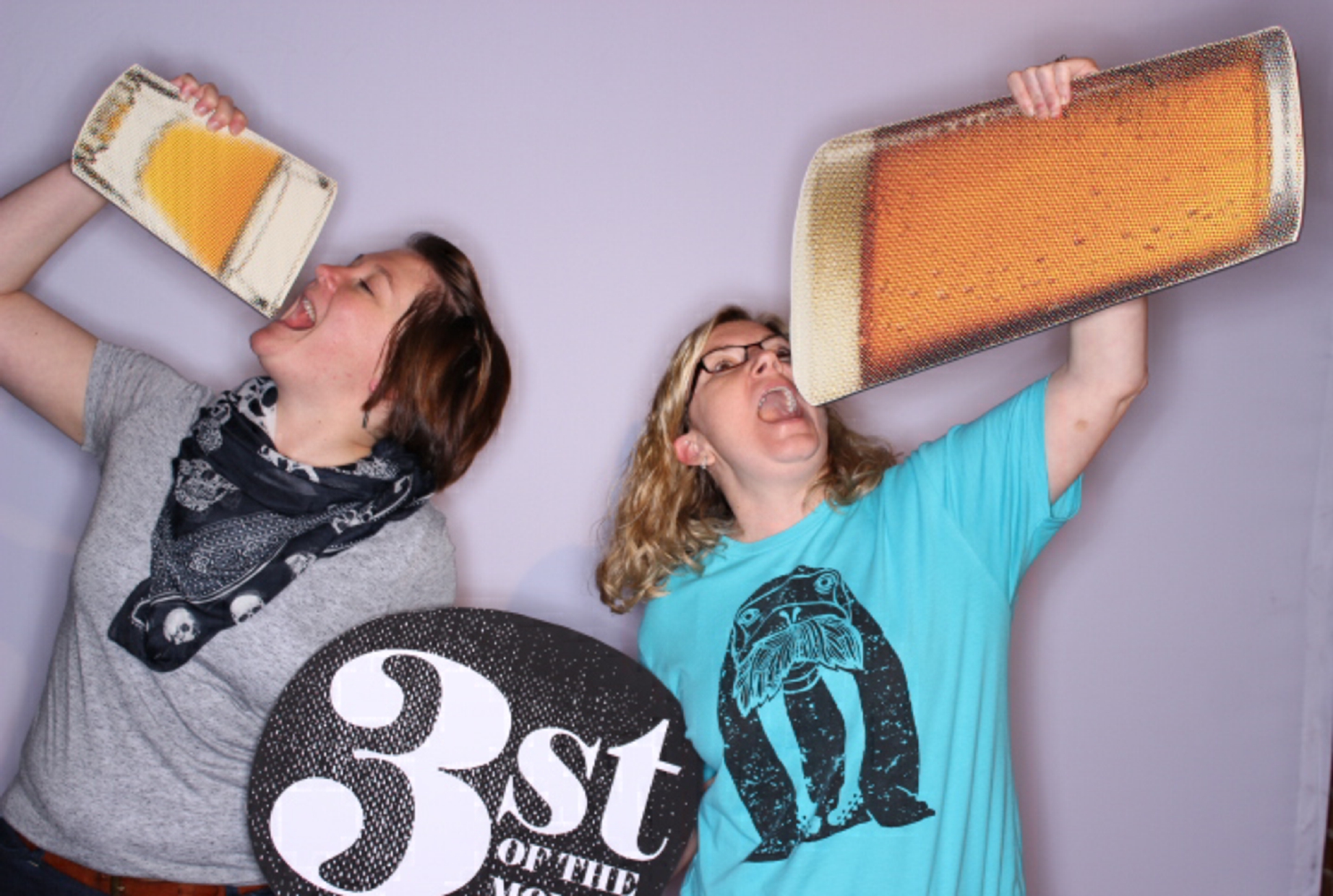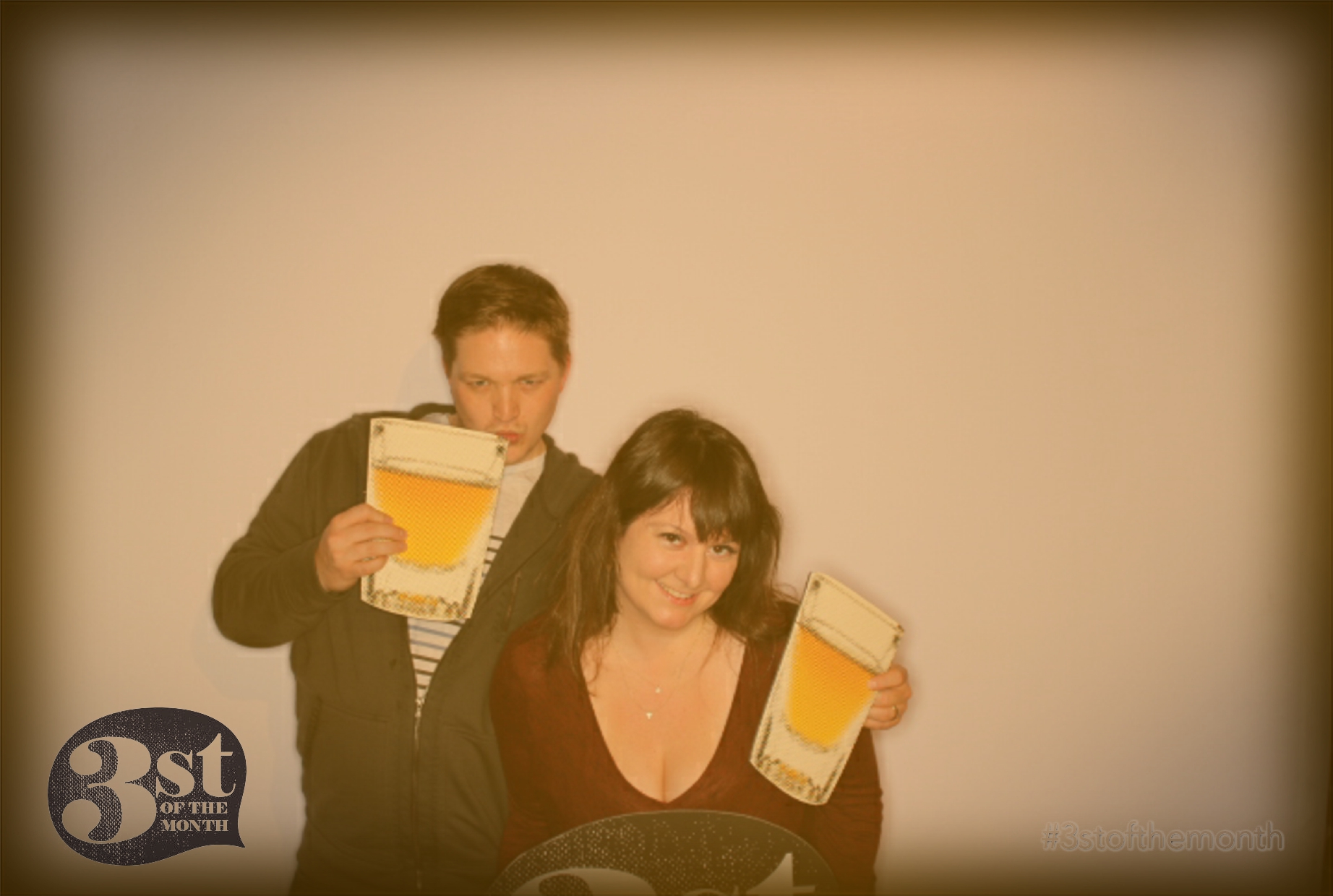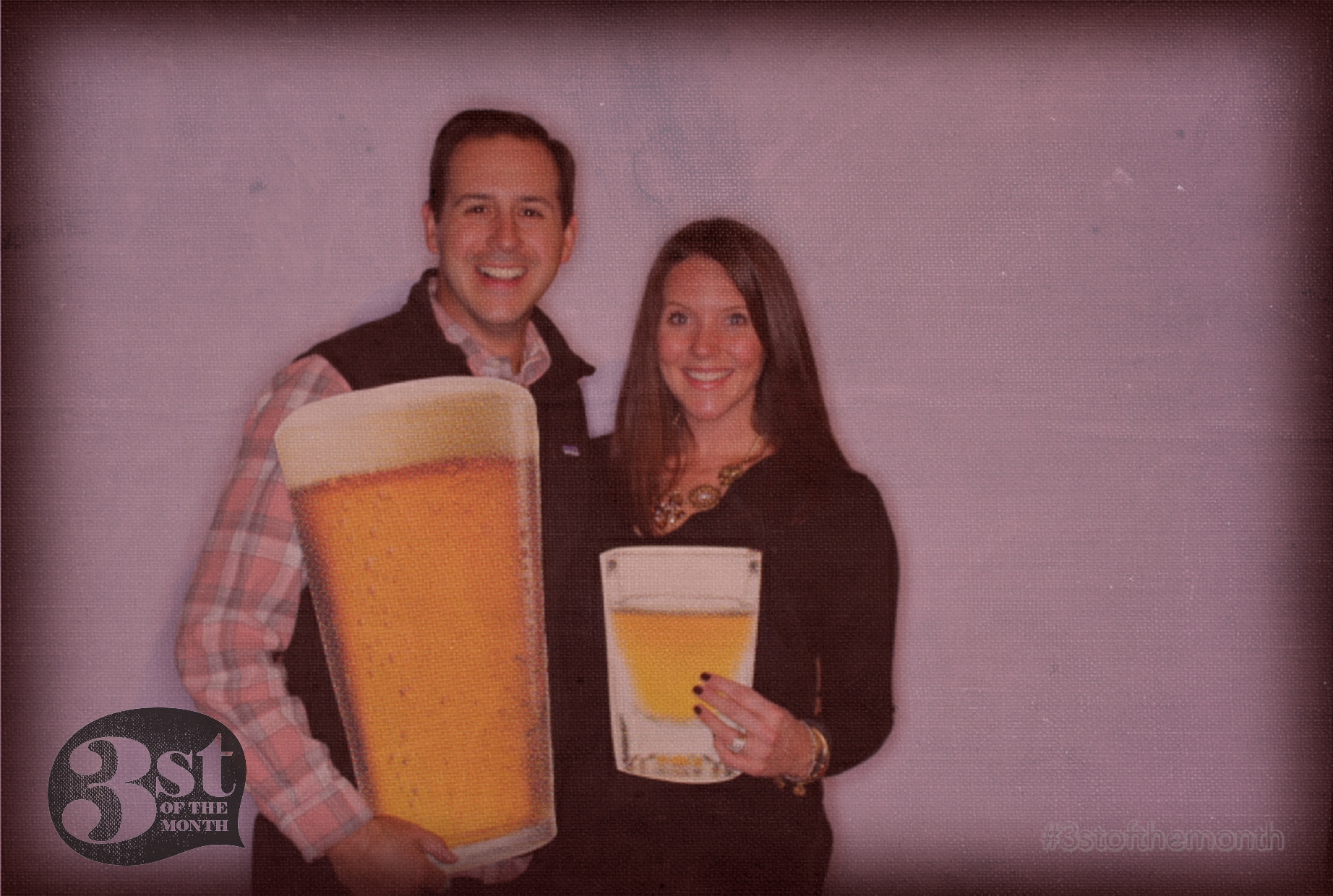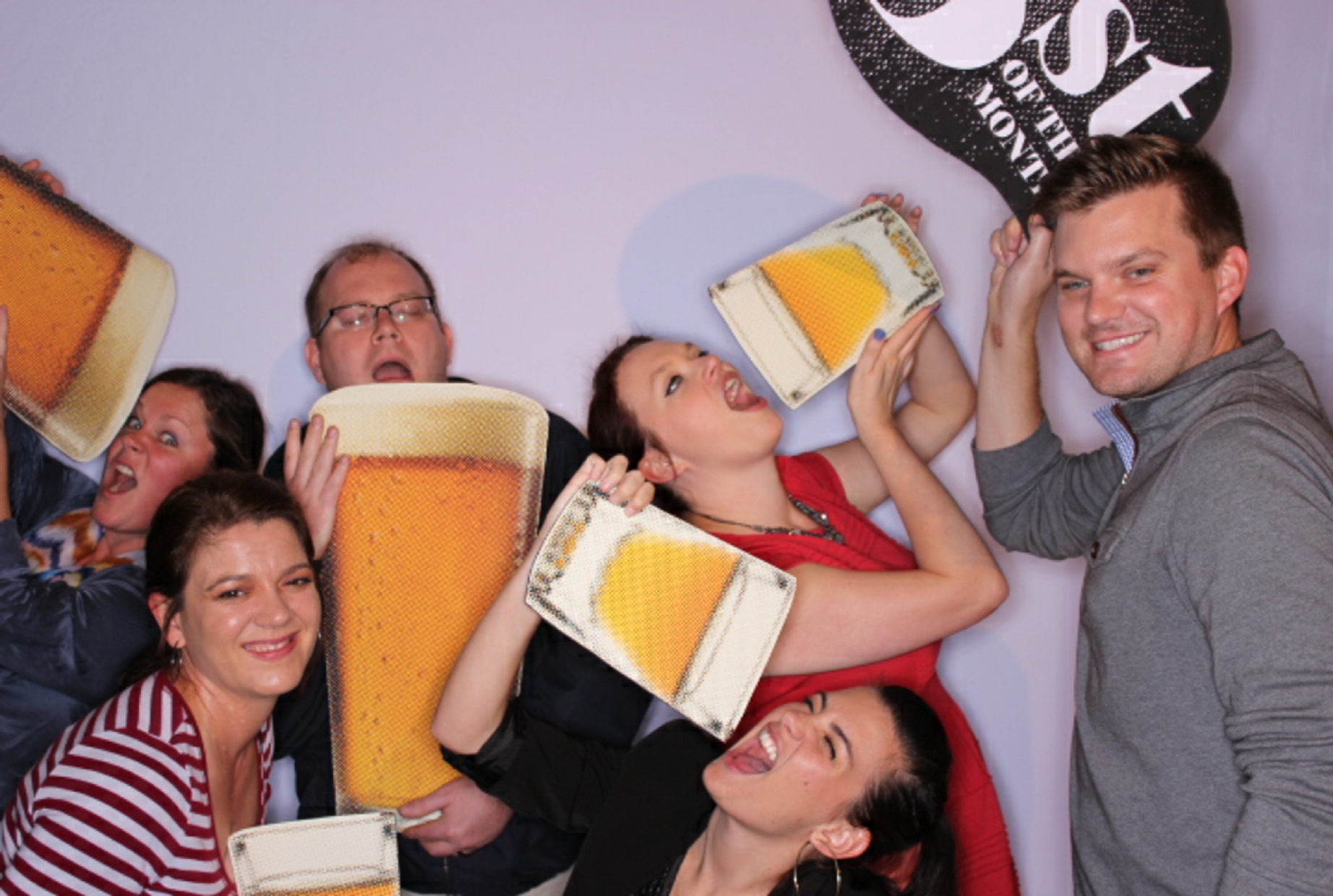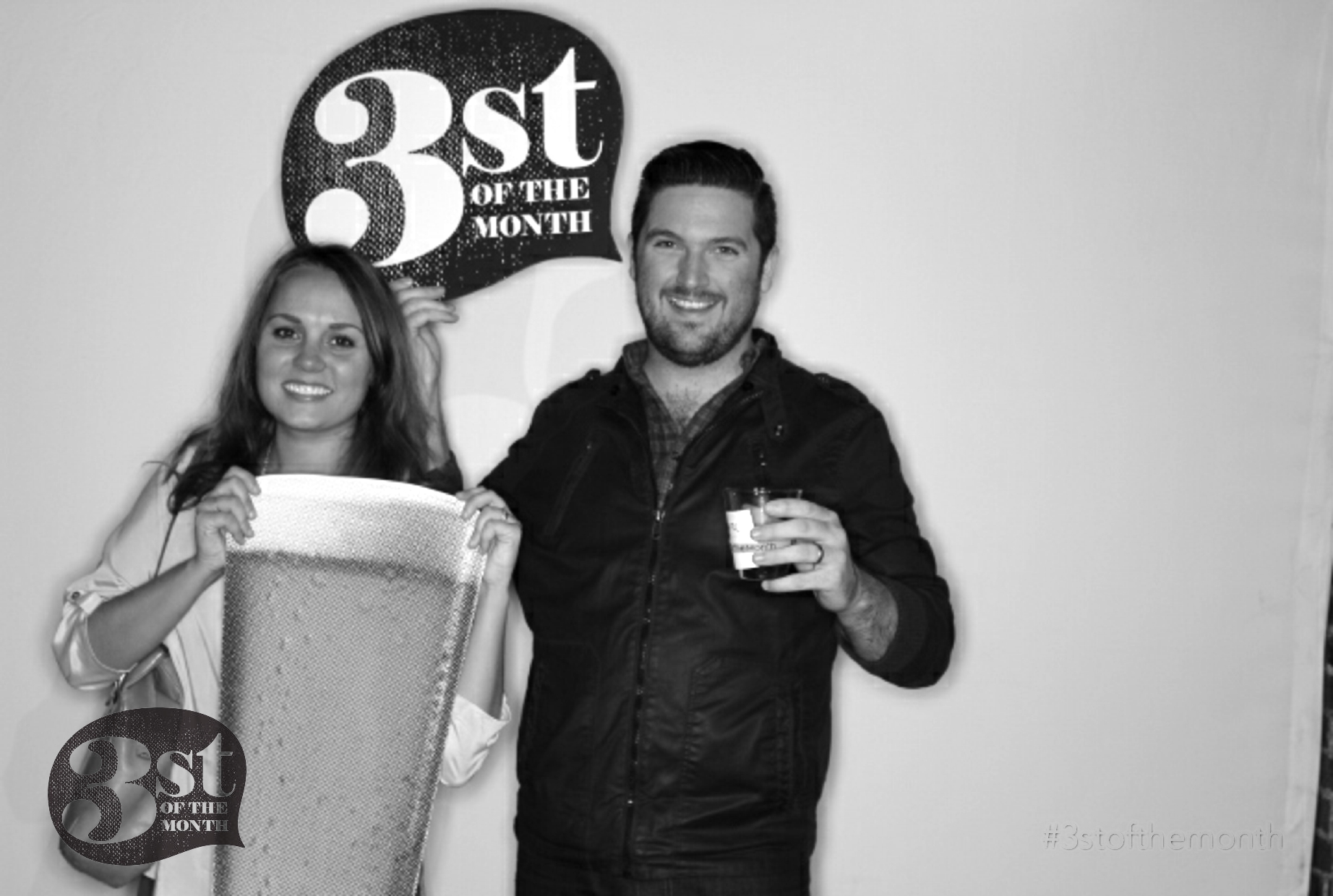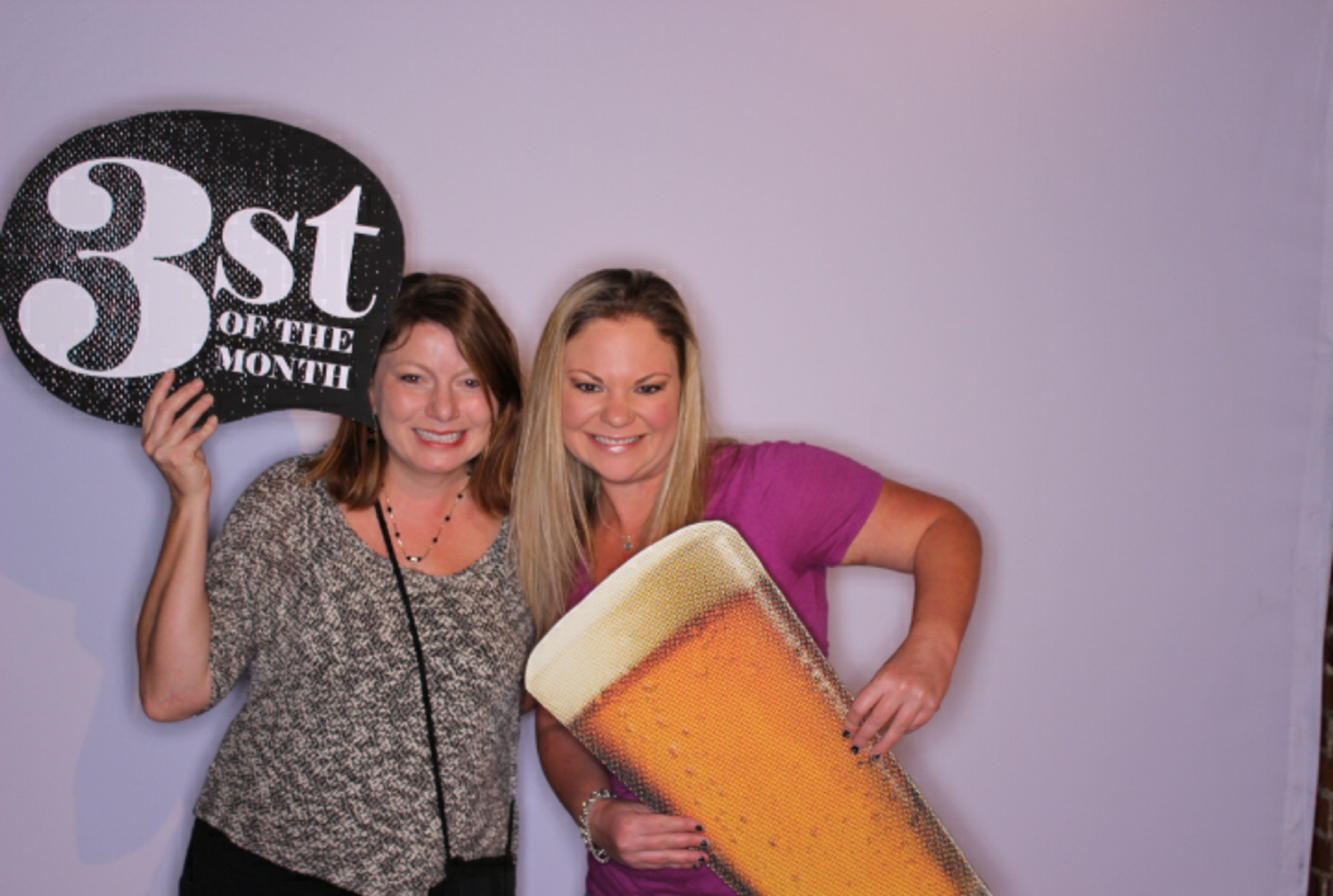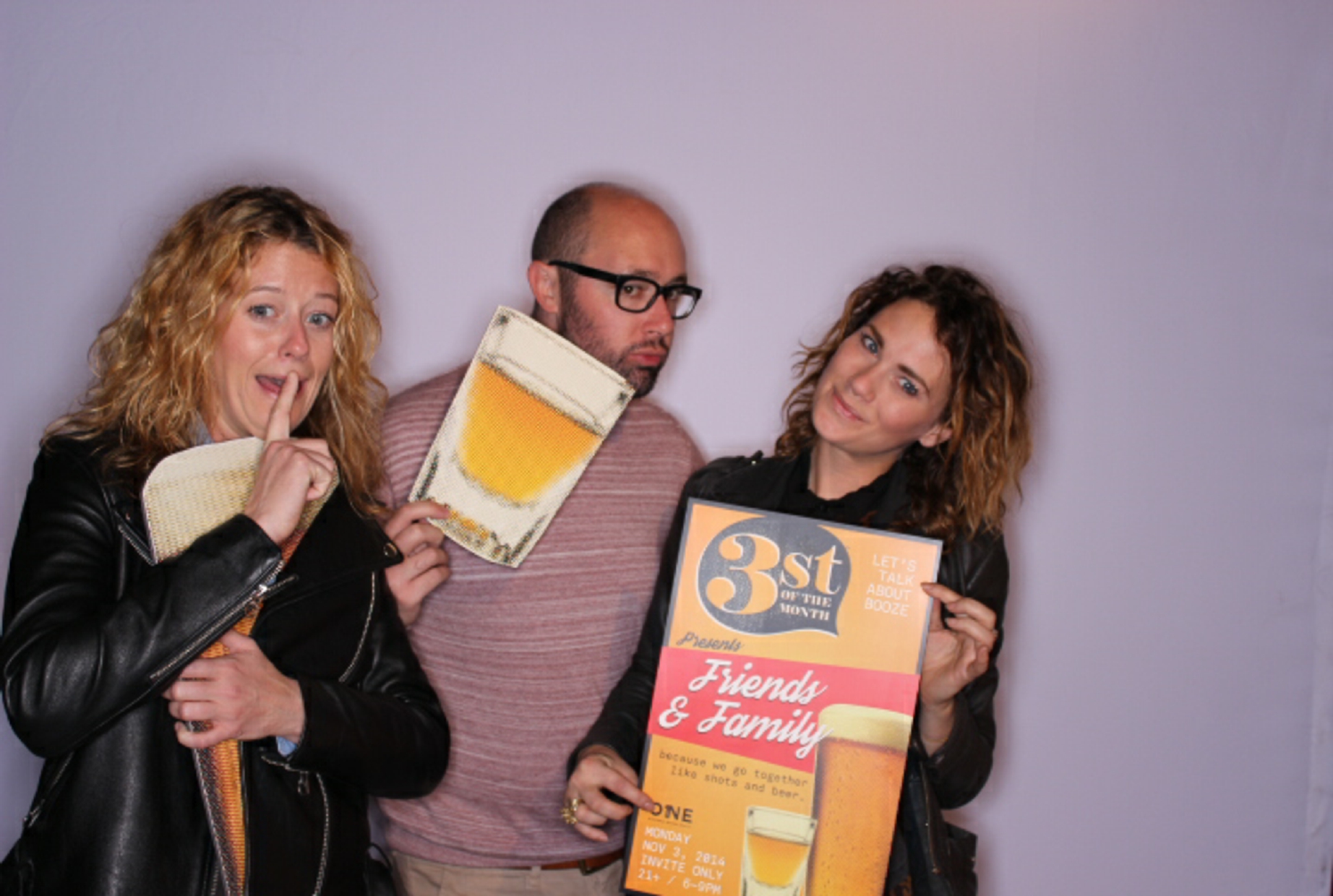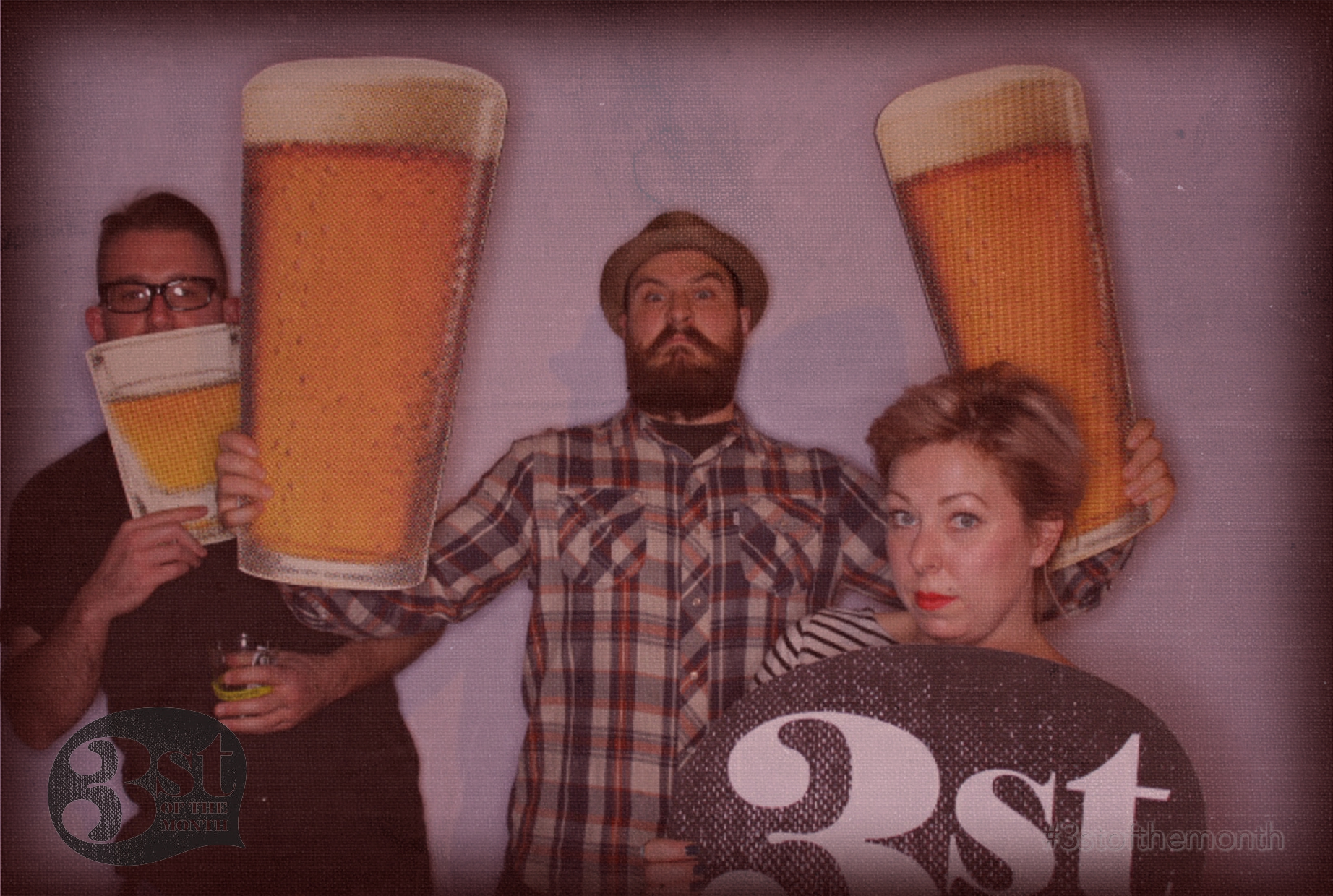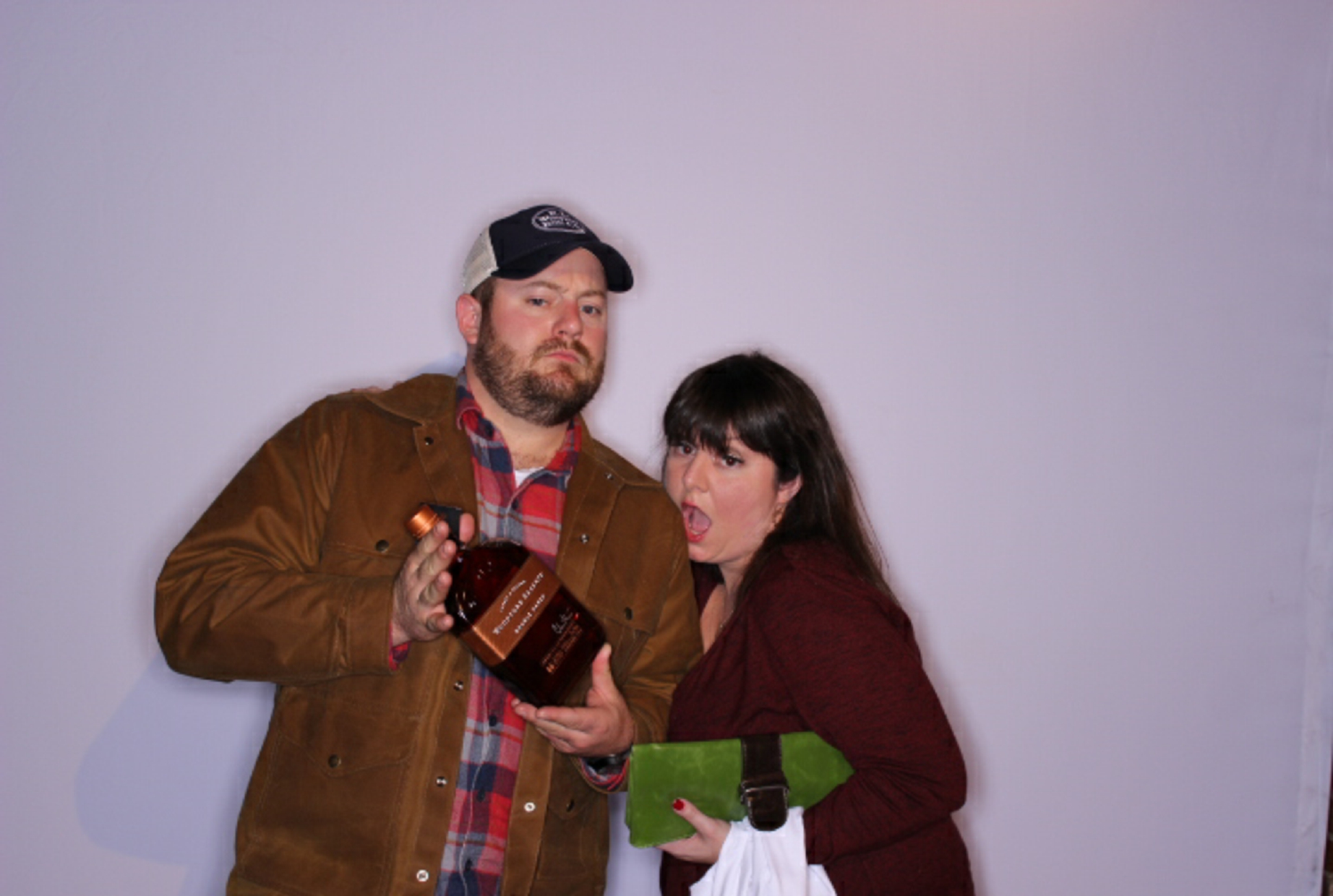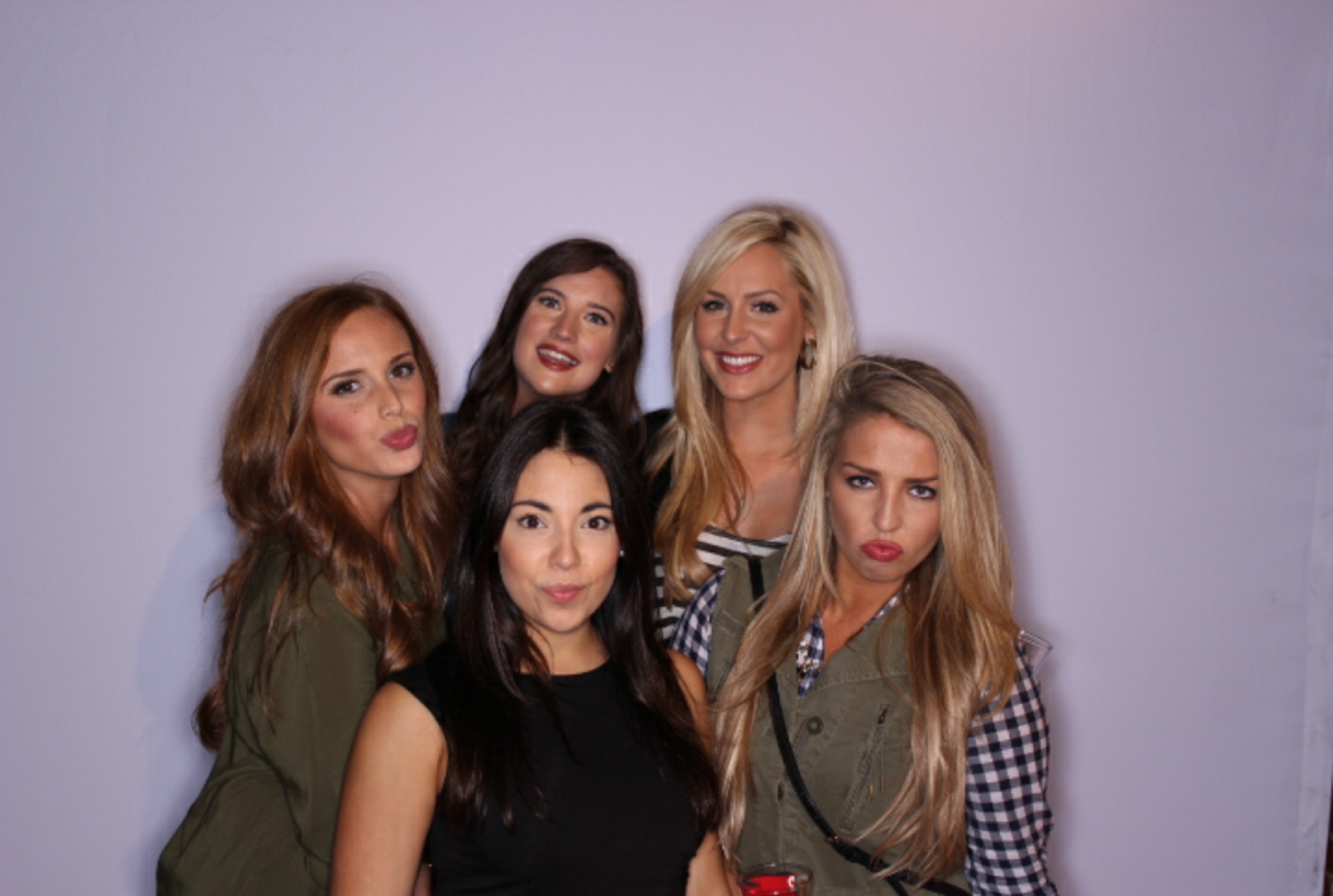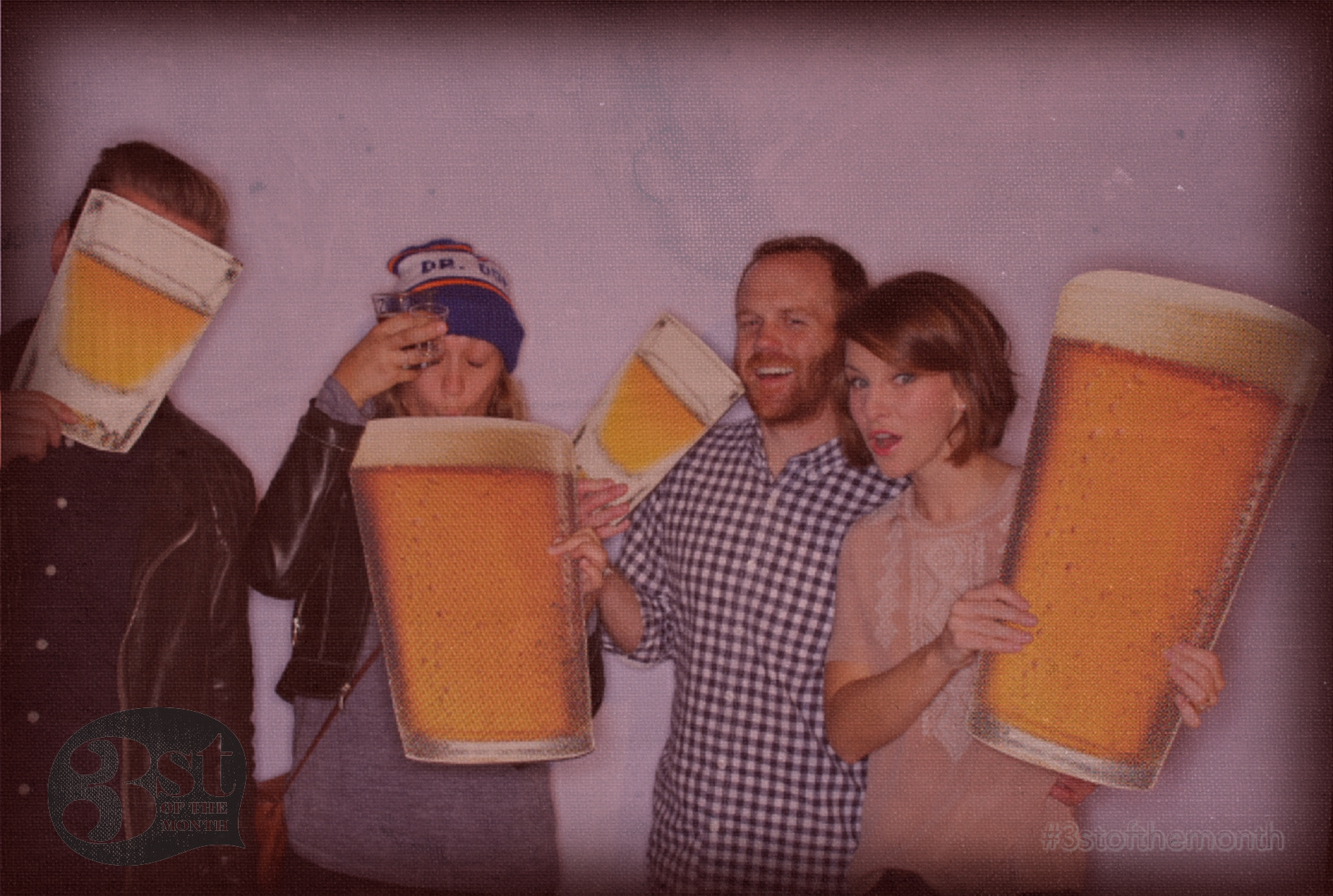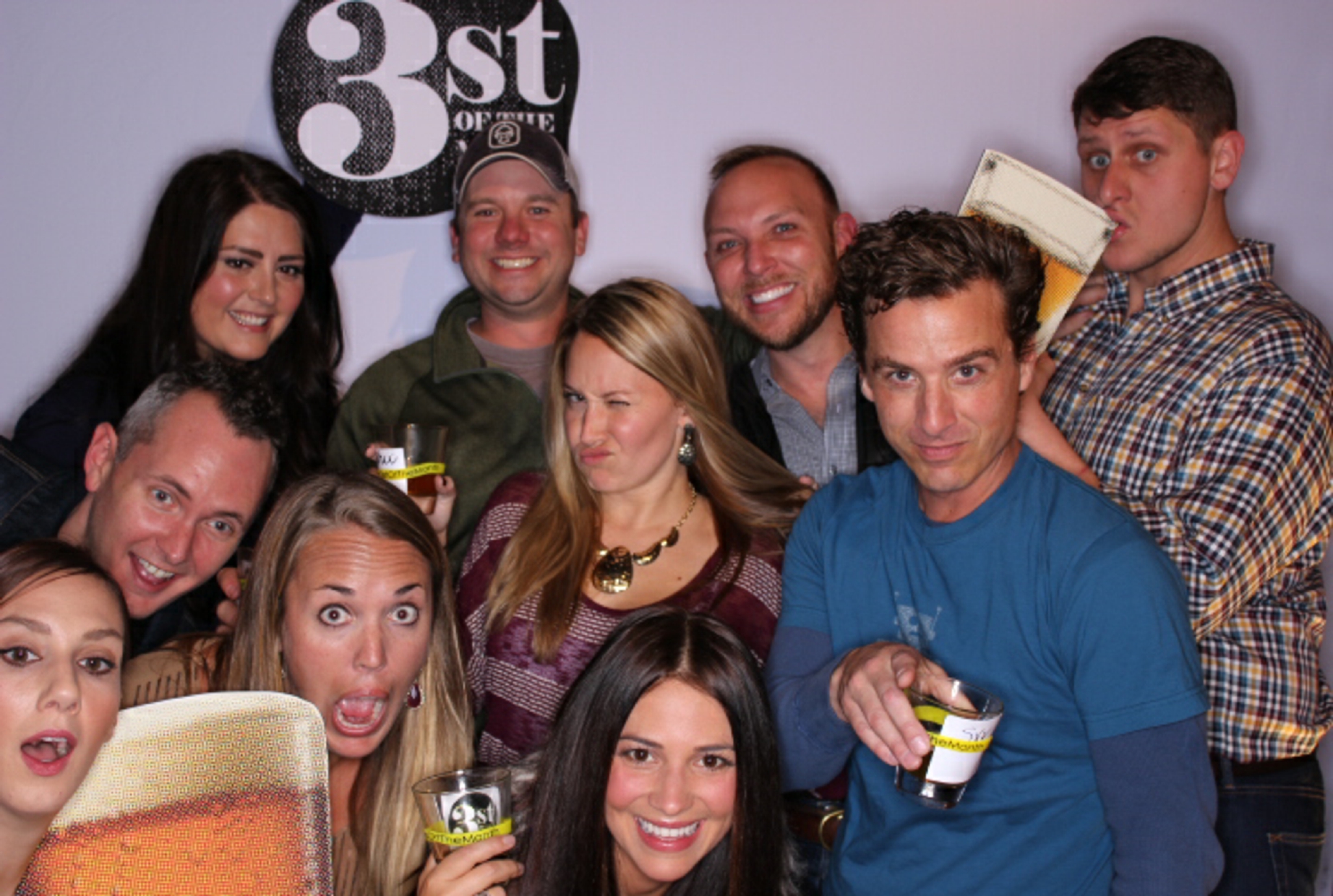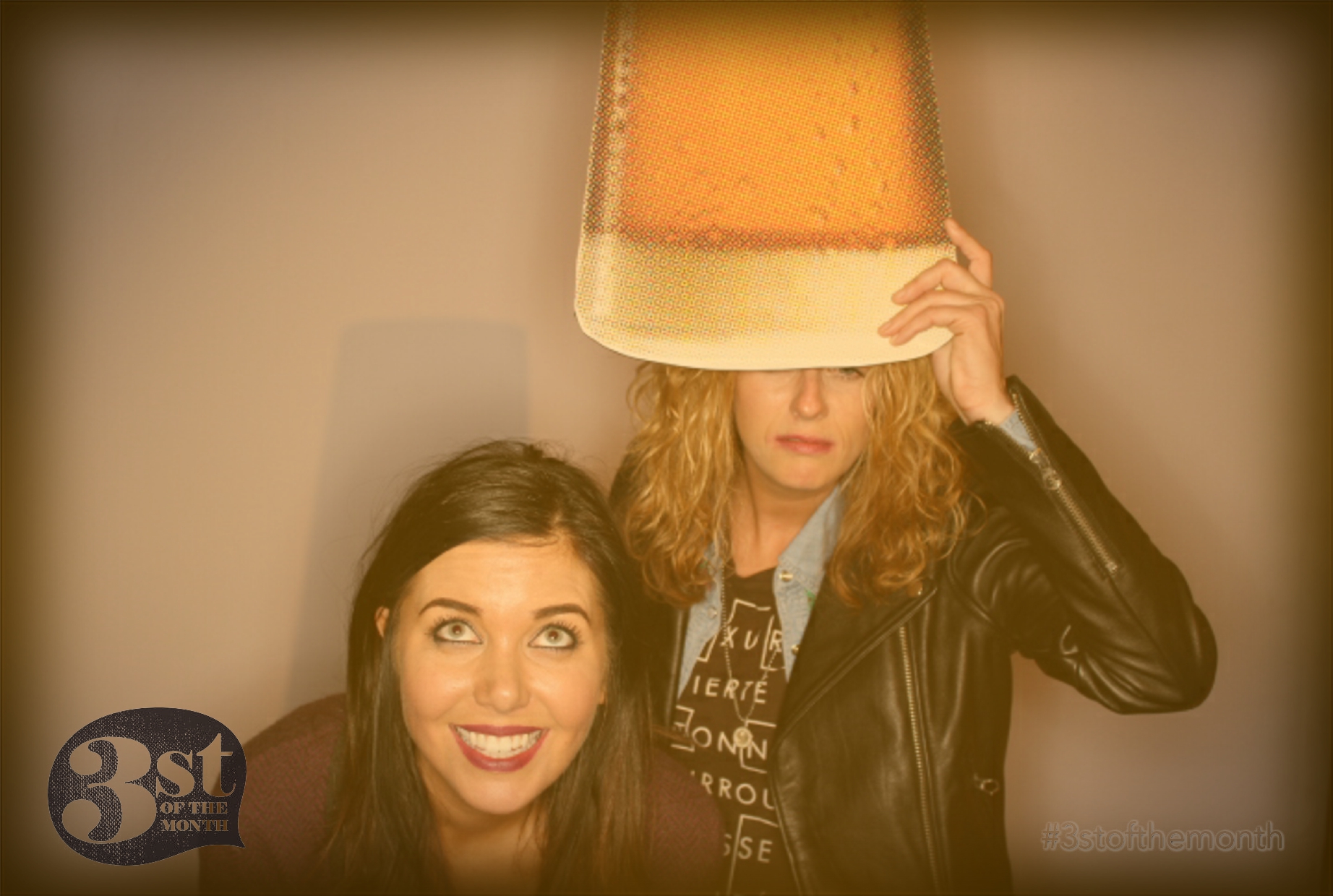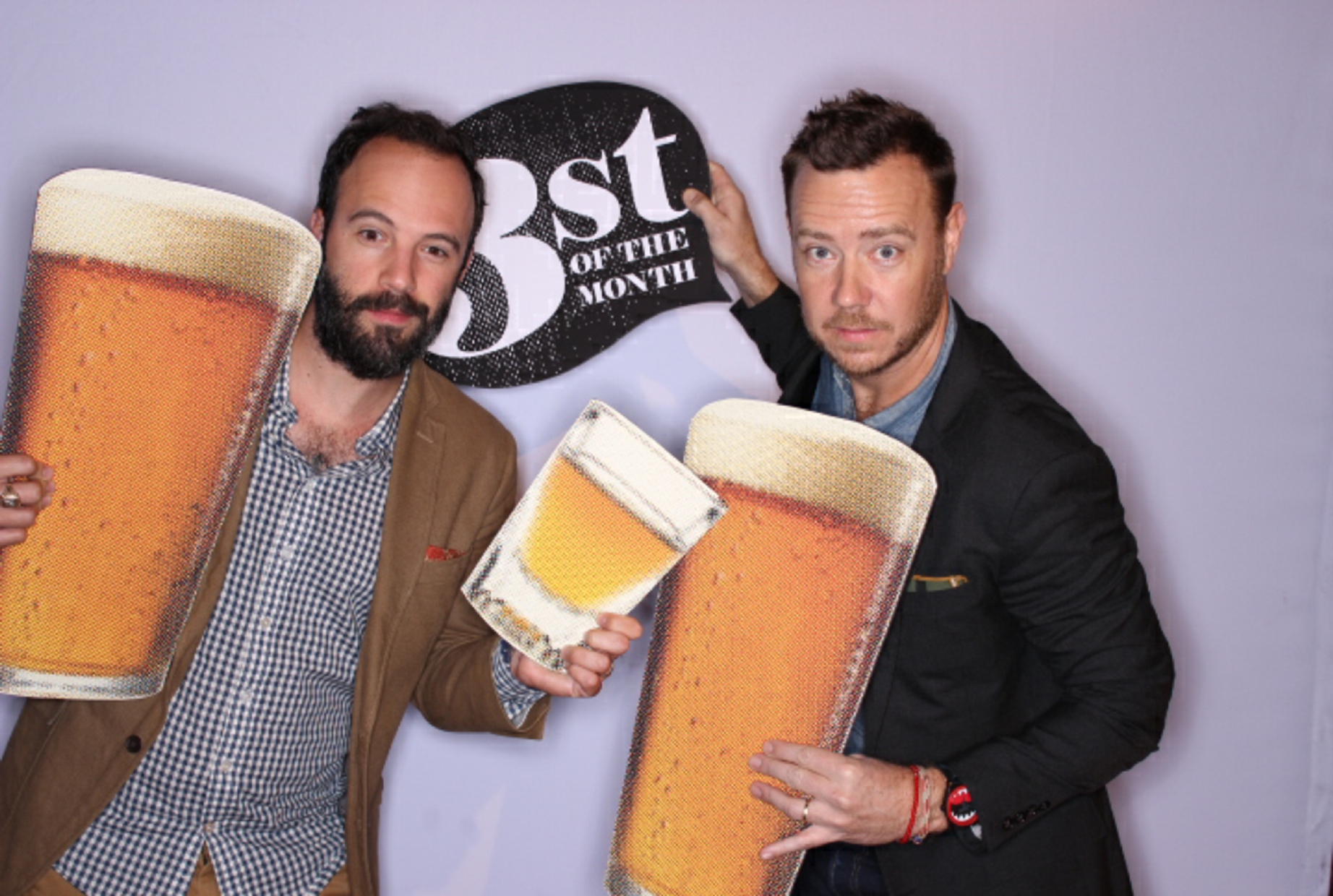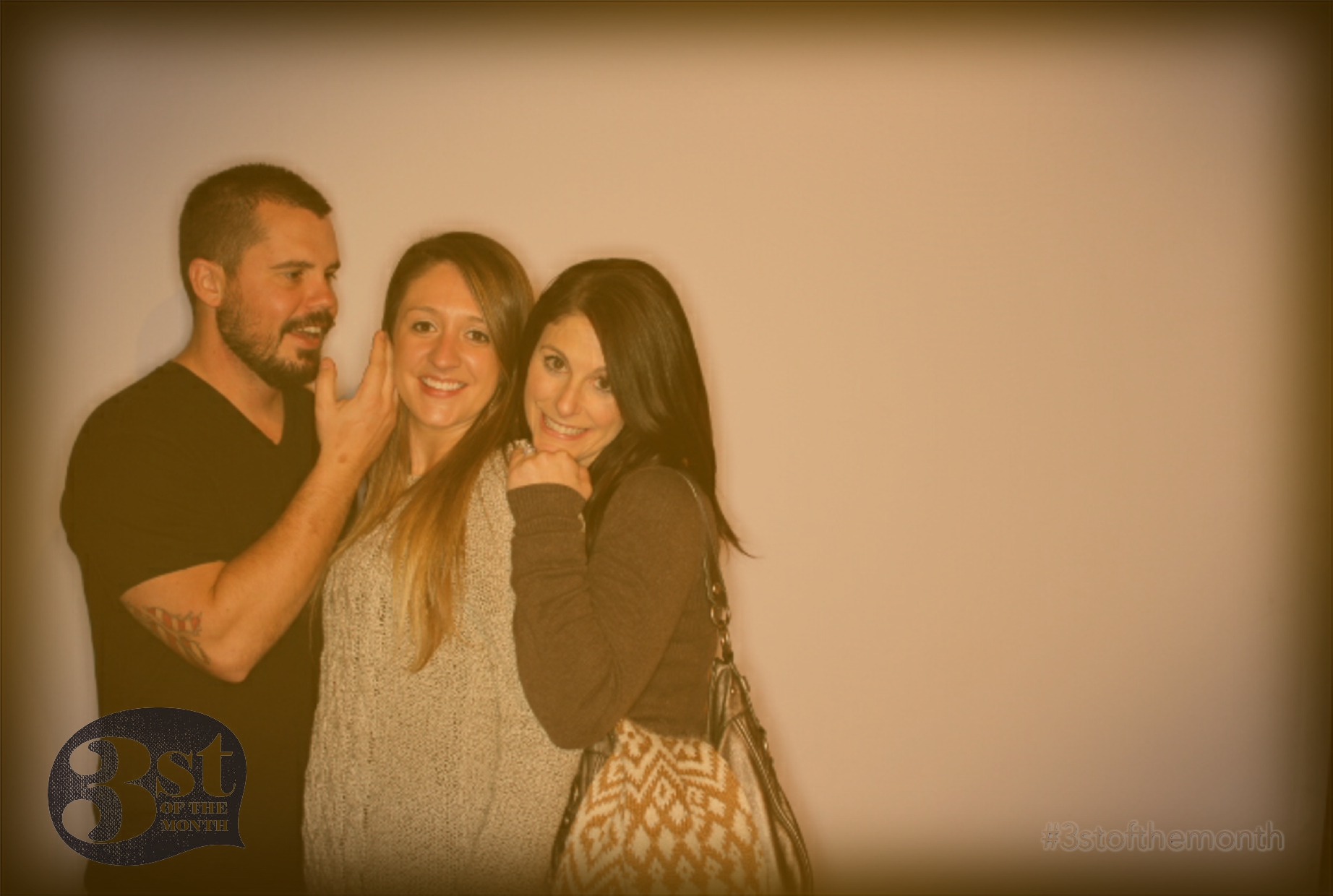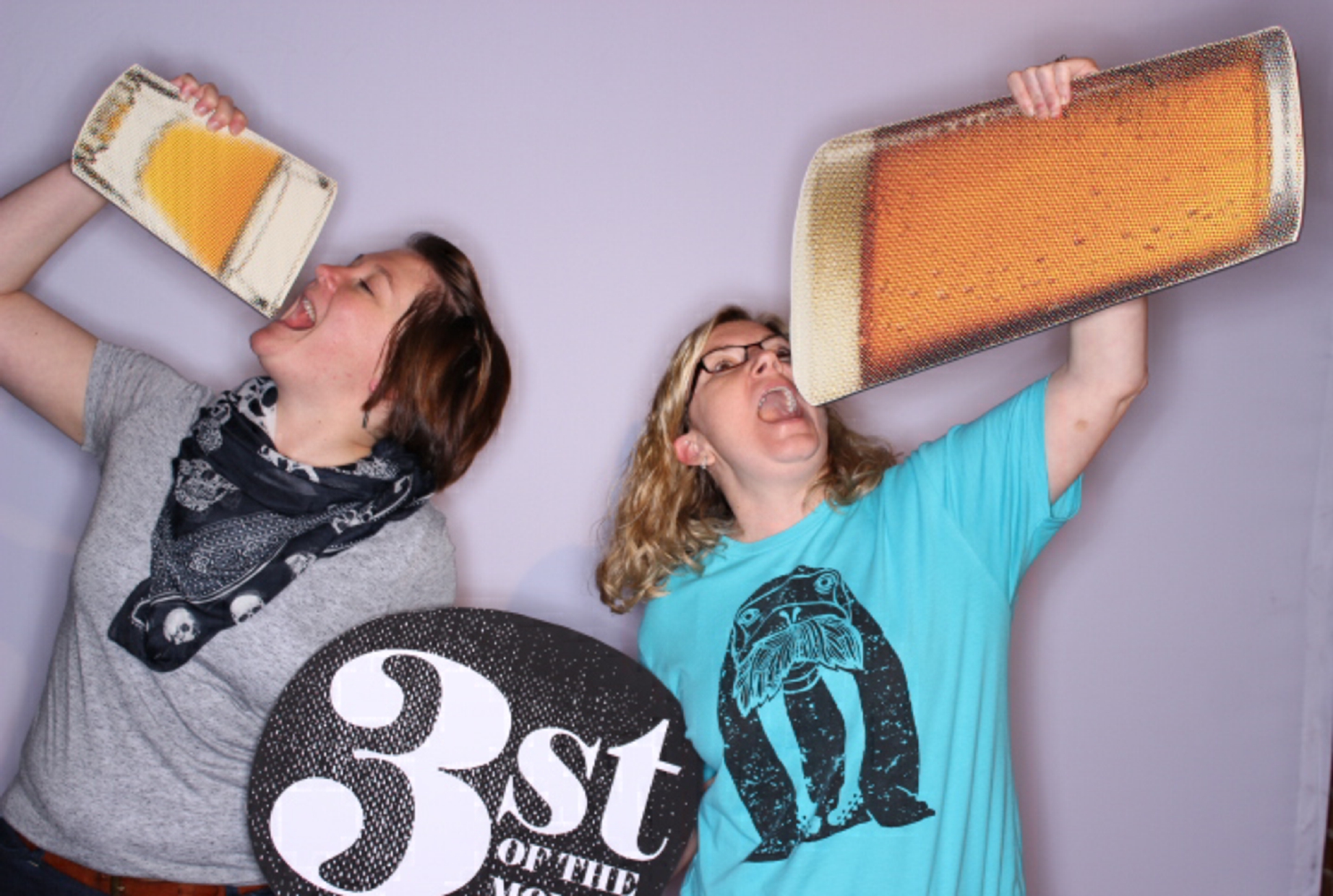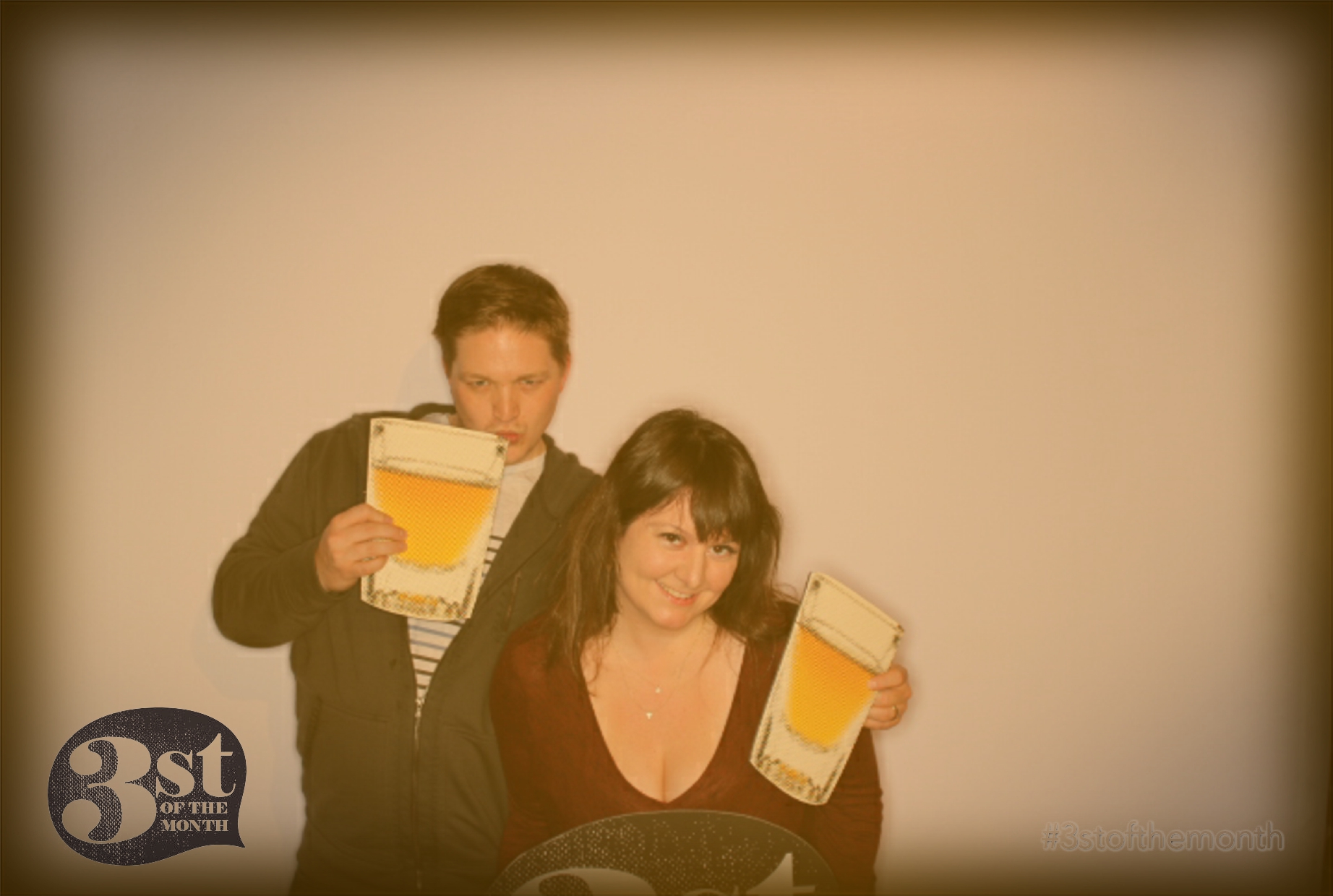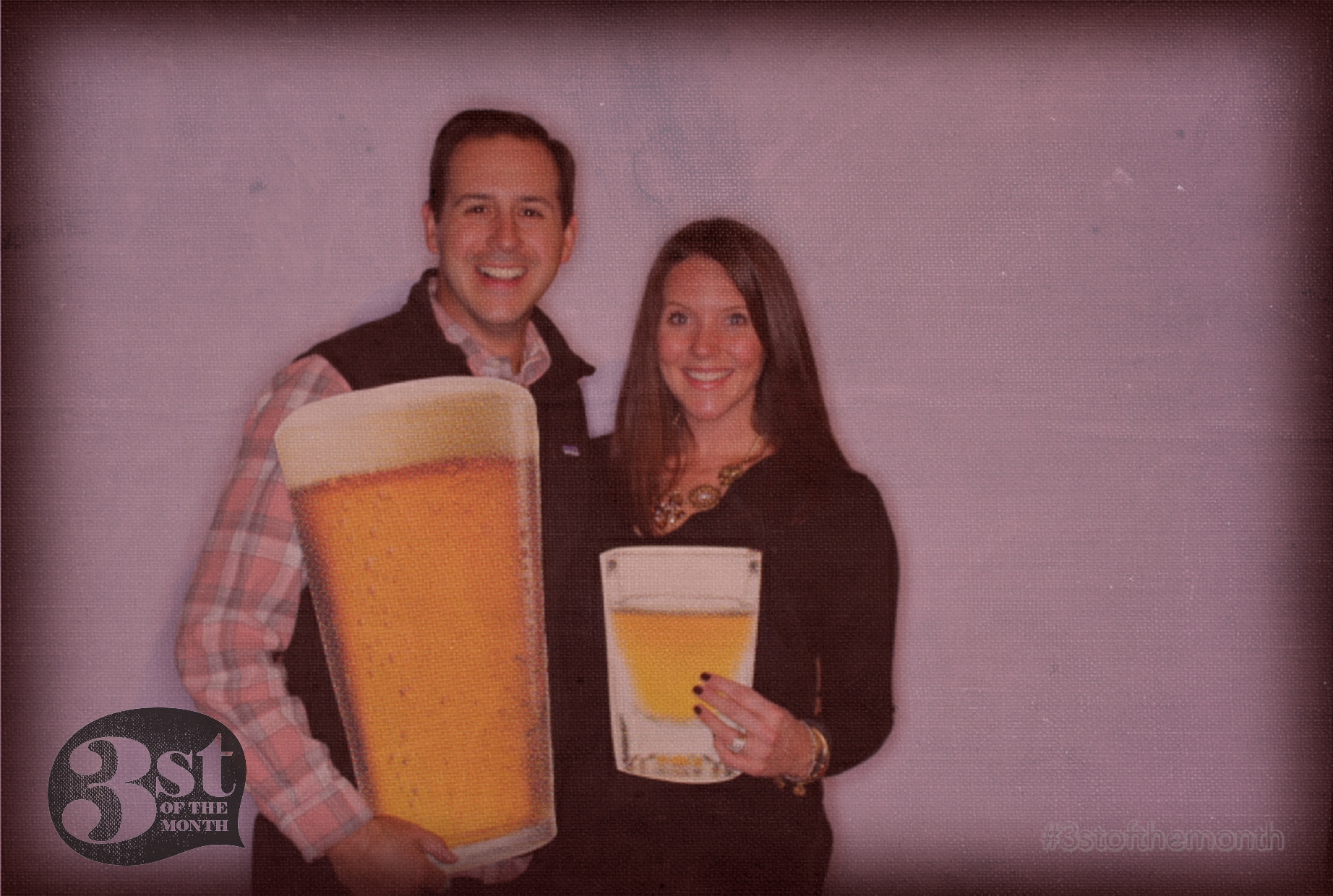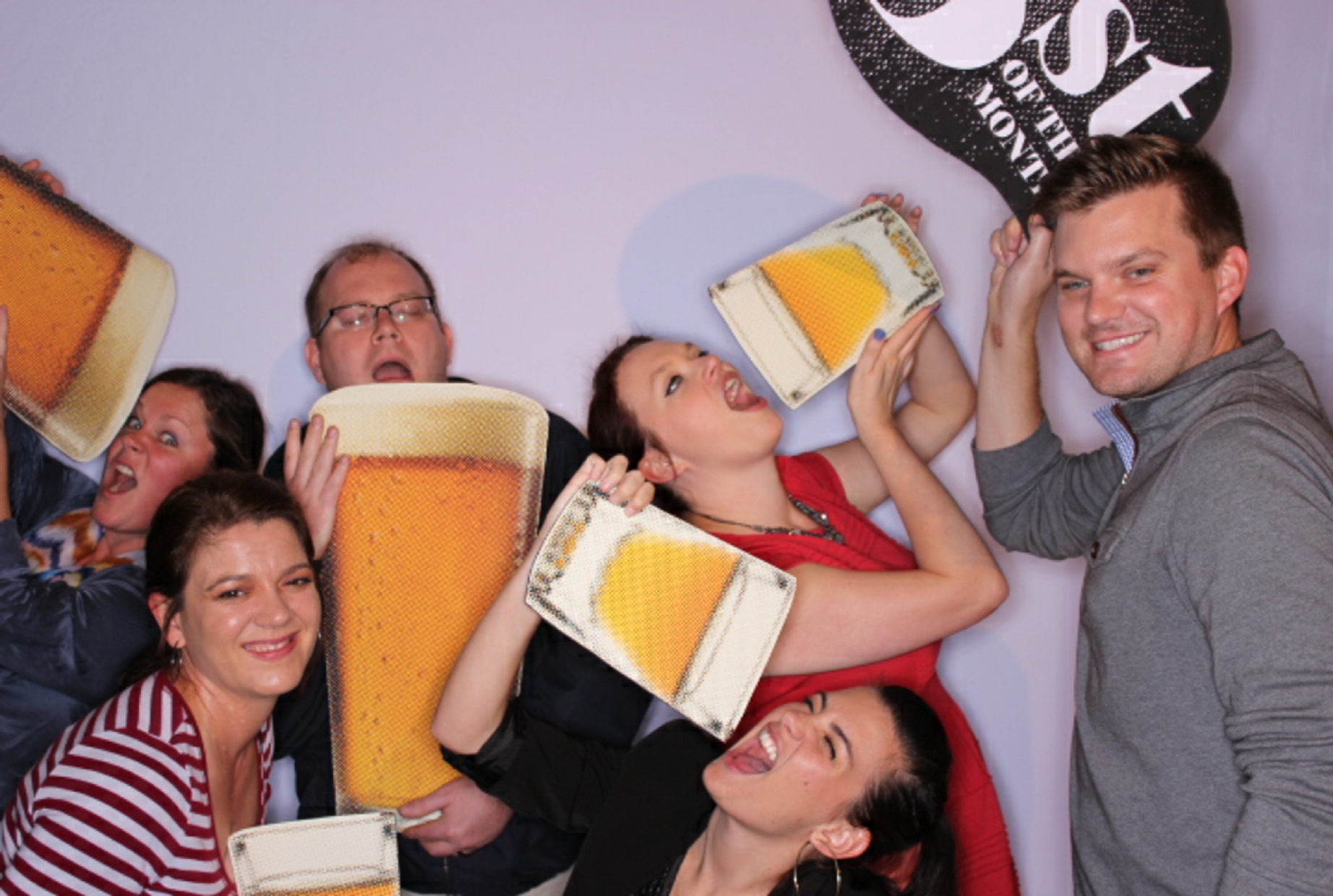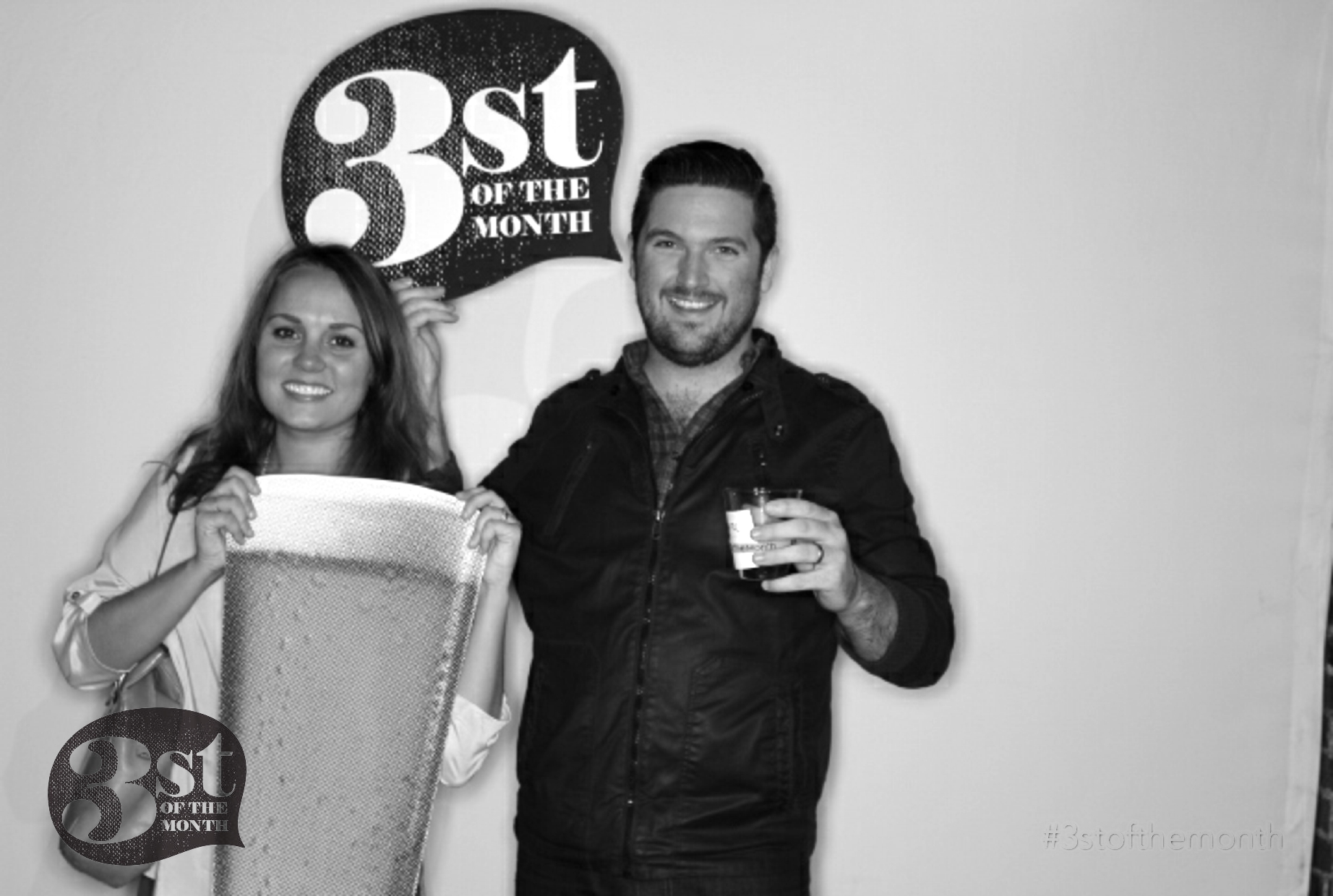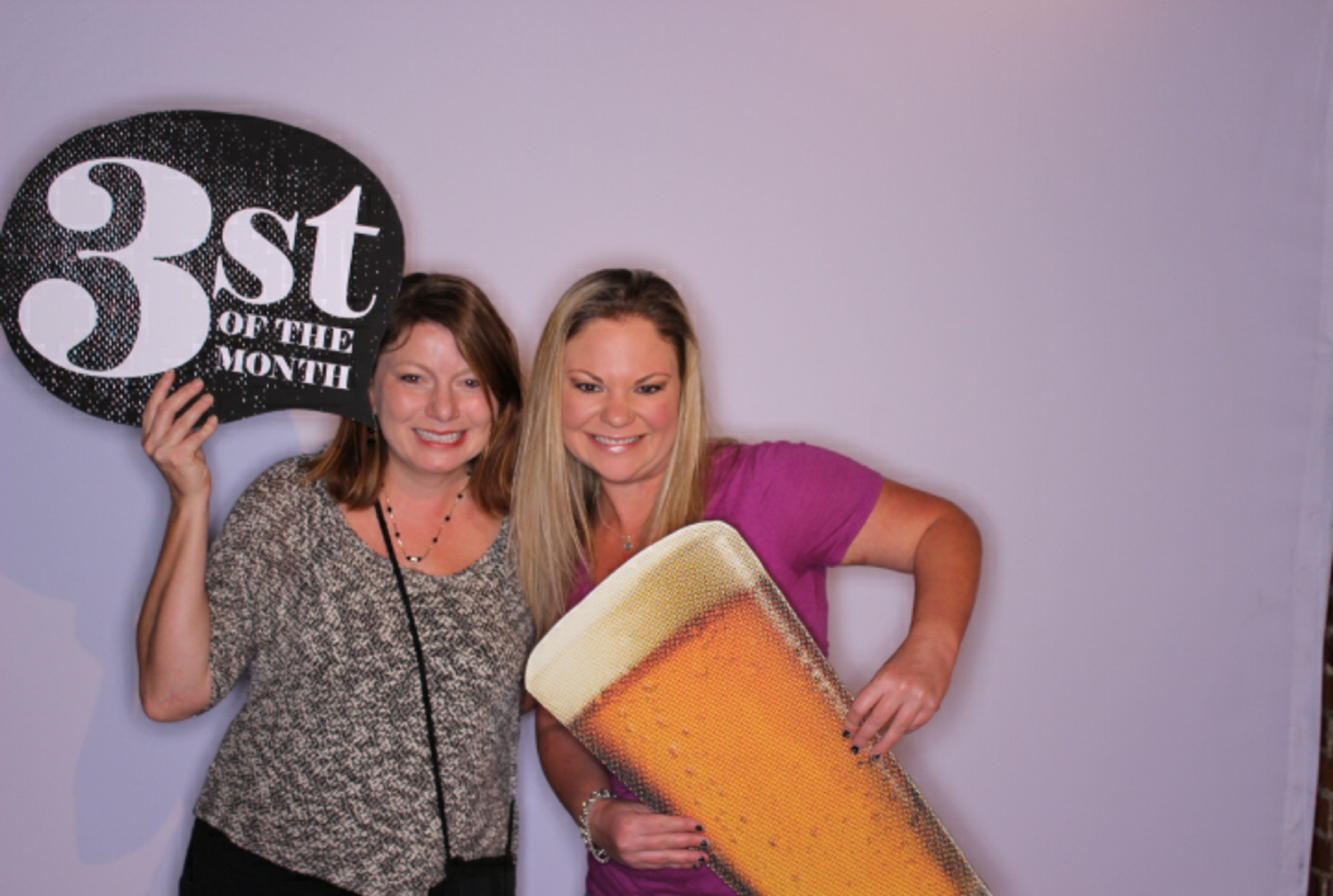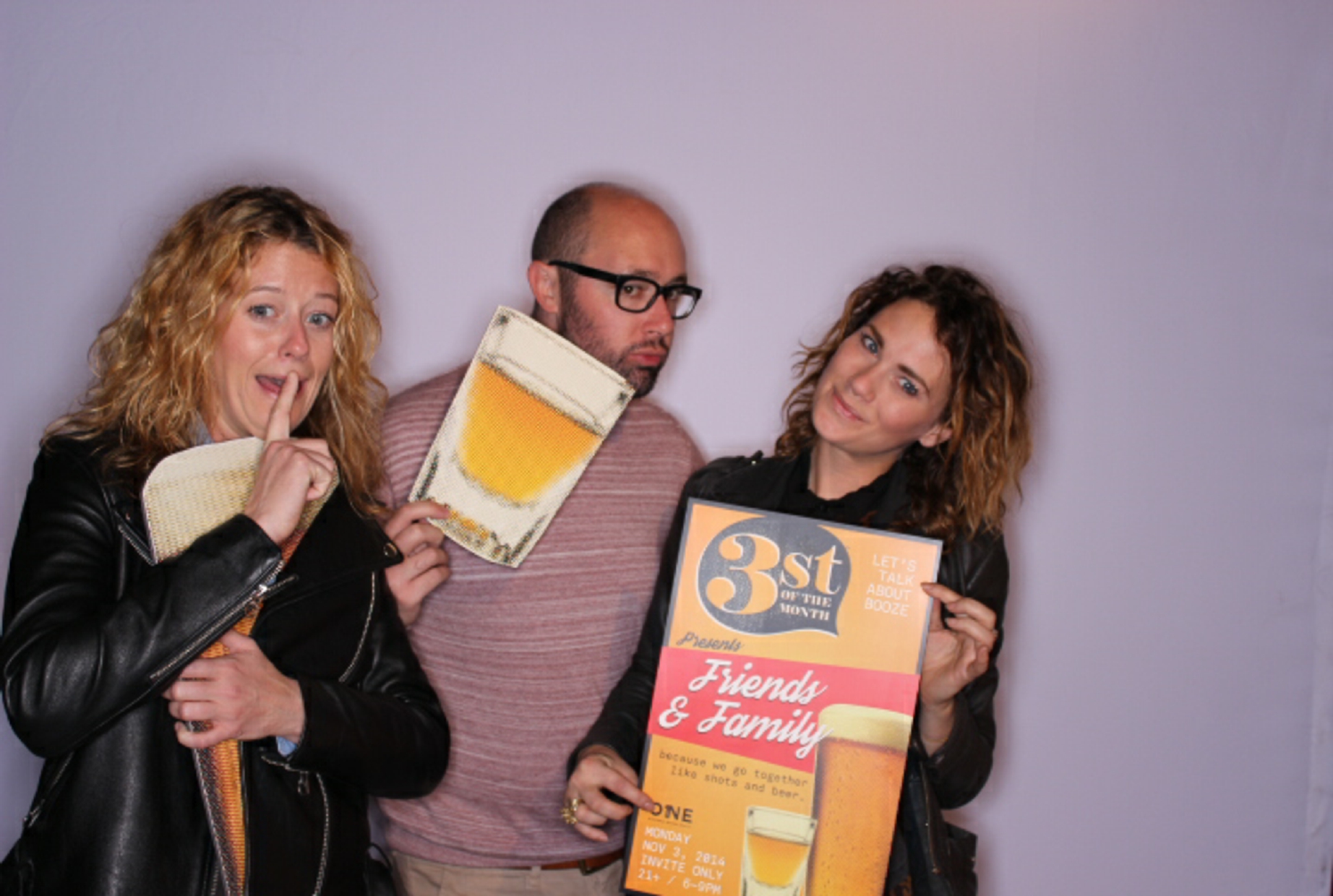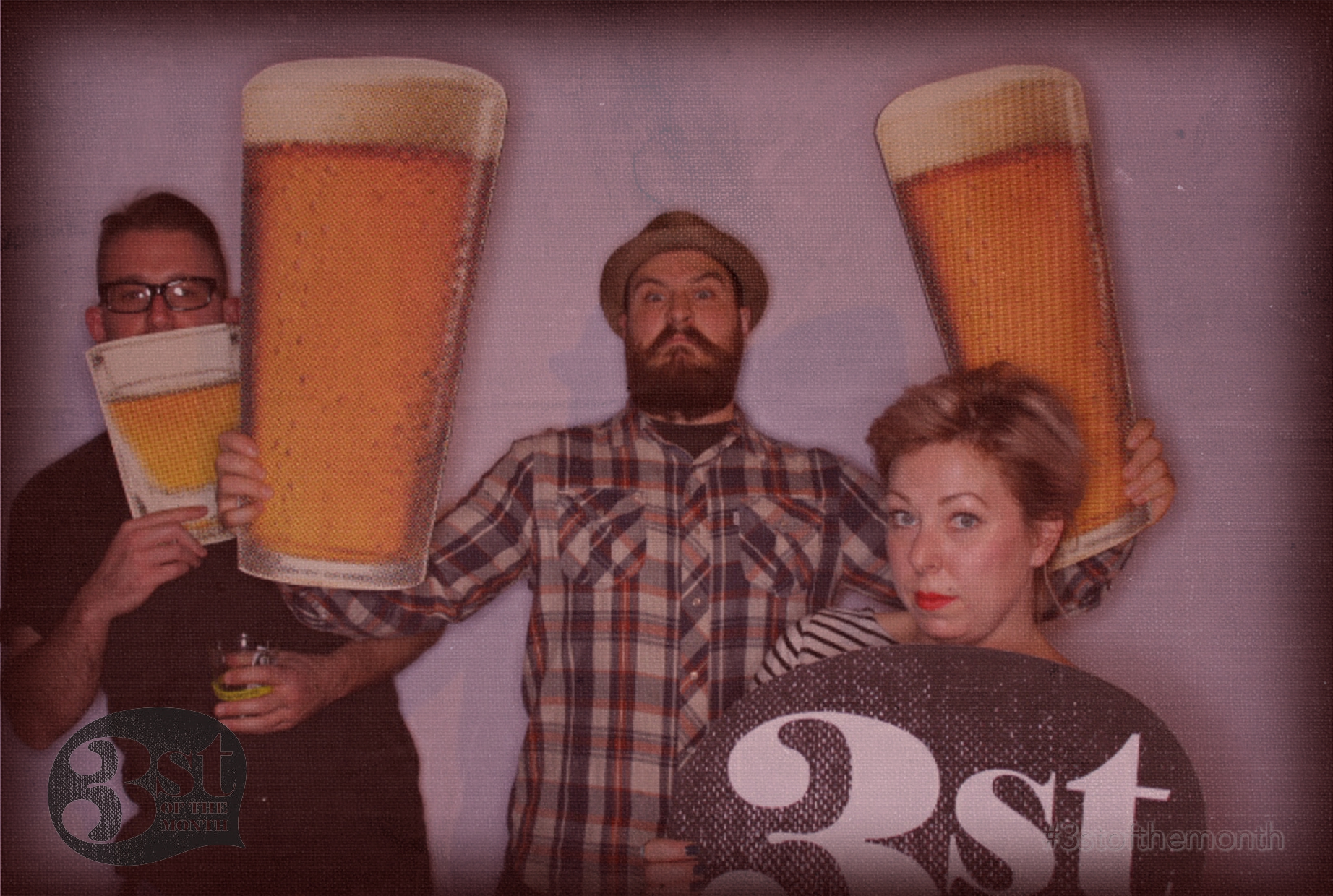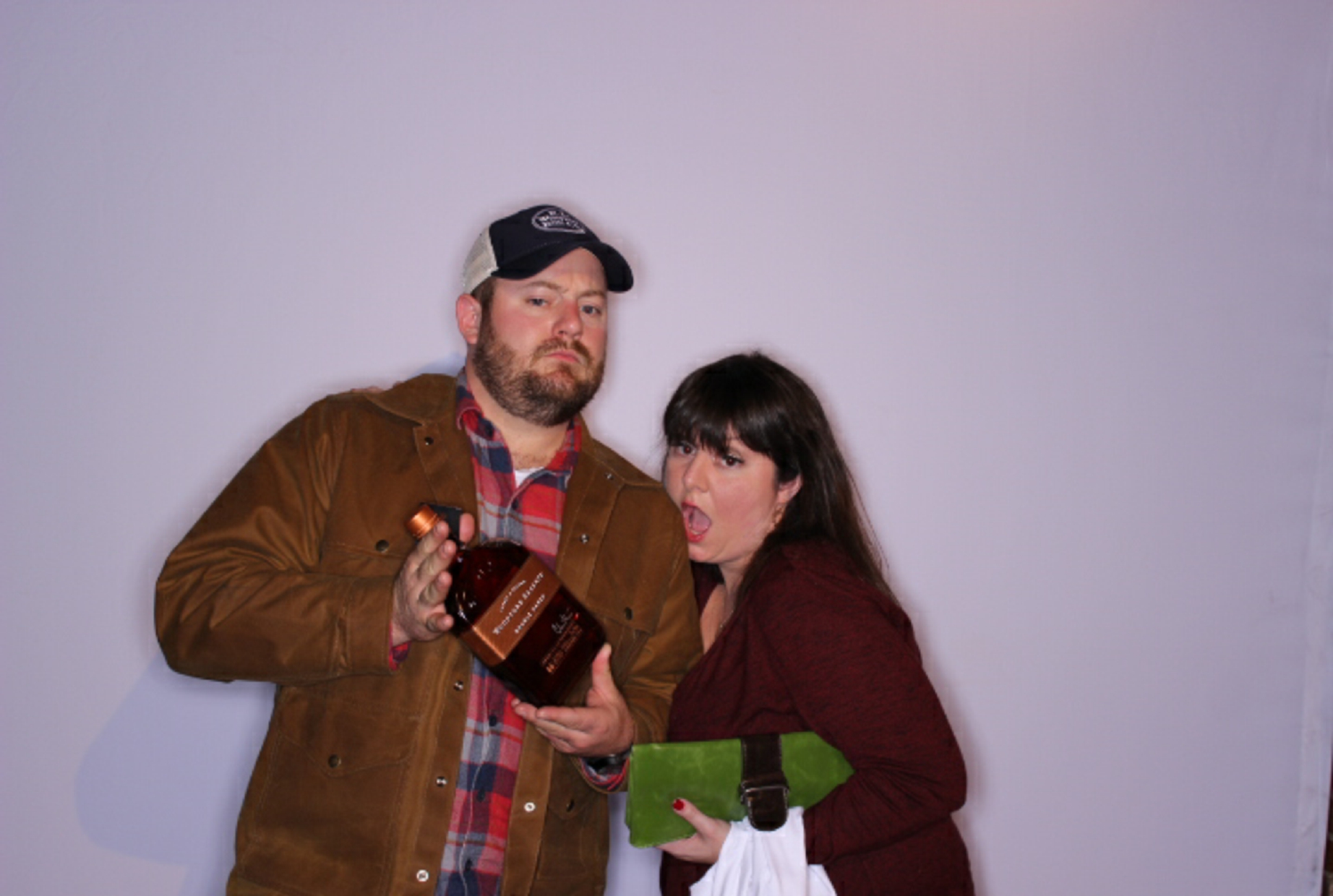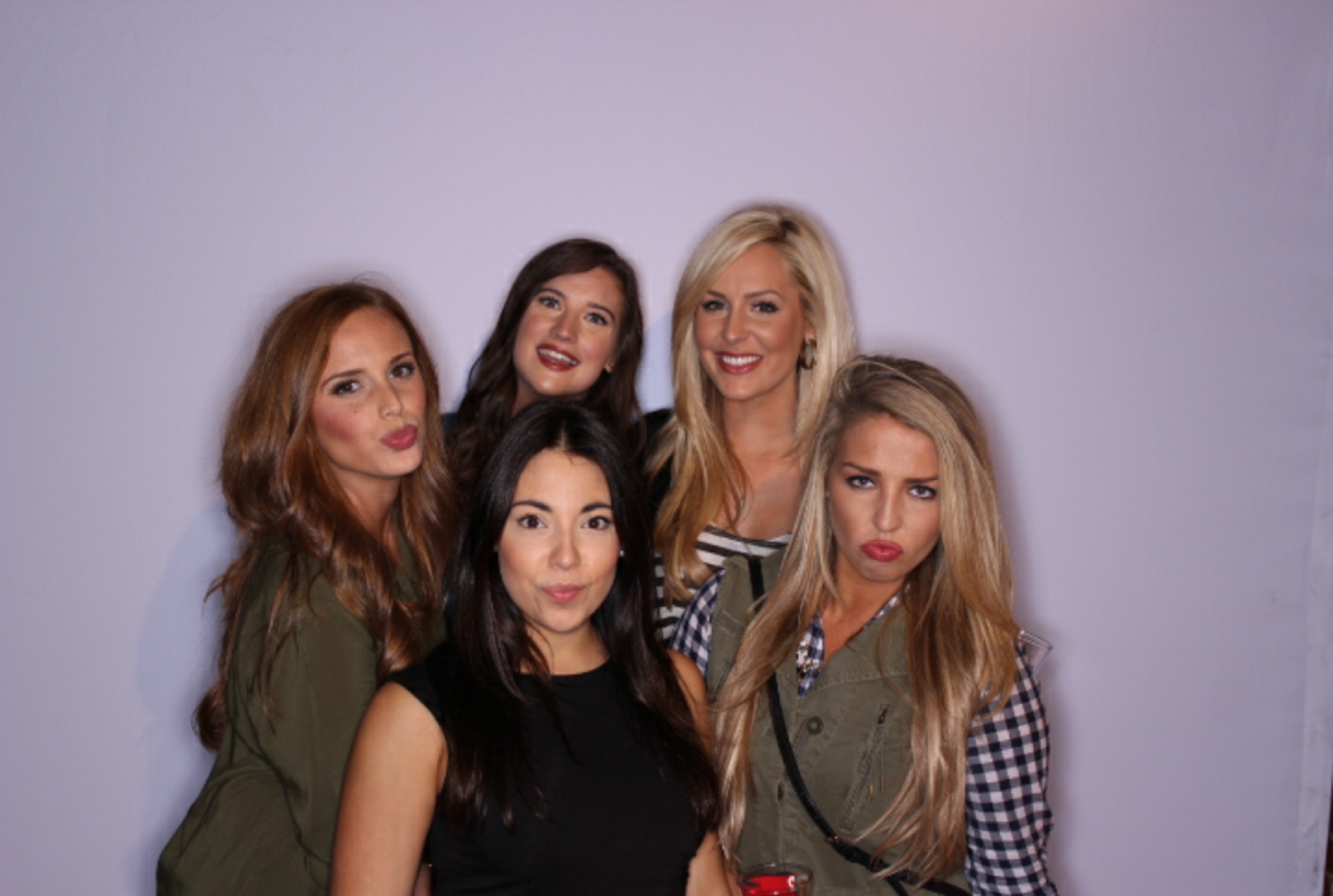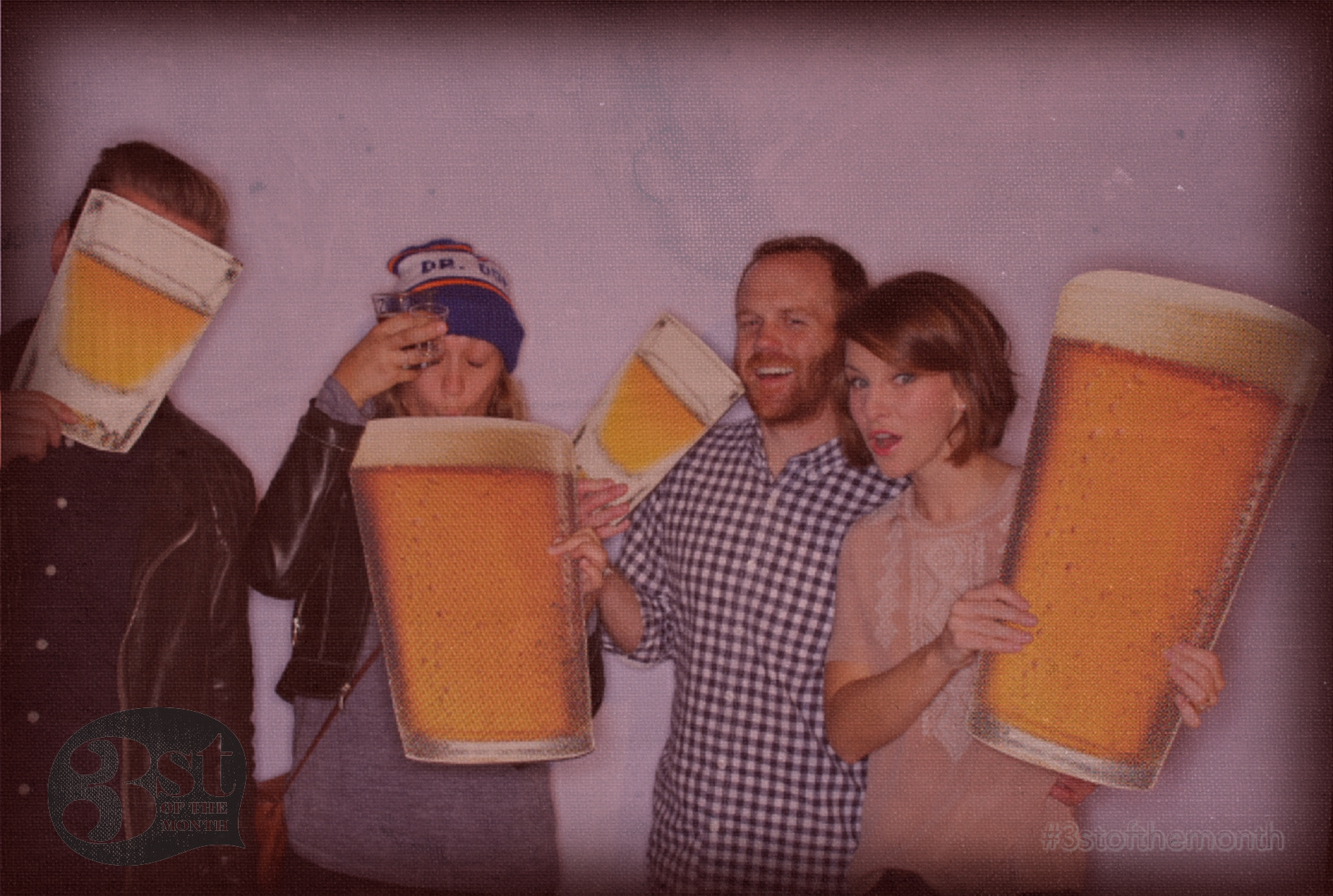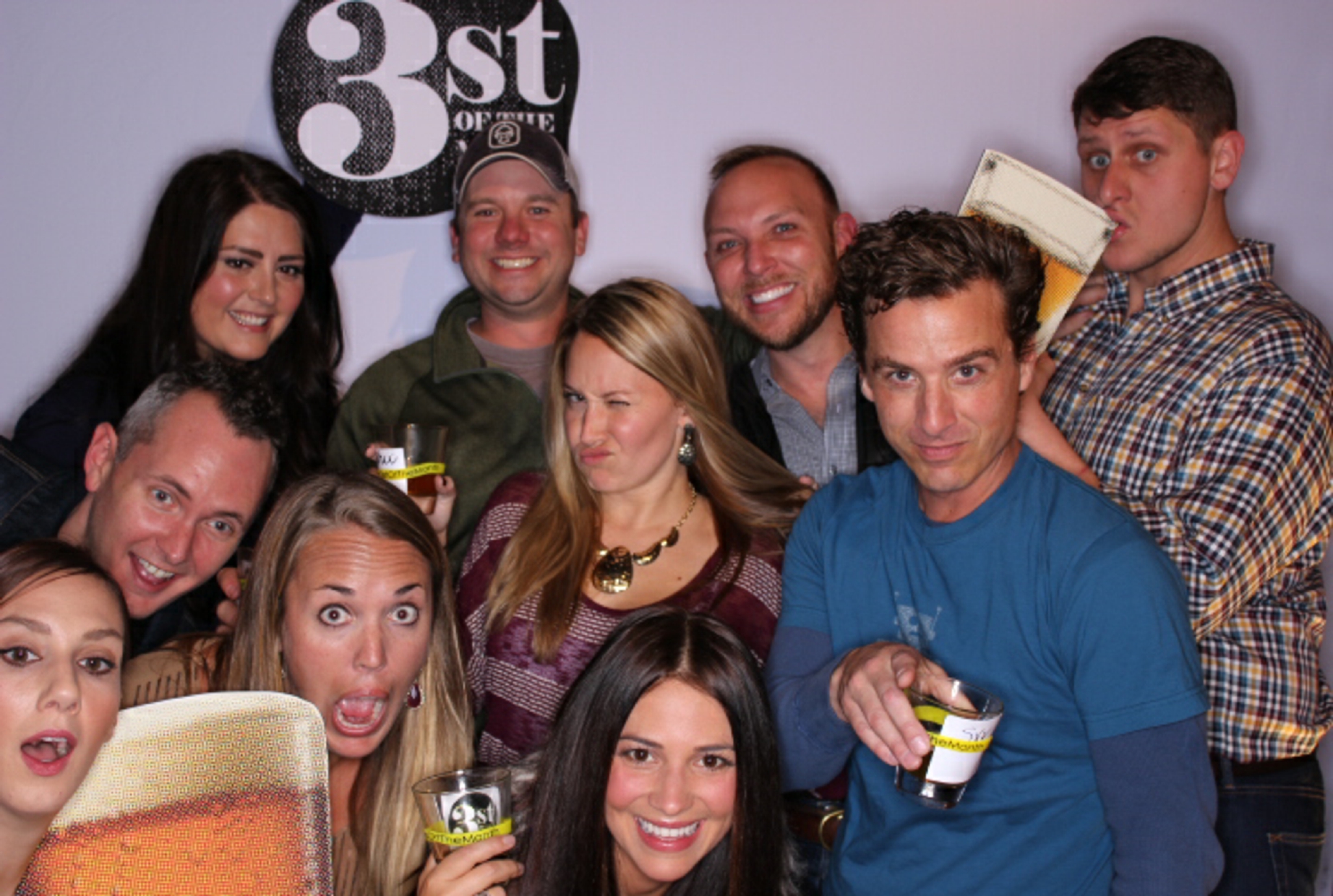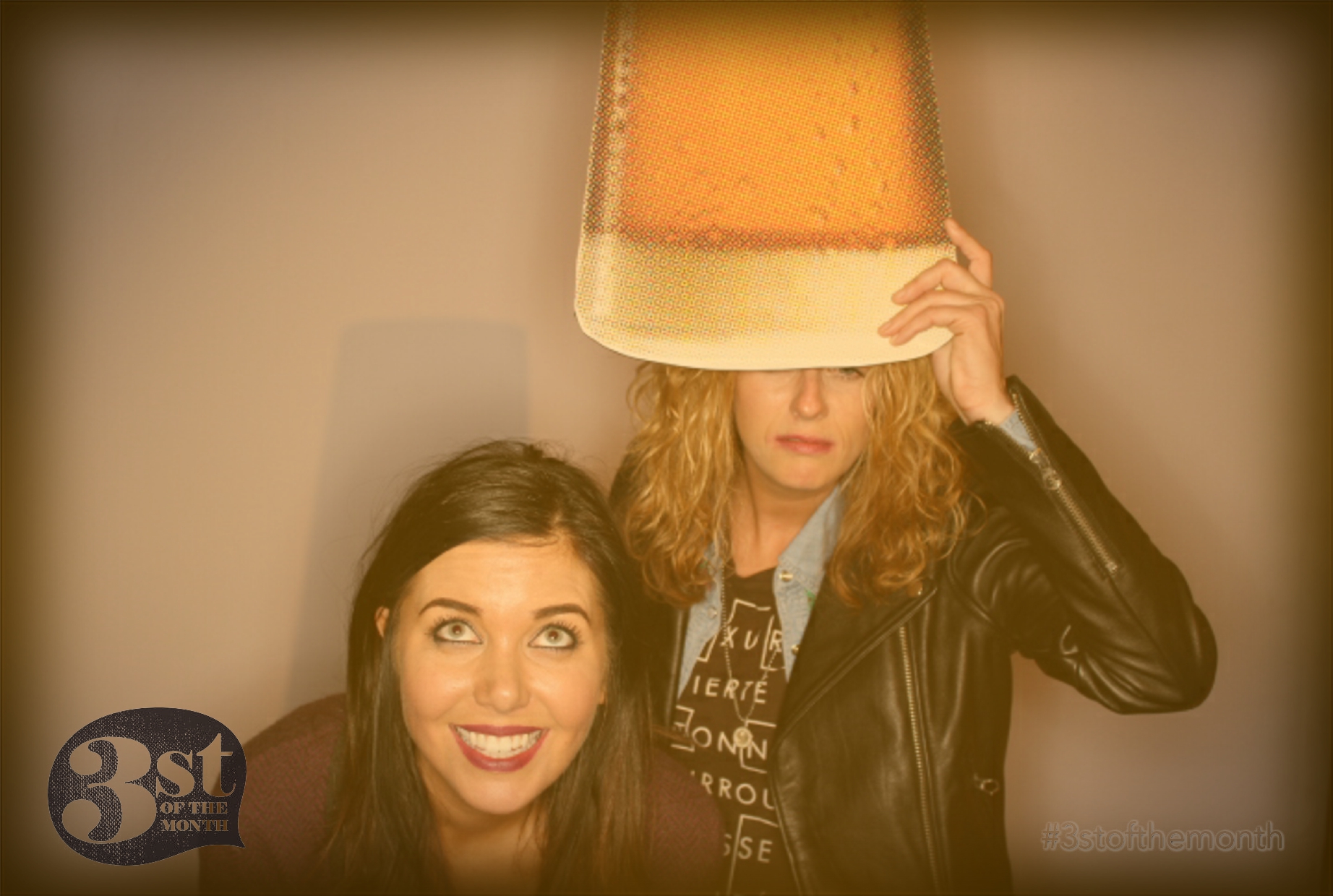 We've also posted this entire gallery on our 3st of the Month Facebook page - just in case you want to tag someone in an exceptionally embarrassing photo.