Thrillist recently published a list of the top Nashville Instagram accounts you should be following. Guess what? We're in the list!
Instagram has always been on of our favorite platforms and if you don't follow us there, you should.
We're posting daily updates about our events, recipes and plenty of other random shit.
Go check it out and thanks, Thrillist!
See the full list here.
Here's our most recent Instagram posts:
3st of the Month Tiki Tober has been canceled due to unforeseen circumstances. Thank you for your understanding. Hope to see you in the new year!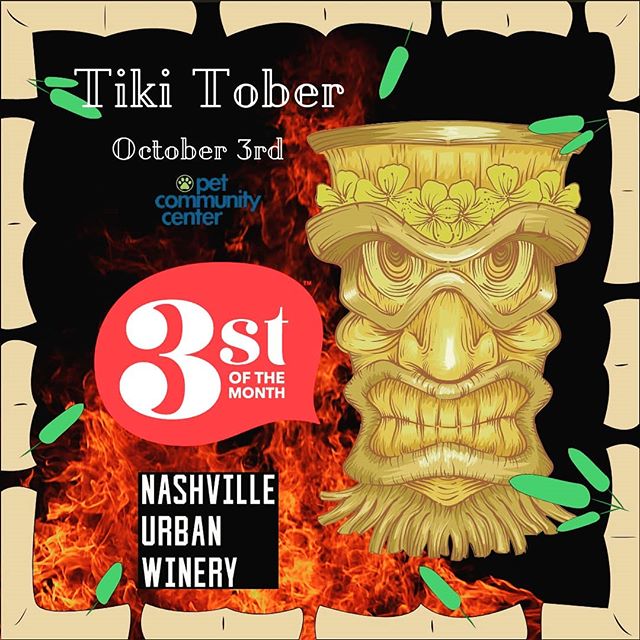 3st is back with the final installment of the year! Tiki-Tober will take you to an island paradise right in the middle of Nashville. The event will be at Nashville Urban Winery, Thursday, October 3rd, 2019 from 6:30pm - 9:30pm. Proceeds benefit Nashville Pet Community Center. We look forward to sharing this great night with you.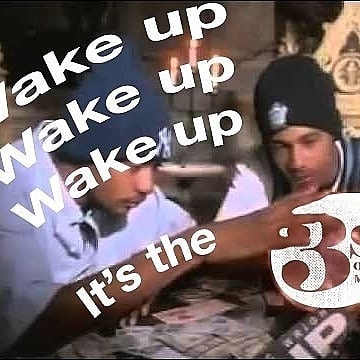 Join us tonight at Blackstone Brewey for the next edition of 3st of the Month. Tickets still available! Remember all proceeds benefit Plant the Seed! Come out and drink some beach drinks while supporting a great cause.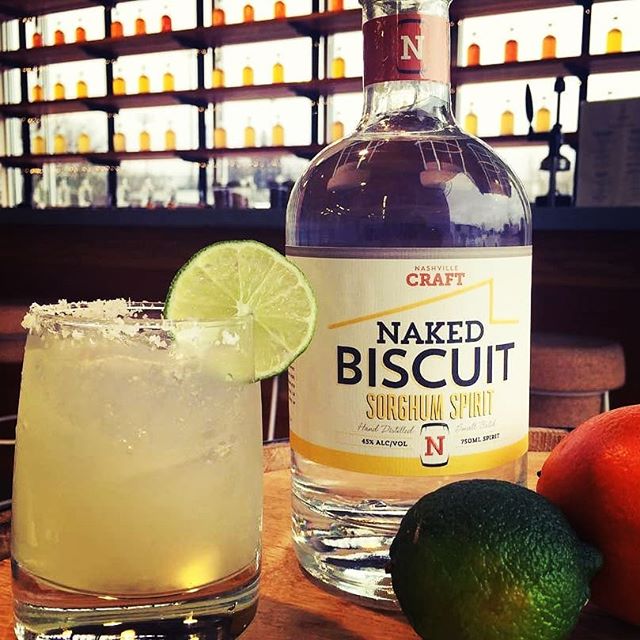 3st of the Month is this Saturday August 3st at Blackstone Brewery from 6:30-9:30. Help us welcome Nashville Craft to our family at 3st. They will be making their Naked Rita using their Naked Biscuit Sorghum Spirit. We can't wait to taste it!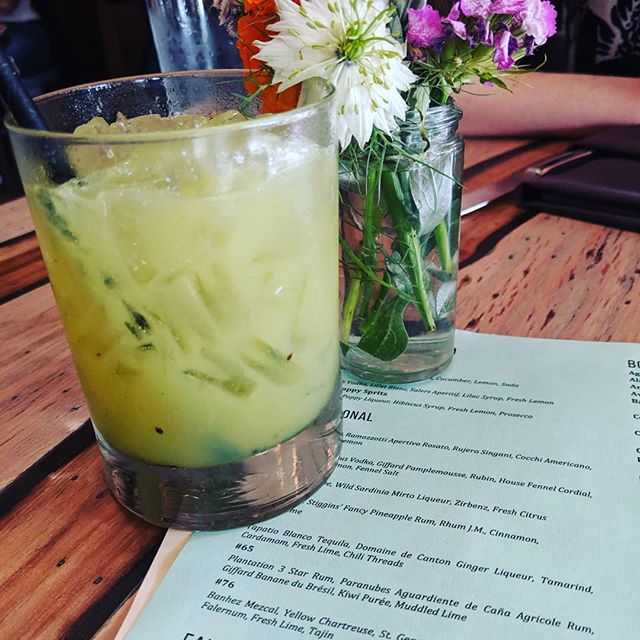 #65 at Odd Duck Restaurant! Already getting our tropical vibes going for next months 3st! Get your tickets before it's to late!!
3st is back! Come join us for fun tropical beach drinks at Blackstone Brewery - 2312 Clifton Avenue, Nashville! Get your tickets while you can - ticket link in comments!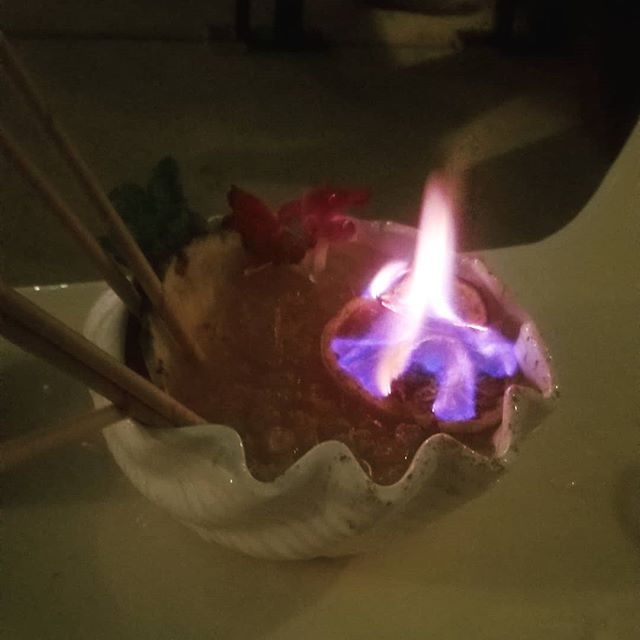 Fire Bowl @pearldiver_nashville!! Great night for some tropical drinks! What are you drinking tonight?