Thrillist recently published a list of the top Nashville Instagram accounts you should be following. Guess what? We're in the list!
Instagram has always been on of our favorite platforms and if you don't follow us there, you should.
We're posting daily updates about our events, recipes and plenty of other random shit.
Go check it out and thanks, Thrillist!
See the full list here.
Here's our most recent Instagram posts: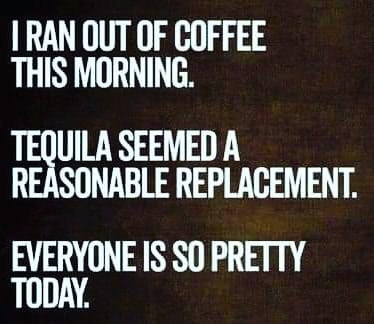 Tequila each and every day!! Lot's of great tequila and other spirits at the next 3st! Get your tickets now!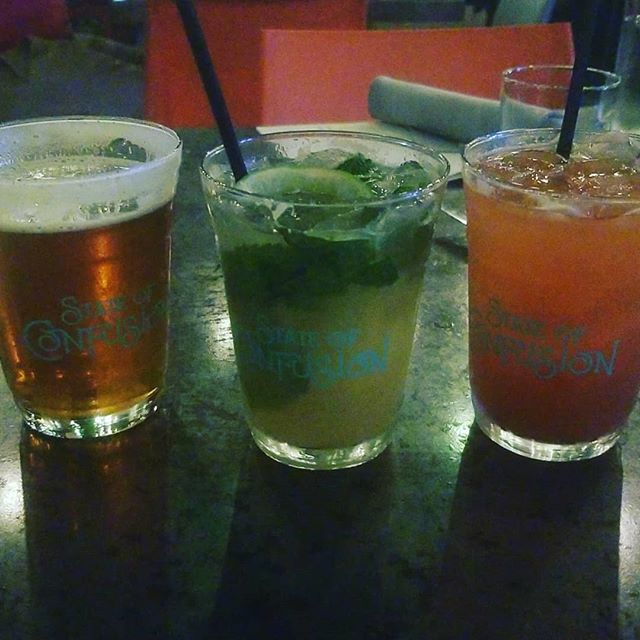 All of the drinks! Little @huttonandsmithbrewing IPA, Fresh Pressed Mojito, and a Strawberry Basil Agua Fresca with @trianontequila - @confusionchattanooga. Get tickets while you can for the next 3st before it's to late!!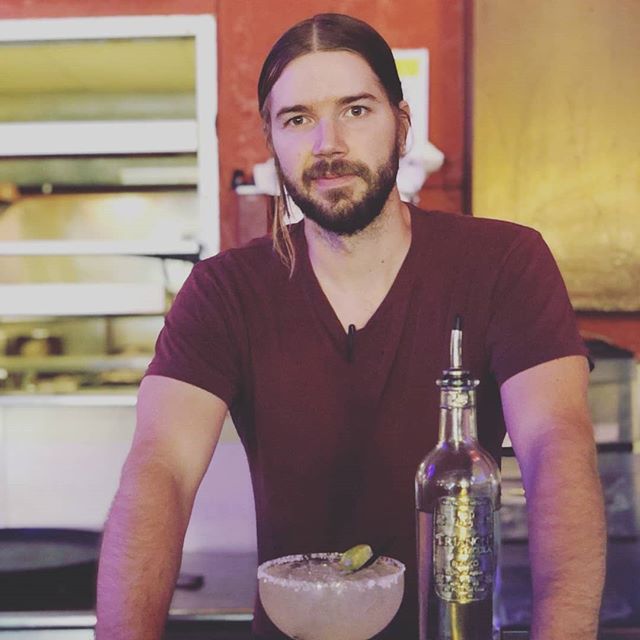 Loving this margarita from @therosepepper made by @gantobrien using one of our favorite tequilas @trianontequila. One of the many things to look forward to for the next 3st! Get your tickets while you can!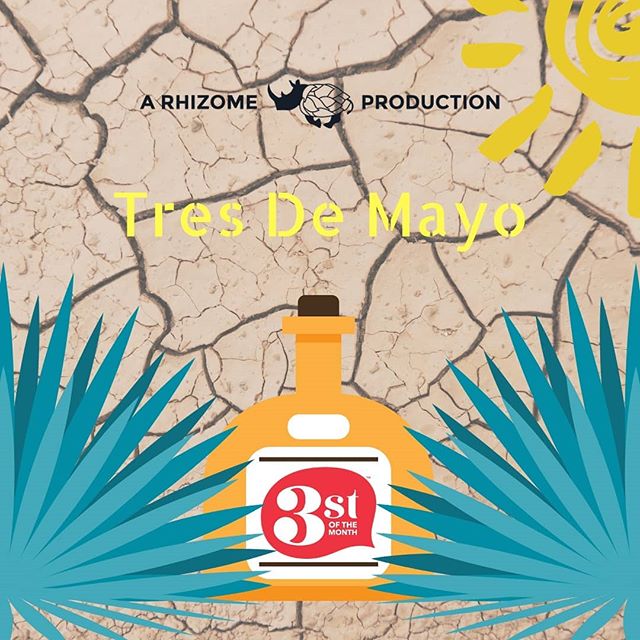 Tickets on sale now for May 3st. https://www.eventbrite.com/e/3st-of-the-month-may-3rd-tickets-58114898225. Get them while you can! This May it's all about Agave!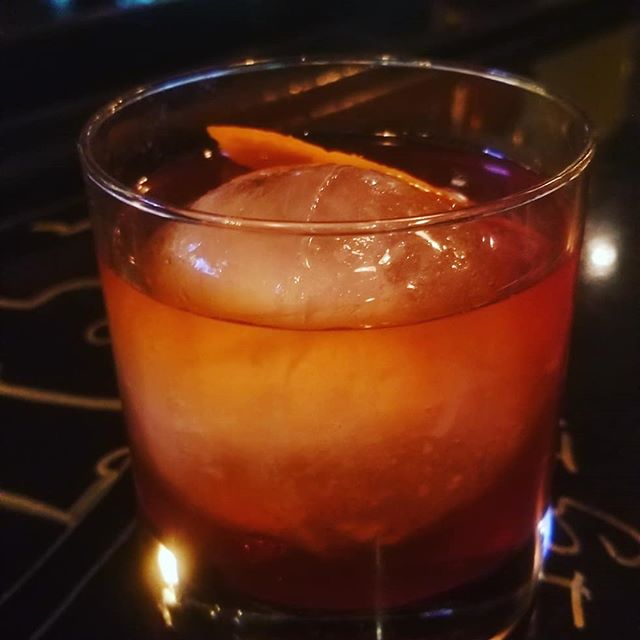 Cocktails by @dammit_allex. A @bellemeadebrbn Manhattan and The Freedom using @bellemeadebrbn, @campariusa, sweet vermouth and Mole Bitters! Great cocktails for a great show @stringdusters at @mmusicworks!
Tomorrow night twelve of Nashville's best restaurants all in one room pairing 2 dishes with some amazing Belgian beers. Use code 3ST to save $10 https://www.eventbrite.com/e/nuit-belge-nashville-2019-tickets-53442291332
Get you tickets while you can! 3st is back tomorrow night. www.3stofthemonth.com. Enjoy cocktails by @penningtondistillingco @ngbdistillery @wildturkey @jamesonwhiskey @captainmorganusa @postmodernspirits @tattersalldistilling @goldenmoondistillery @kirkandsweeney @jackdaniels_us @novofogo @wildrootsspirits @durhamdistillery @smirnoffus @drinkslowandlow
Get your tickets while you still can. https://march3st.eventbrite.com - remember all proceeds benefit the Tennessee Breast Cancer Coalition!