What happens when you get 500+ people together with 25 tables of almost 60 types of top-shelf booze? A hell of a good time, that's what.
That's what happened when we gathered at Marathon Music Works on Thursday, September 3rd when Music City Food + Wine Festival joined us to raise funds for Songs for Sound. Songs for Sound is a Nashville-based charity whose core mission is to improve the quality of life for profoundly deaf children worldwide by providing resources to give them the chance at a mainstream life.
The event brought out a record crowd and record number of booze brands. A total of 25 tables were packed with more than 60 products; sampled, stirred and strained - or shaken - into cocktails.
And our friends at Music City Food + Wine Festival helped with bringing in three of Nashville's favorite spots to provide nibbles for the night. Sinema, Hattie B's and Biscuit Love all brought their a-game and the crowd devoured every single bite. You can sample again from these folks (and so many more!) at the Music City Food + Wine Festival on September 19-20. It's a must-see event - kinda like 3st, but all day long and with much more food! Get your tickets here.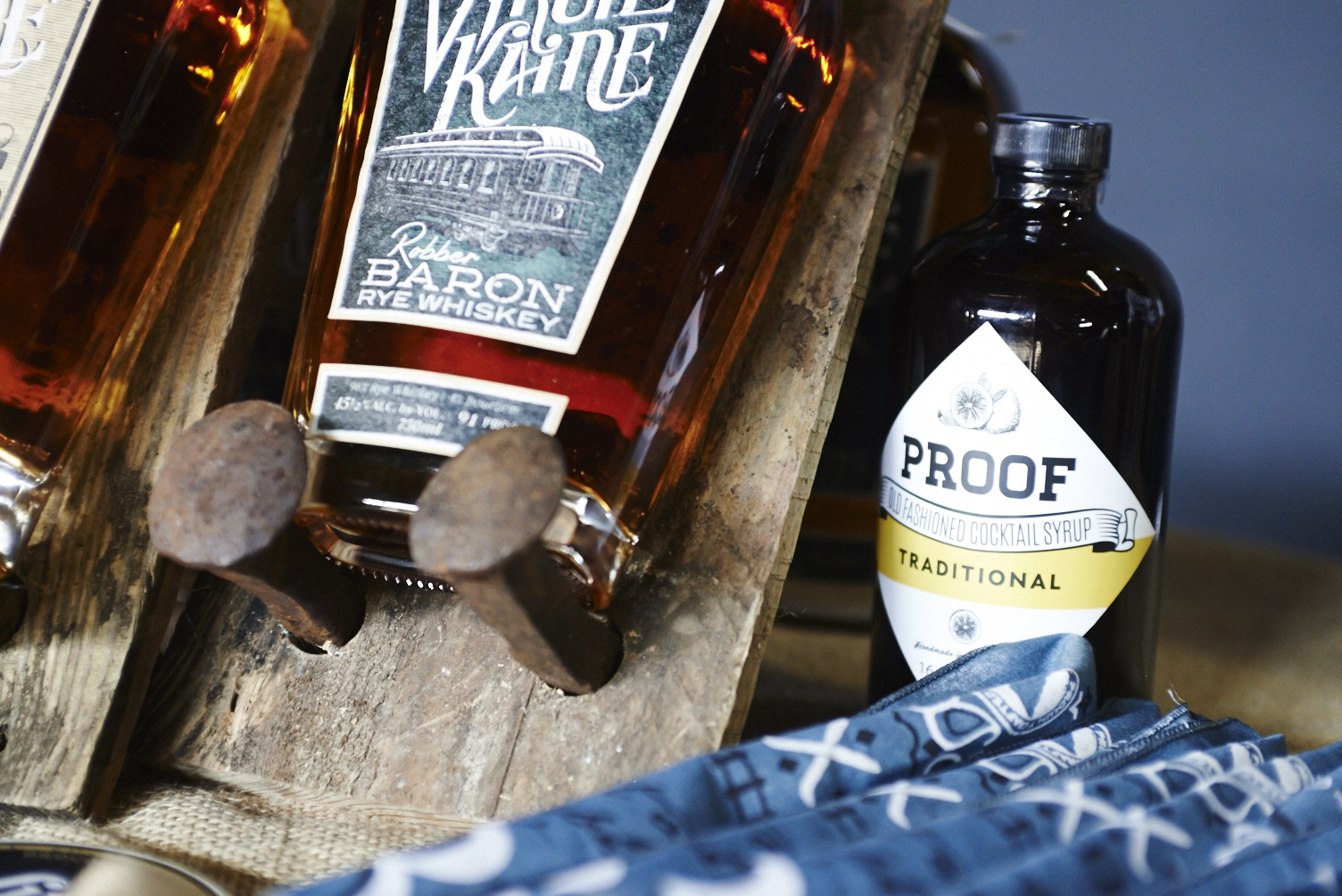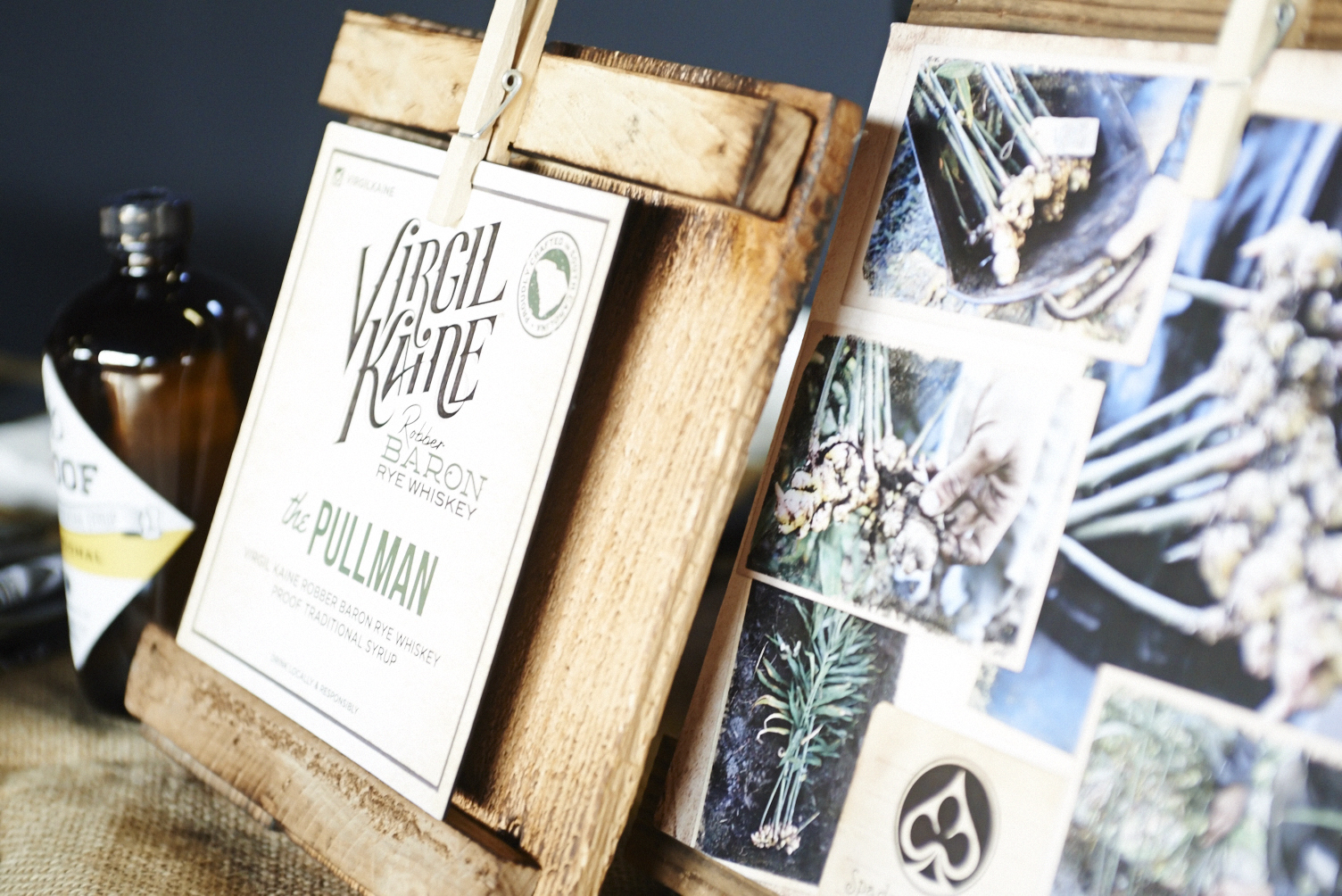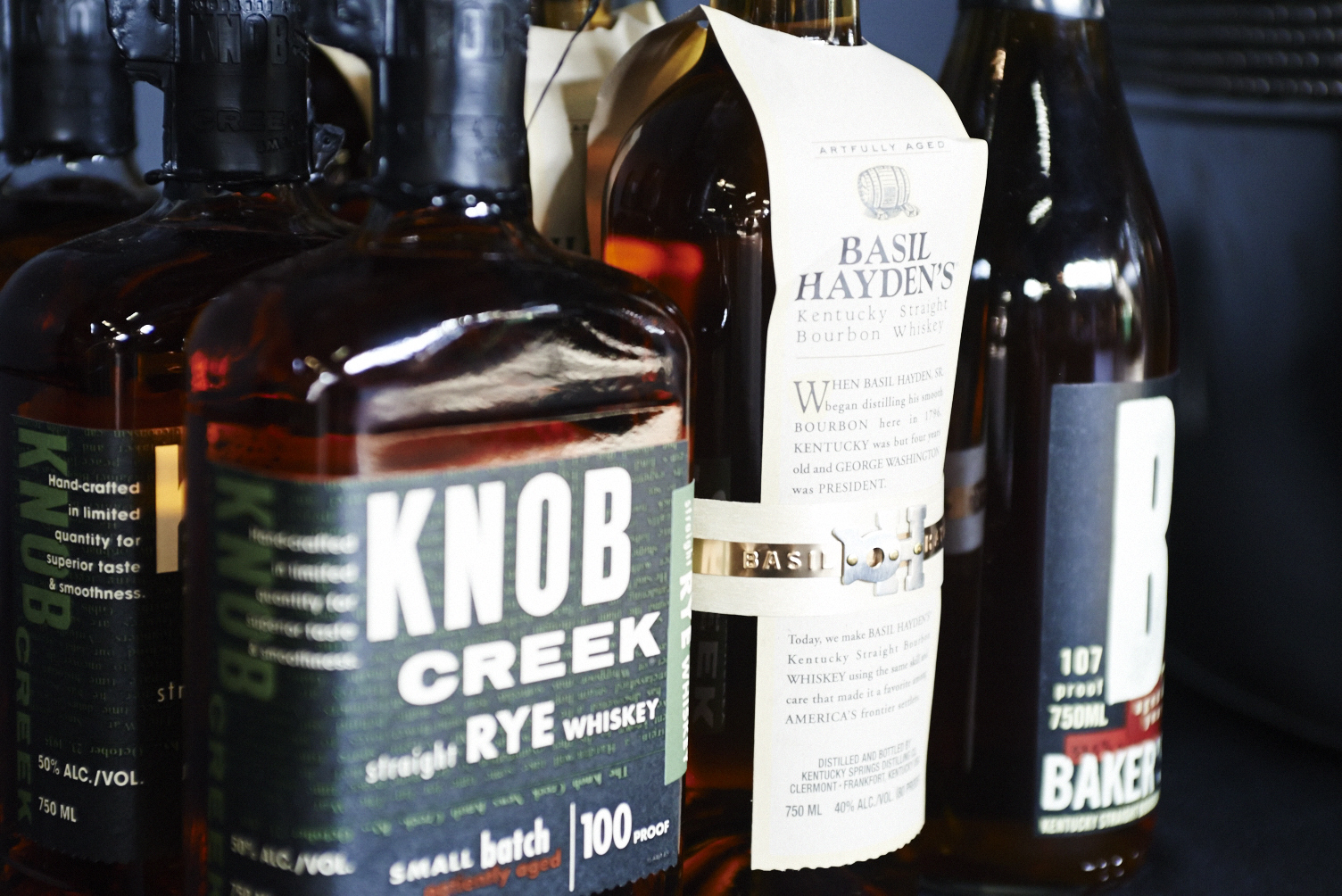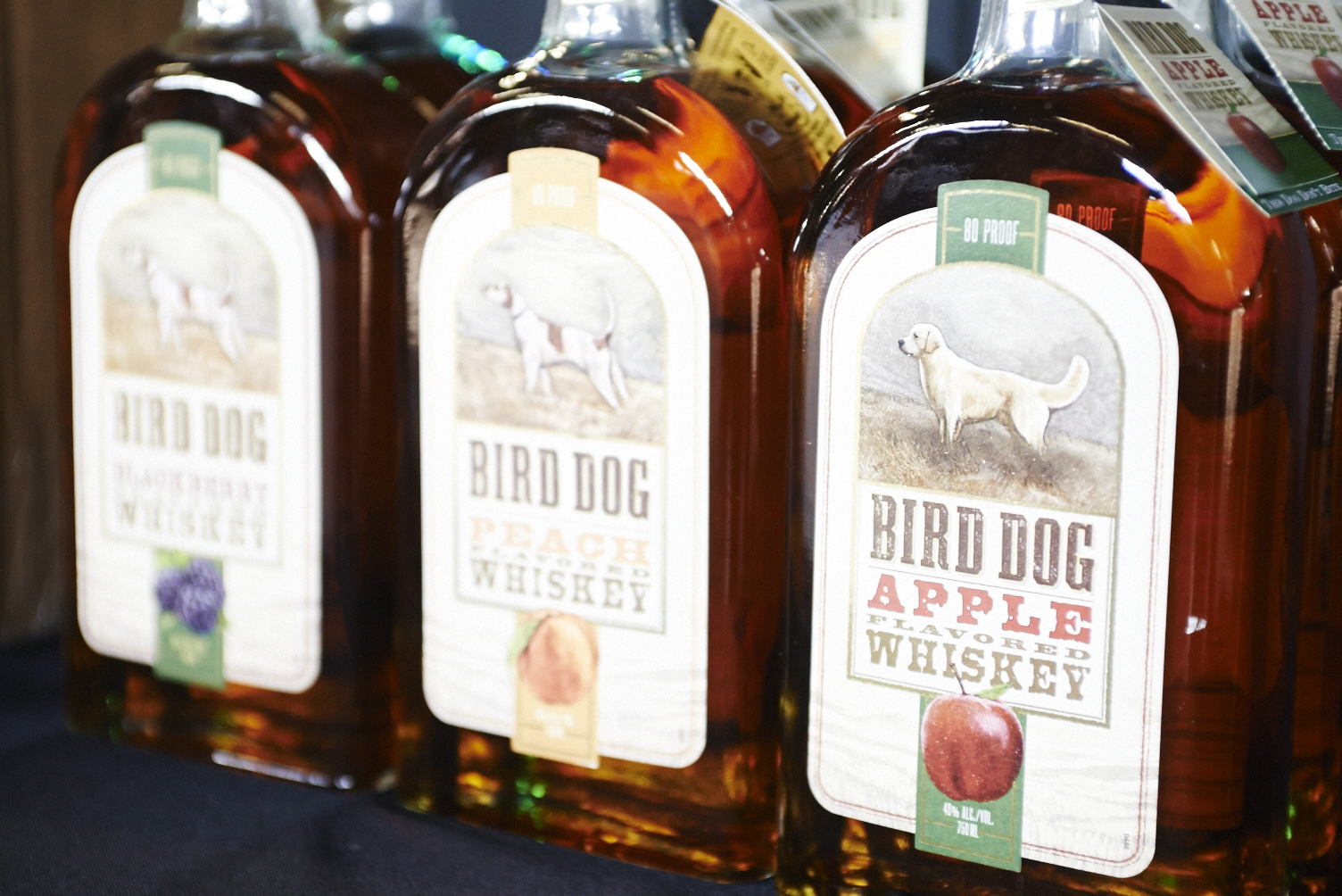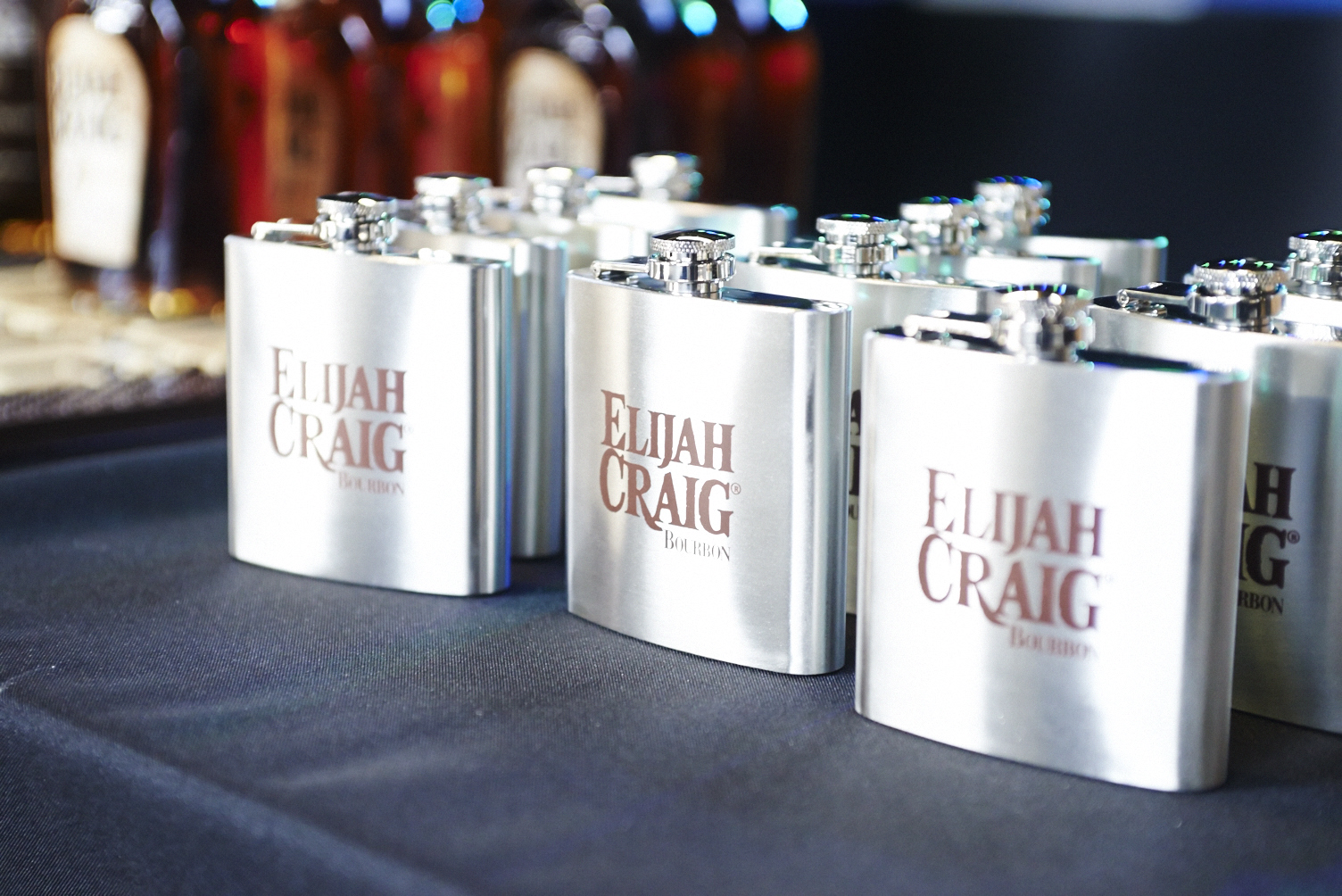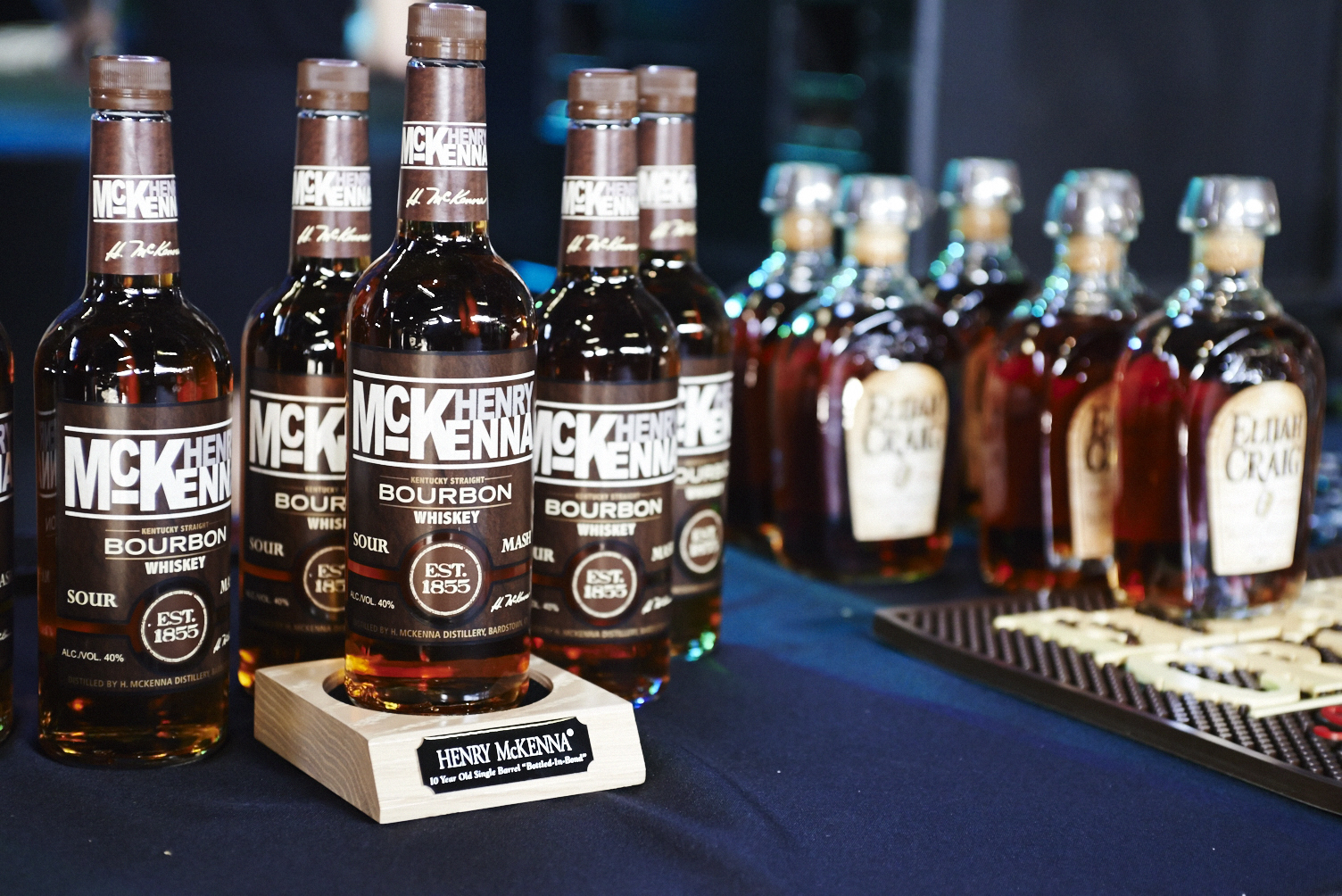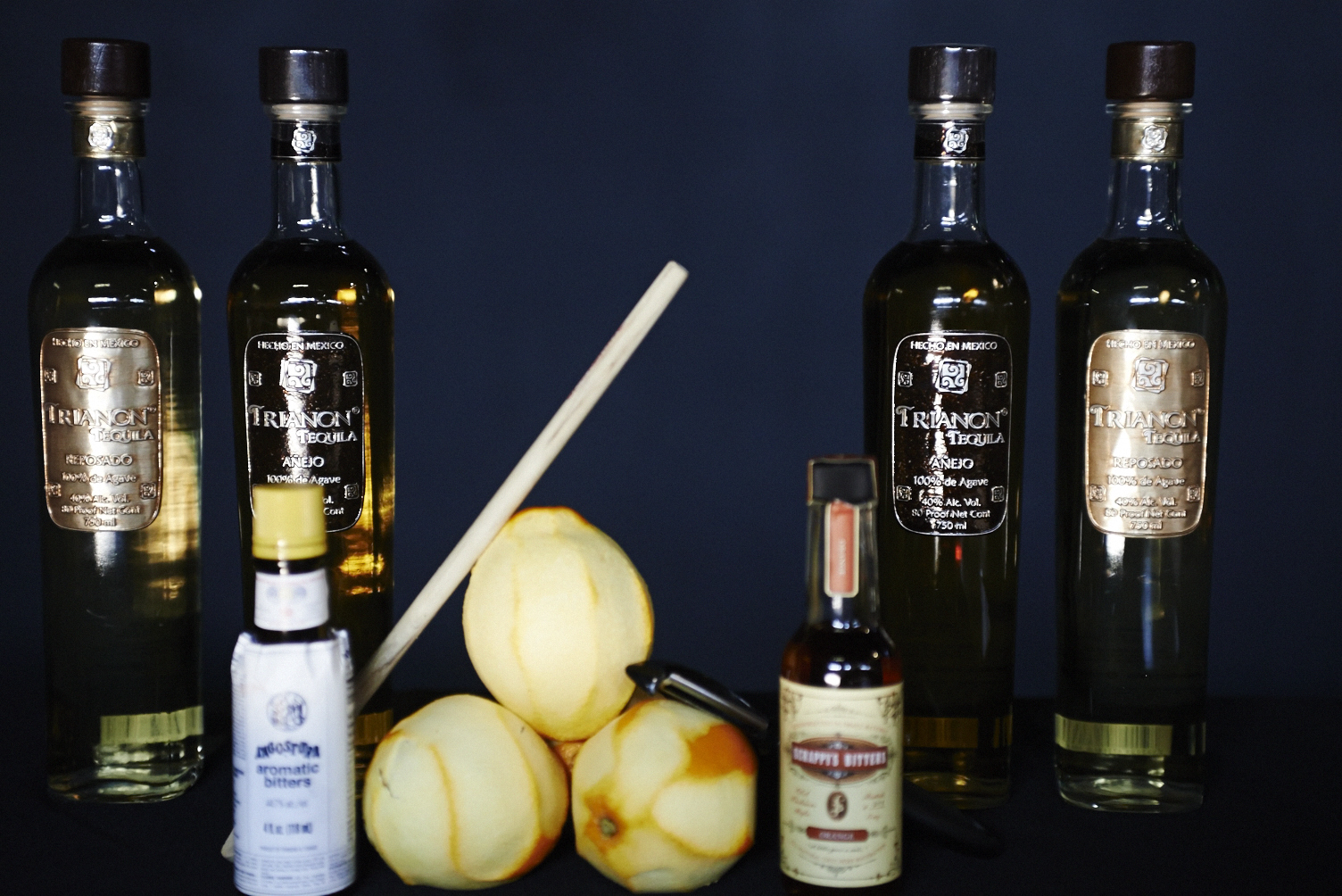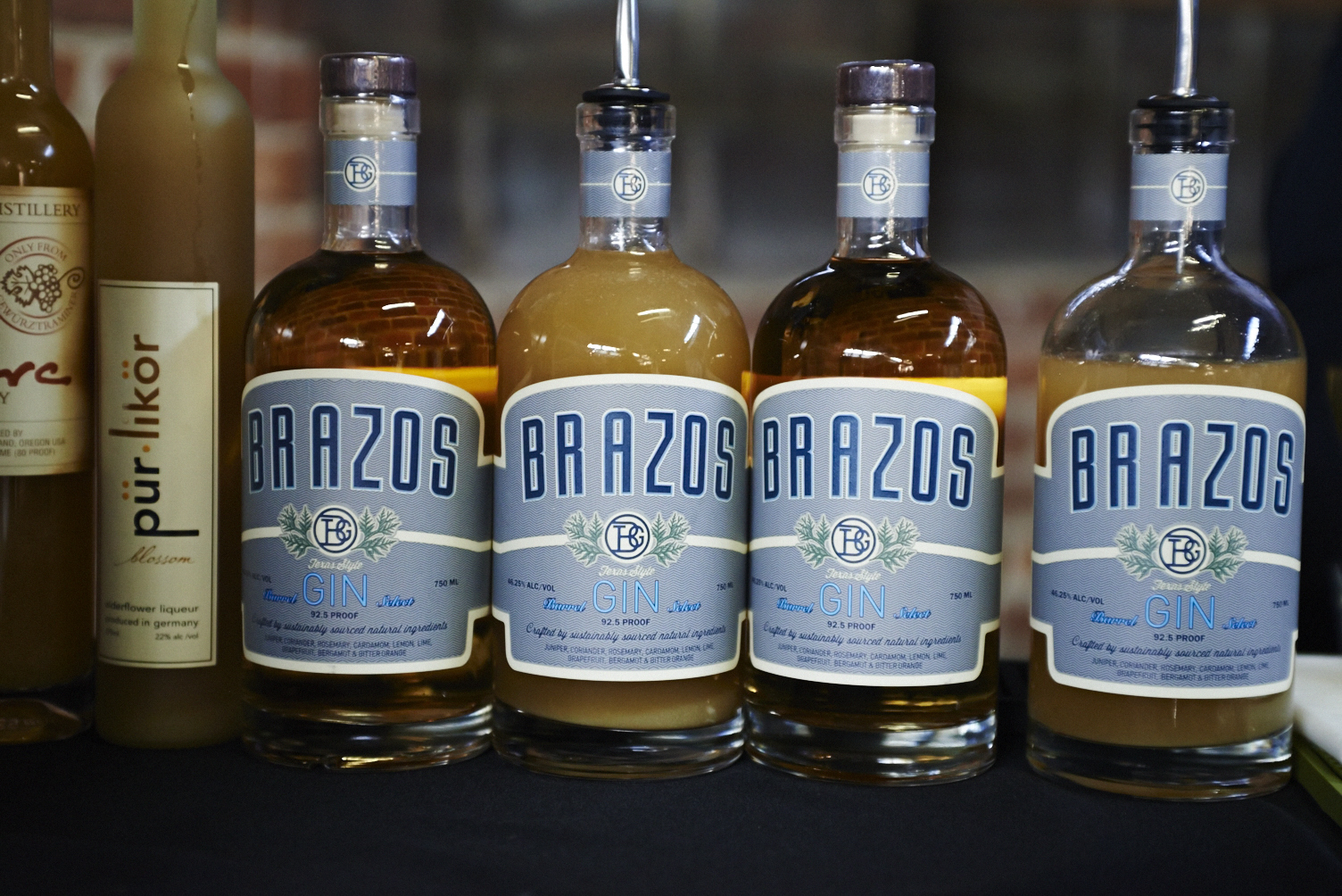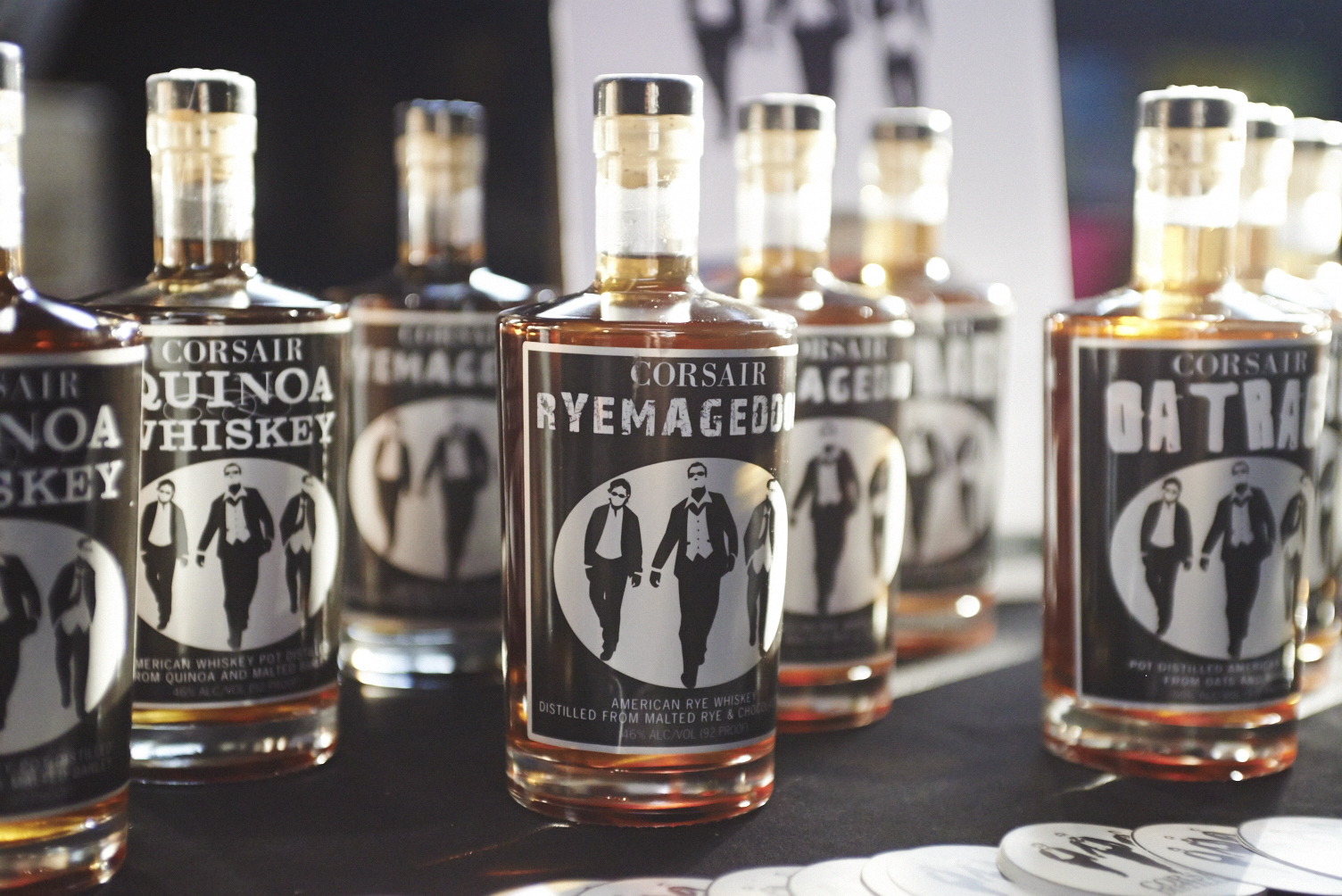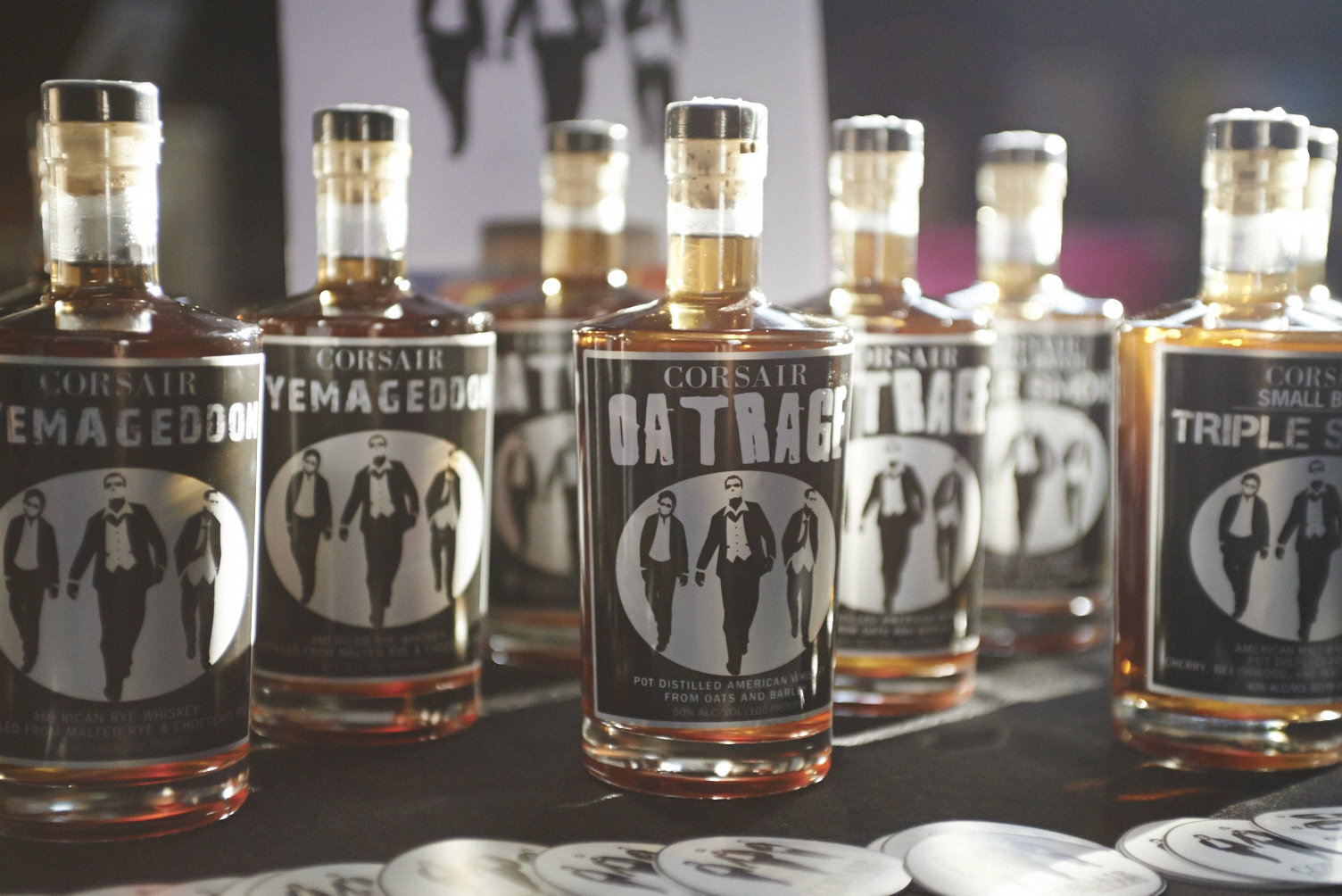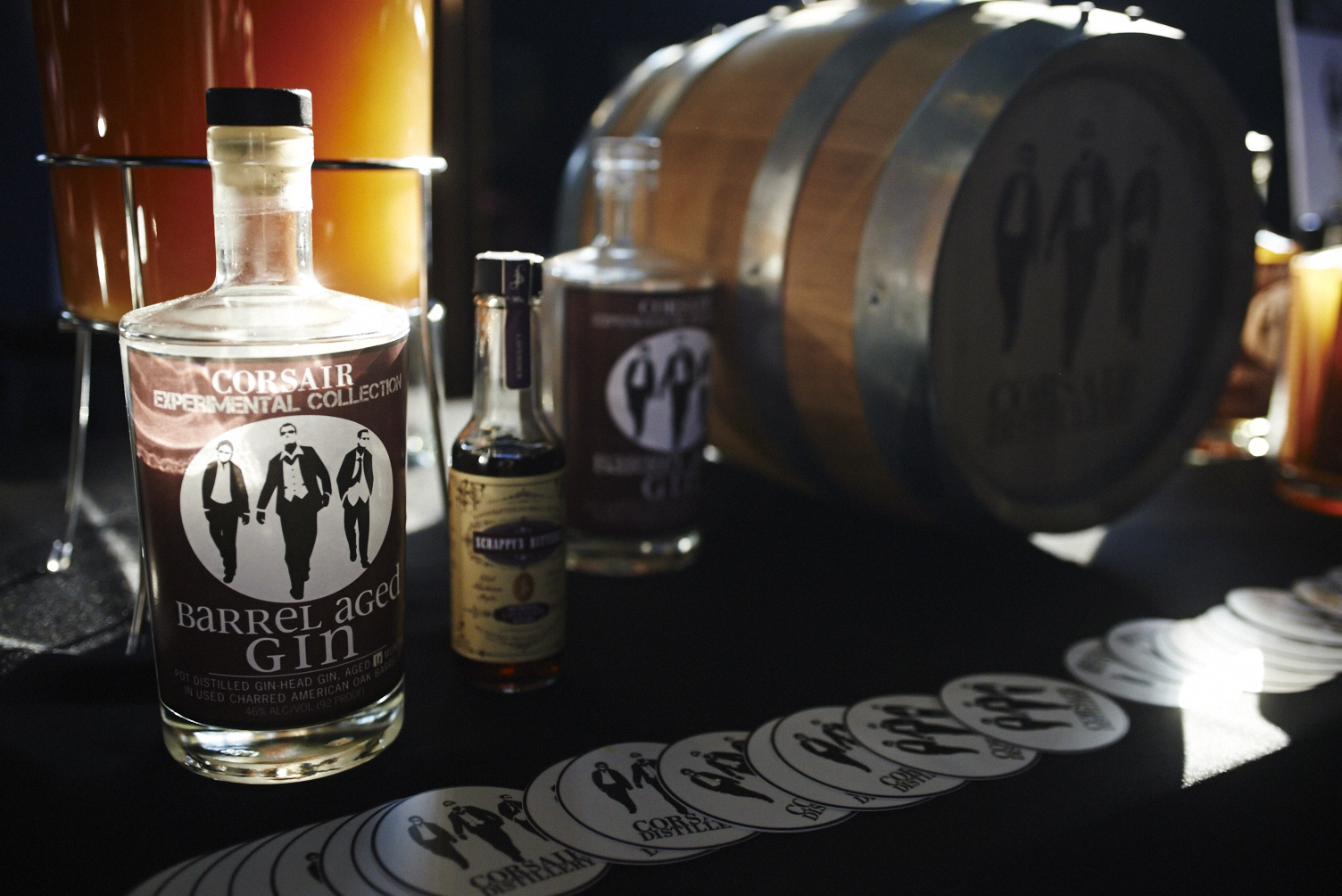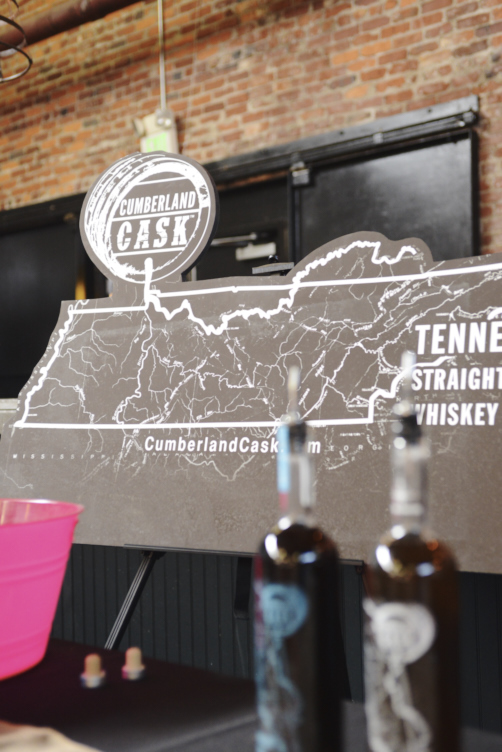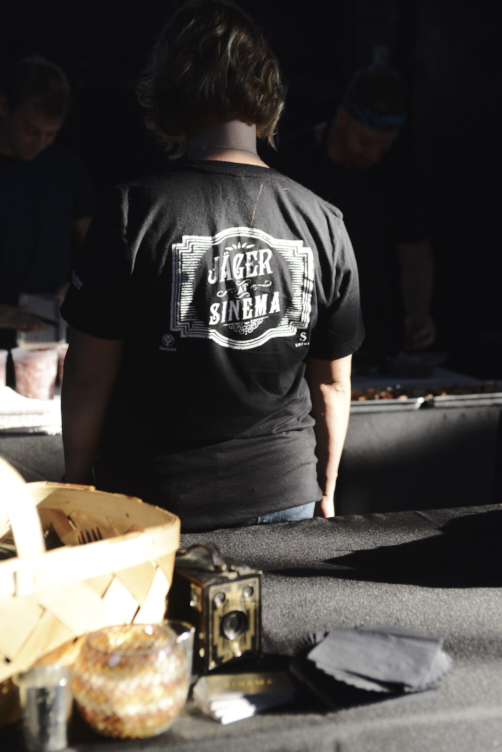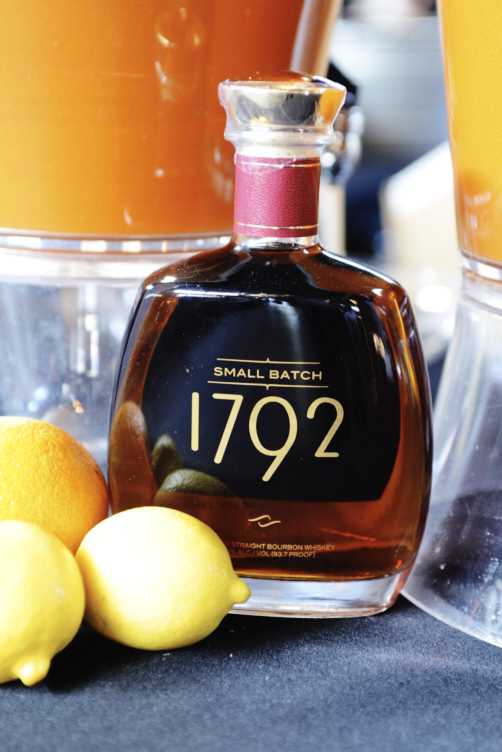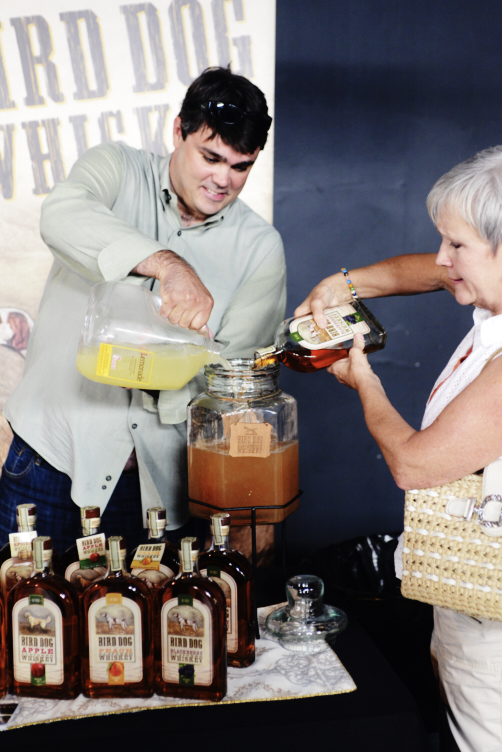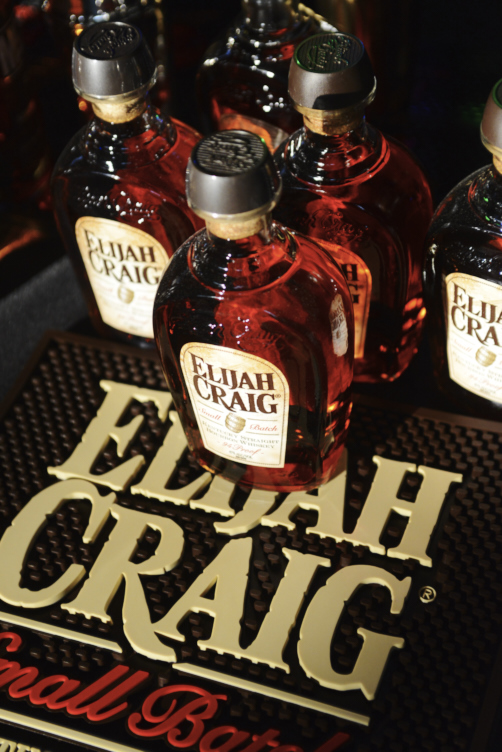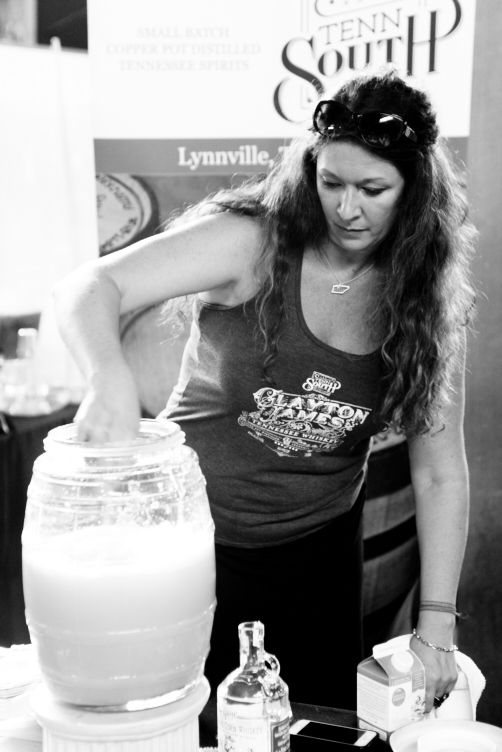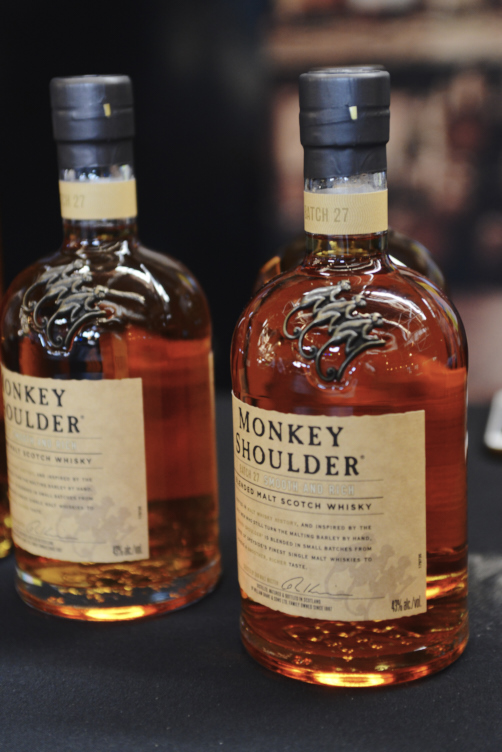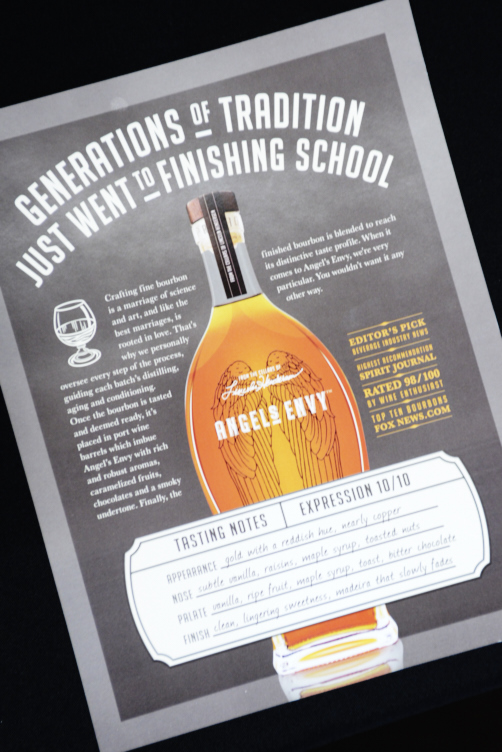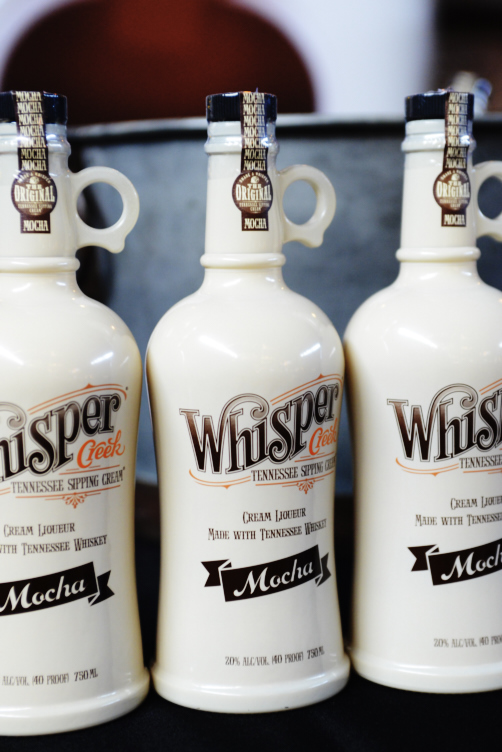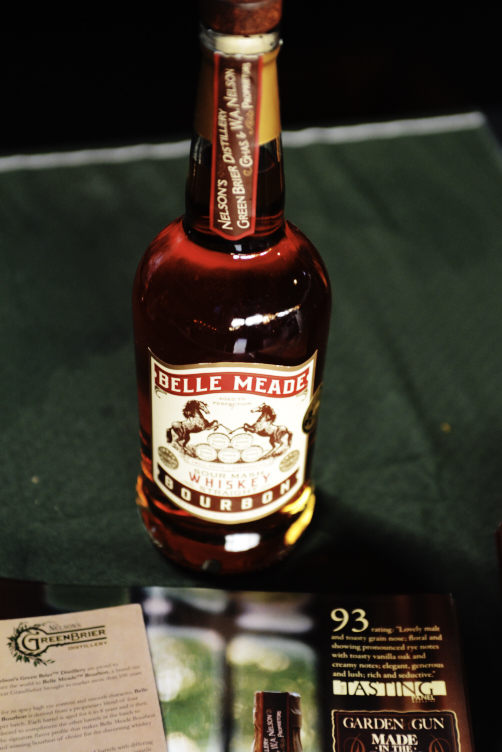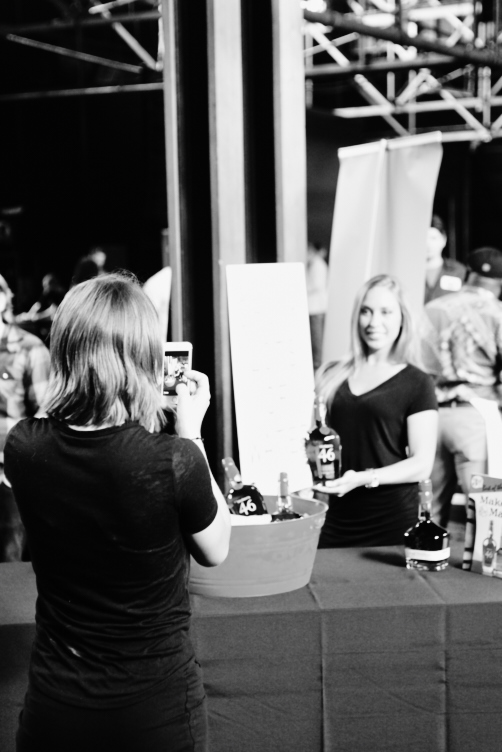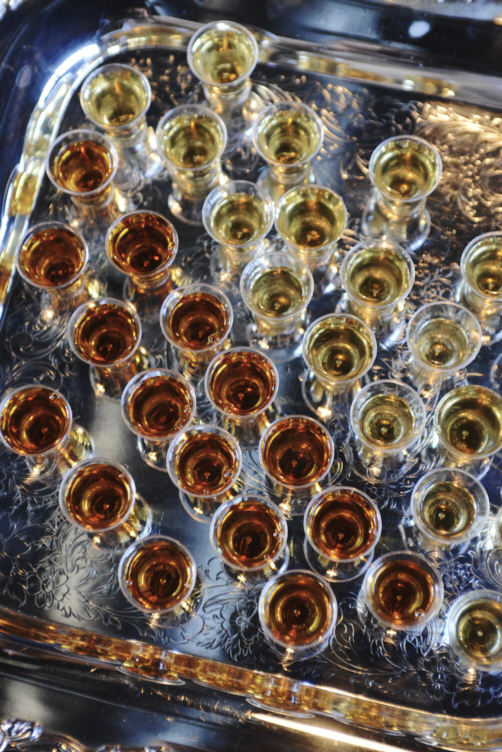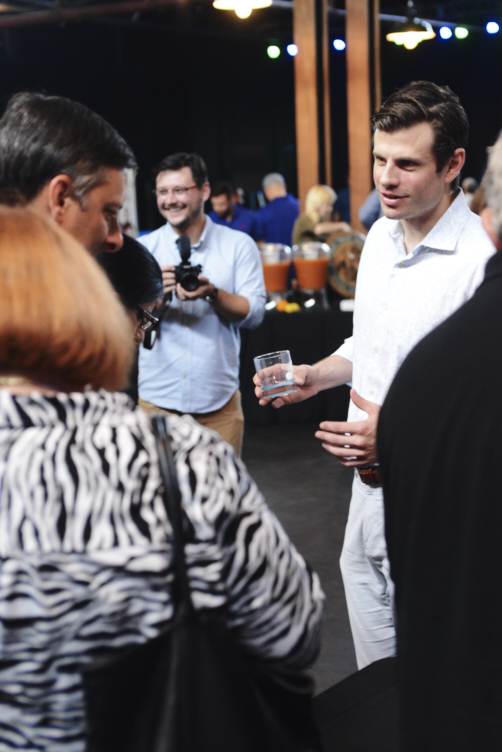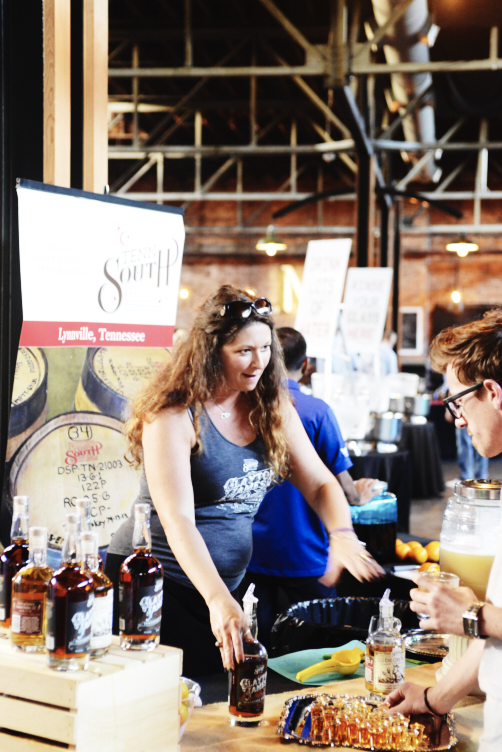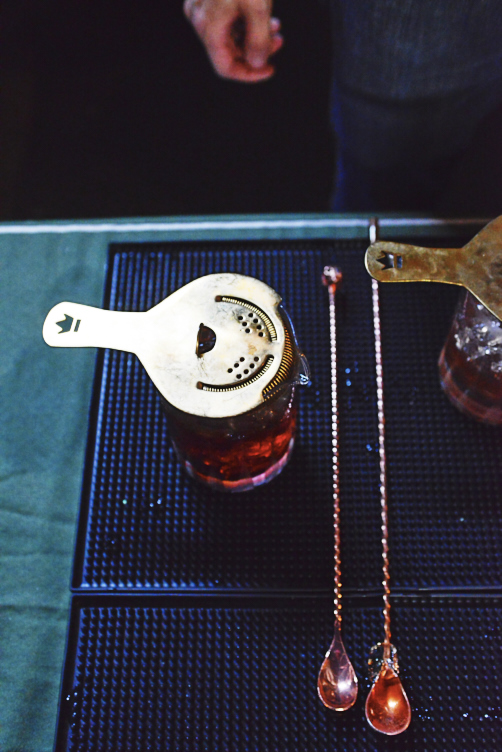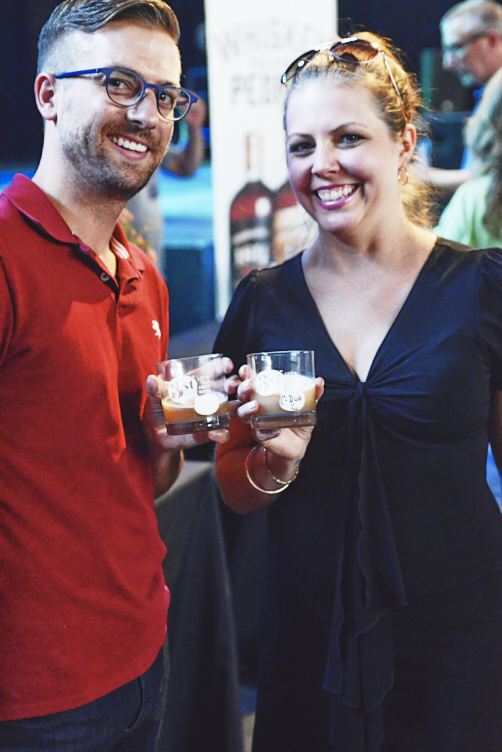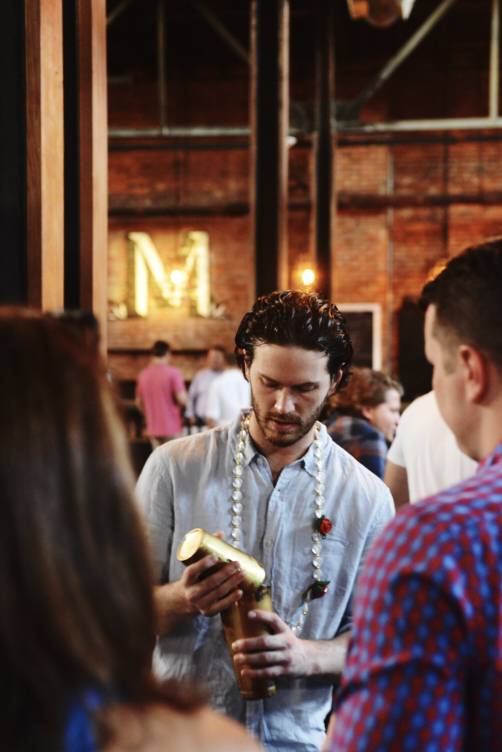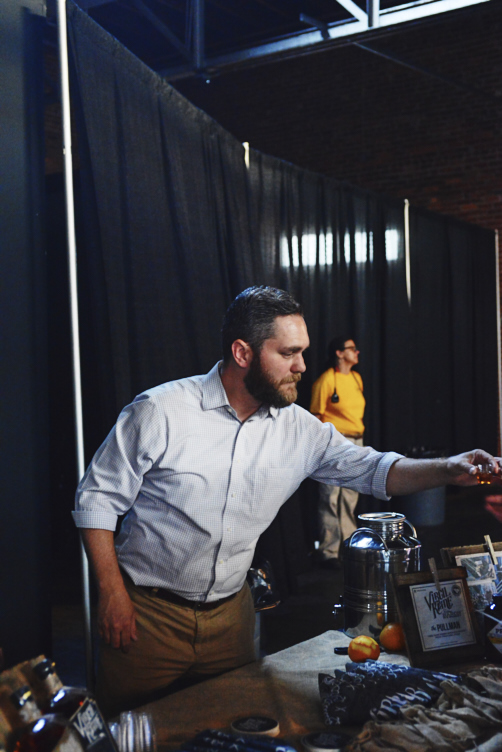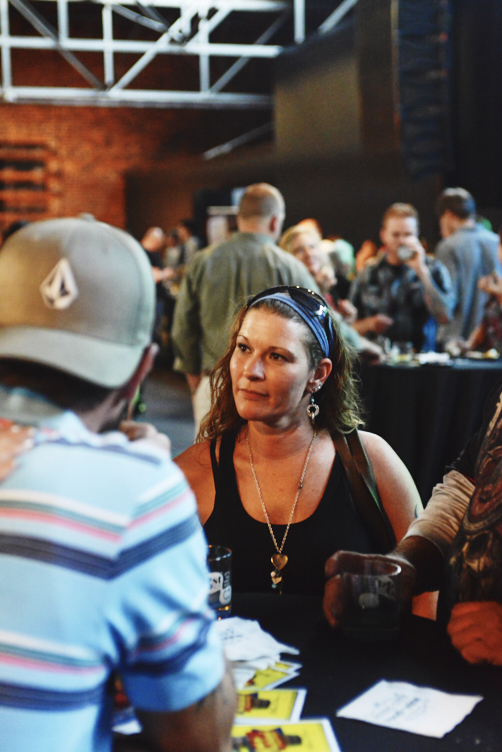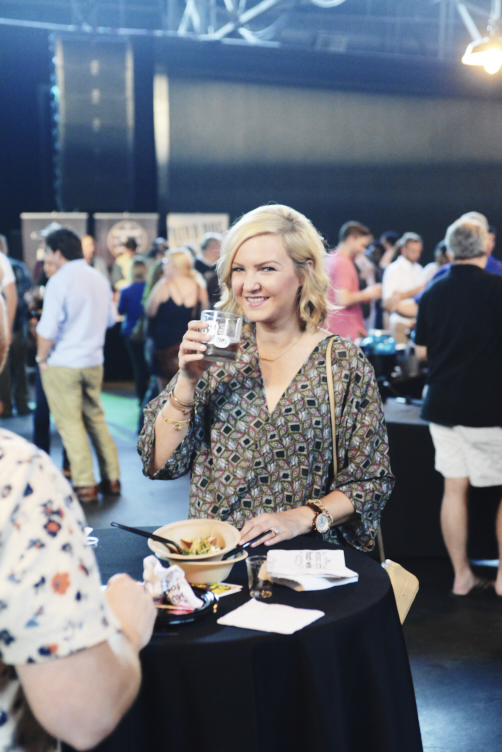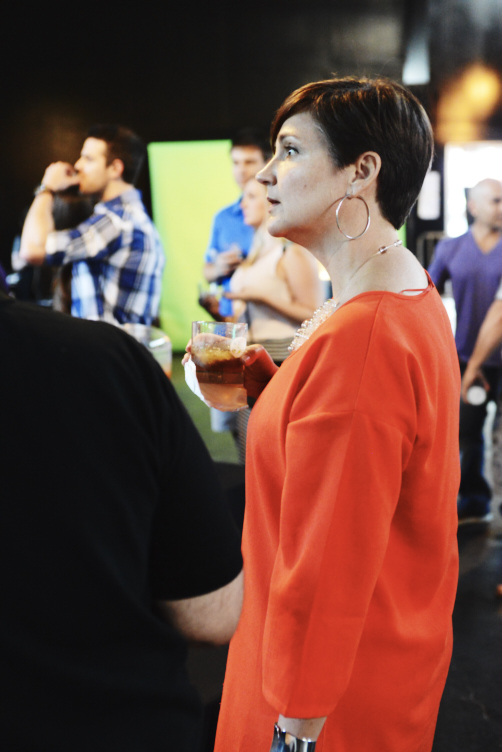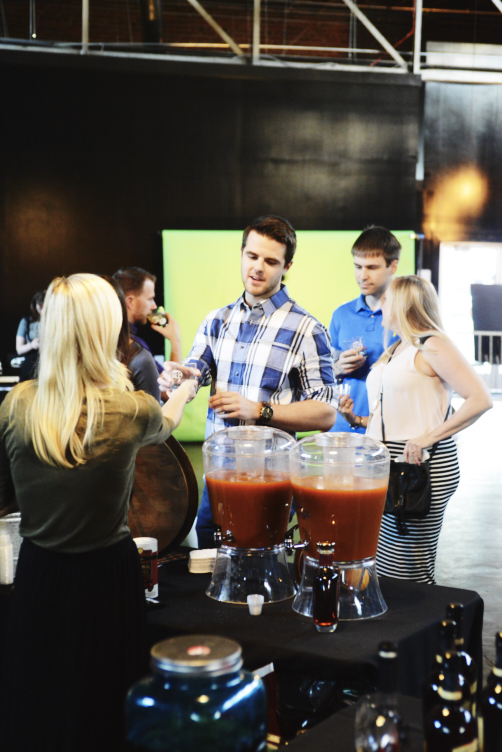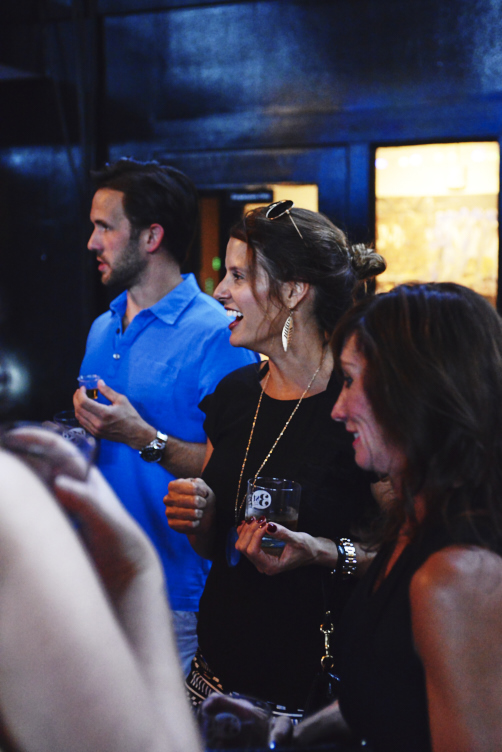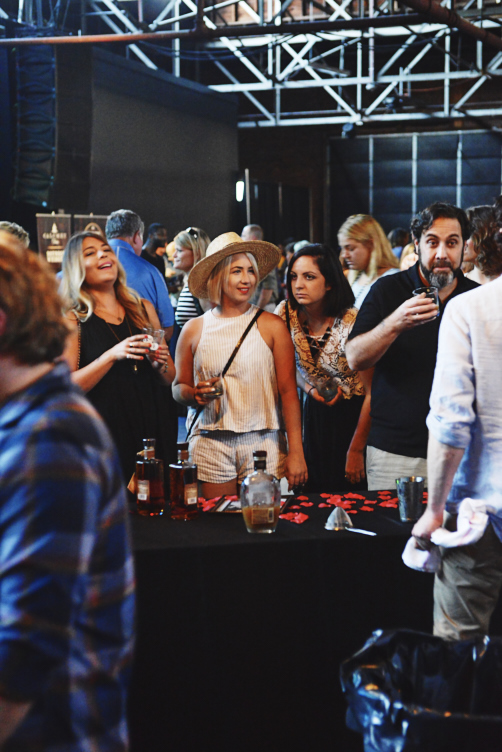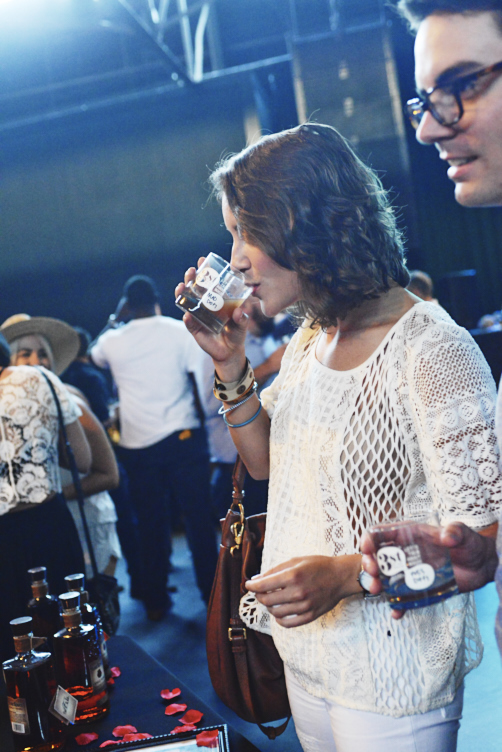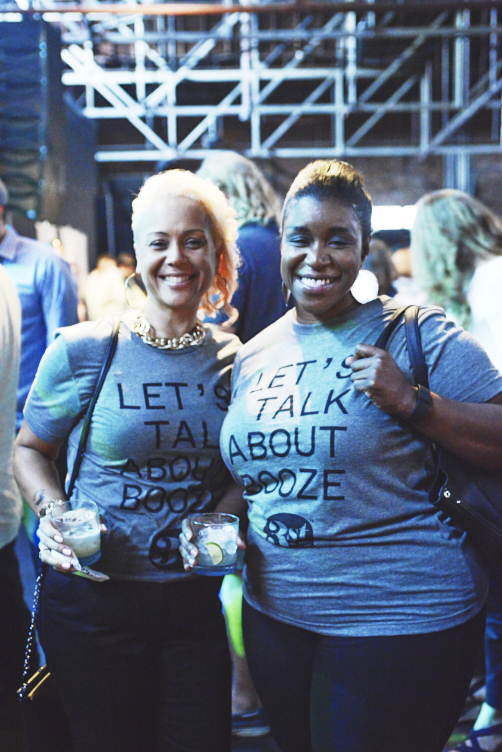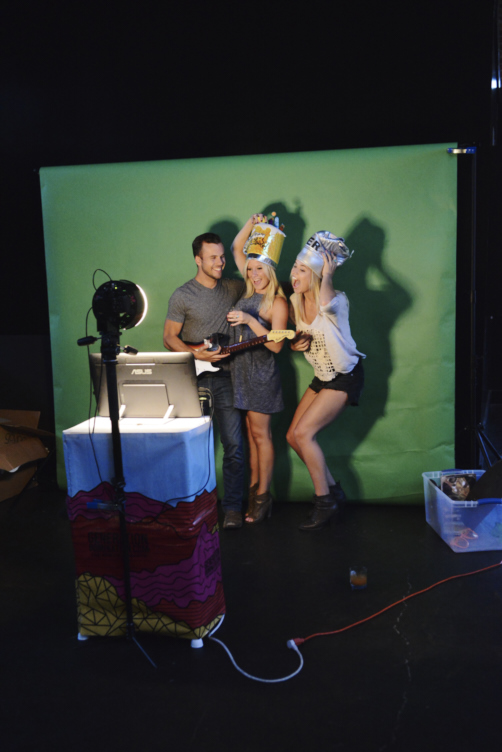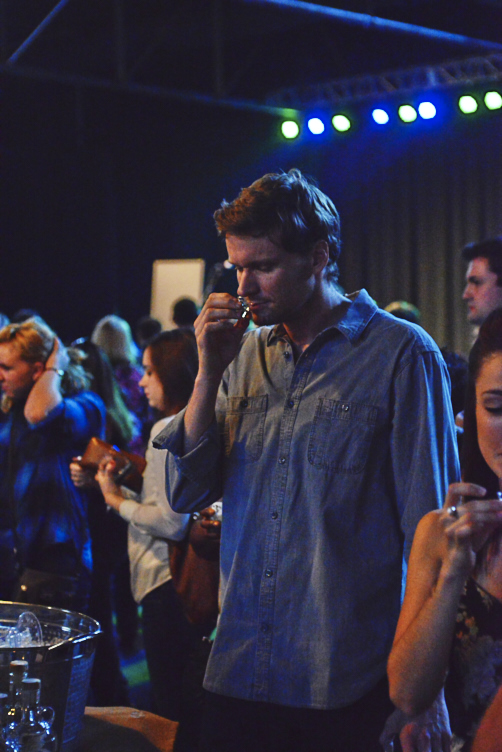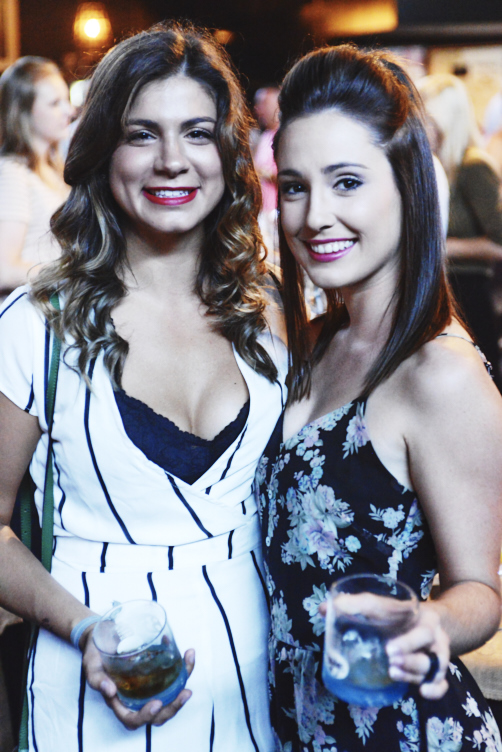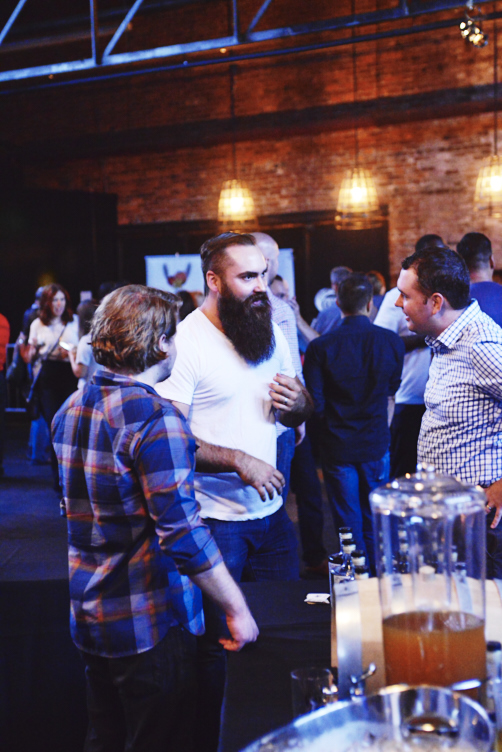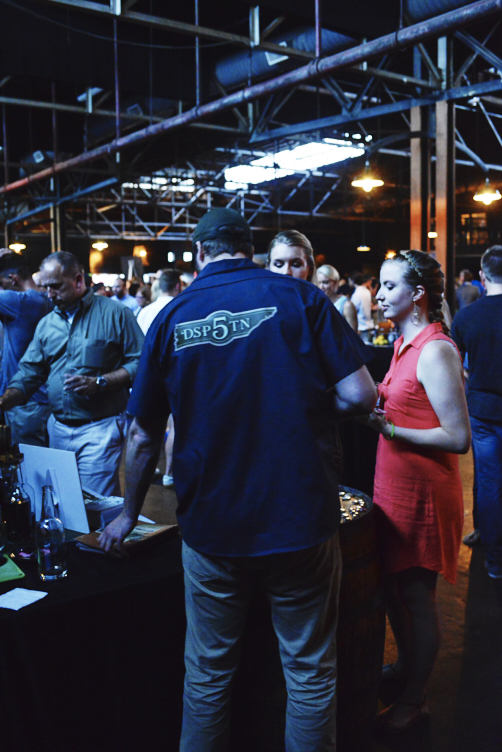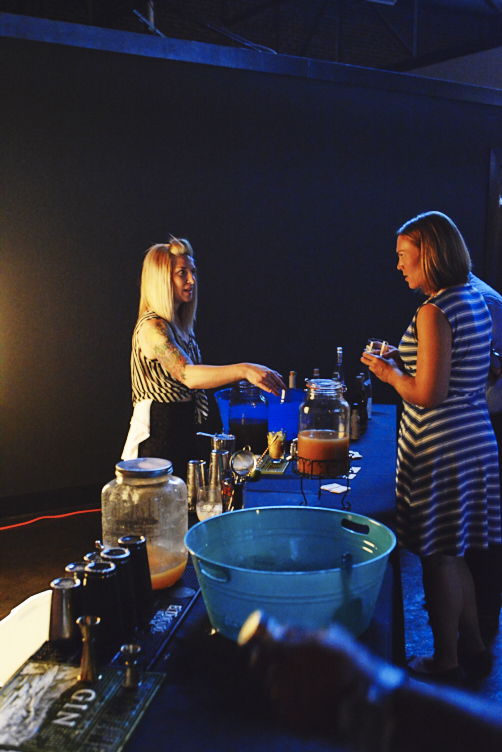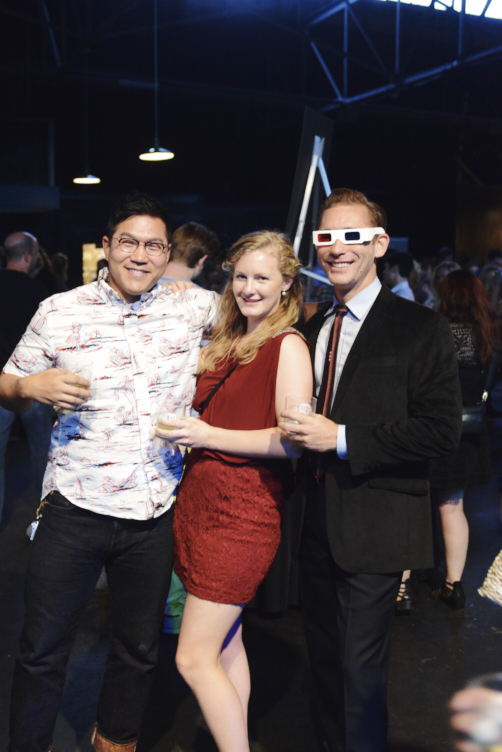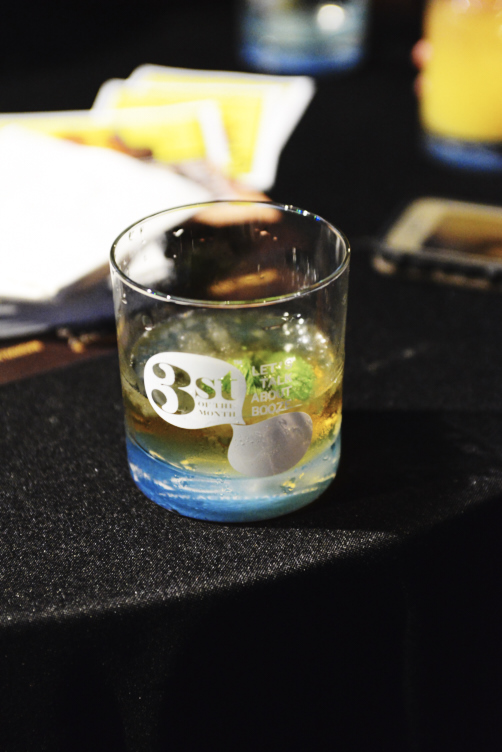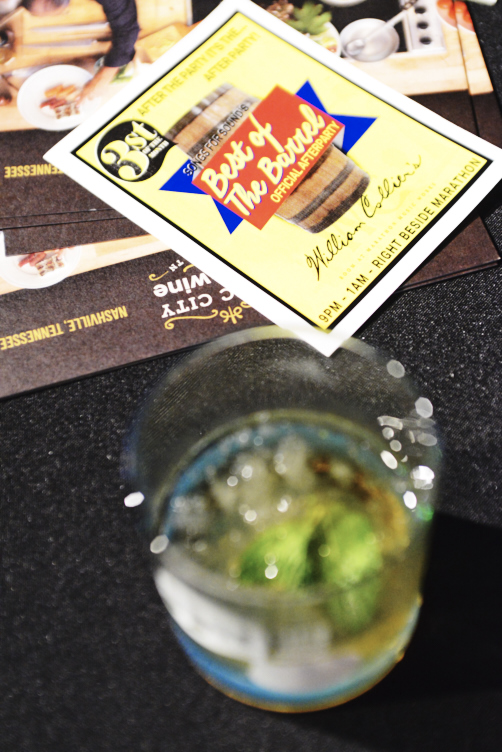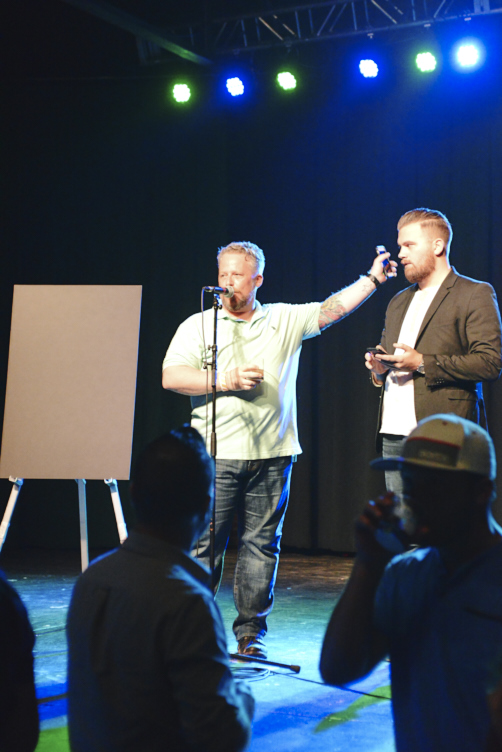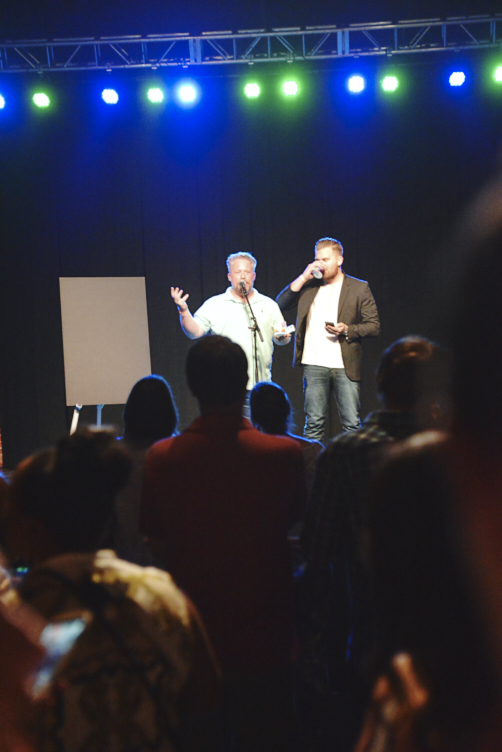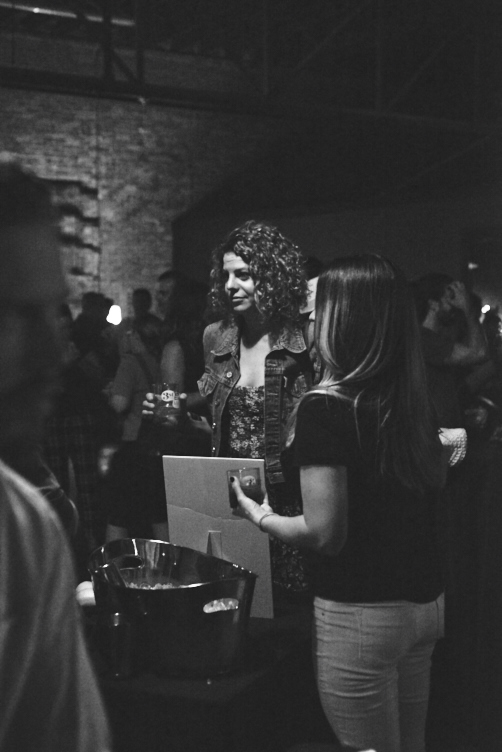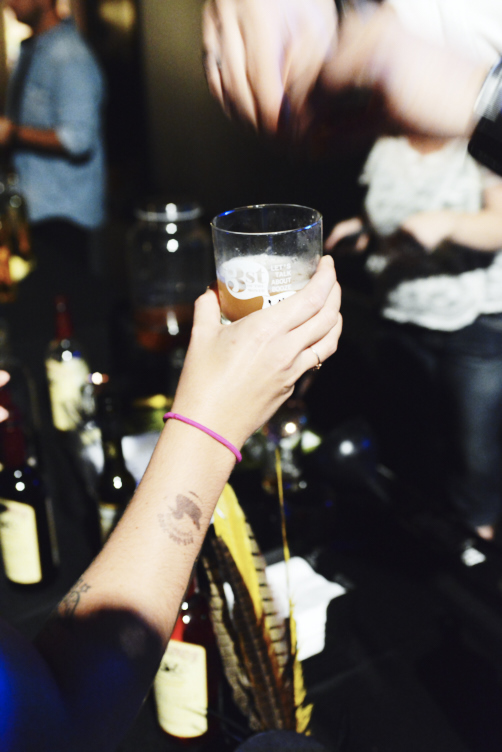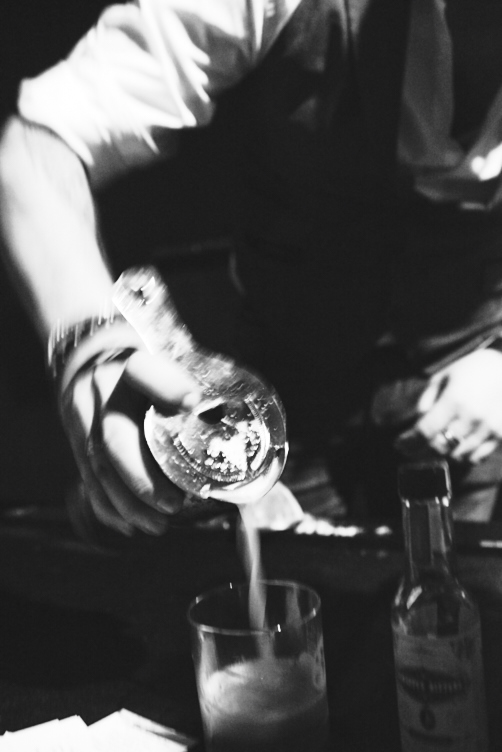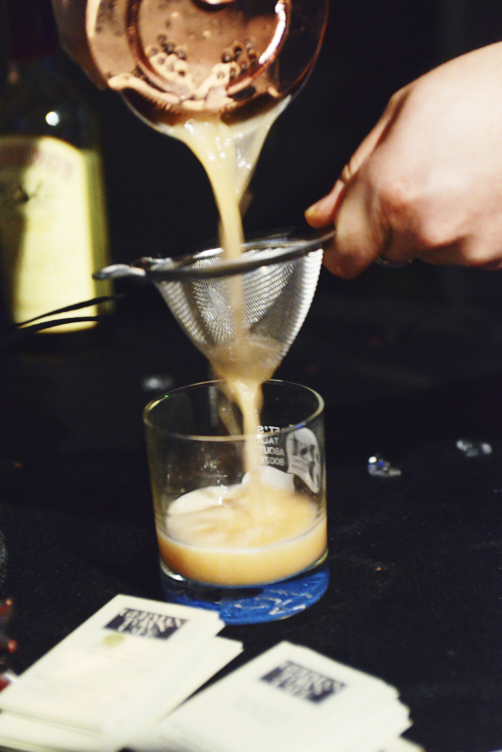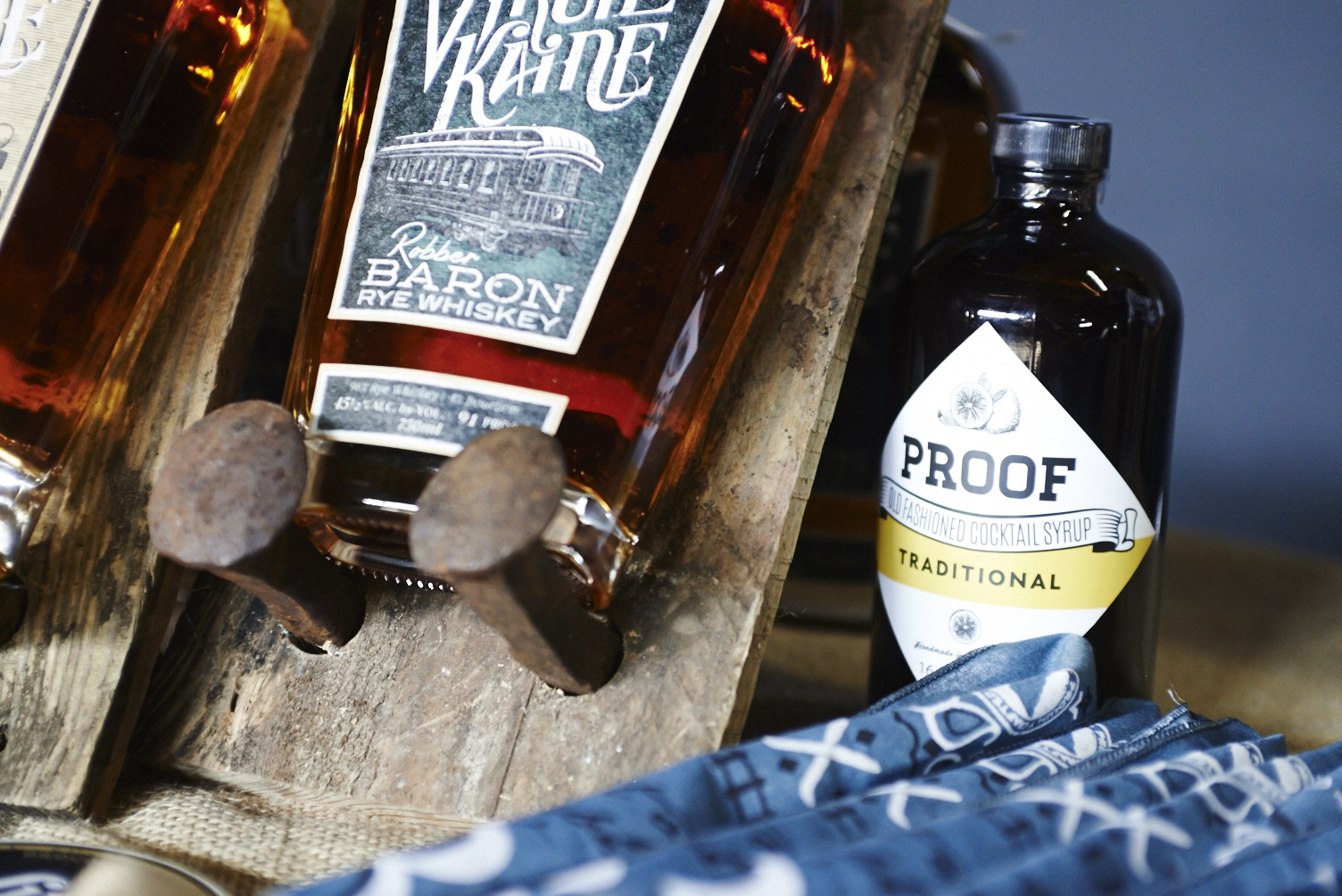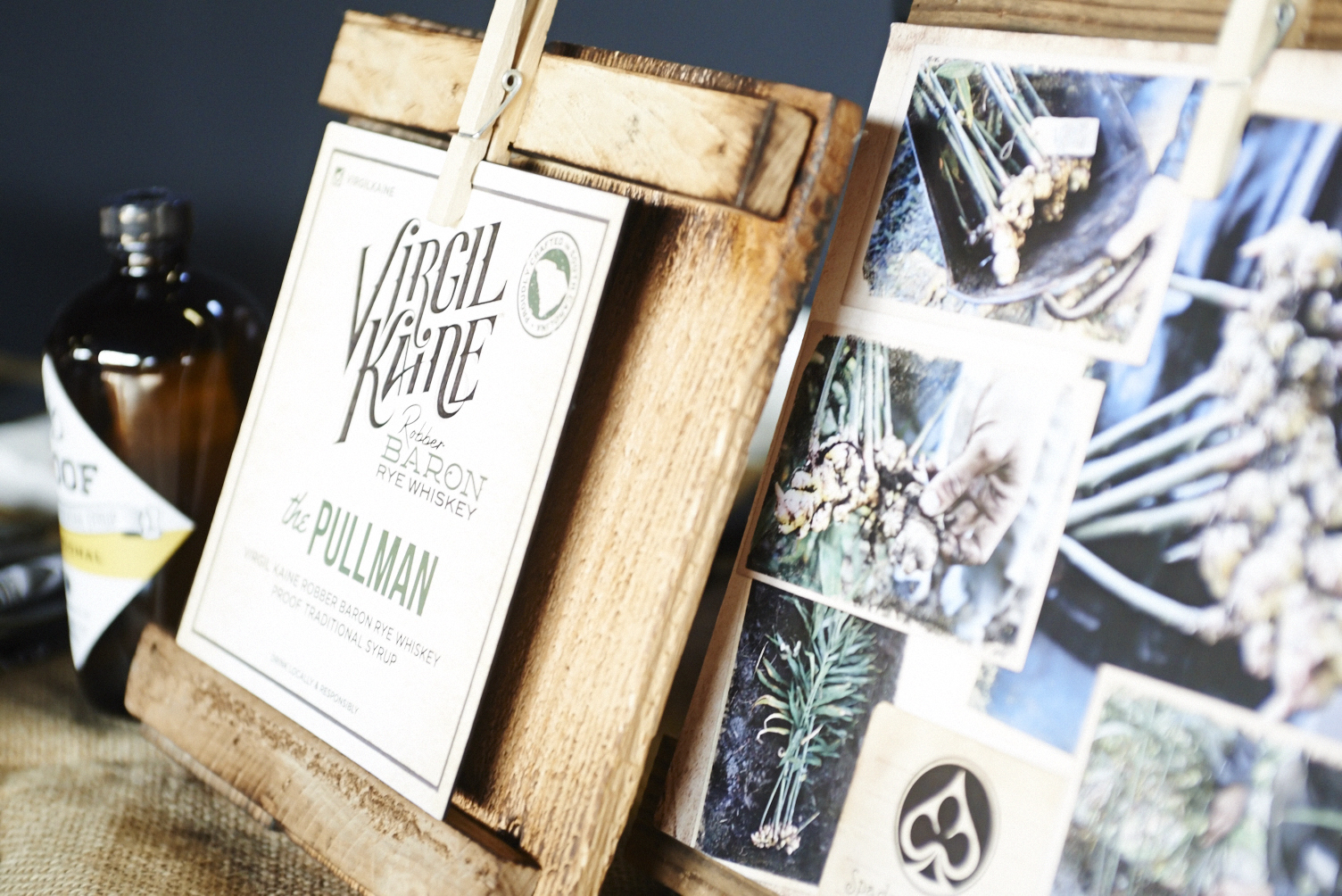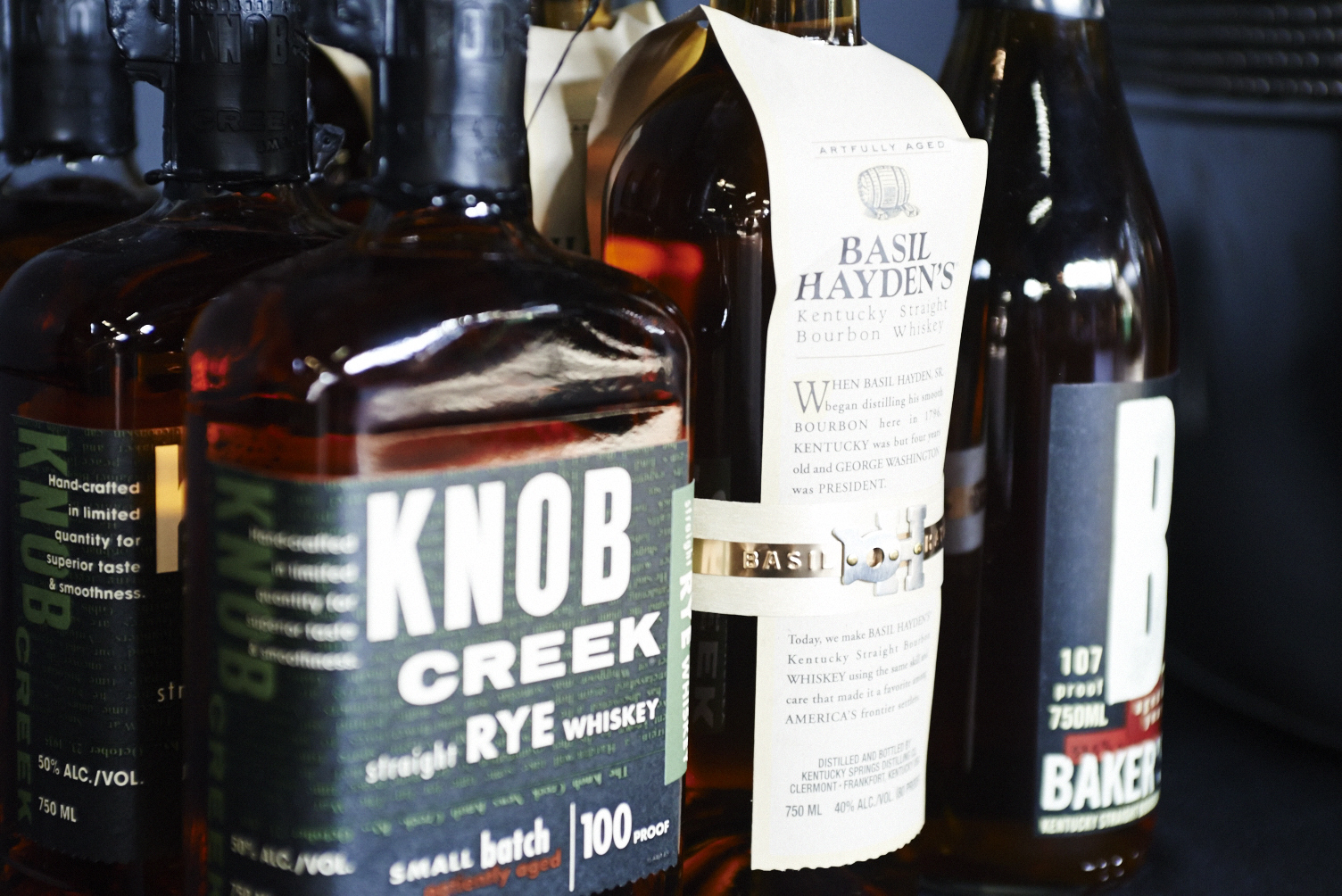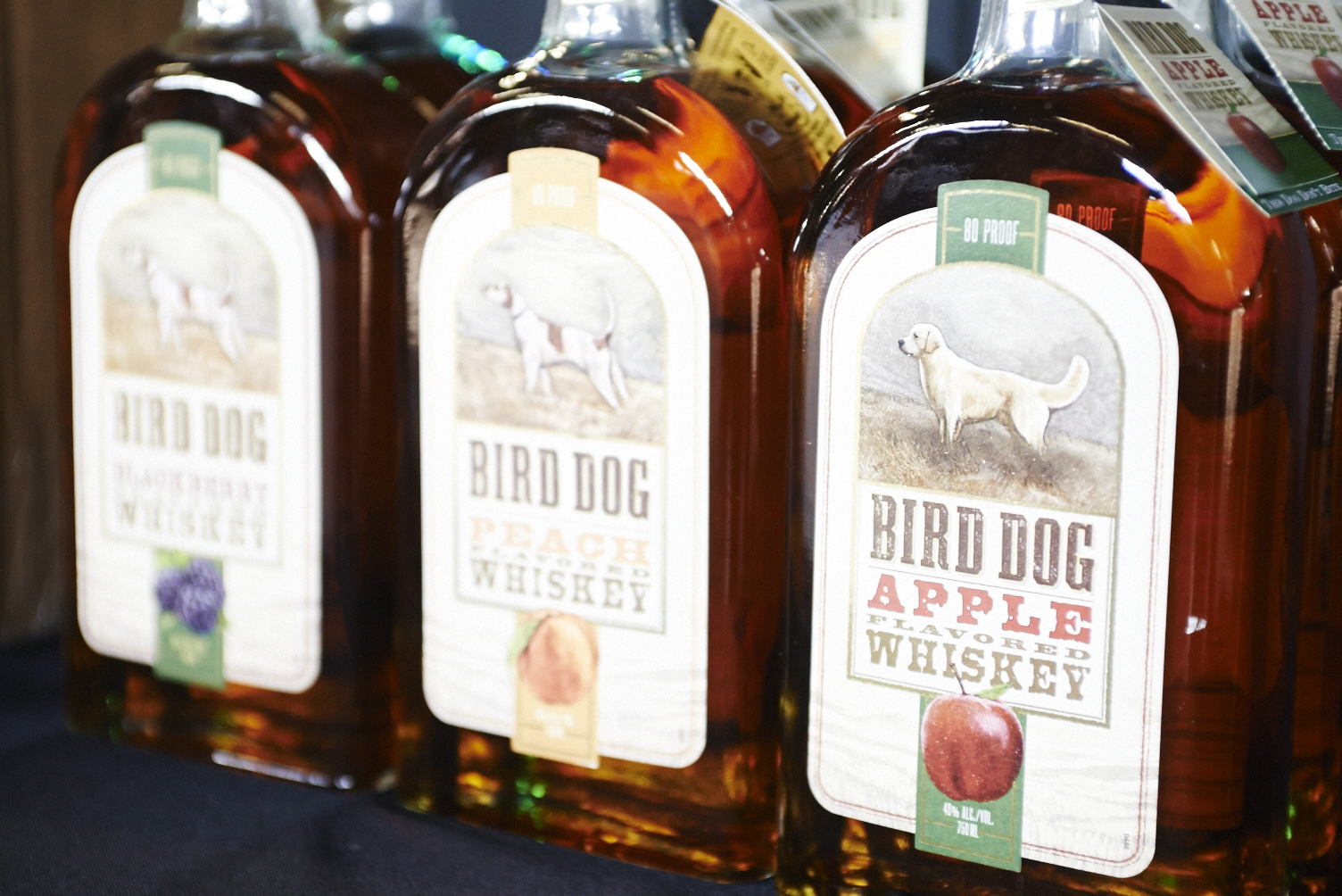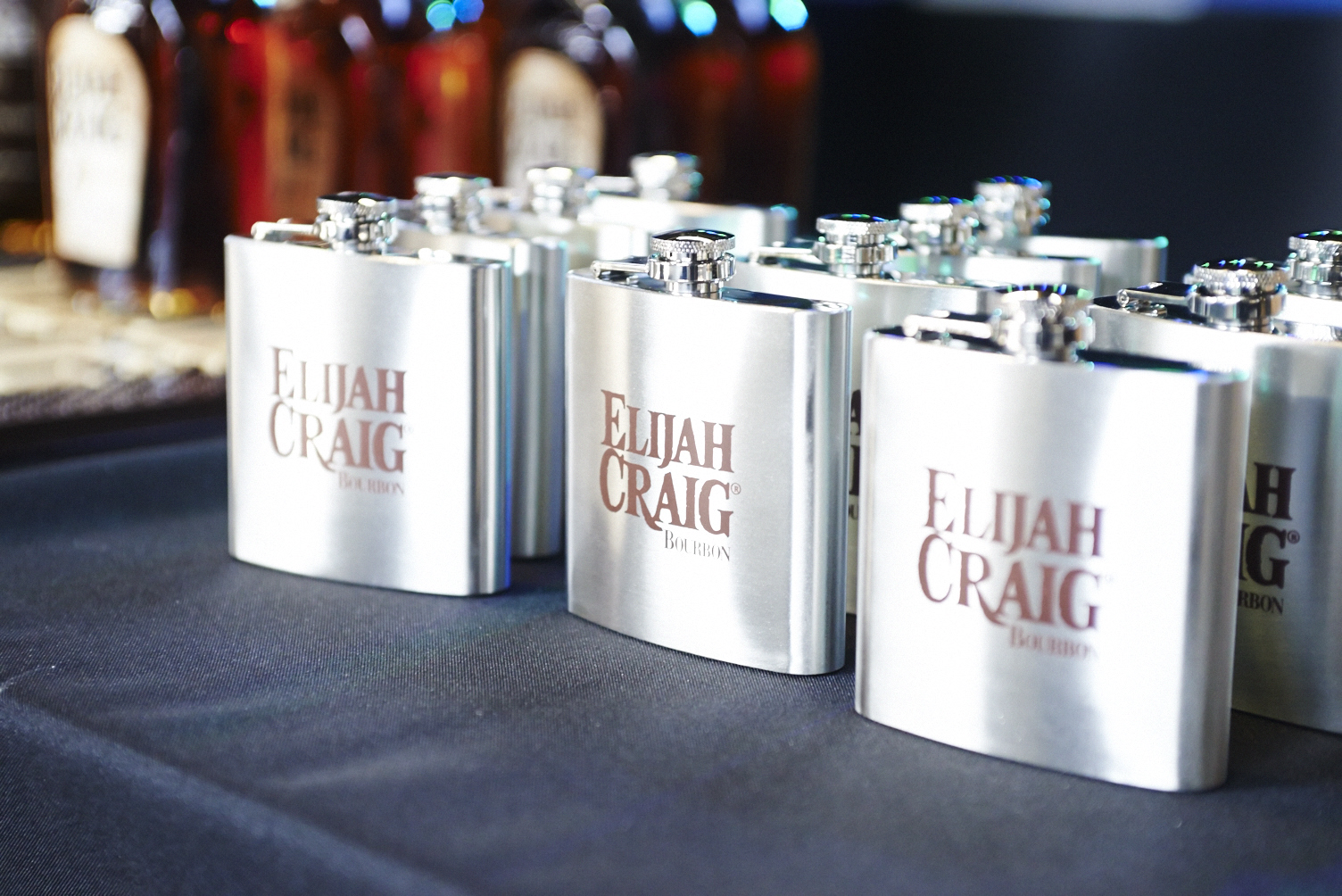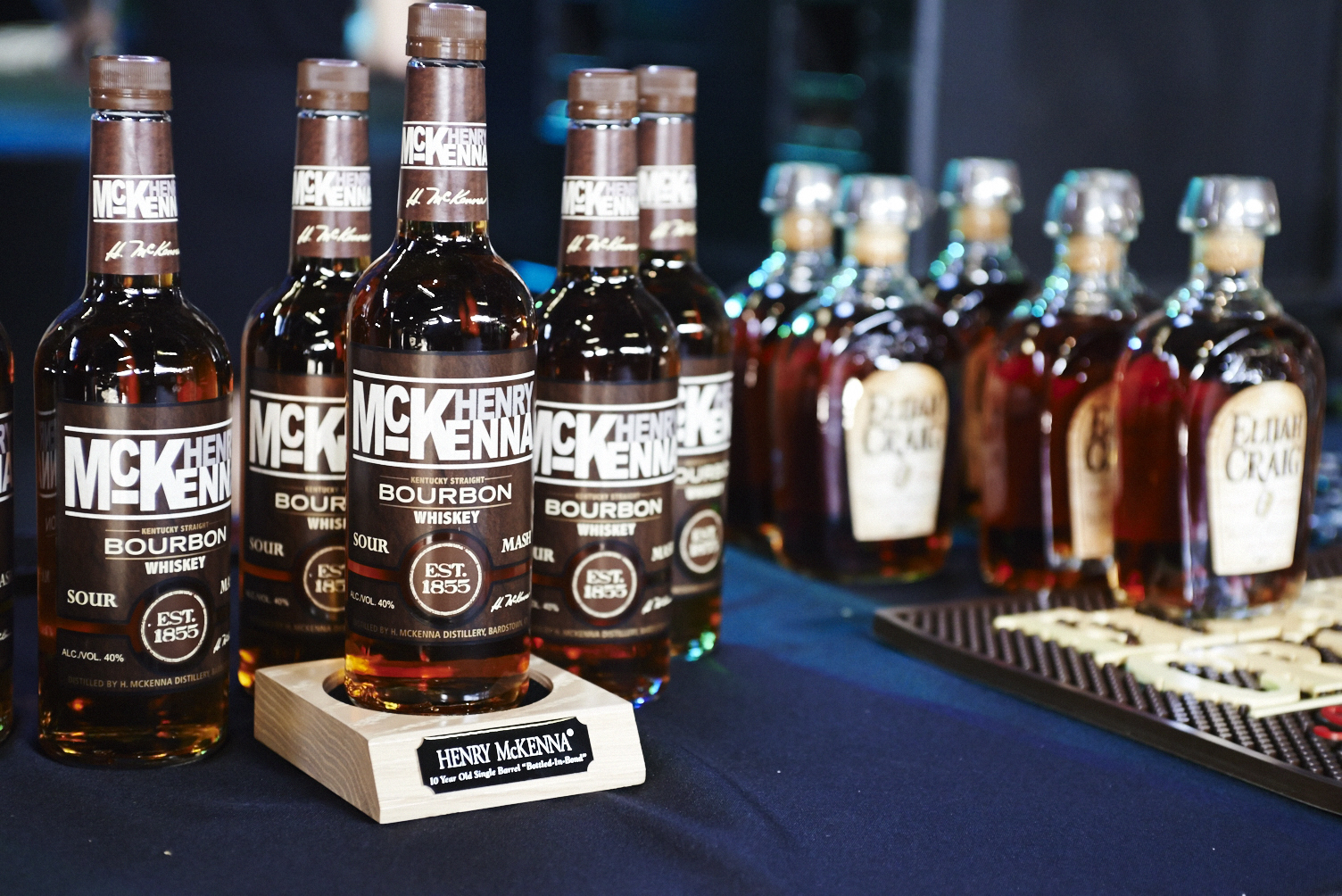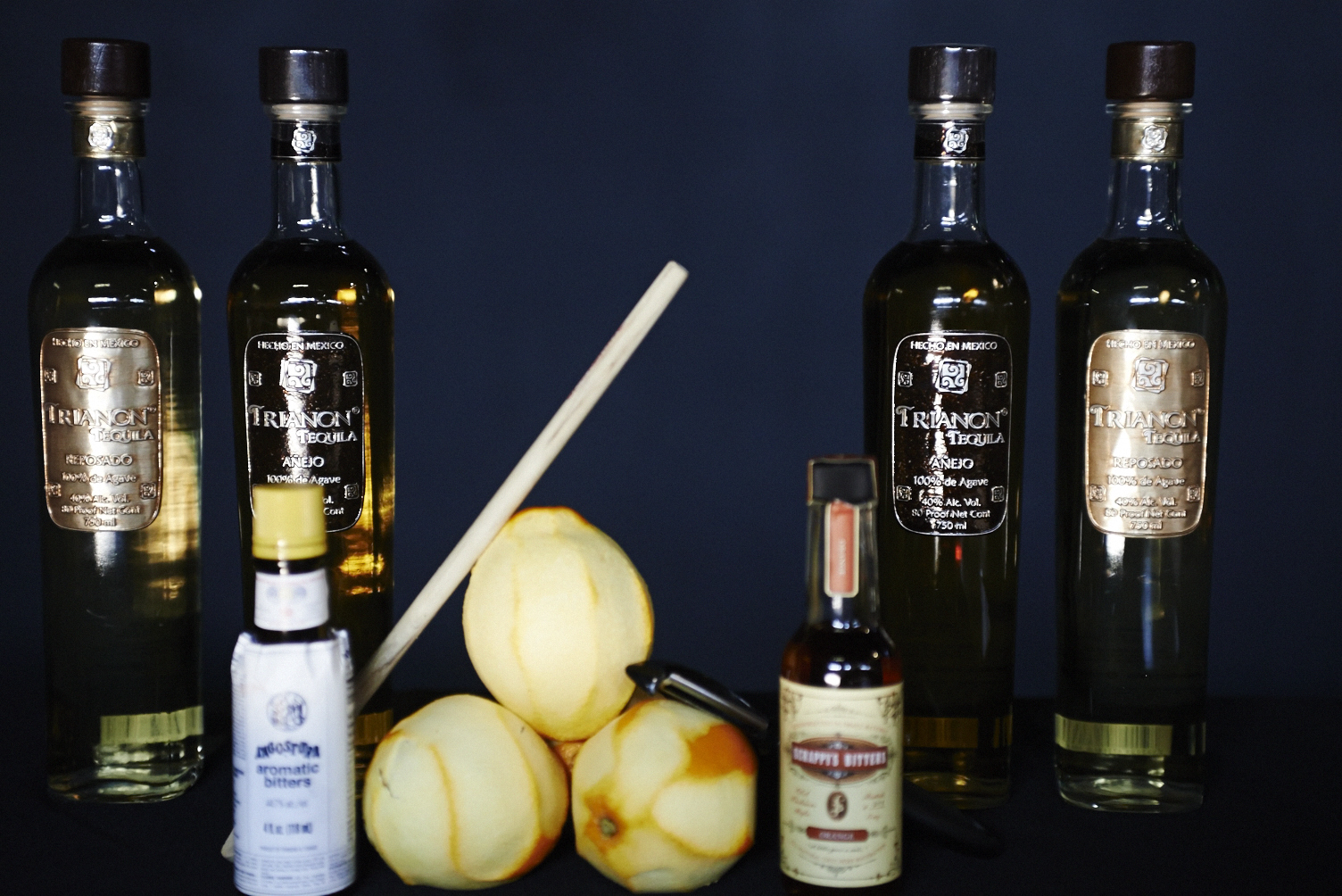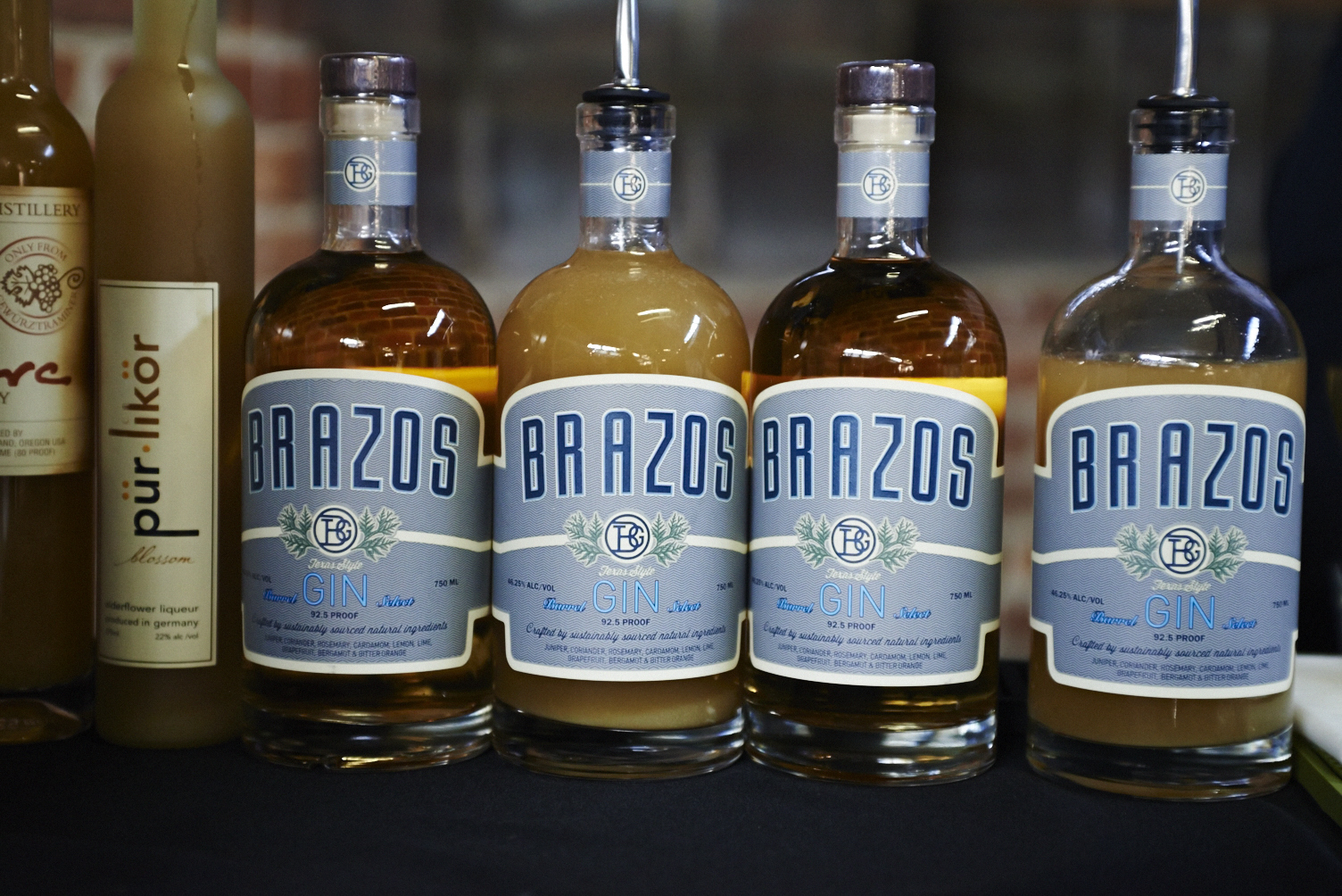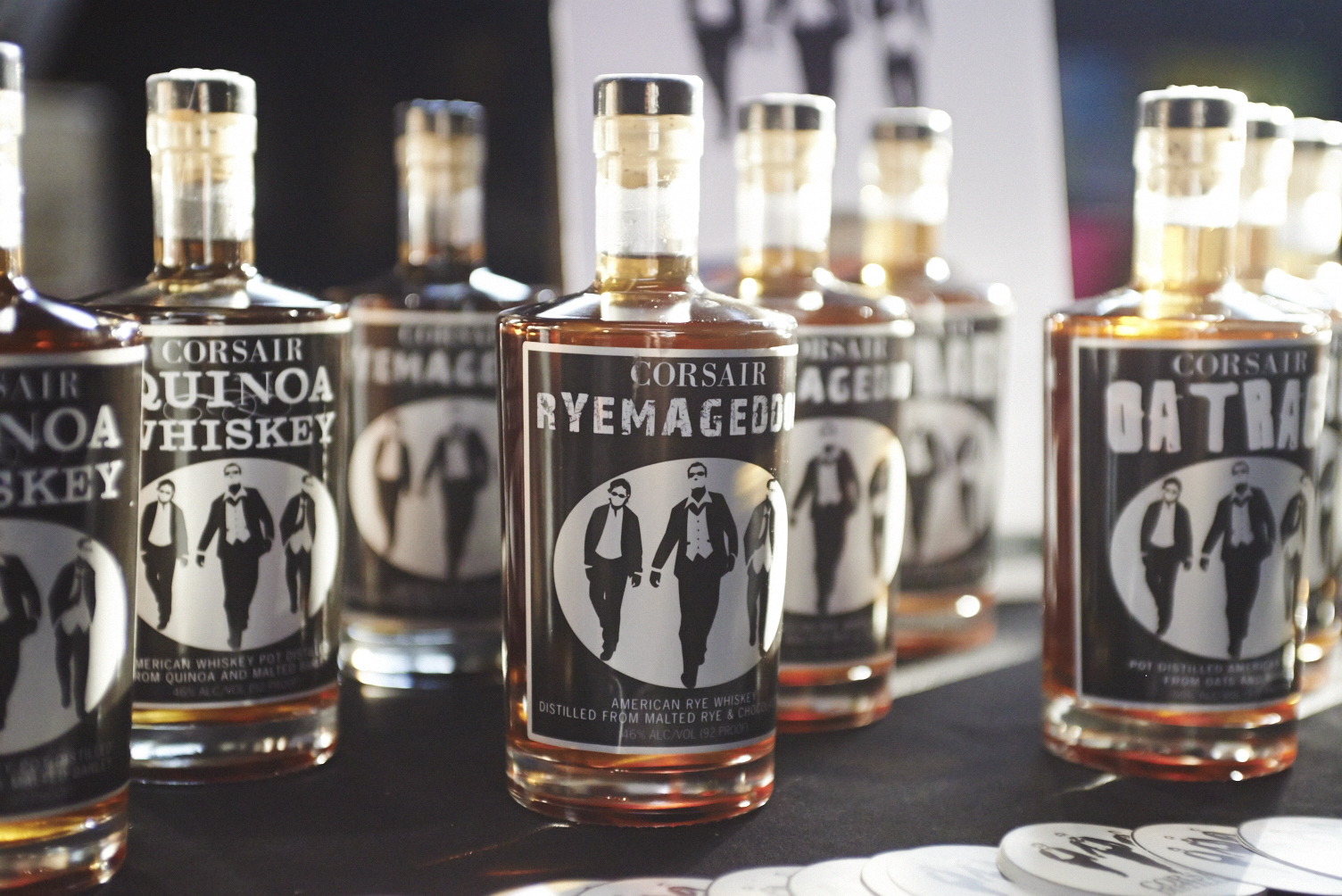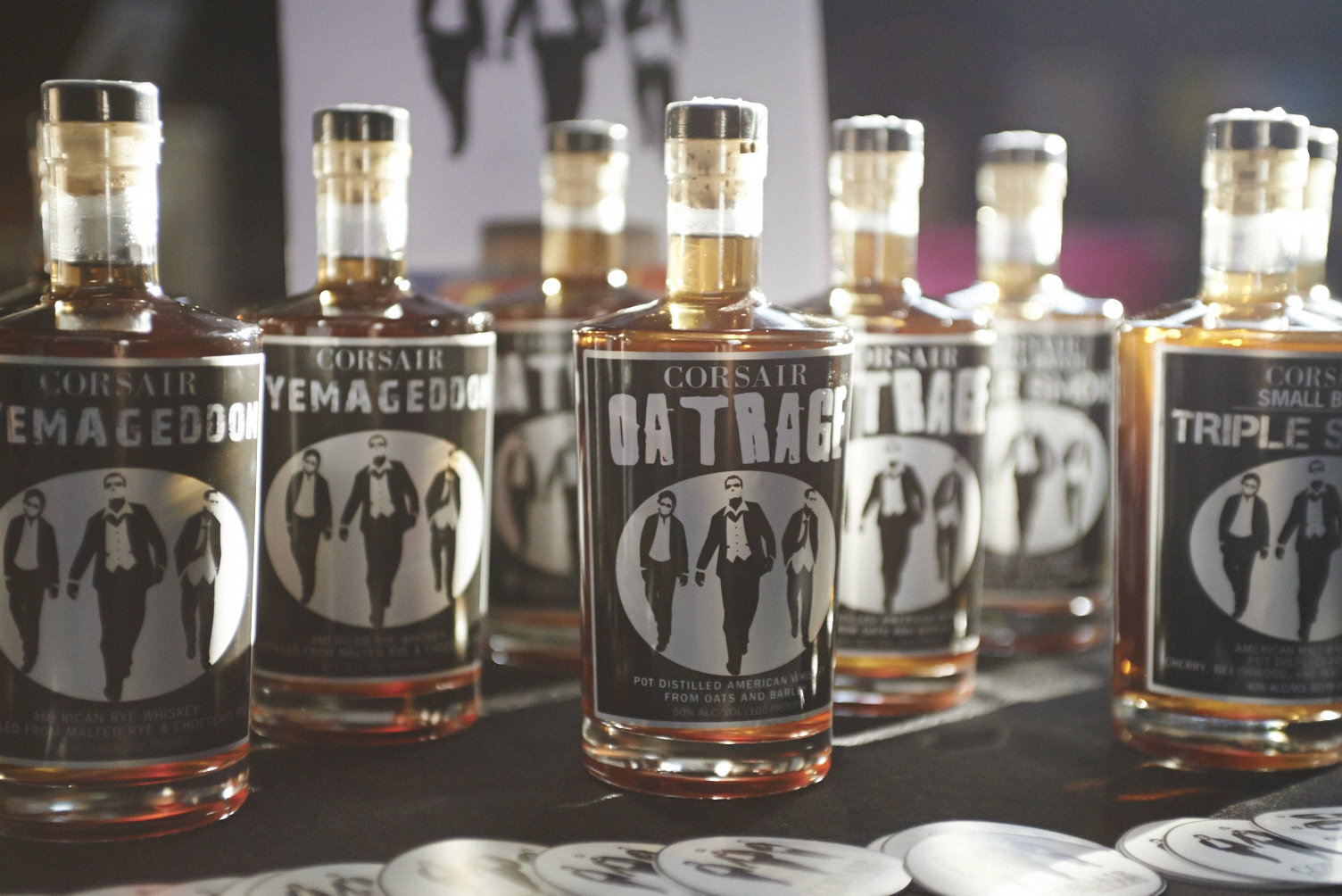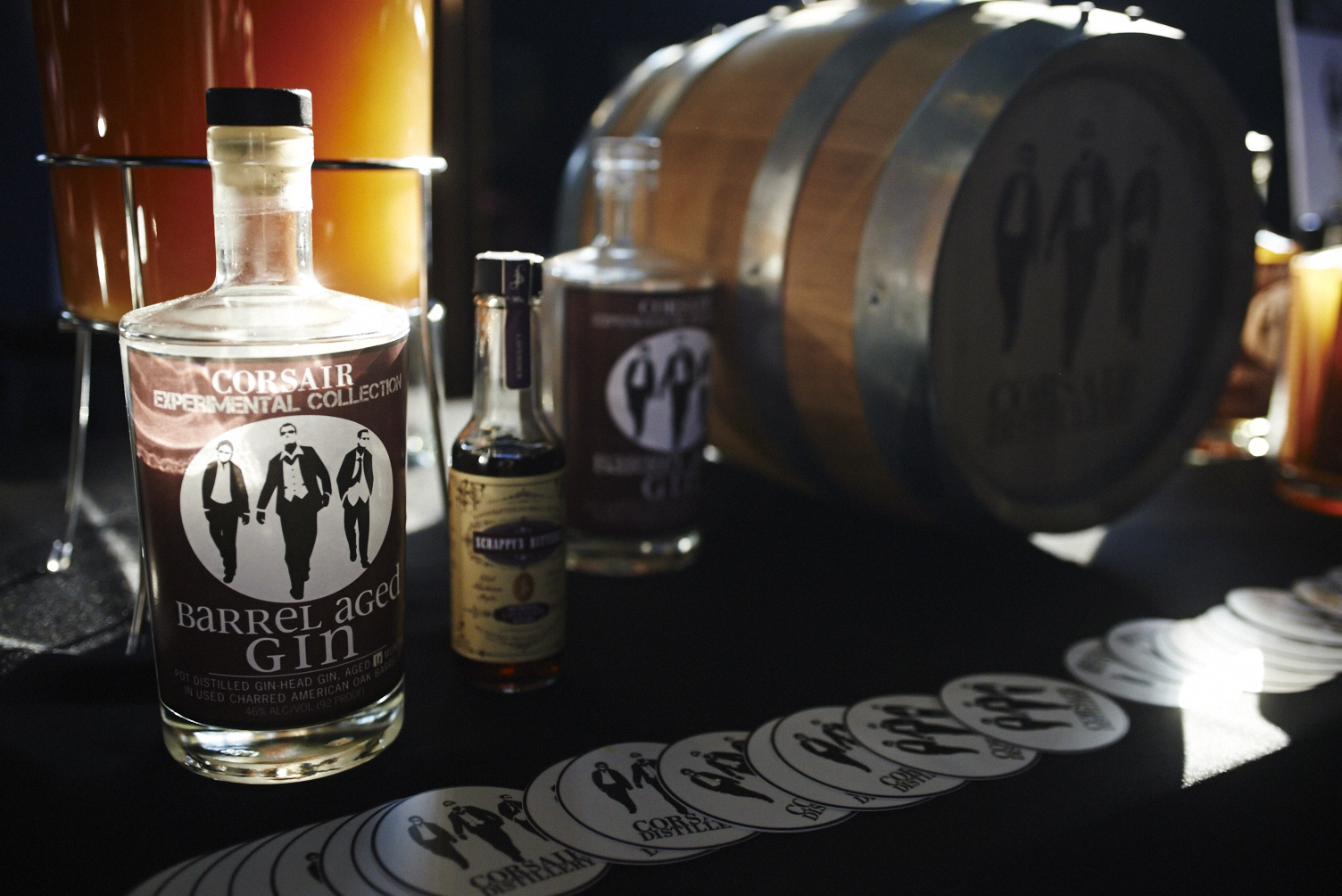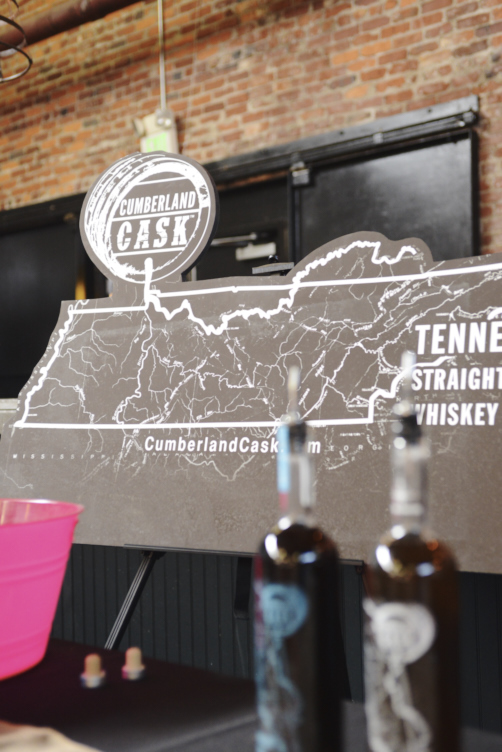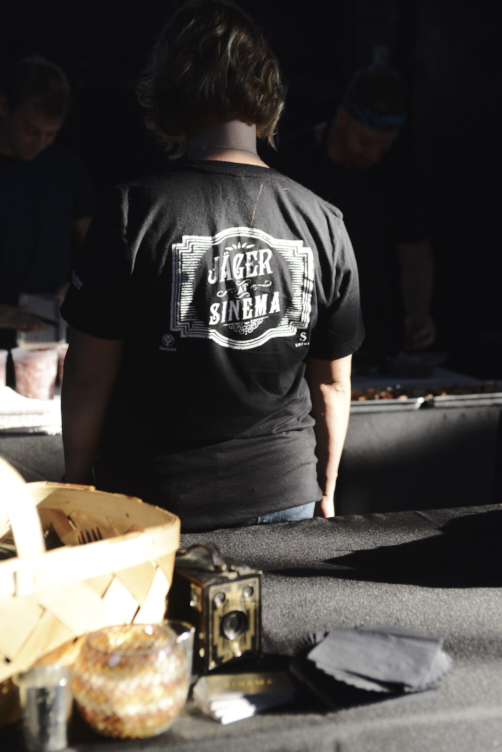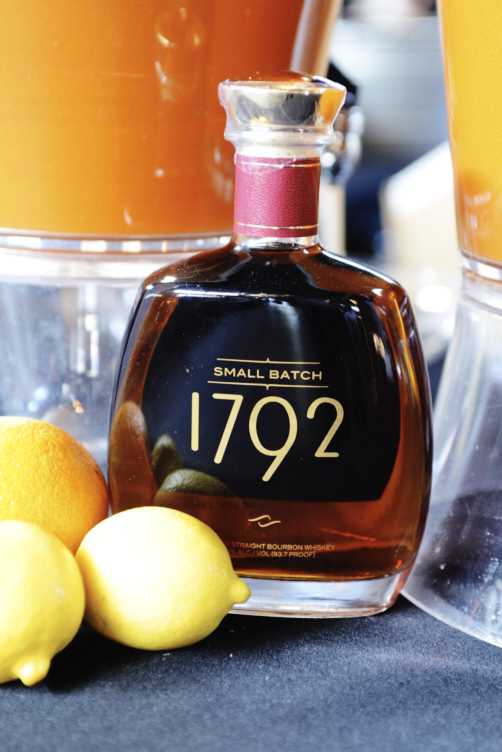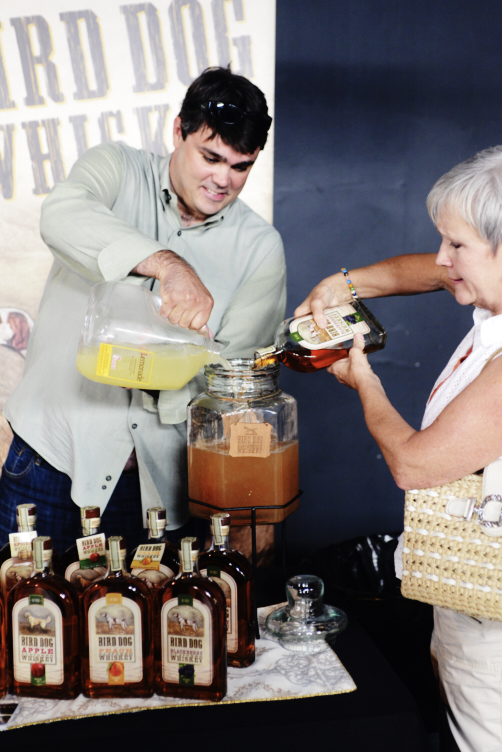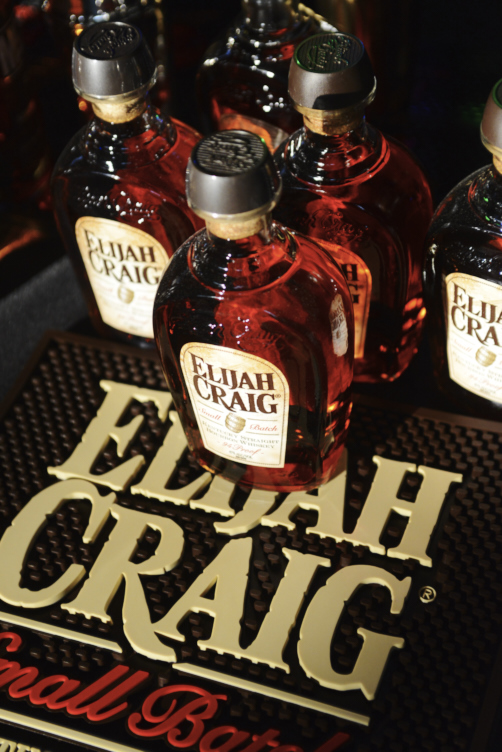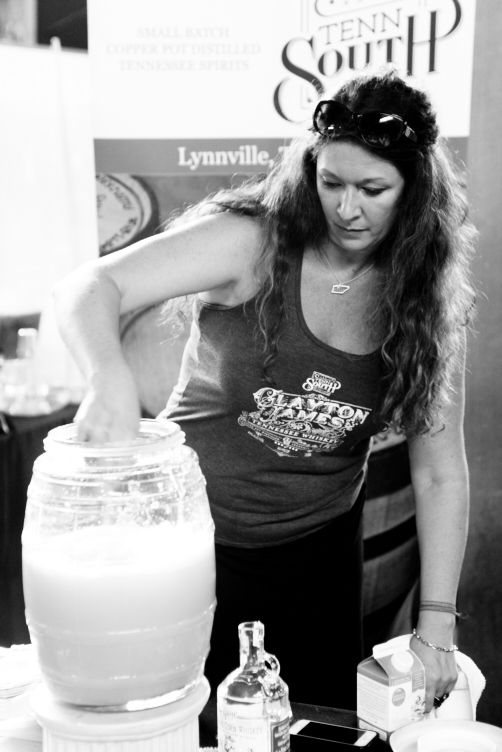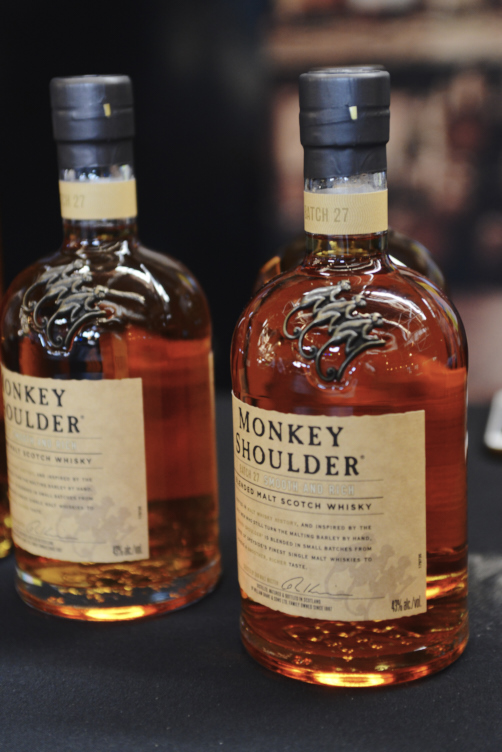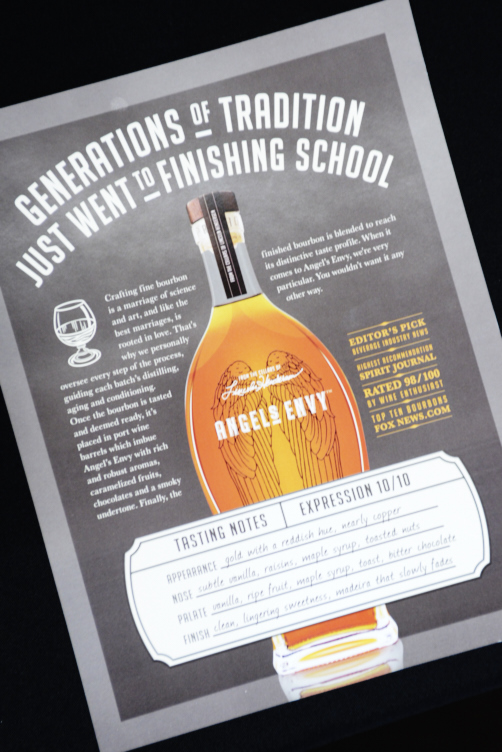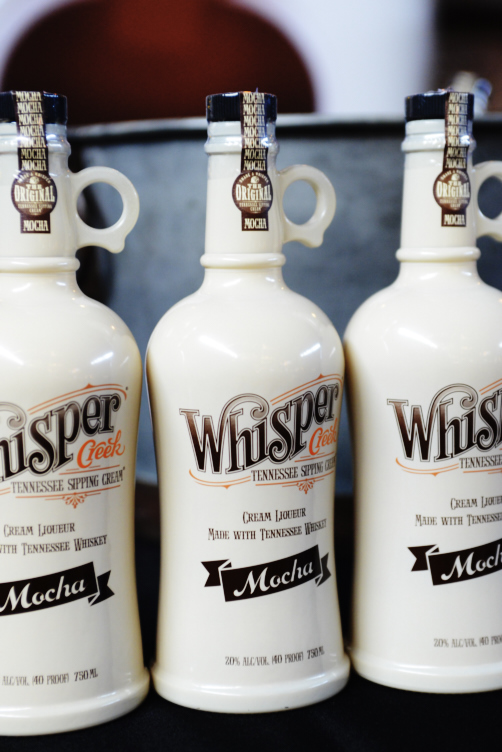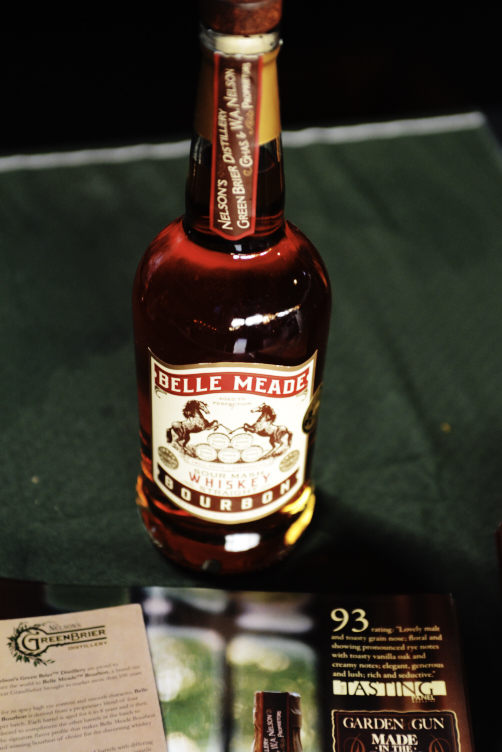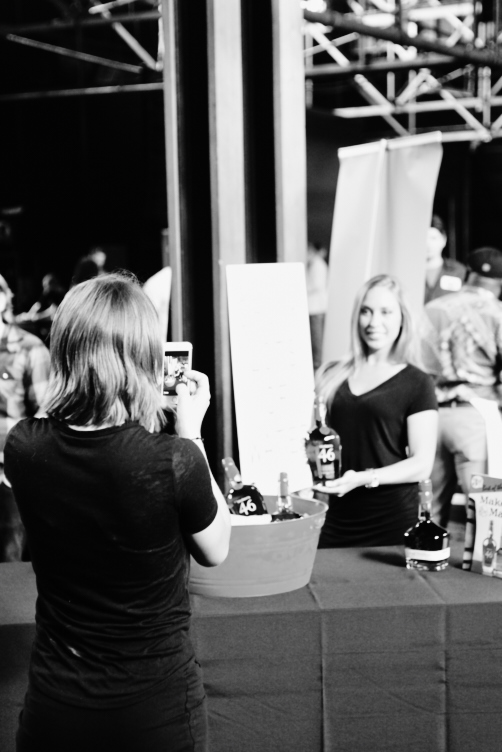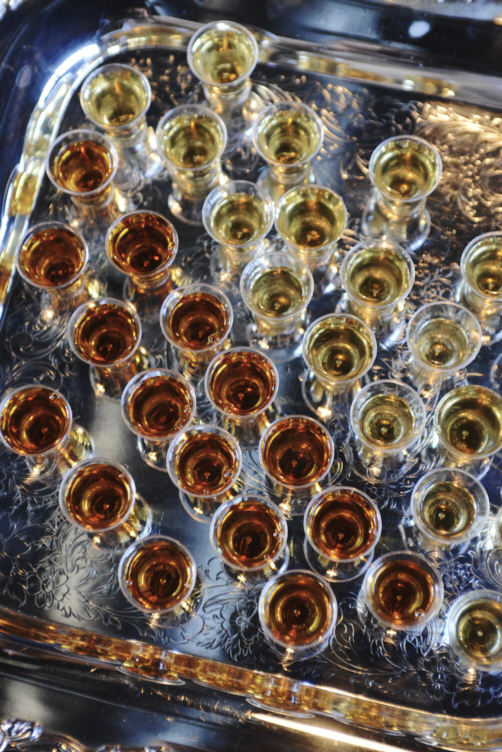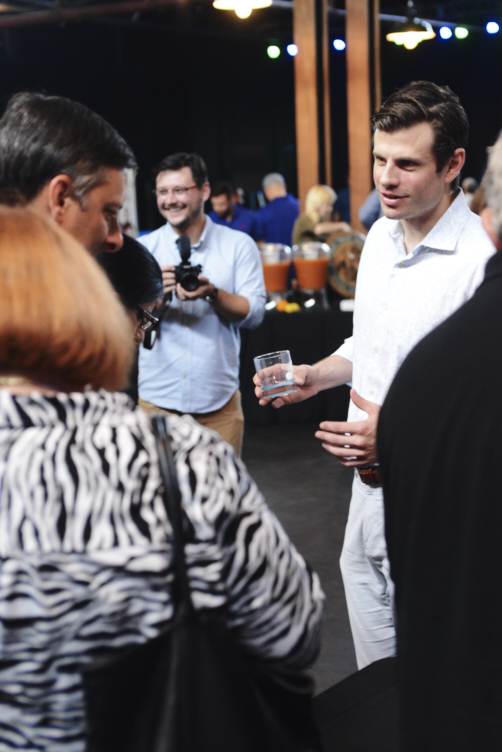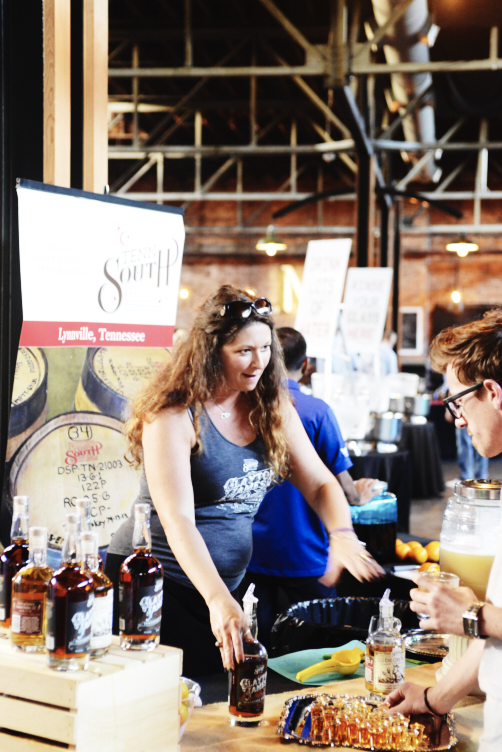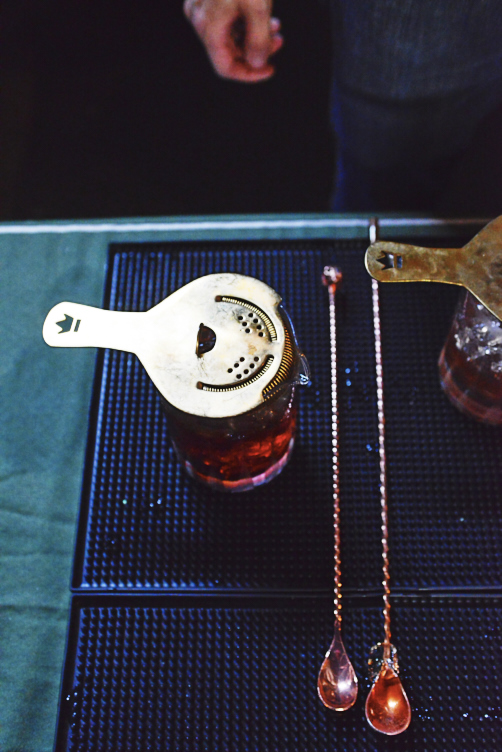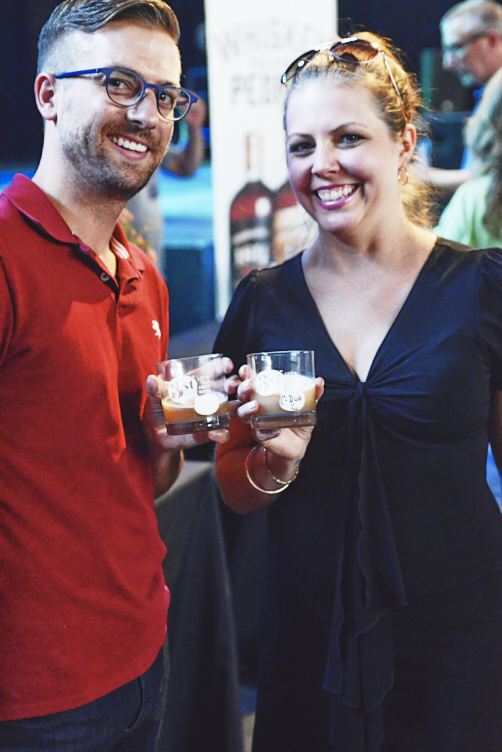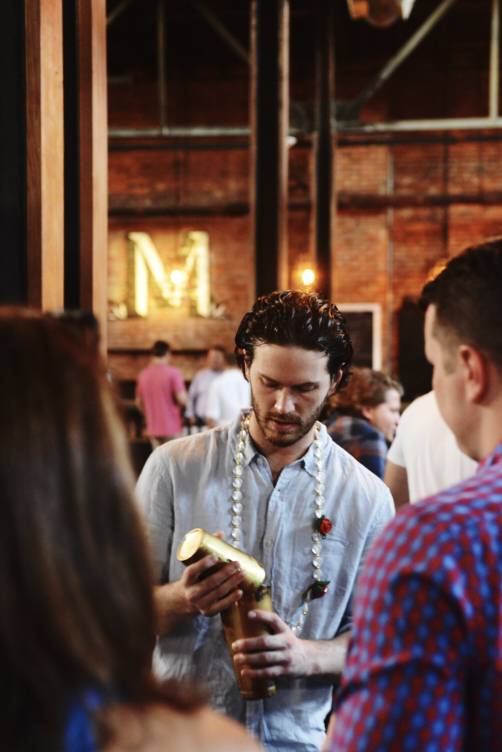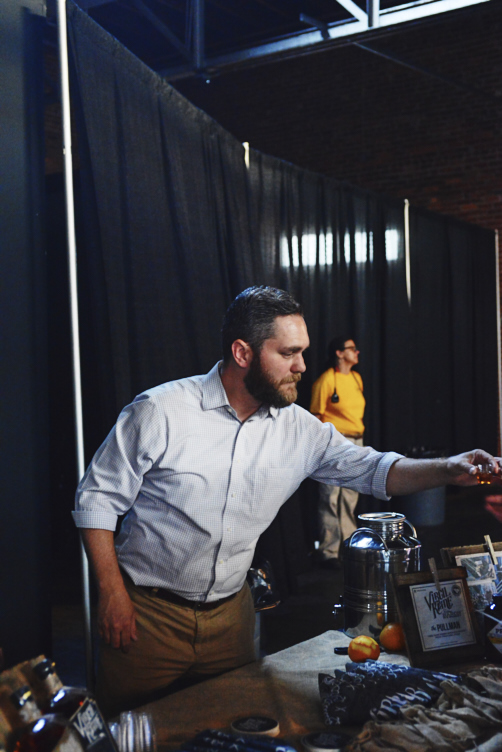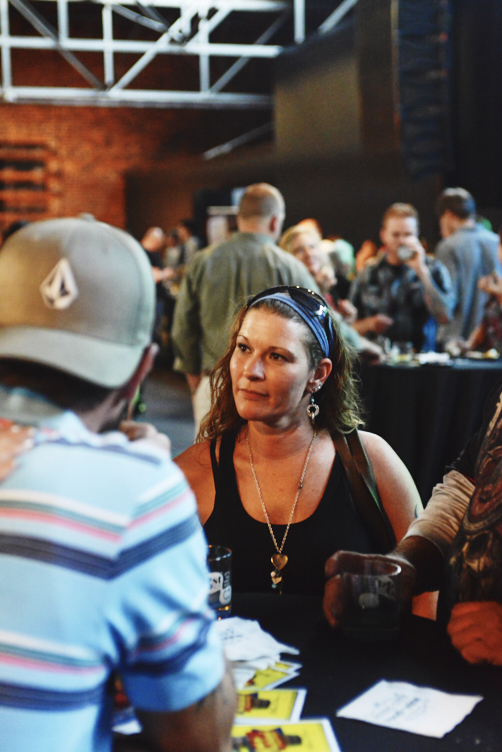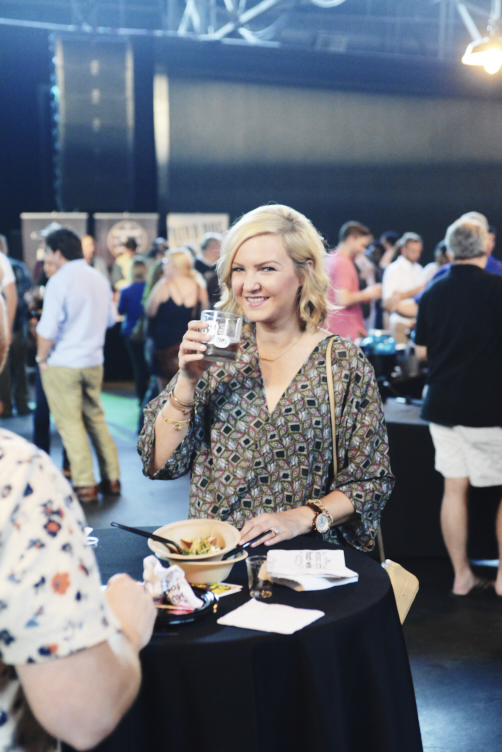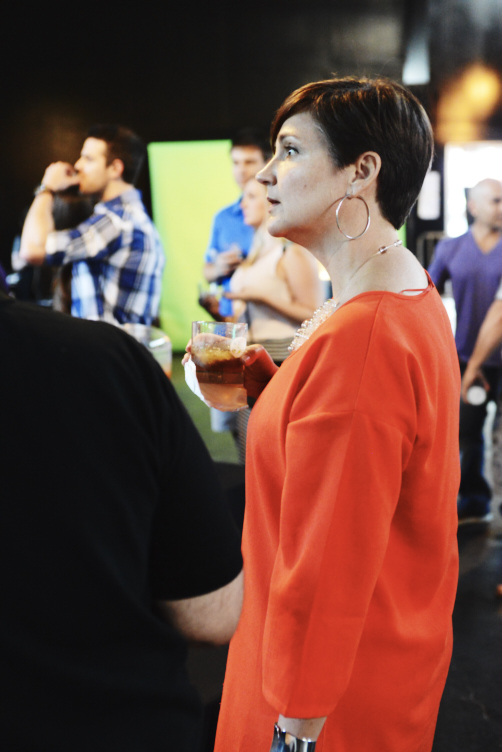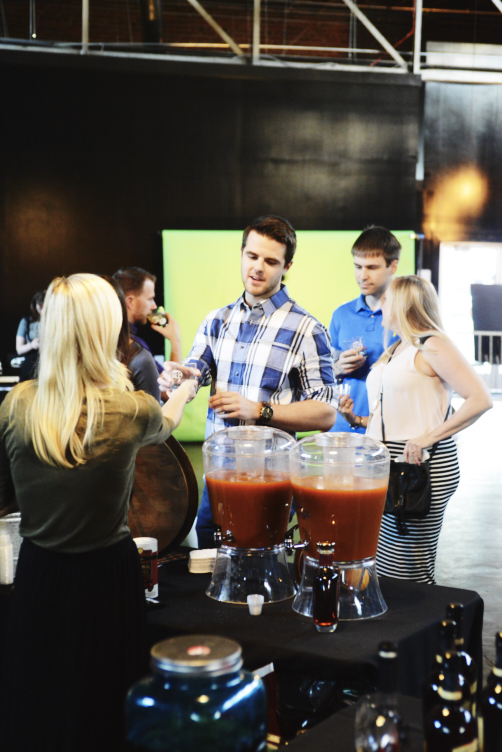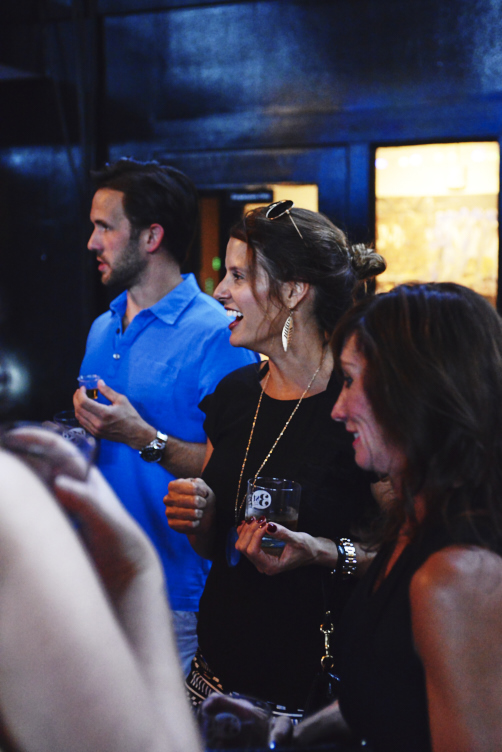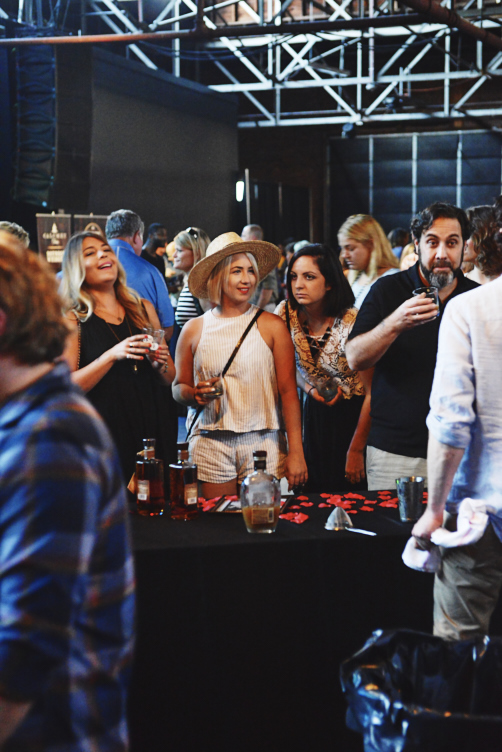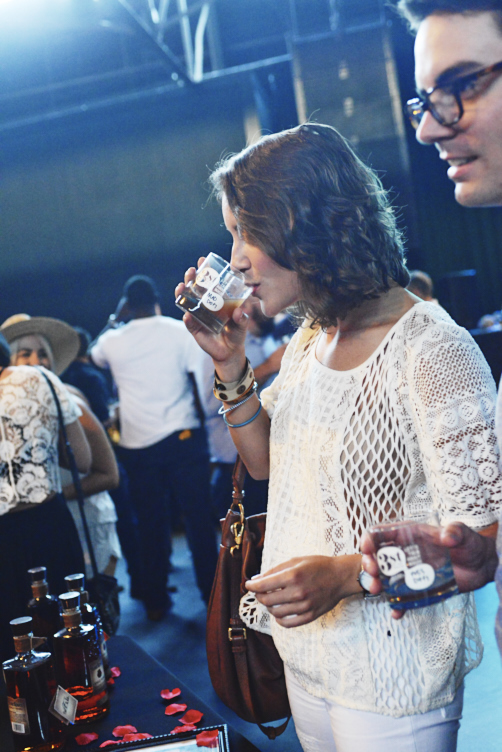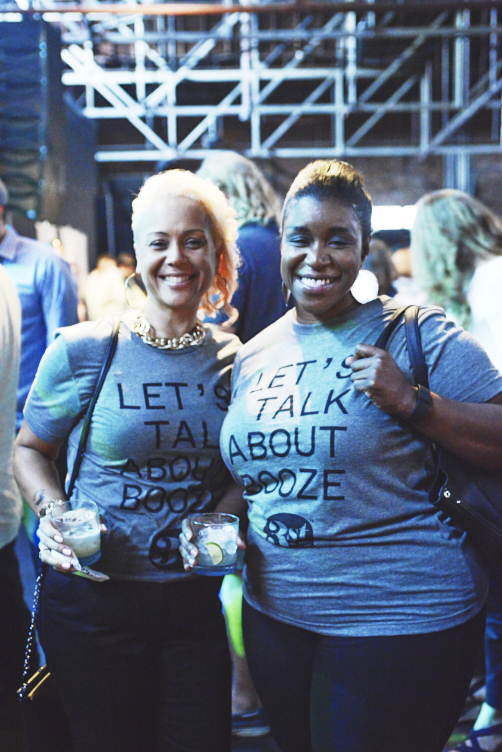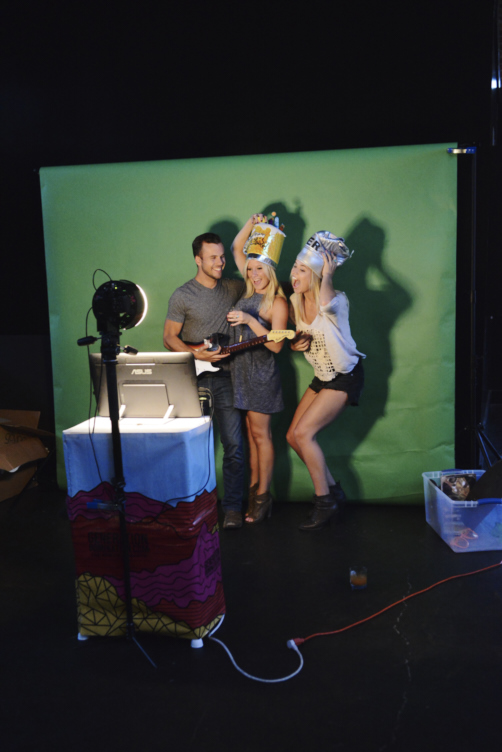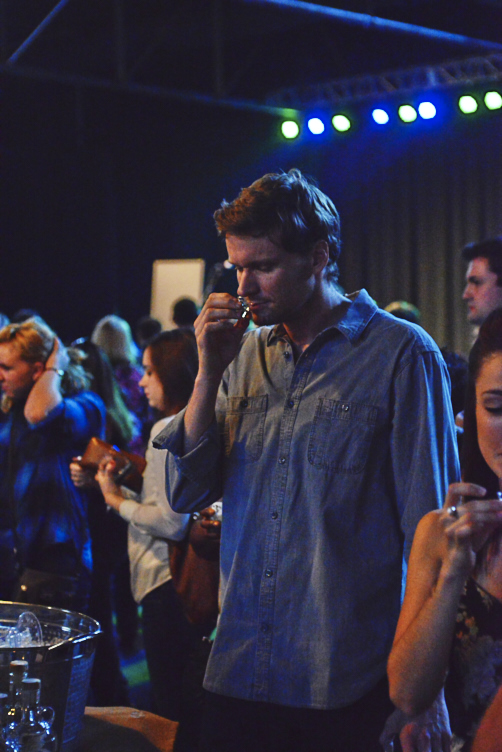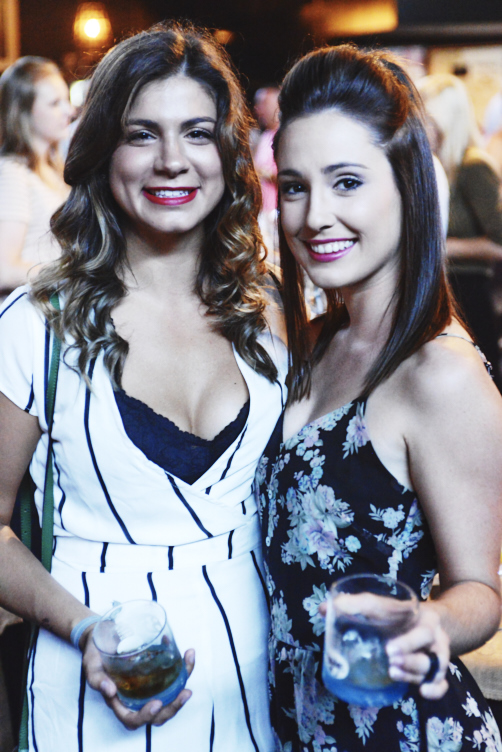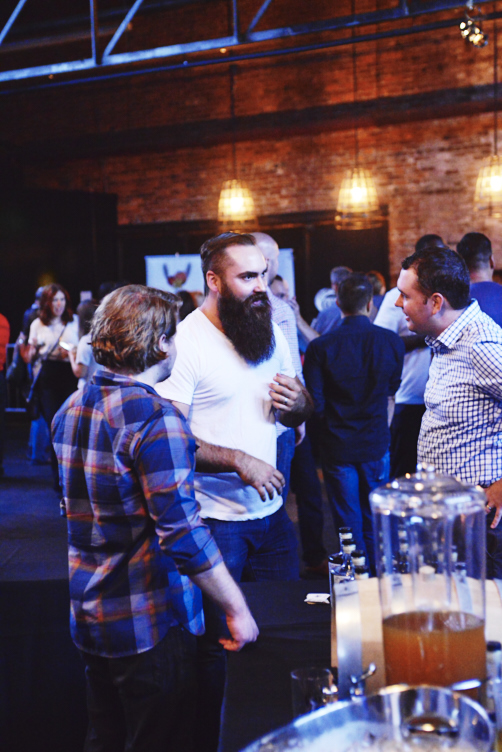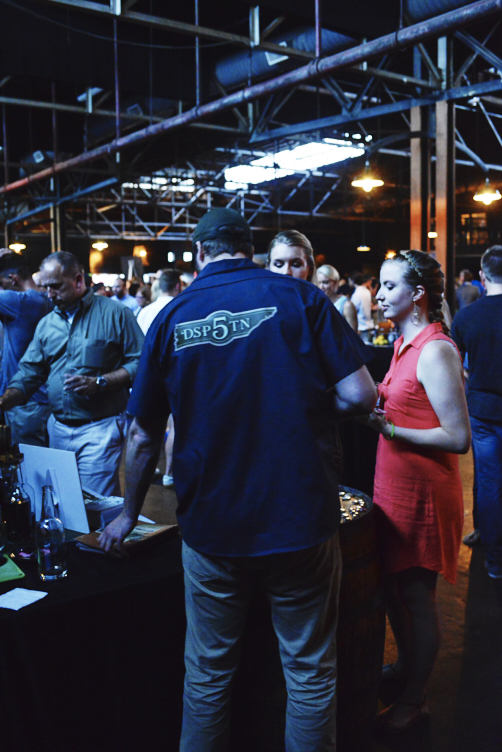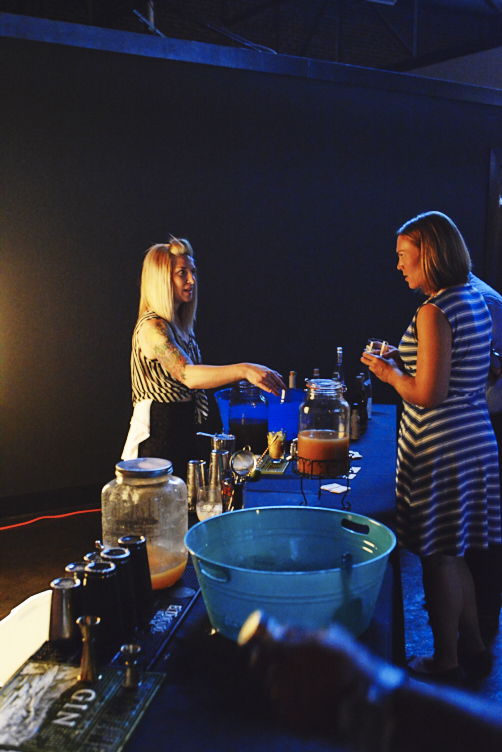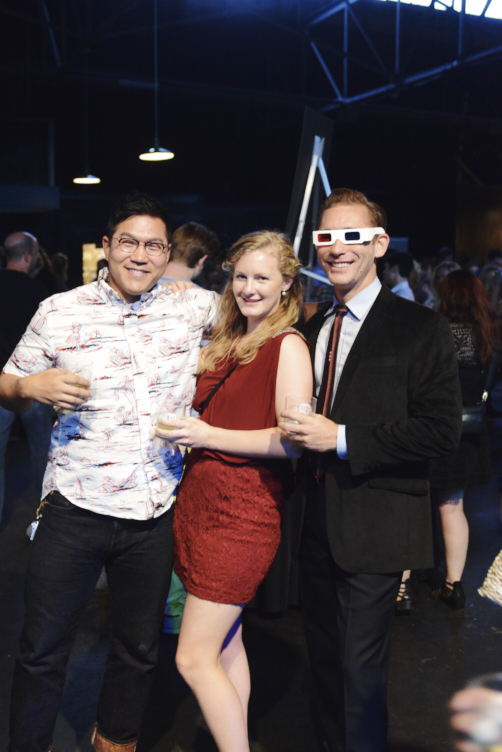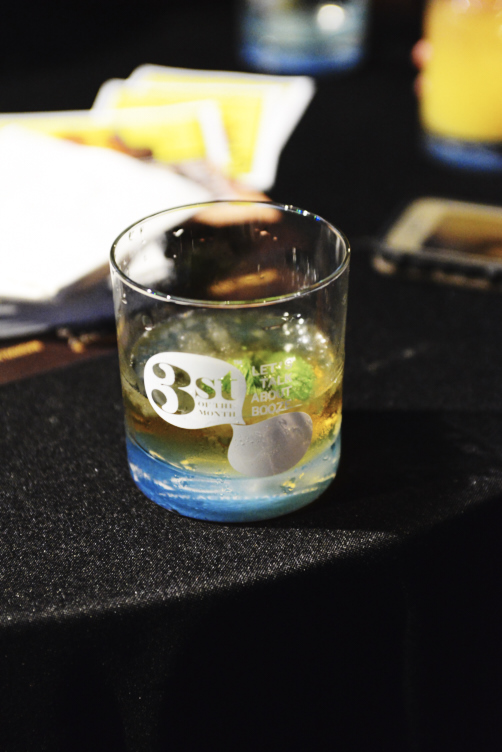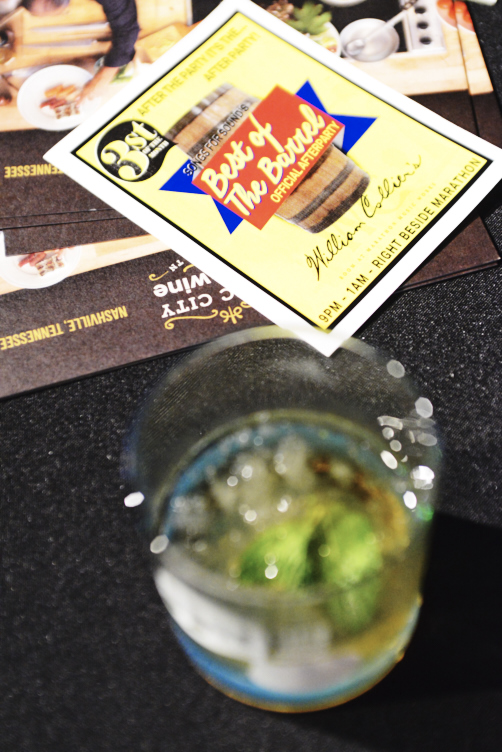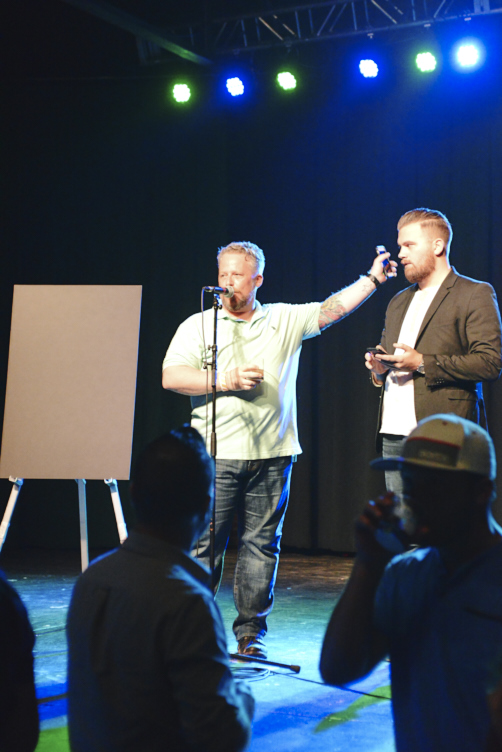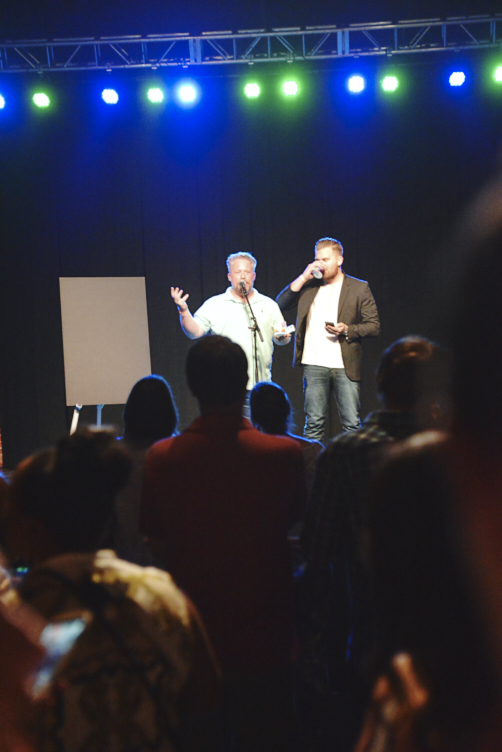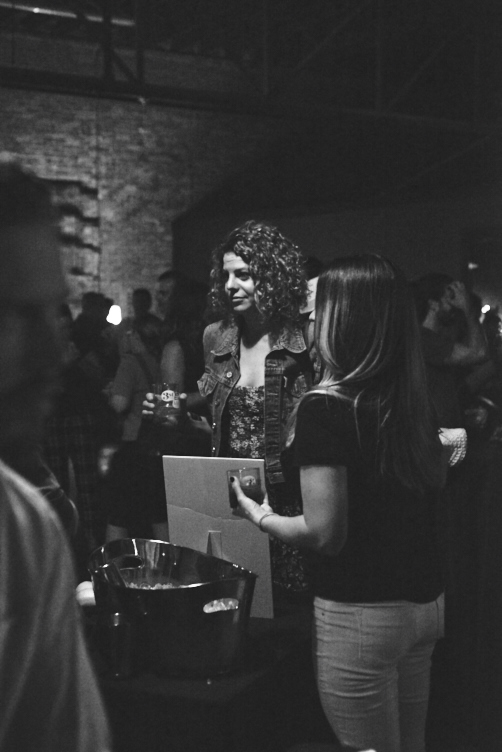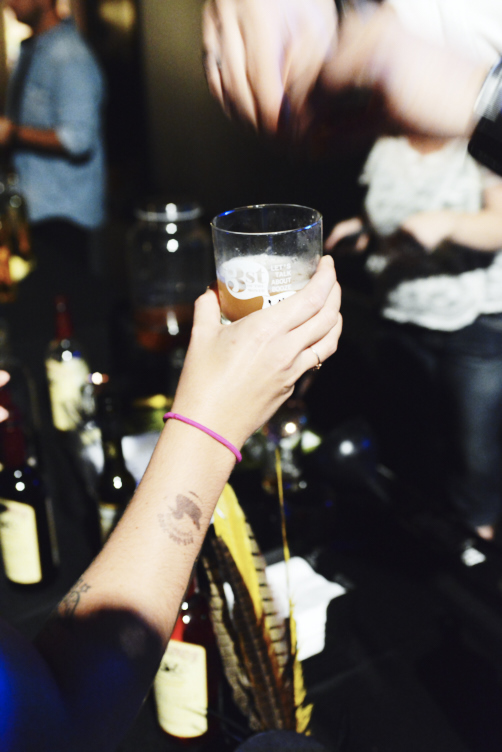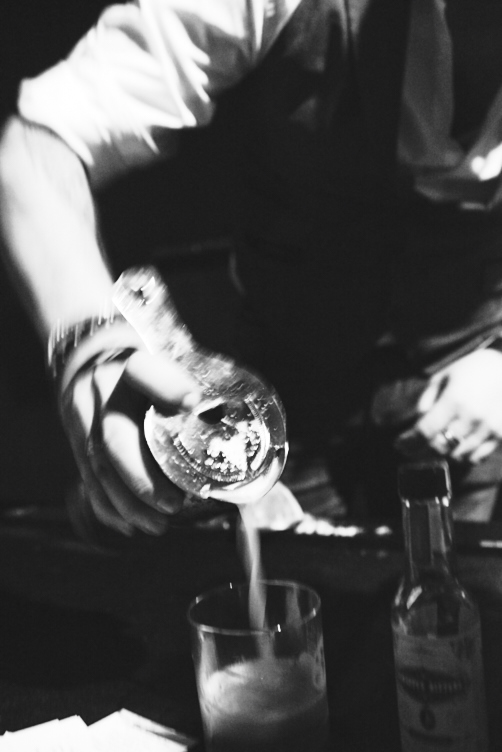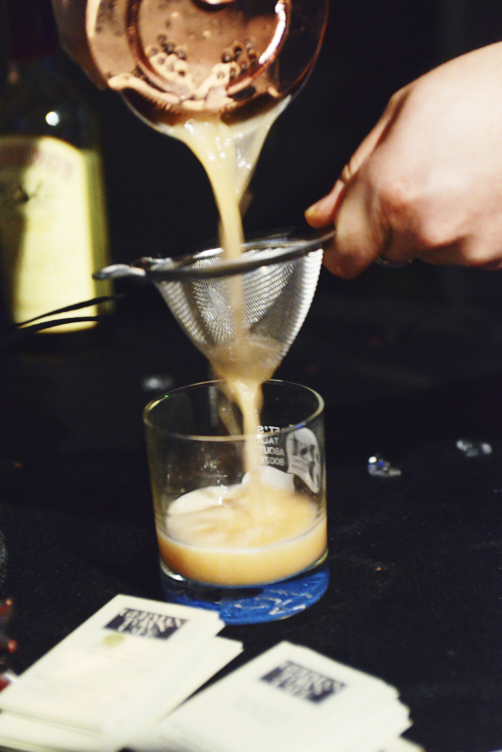 But let's talk about the booze. Because there was a TON of it! Of course, with the them of "Best of the Barrel," most were expecting bourbon and whiskey - and we had that in spades. But we also brought in a few surprises including barrel-aged tequila, gins and cachaça. Local bartenders stirred, shook and strained themselves into a frenzy with some of the most creative (and tasty) cocktails we've ever had.