We had a wonderful time at East Nashville's historic Riverwood Mansion with spicy fall cocktails and good grub from our friends at Confeastador. Look at how good we look in a mansion...
Gifs and photos and booze, oh my!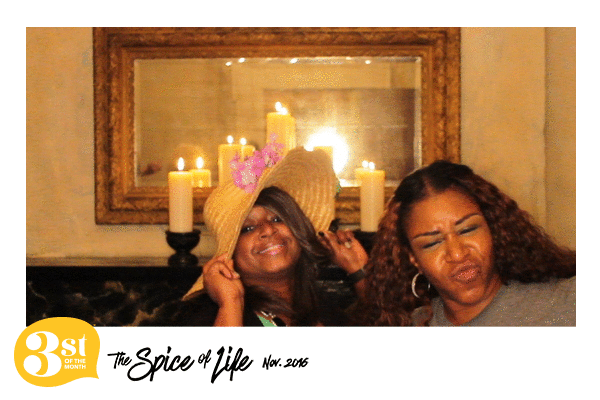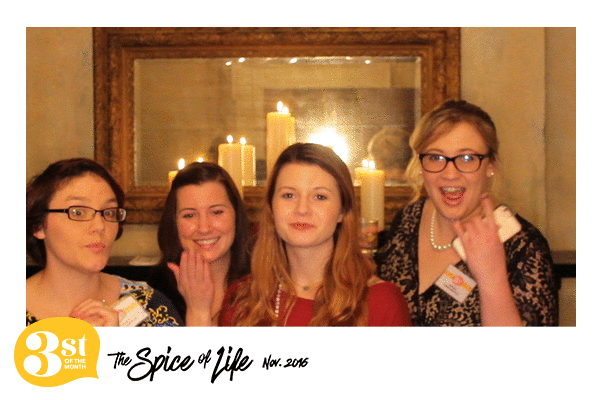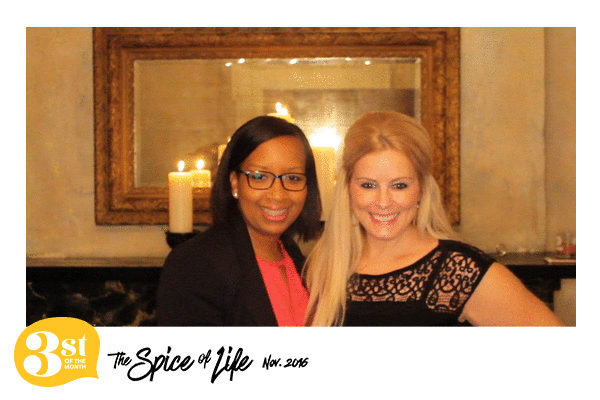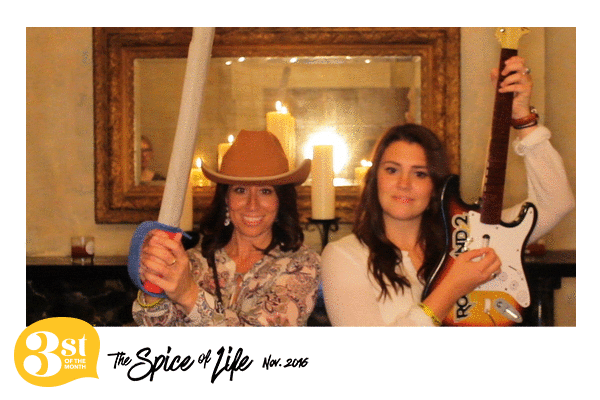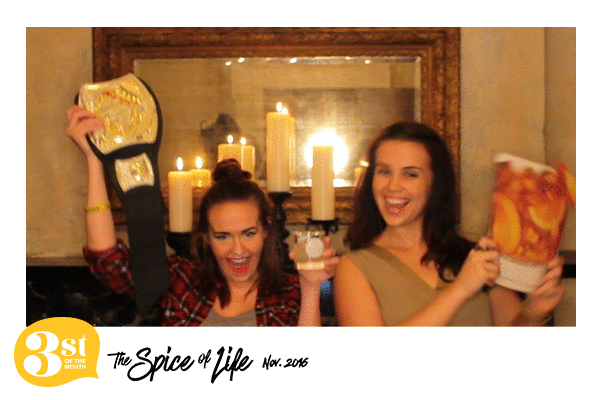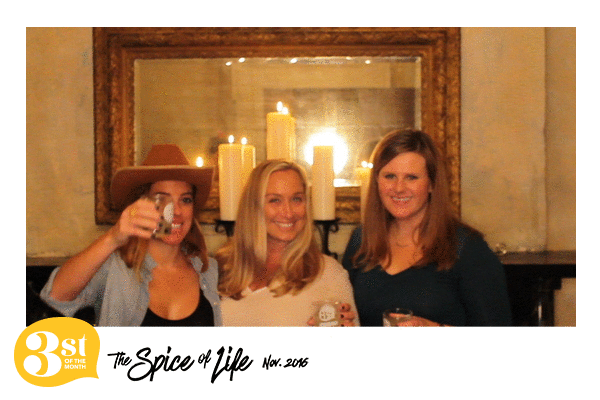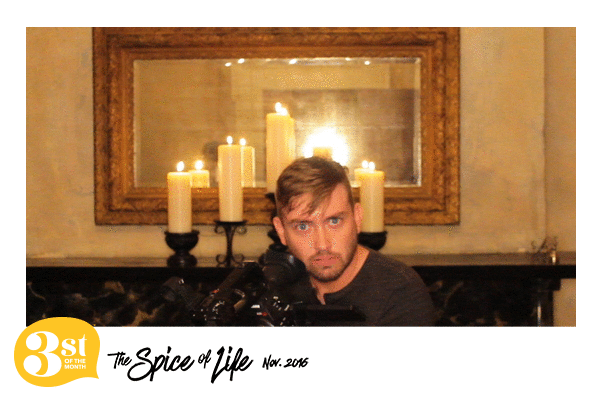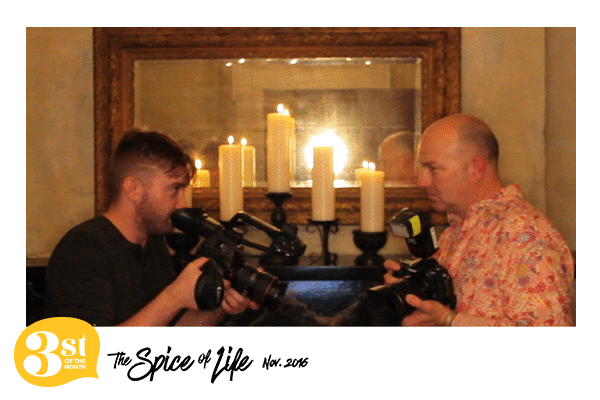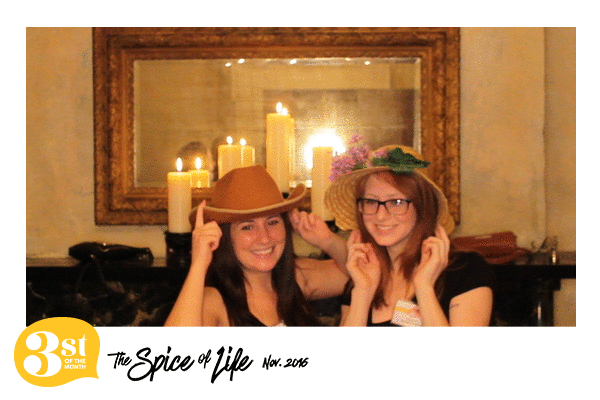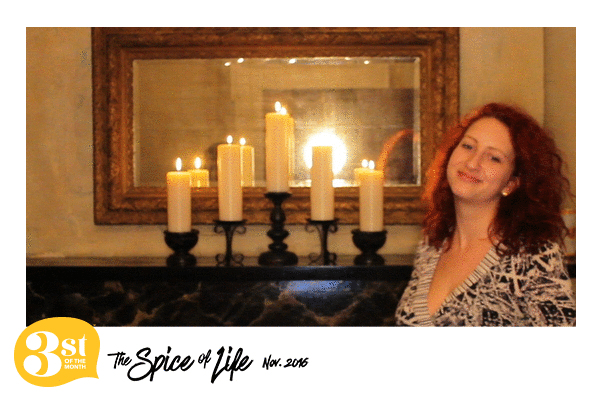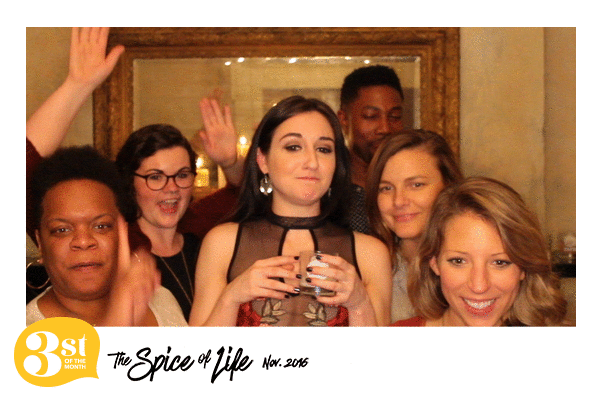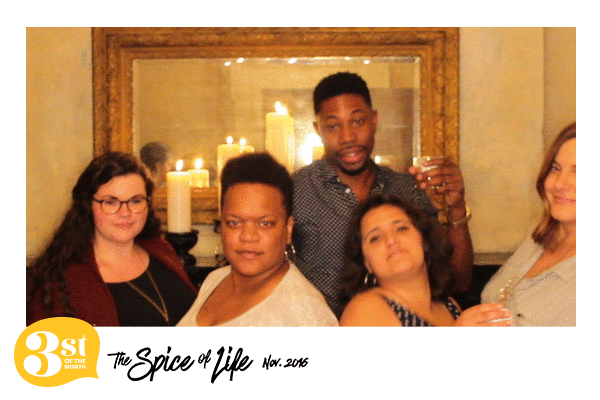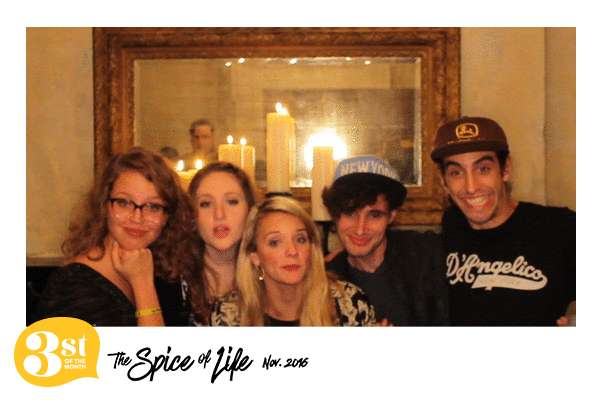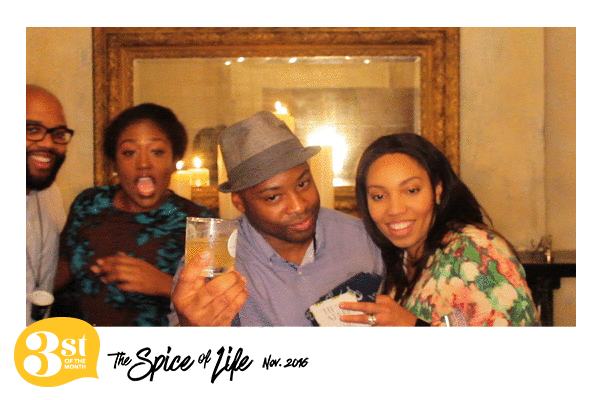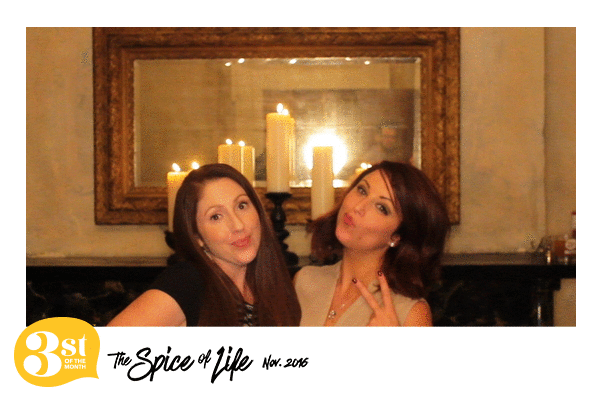 December
We're taking a break to be with our families... but our friends at green brier distillery are drinking straight through the holidays. Check your email for a special discount for 3st members!