What about Studio 615?! Can you guys believe that place? I sure hope you snapped a video or shot a Boomerang next to that cyc wall.
Oh, and the DJ set... did you like that? We're usually just rockin a playlist, but this time, we let the music share the stage with the booze. That was fun, but we'll be back to our regular vibe for August.
And, how about that booze?! Those jello shots. The Red Bull cart. Budweiser was there. Hudson Whiskey served up Old Fashioneds. Tito's mixed mules. And on and on and on.
We can't forget about the food. You guys said you wanted bigger portions, so we tried something new and brought out a food truck. From the looks of things, you loved it. Did you try the kimchi waffle fries special? We were told it was 0 calories and 100% fat free!
Best of all, these parts added up to an outstanding 3st of the Month. Listen, we've been to the top of Nashville at the Renaissance Hotel. We've been in the beautiful Bell Tower. We've even snuck away to the slightly hidden SpeakEASY. But, this might have been the best 3st ever. We escaped the heat, enjoyed some amazing cocktails, and spent an outstanding Sunday afternoon together.
Check out the recap video here.
Show us your beautiful faces.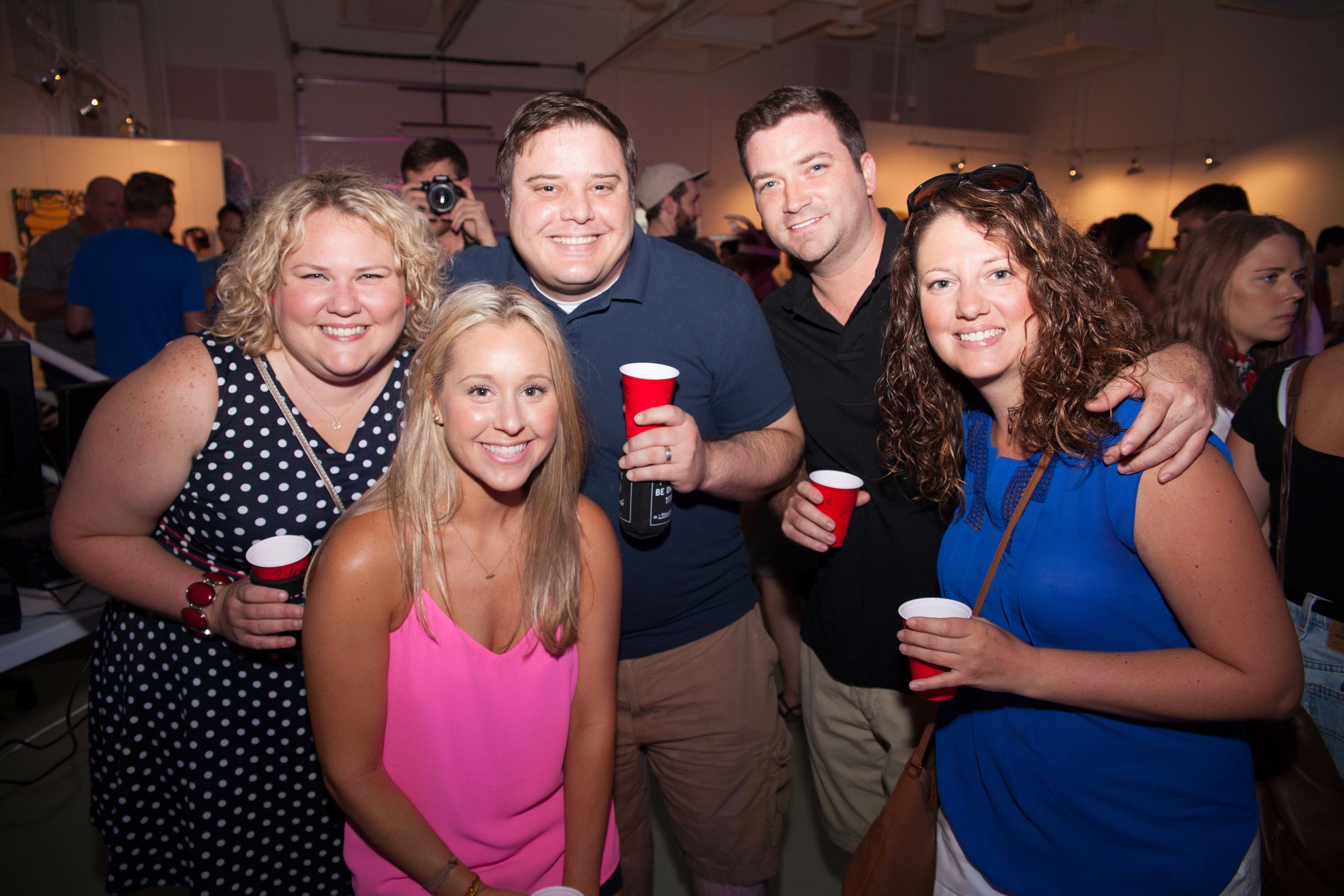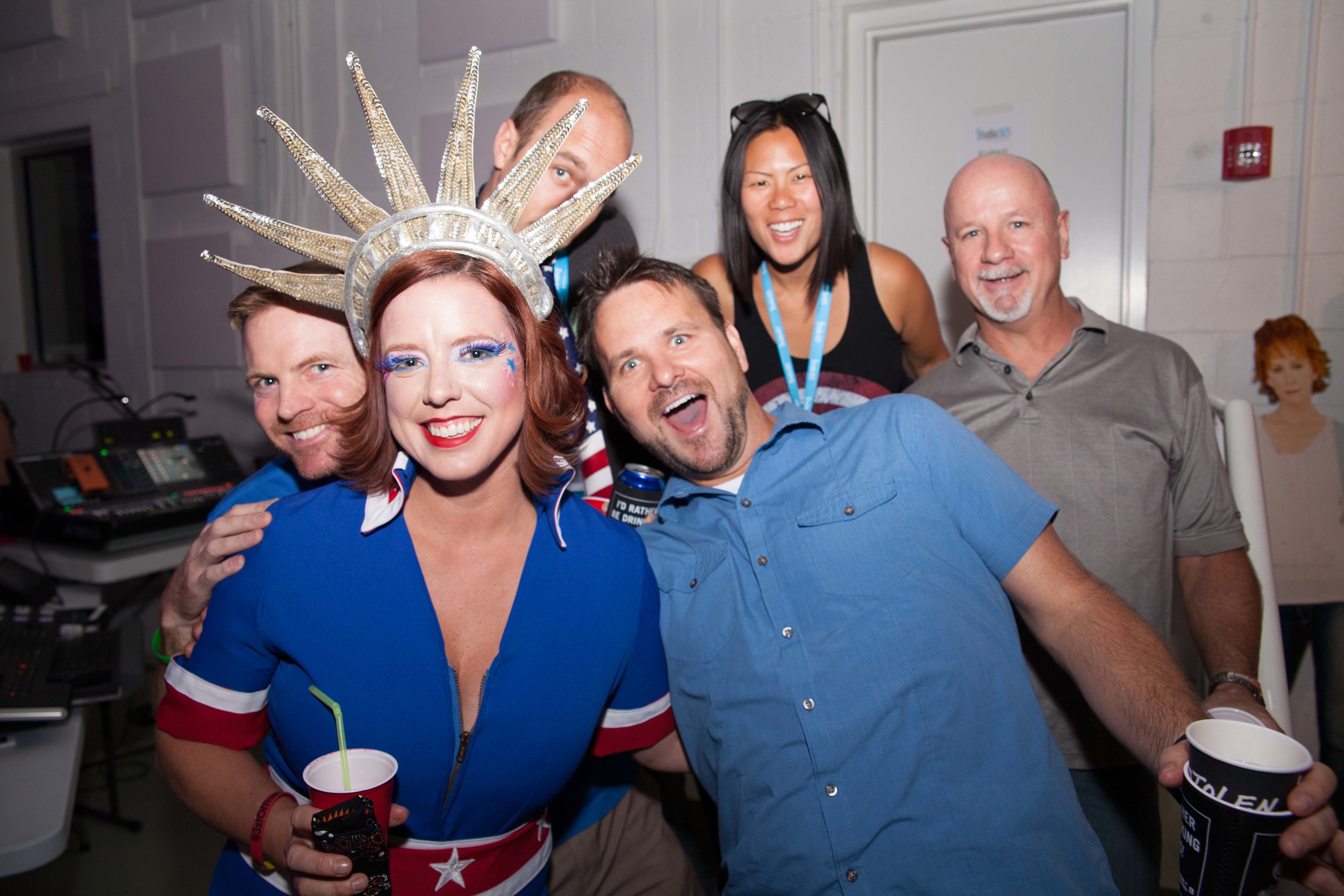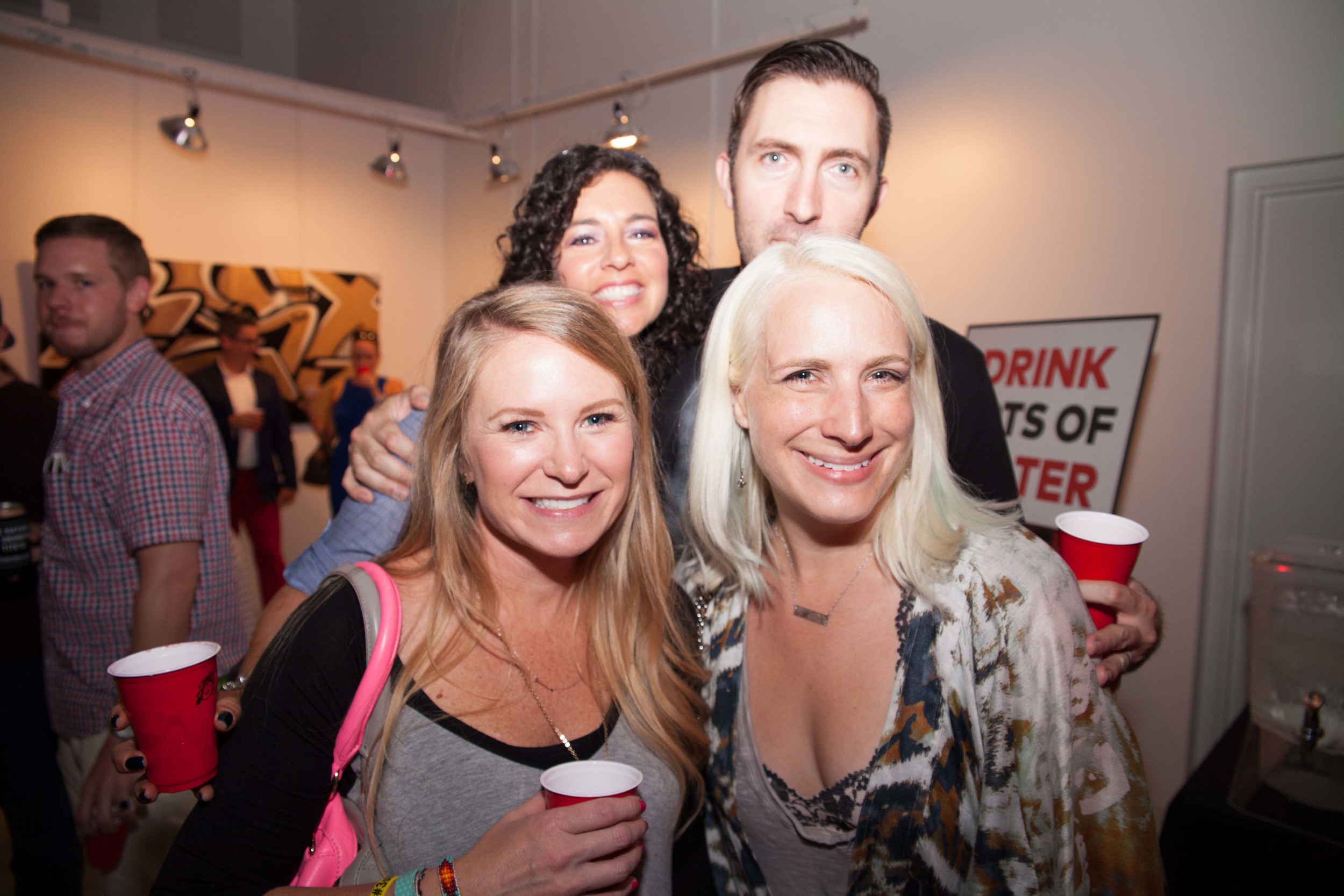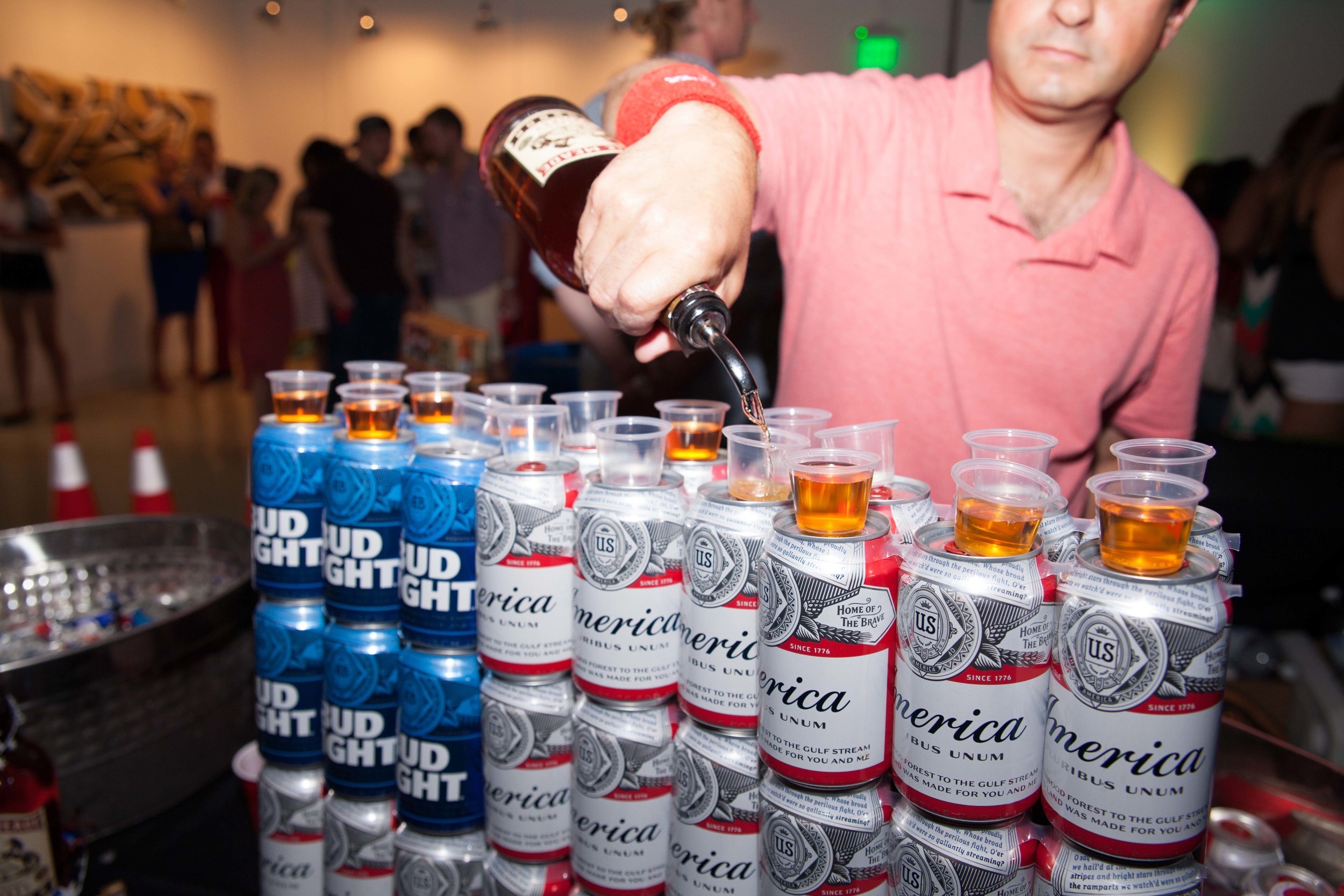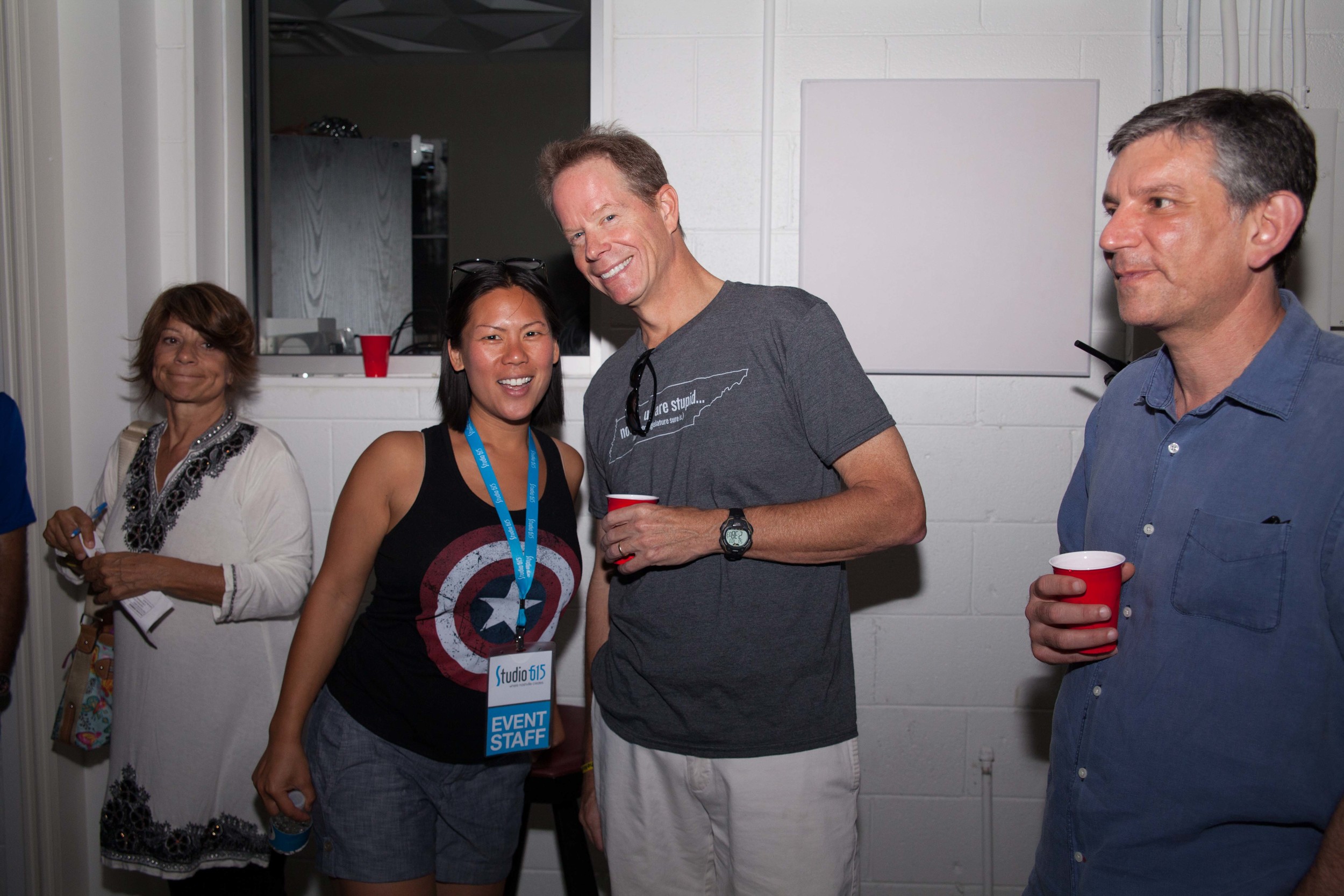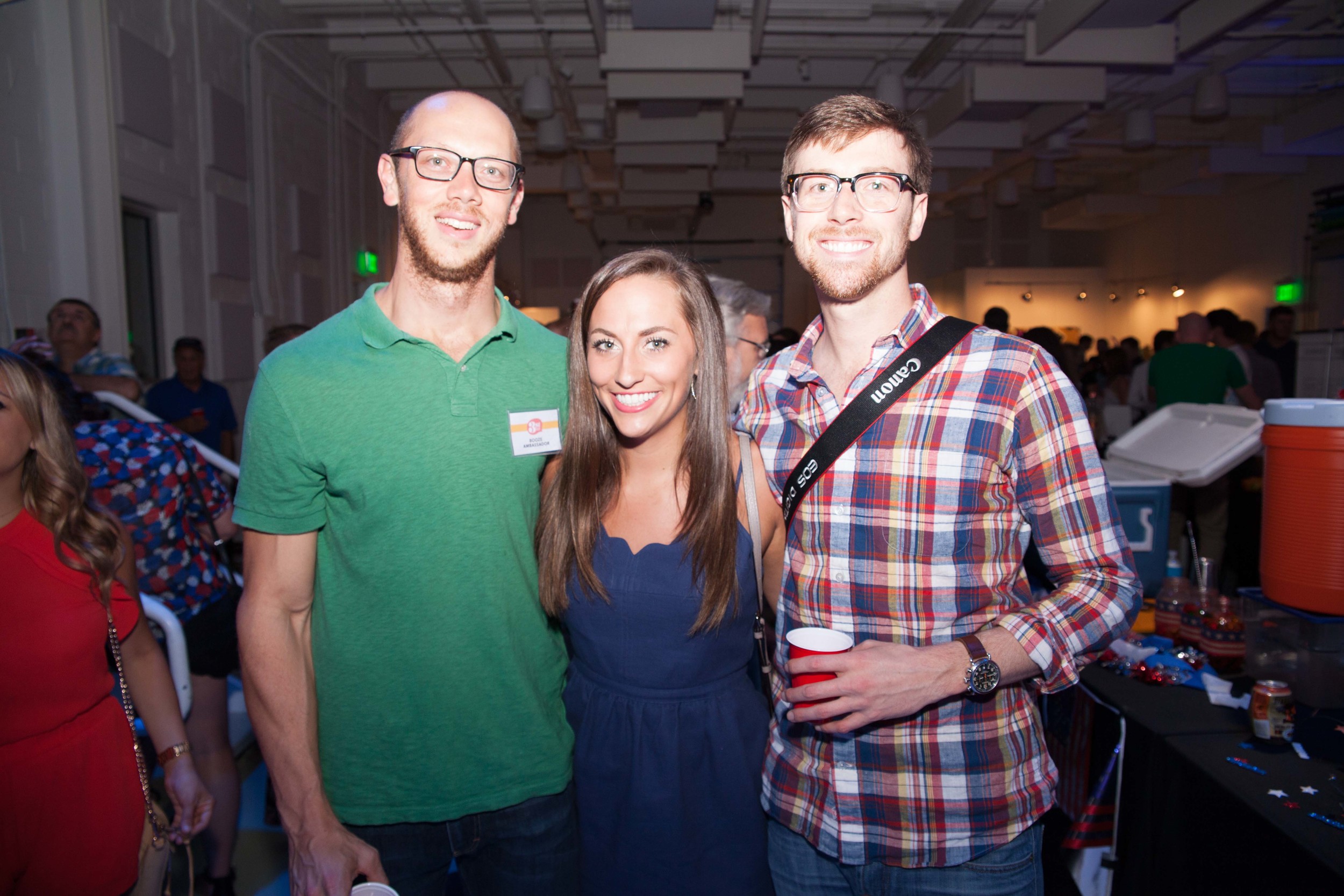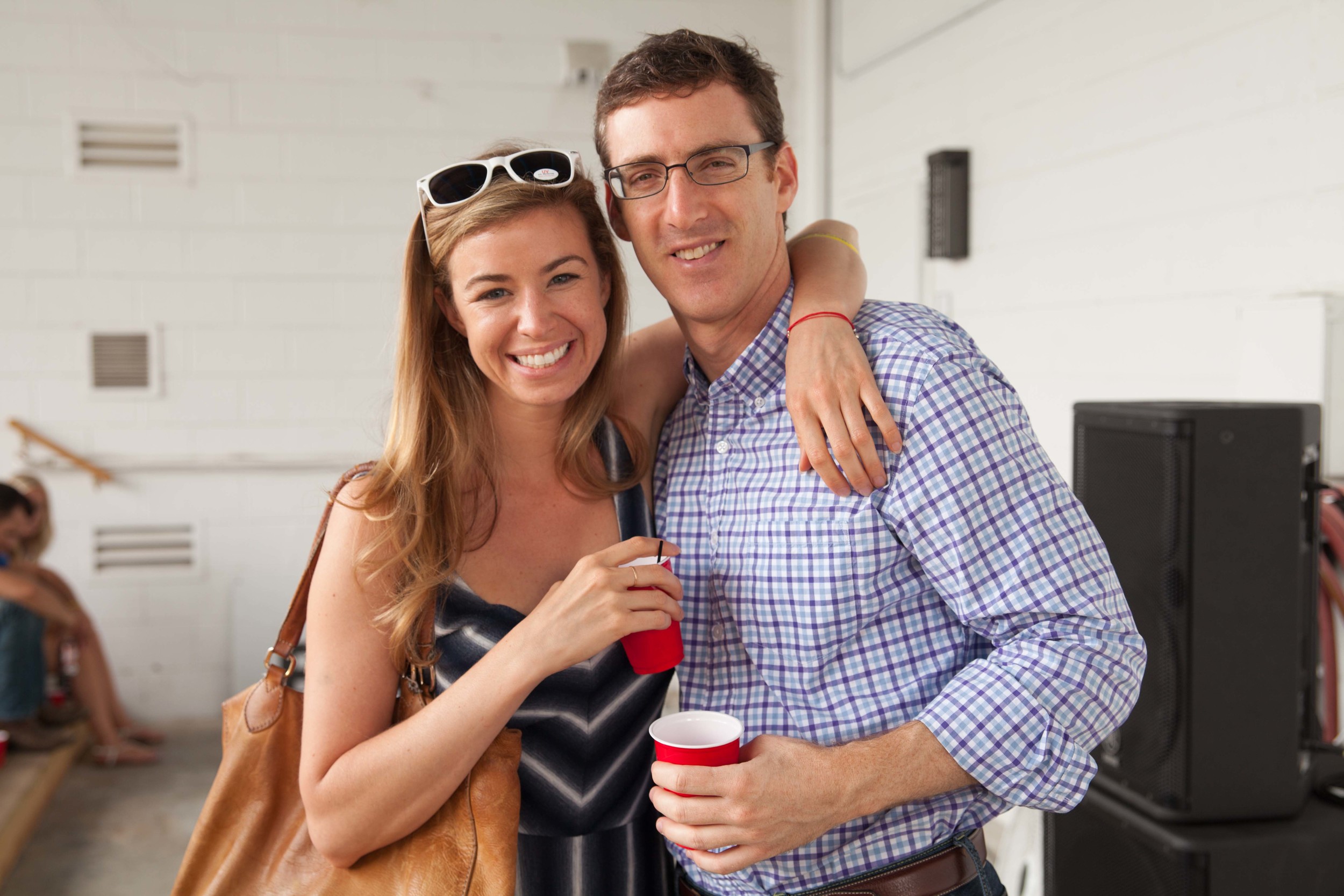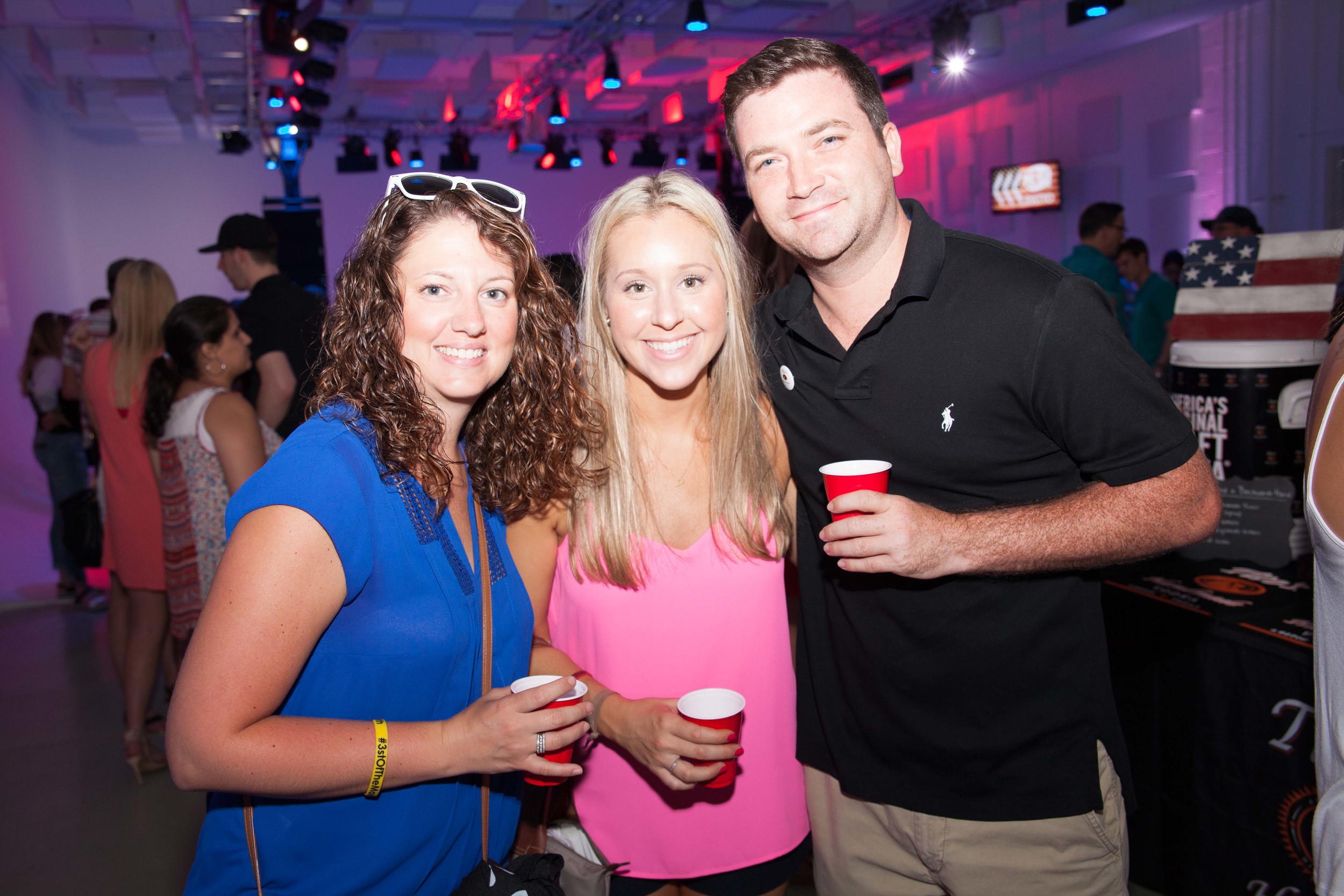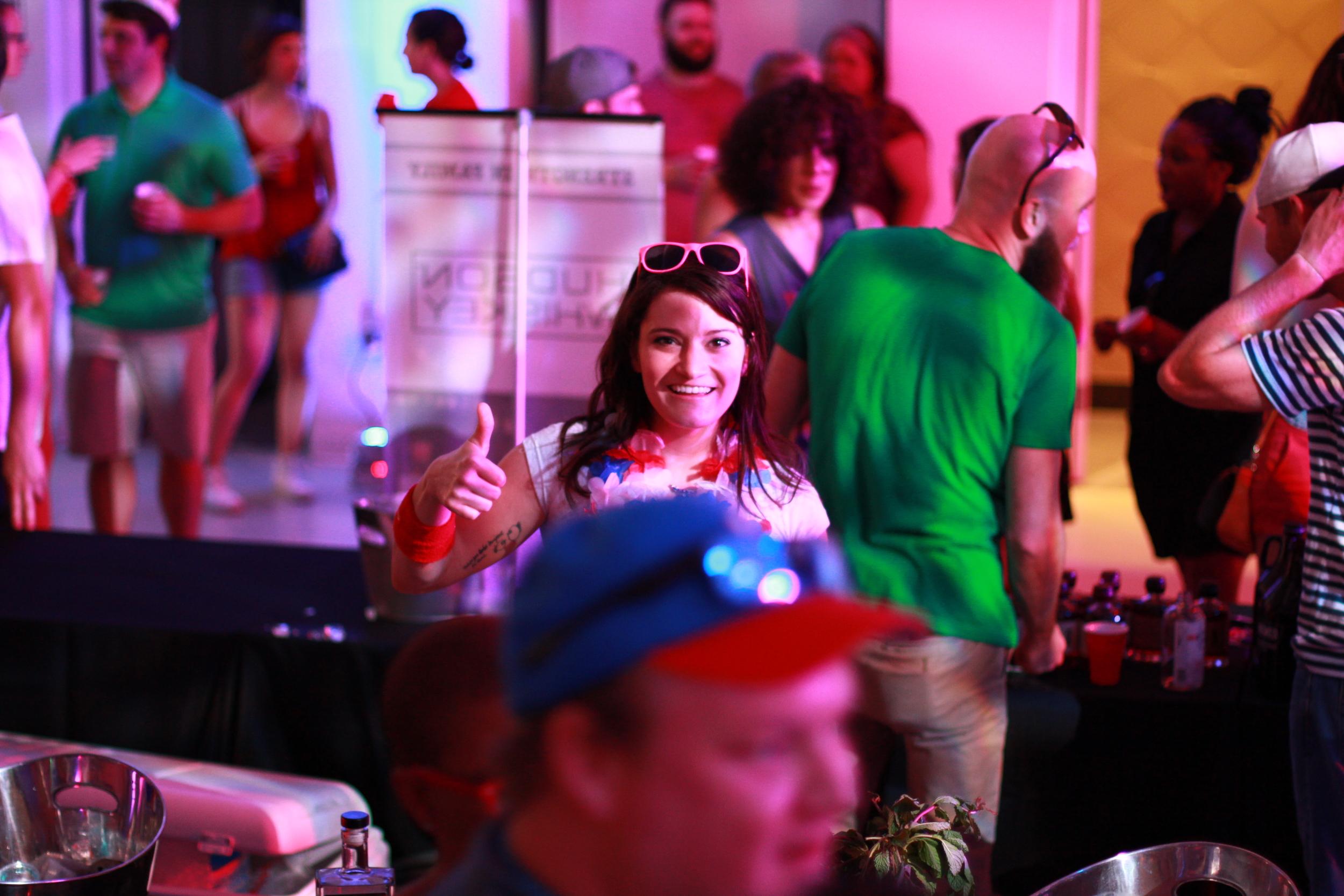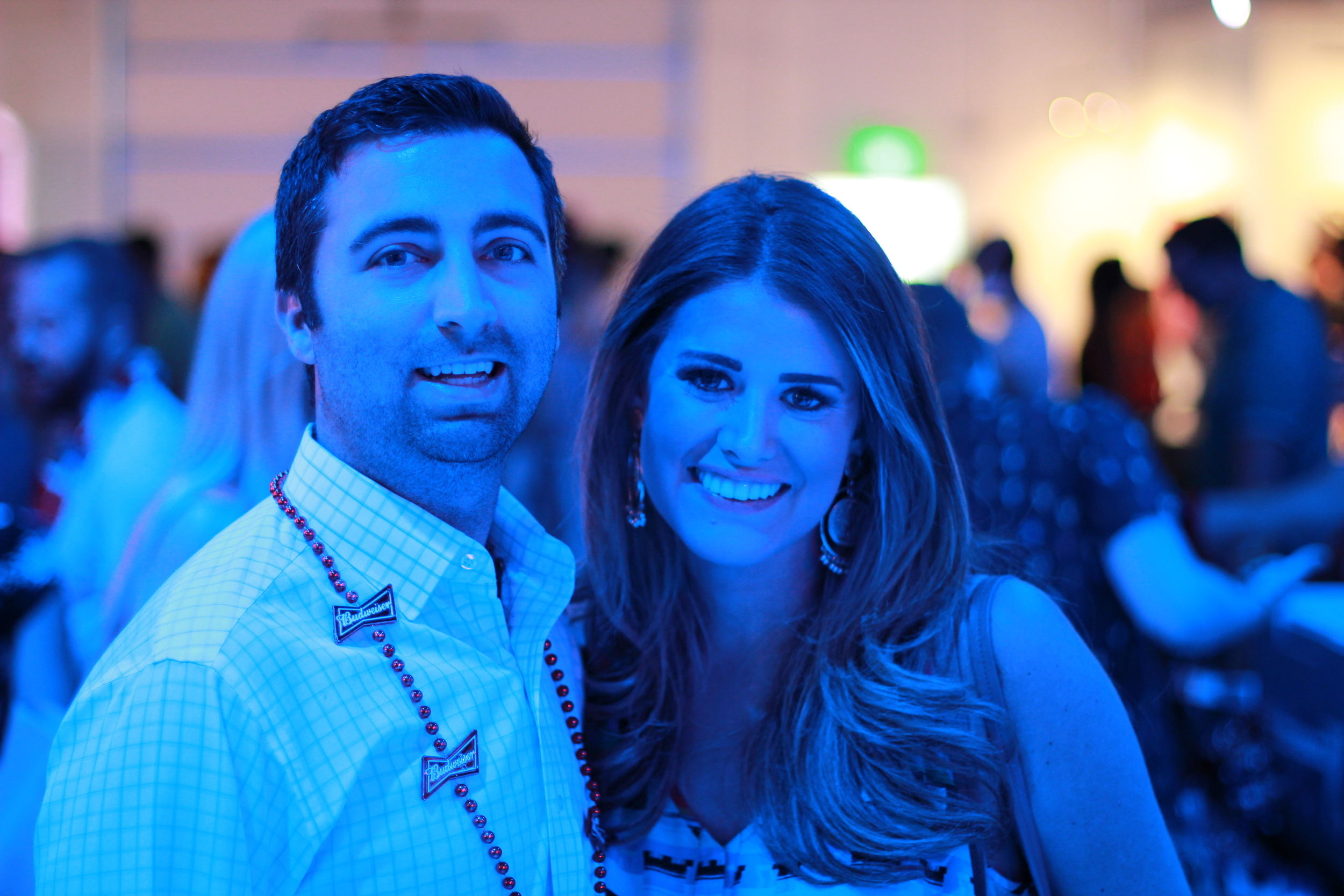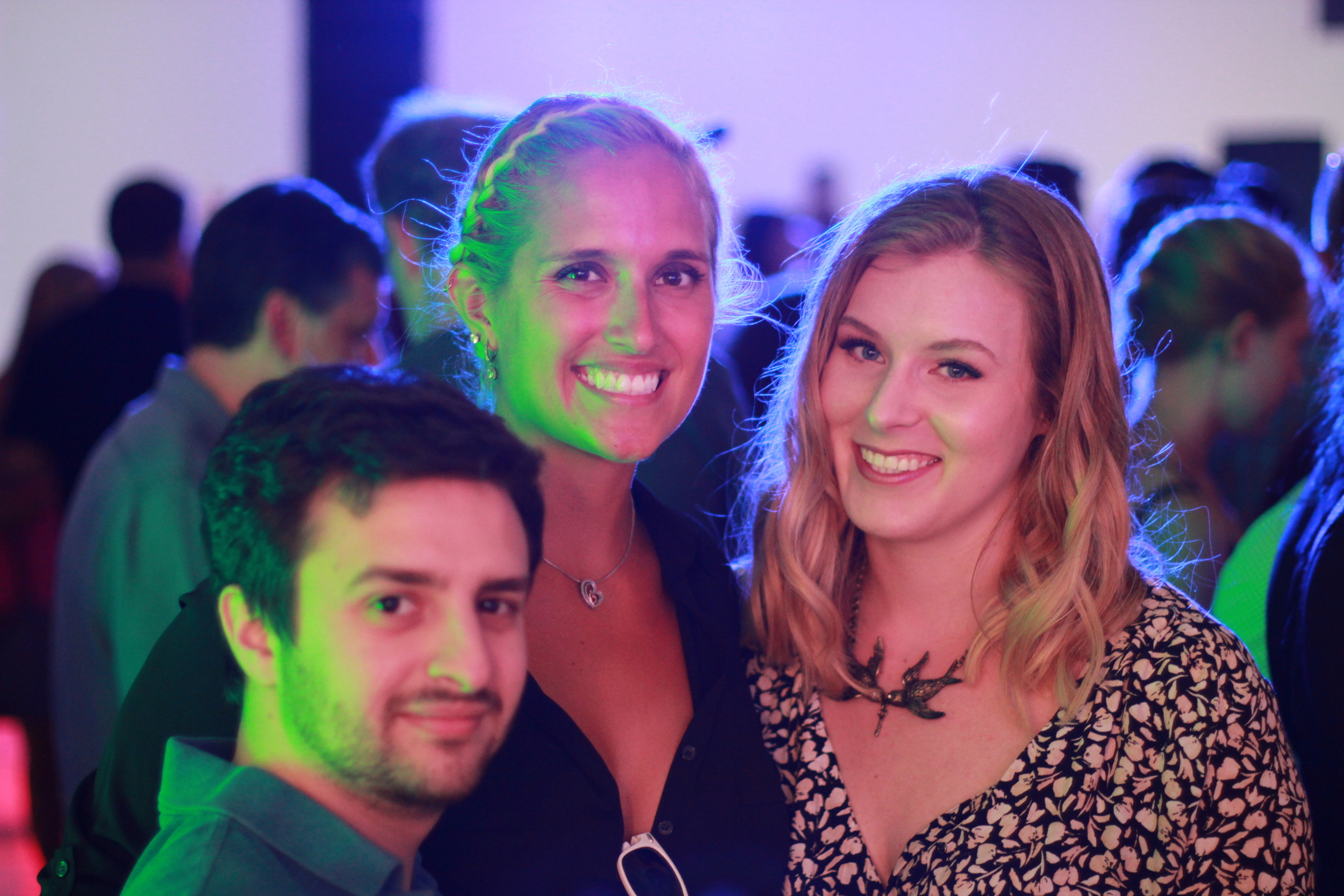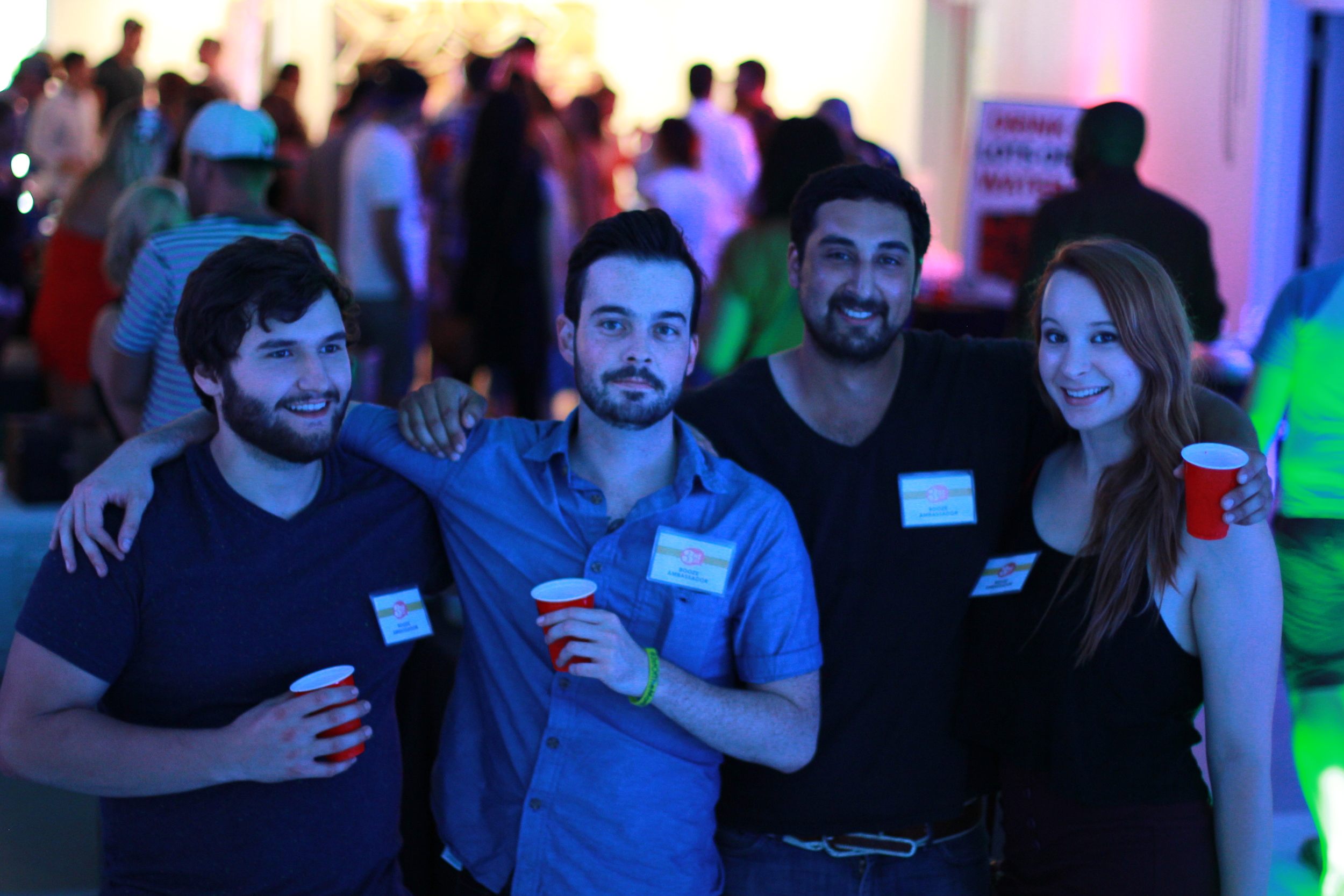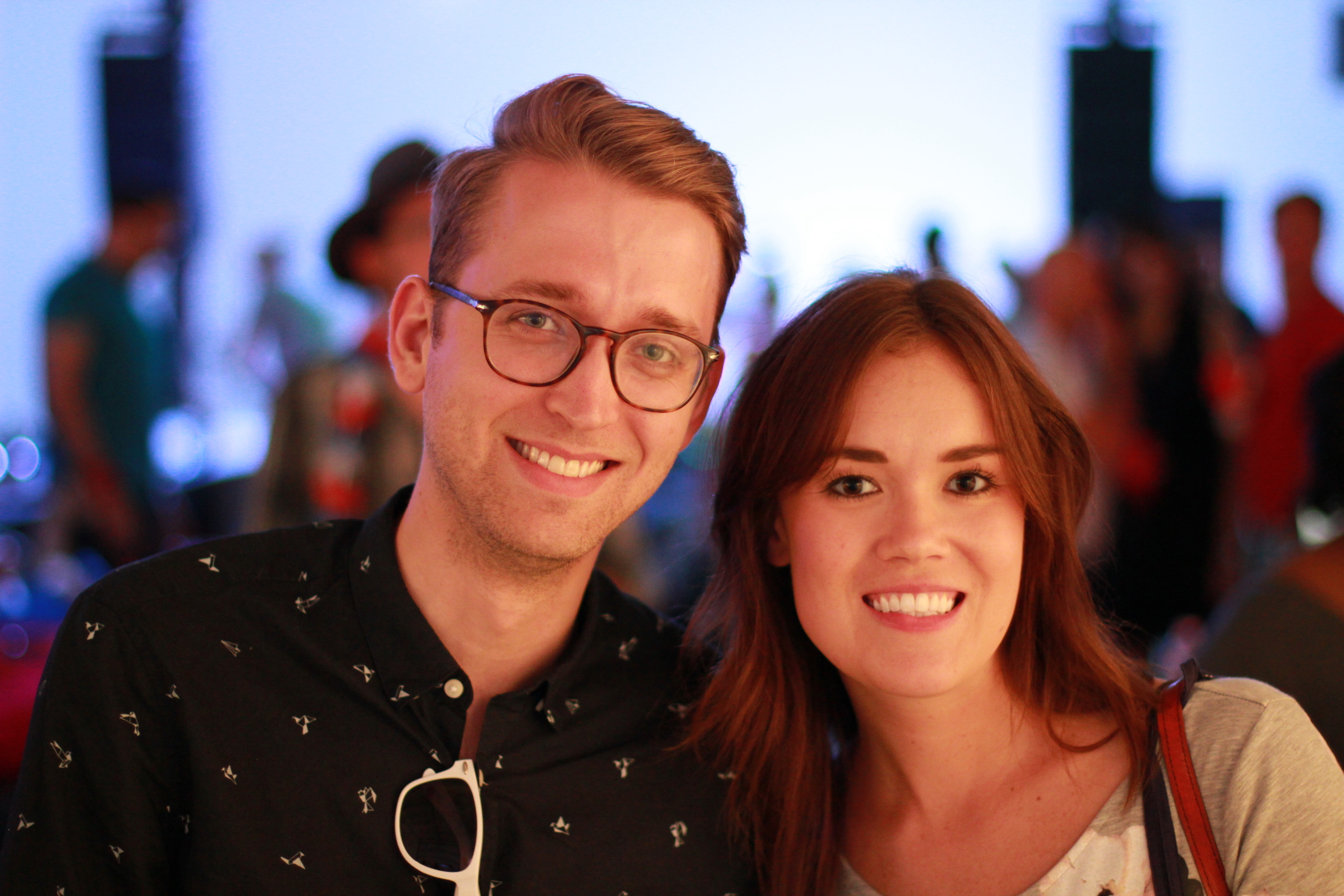 Get yourself together and make plans for August.
We're lighting the torch and going for the gold with OLYMPIC SPIRITS! Tickets go on sale to members this week!
Wanna relive that post July 3rd hangover? Follow these directions:
Hudson Rye
Stolen Smoked Rum
Good People Brewing
Red Bull popsicles
Rumhaven
Budwesier & a shot of Belle Meade Bourbon
Spiked Seltzer
Pisco 100
Owl's Brew
High Wire Distilling
Kirk & Sweeney
Caribbean's Finest
Cycles Gladiator
Yazoo Exit In Celebration
Tito's Handmade Vodka
Jackalope
Lastly, thanks to our amazing sponsor, Nashville Civic Design Center.
Founded in 2000, the Nashville Civic Design Center (NCDC) is a nonprofit organization whose mission is to elevate the quality of Nashville's built environment and to promote public participation in the creation of a more beautiful and functional city for all.
Check 'em out on the internet or anywhere people gather in Nashville.