3st turned 1! For those of you who attended our anni-3st-ary "Booze 2.0" where we returned back the the site of our inaugural 3st at ACME Feed and Seed on Monday night, you know it was a booze-filled blast! Guests arrived on lower Broadway and headed up to the party on the jam-packed third floor, and while ACME is used to drawling lines for its upbeat bar scene on Friday and Saturday nights, Monday's line was different. This time the line was to get to the 17 different tables with excited volunteer bartenders waiting to serve you and 400 of your fellow 3st of the Month members an array of brands both new to the 3st and a few returning for another go around. The party tone was set with patio lights strung across the ceiling, a bumpin' playlist (as usual) and a crowd abound with the familiar faces of loyal 3st-goers there to celebrate with us.
As guests ventured around the room trying to decide which yummy booze-filled concoction was their favorite, we sold 3st of the Month t-shirts for the first time. Another first at our Booze 2.0 event was the 3st Stocked Bar. Everyone received a 'raffle' ticket at the door, and more tickets were available with an optional (but encouraged!) donation to this month's charity, The Shalom Foundation, which works directly with professionals from the medical community, educators, and nutrition specialists to meet the needs of children and families living in poverty. The ridiculously lucky dude with the winning number got his own bottle of everything served that night, and he needs to go buy a PowerBall ticket NOW before his luck runs out. With all the booze and good parties it can be easy to forget that all of 3st's profits go to a local charity selected by that month's venue, and hats off to y'all because as we crossed the one year mark 3st has raised more than $20,000.
No tummies were grumbling on Monday night either thanks to ACME hooking the 3st crowd up with their very own dressed-up southern favorites including sweet potato grit cakes, southern corn cakes, oil-poached shrimp, and classic Nashville mini hot chicken biscuits.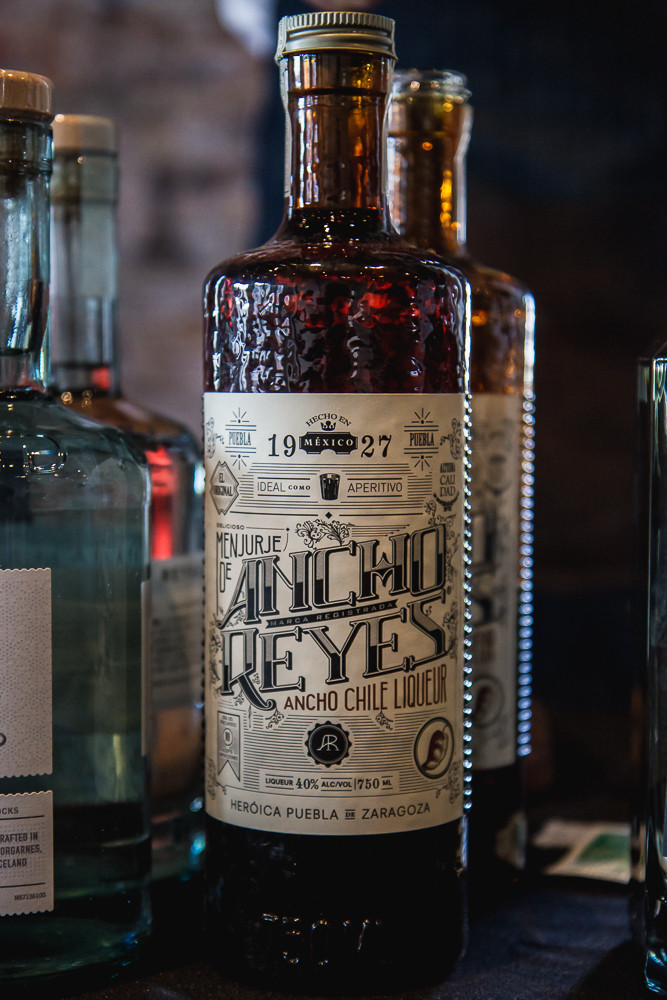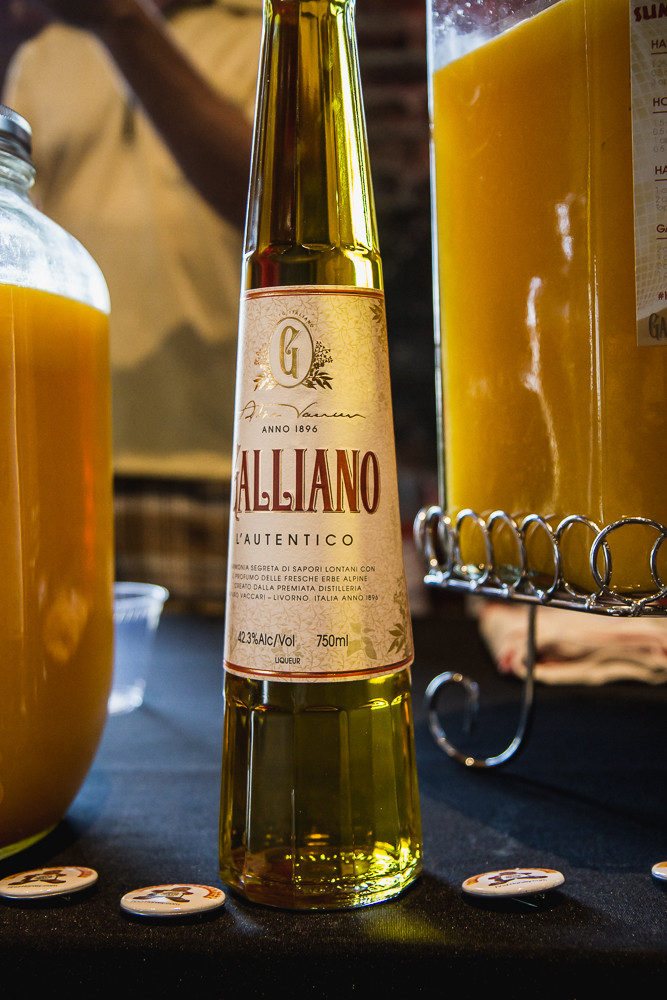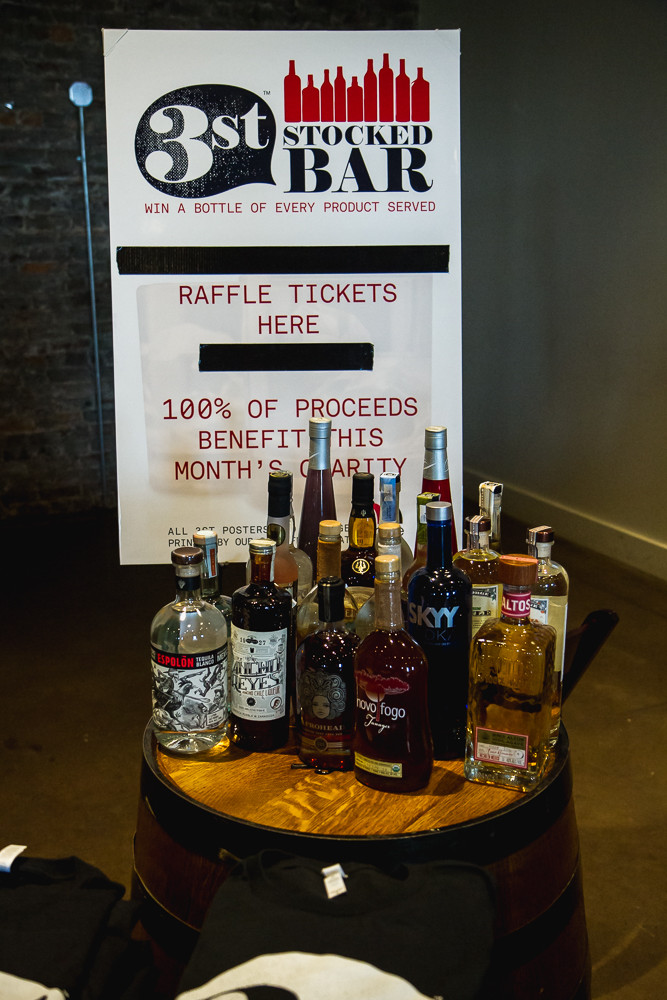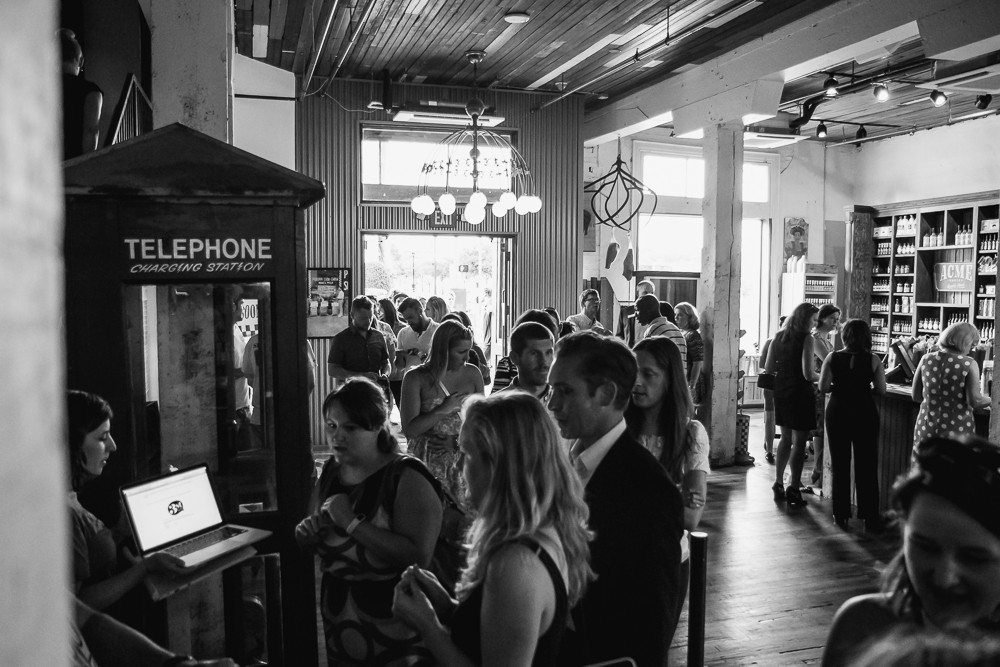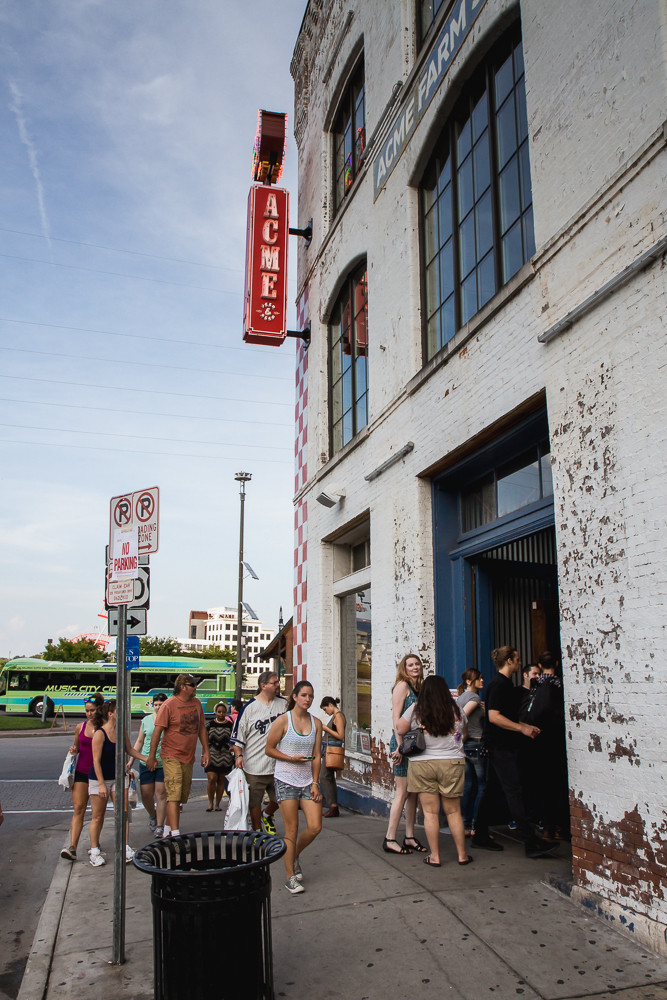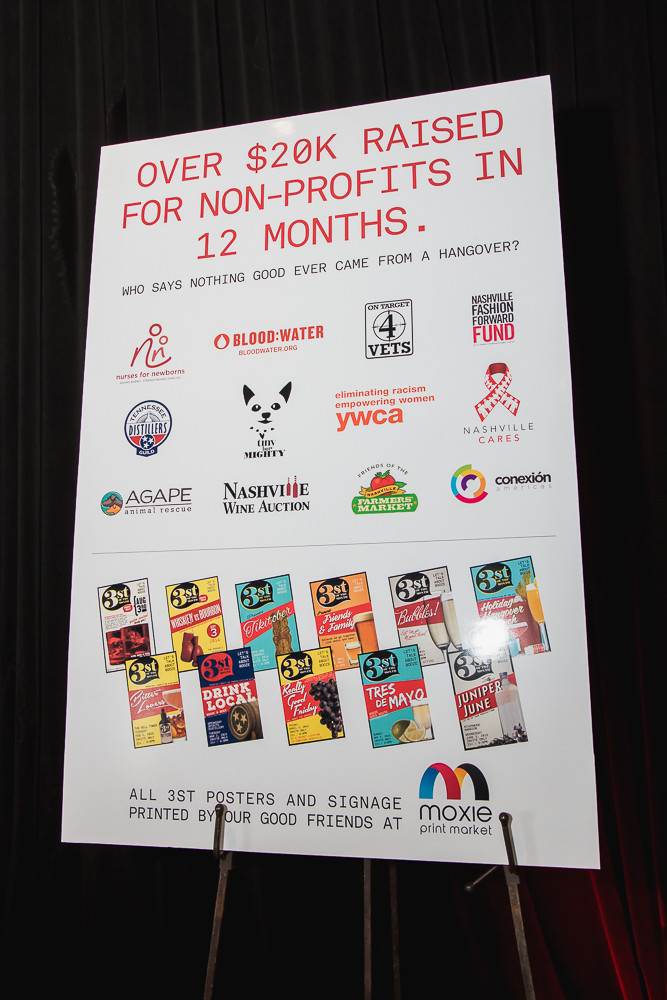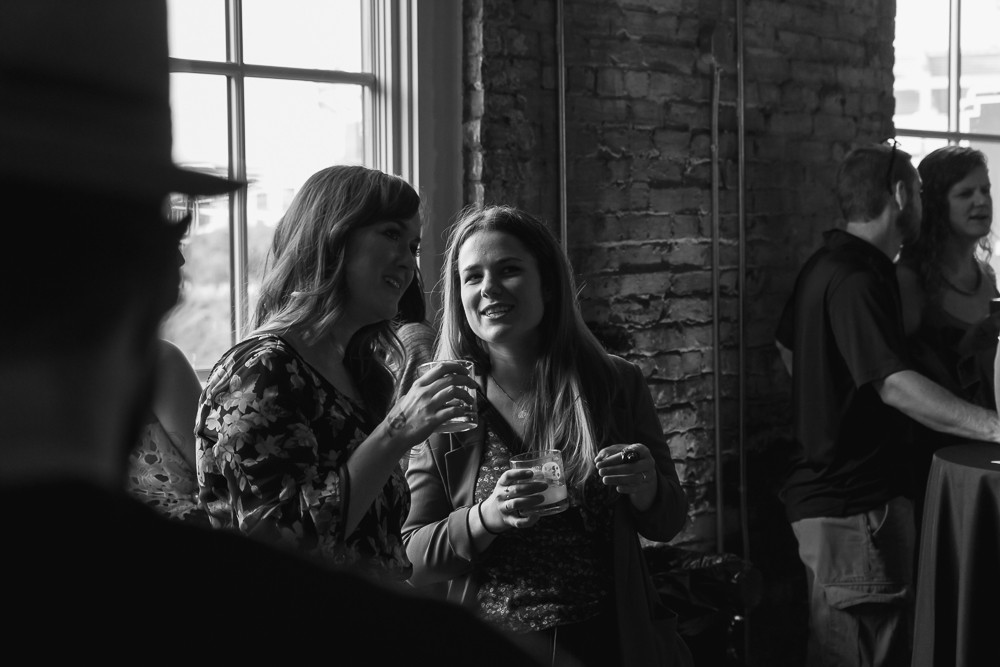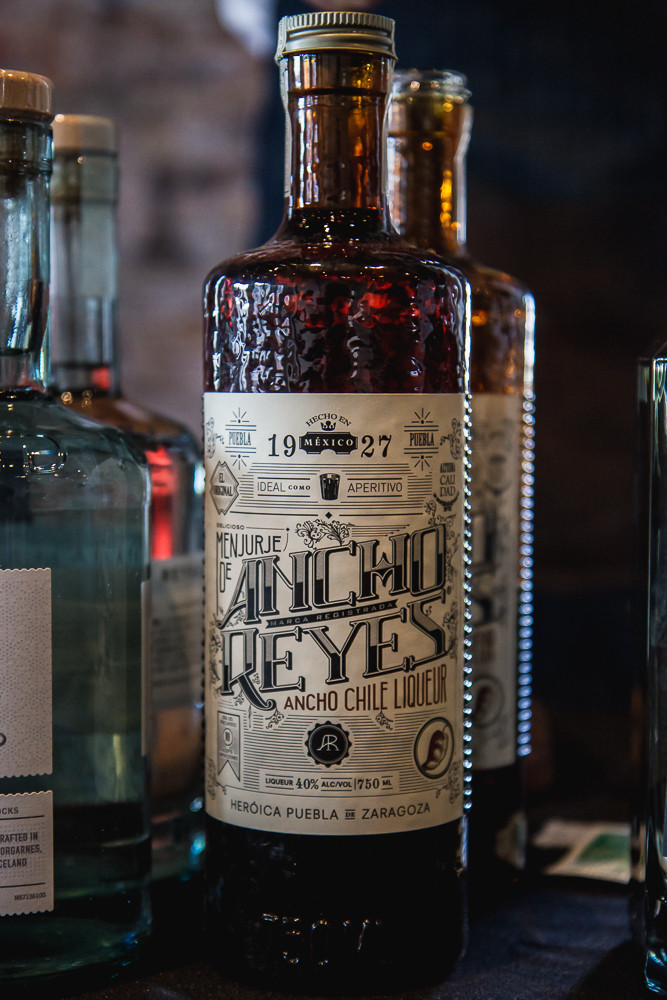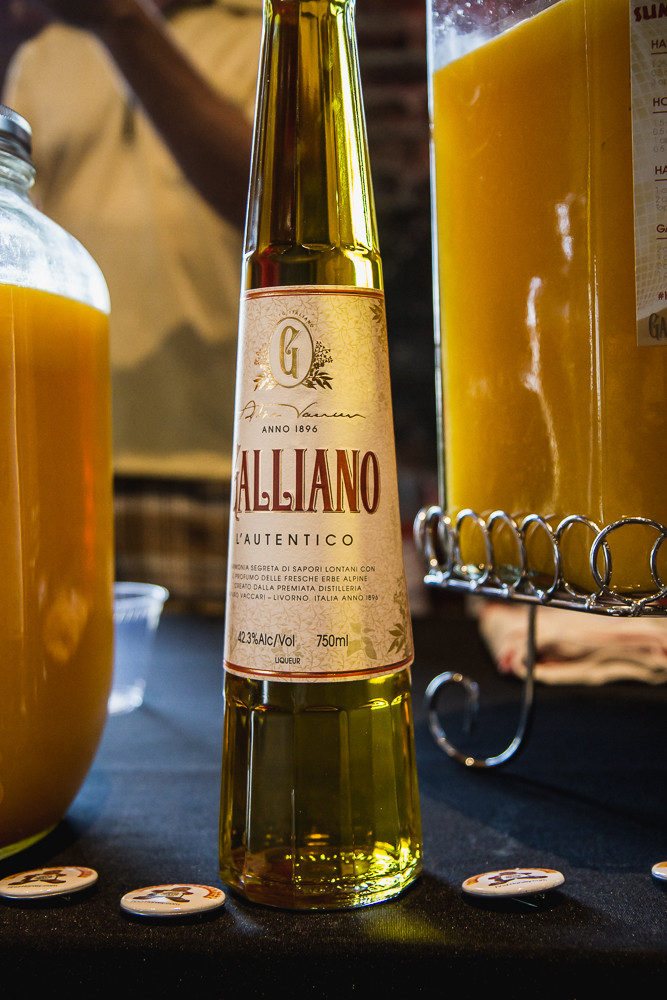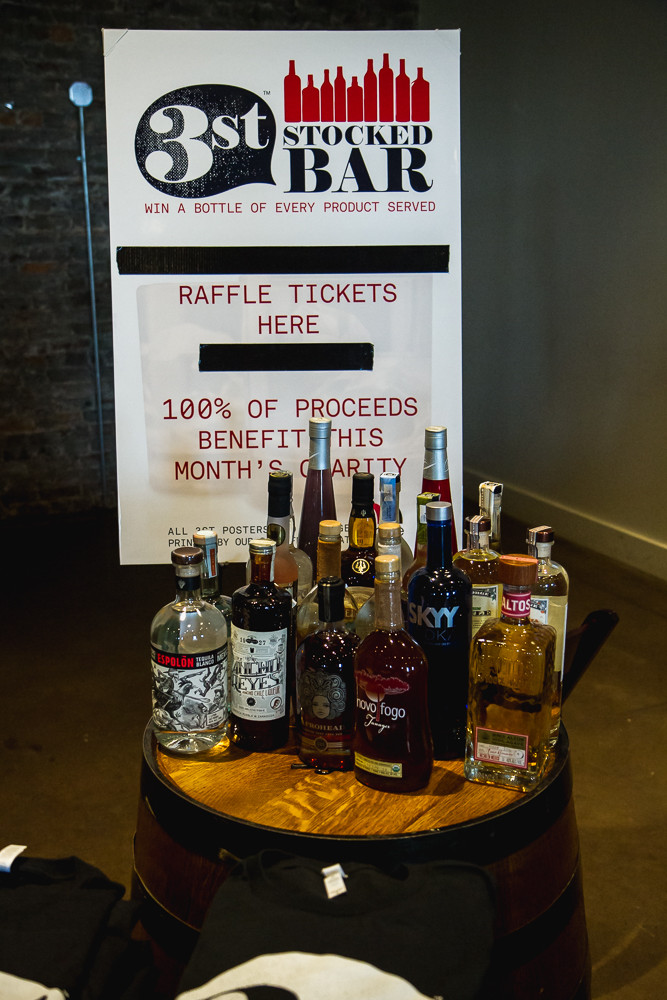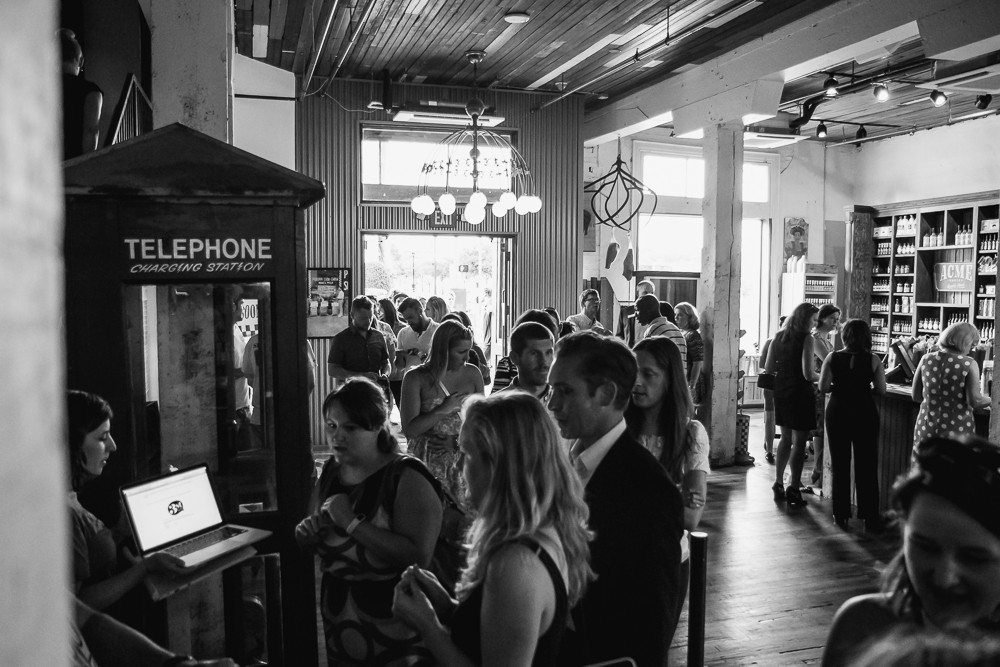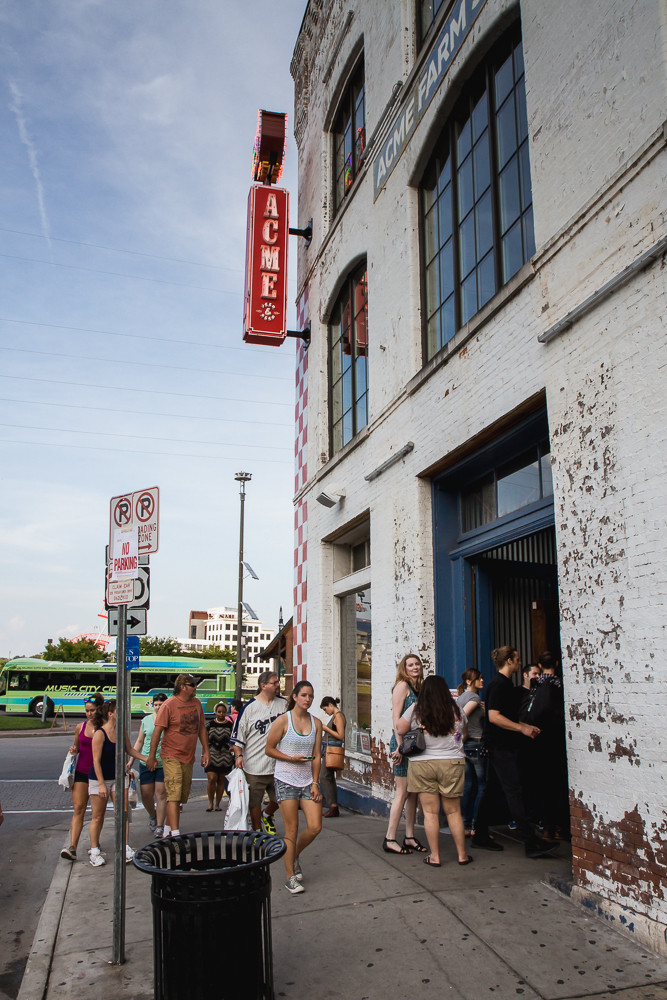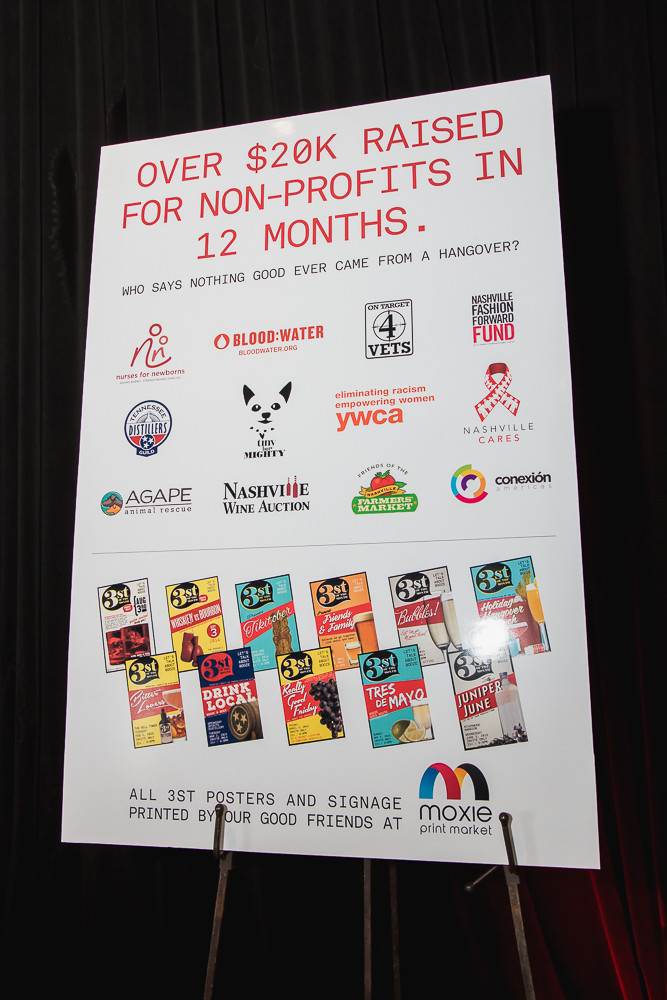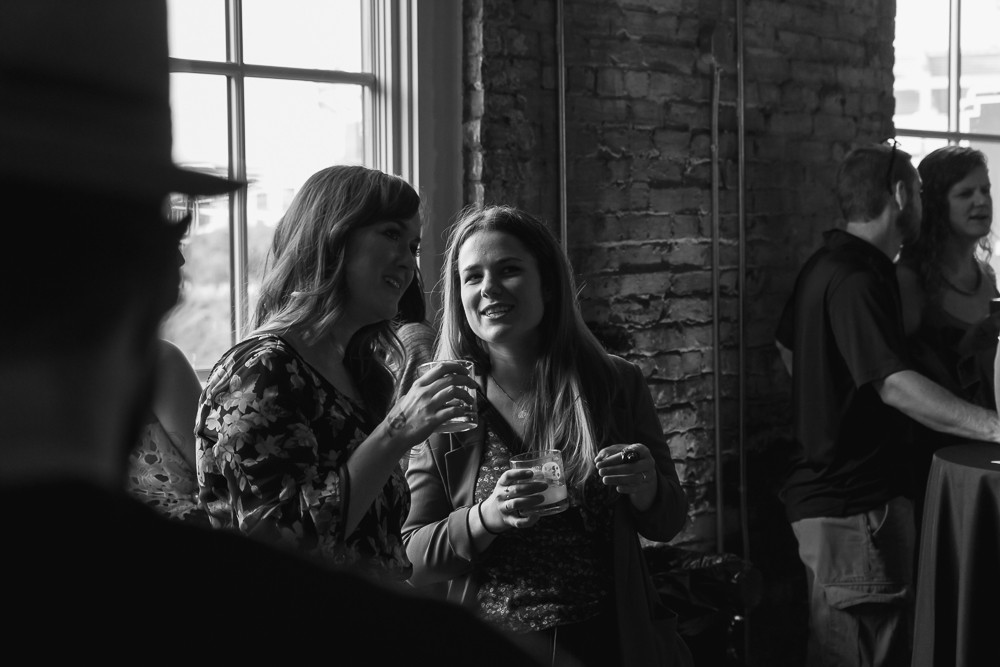 Check out the photo booth pix on our Facebook page.
Listen to our Booze 2.0 Playlist