Have we said it enough? We missed you guys! Opening up the doors at The Bell Tower and seeing so many familiar faces brought back all of the memories… well, maybe more like vague familiarities of past boozy nights over tables of cocktails and clever themes, but let's call them memories.
We took some time off and made some changes. Most notably, Jesse Goldstein, the founding partner of 3st and man behind Food Sheriff Consumable Branding, made the tough decision to step aside and pass the event on to FoxFuel Creative. Jesse now runs marketing for Fresh Brands and, consequently, has his hands full, but his spirit is still alive and well with 3st. He was hands on during the transition and thrilled to see the event relaunch with the same familiar flavor of the past.
And what an event it was! With our non-profit sponsor, Play Rec Sports, we brought quite a mix of new spirits and stalwarts of the the local Nashville booze scene. All in all, 350 of you "sampled" 19 different spirits, wine, and beer.
Oh, and let's not forget about the food and kickass venue! Infinity Hospitality never disappoints. They delivered a beautiful display of fruit and cheese in the amazing Bell Tower space. How about those ceilings? We were thrilled to have a breeze in the patio area and show off some of the versatility of the space.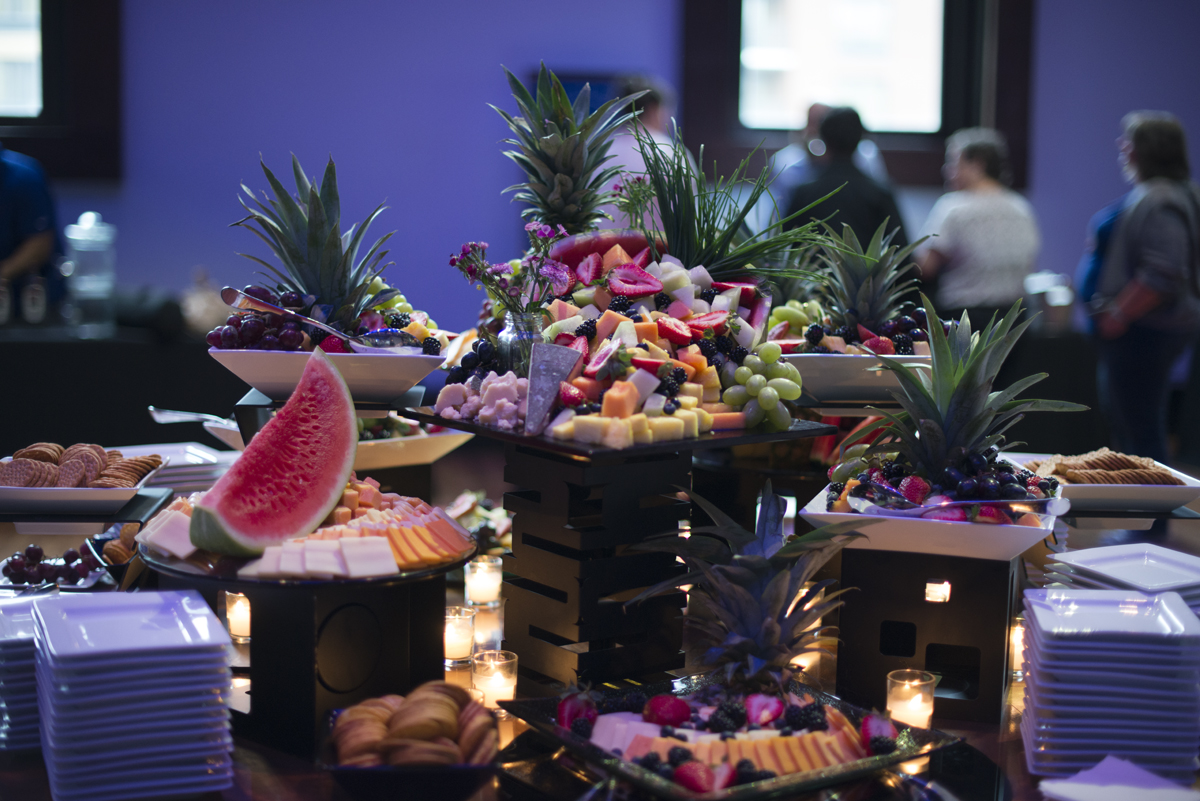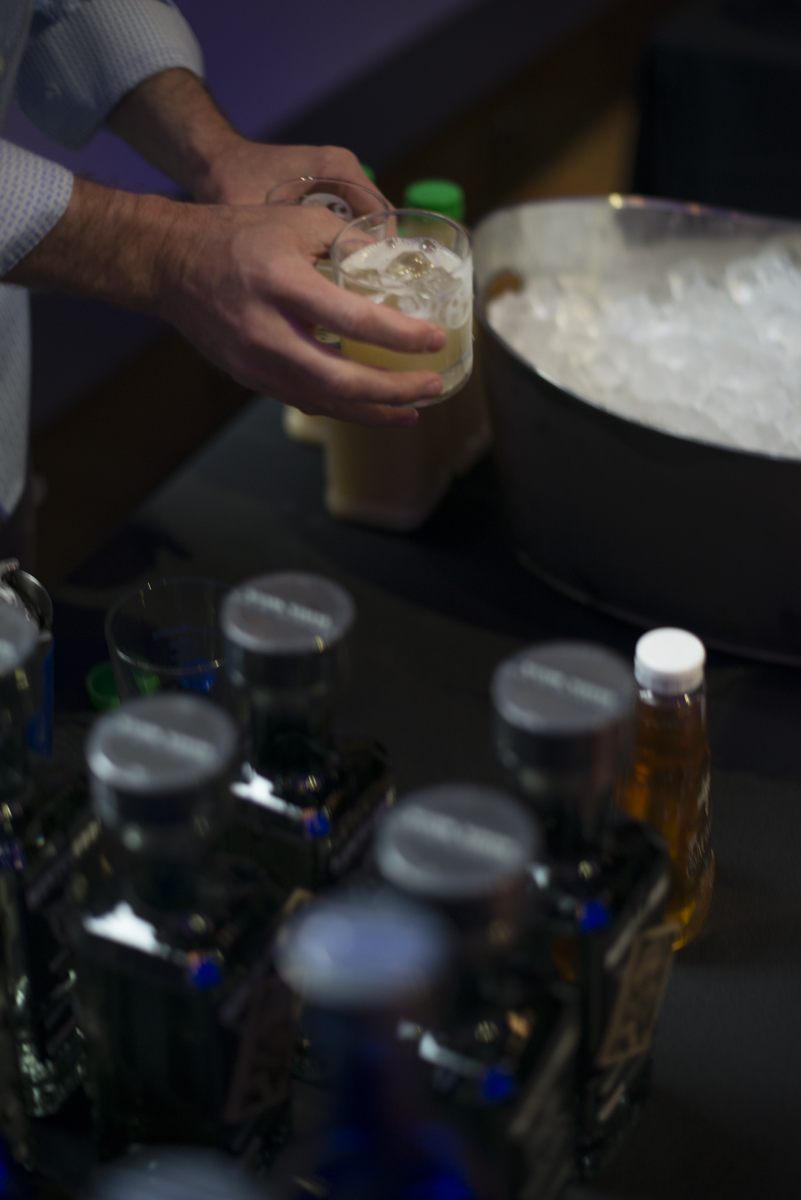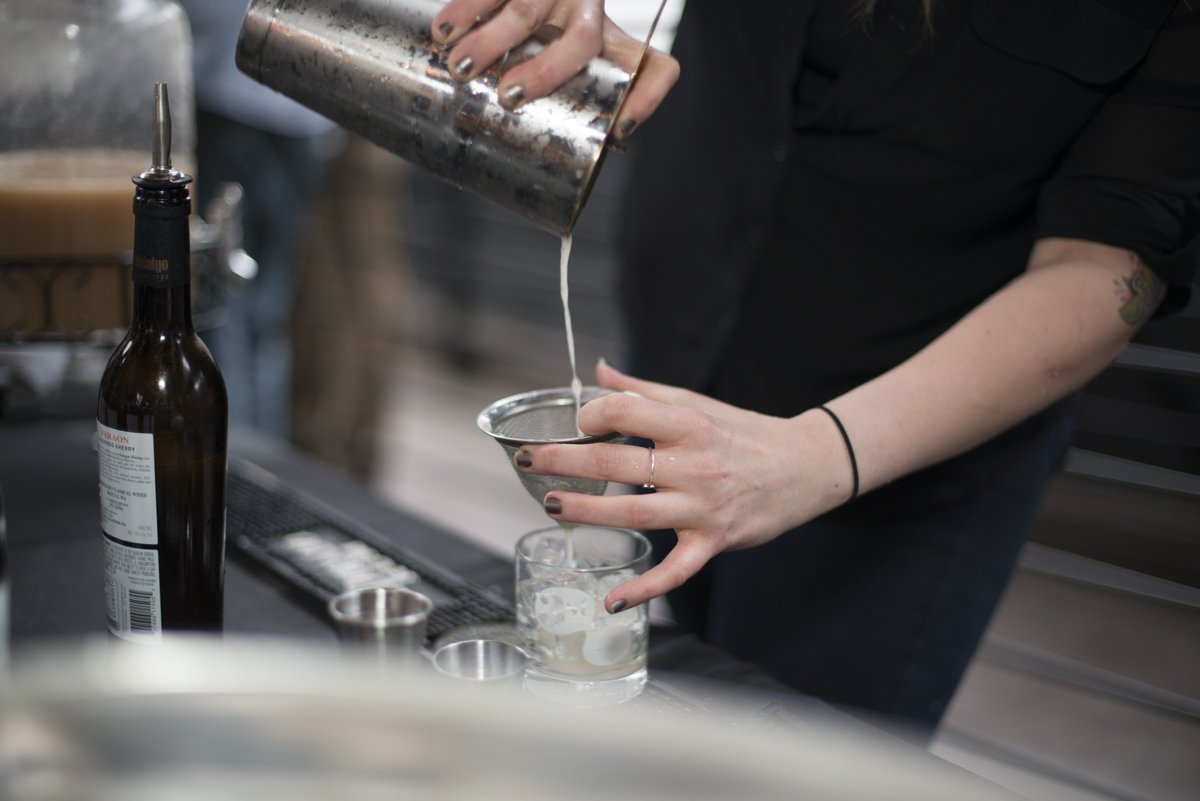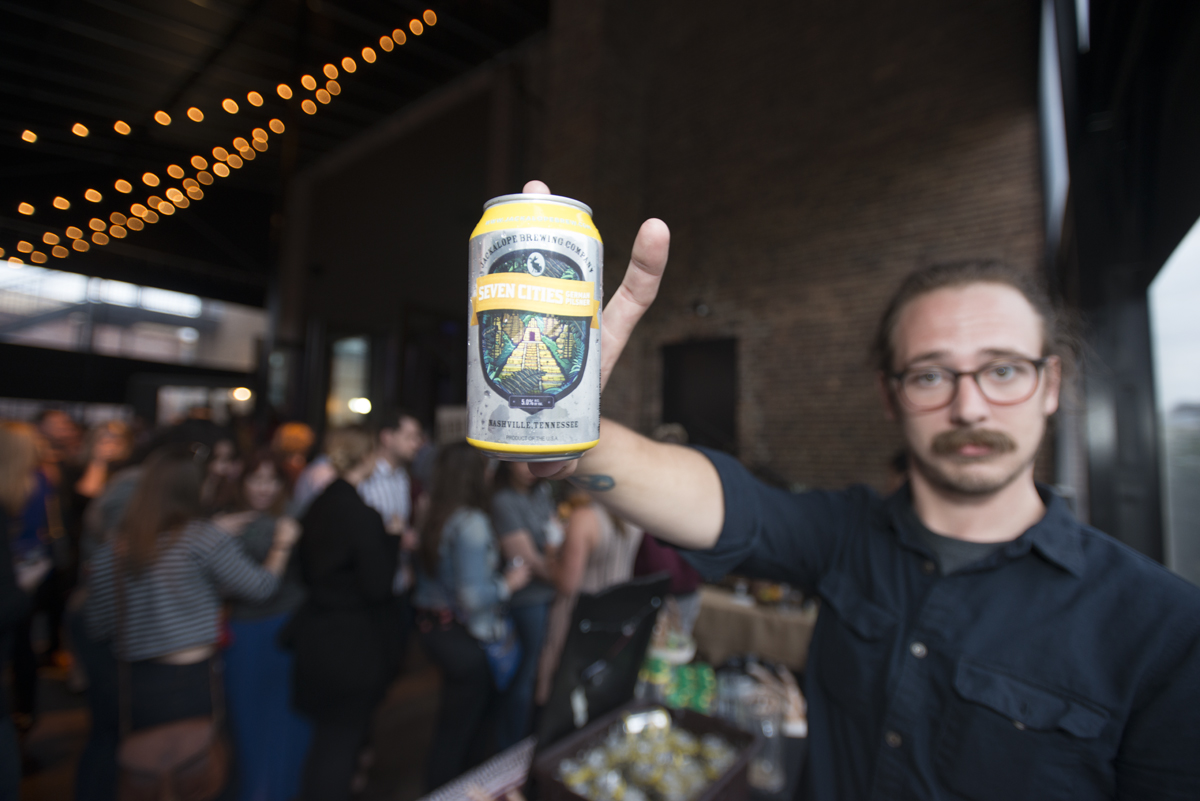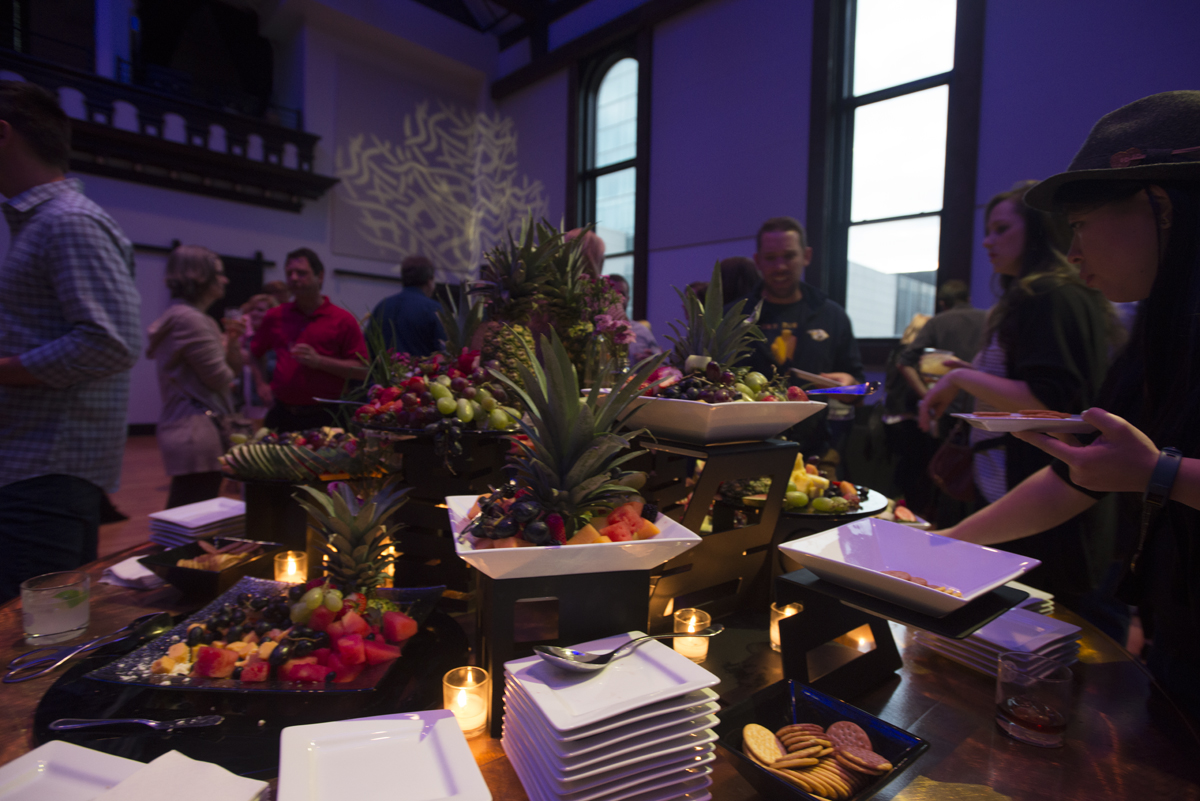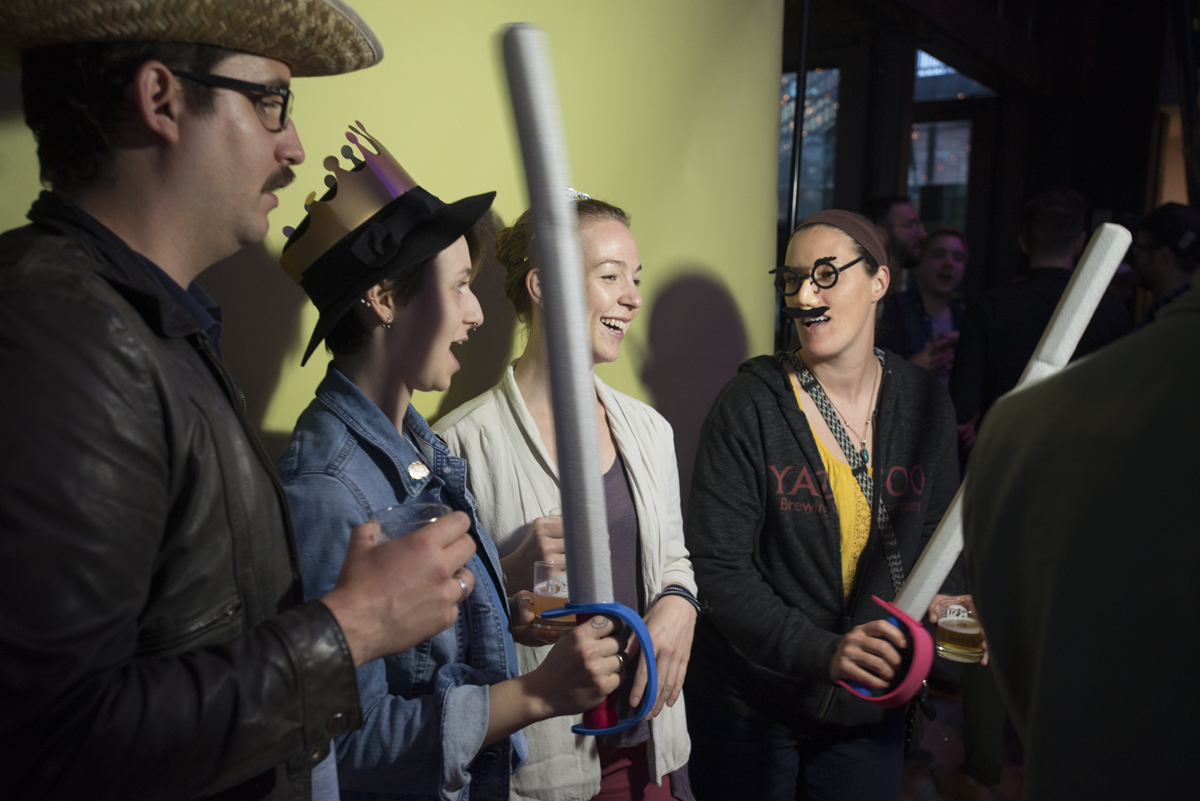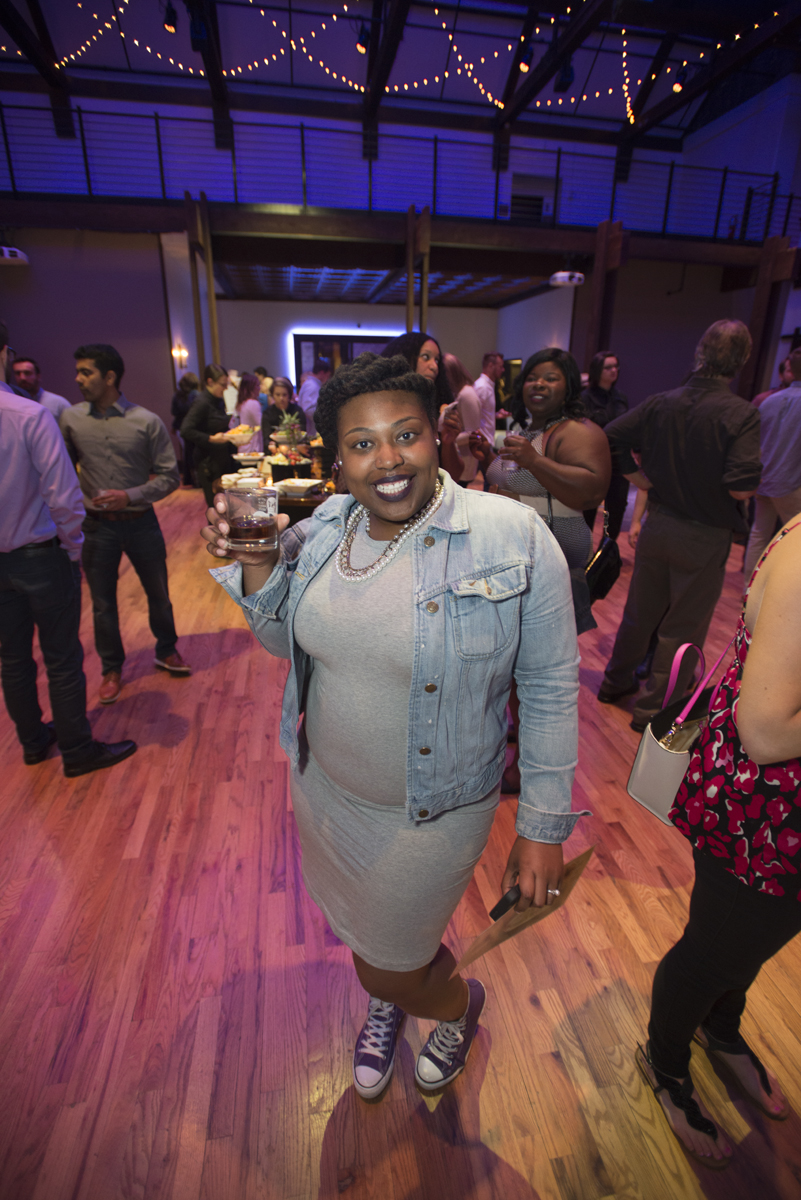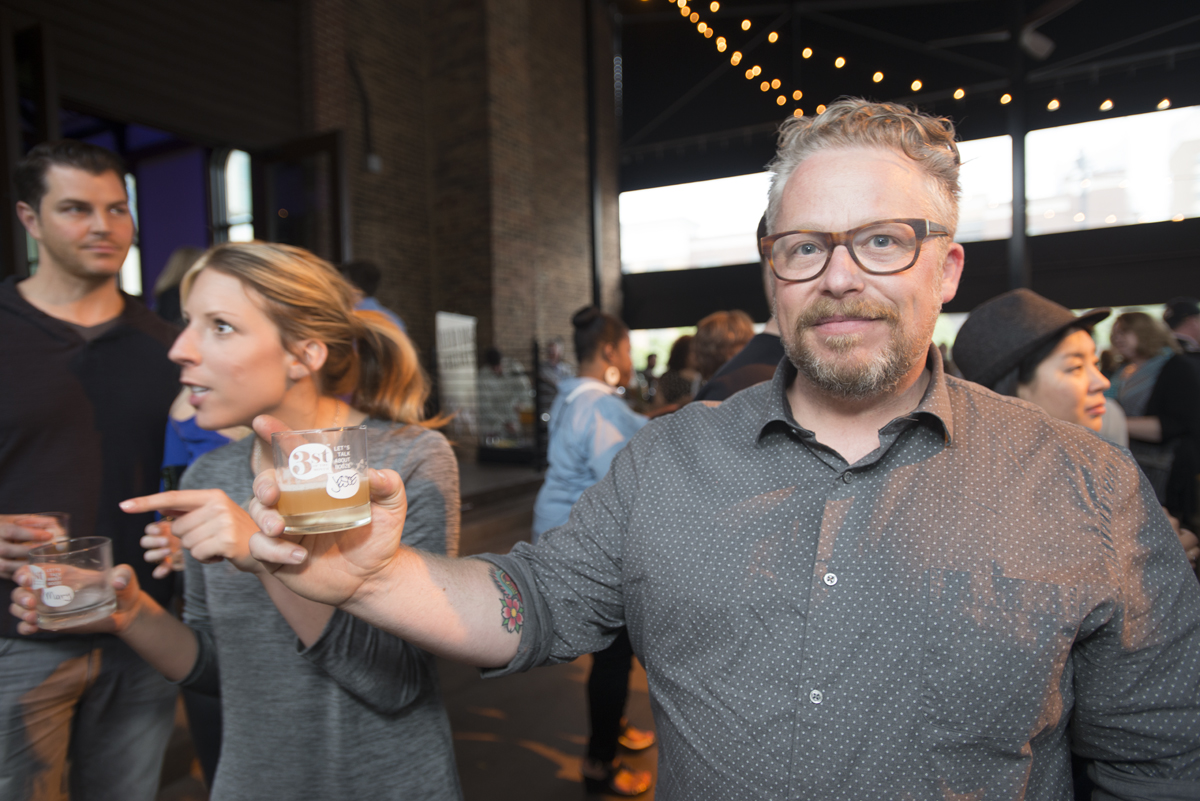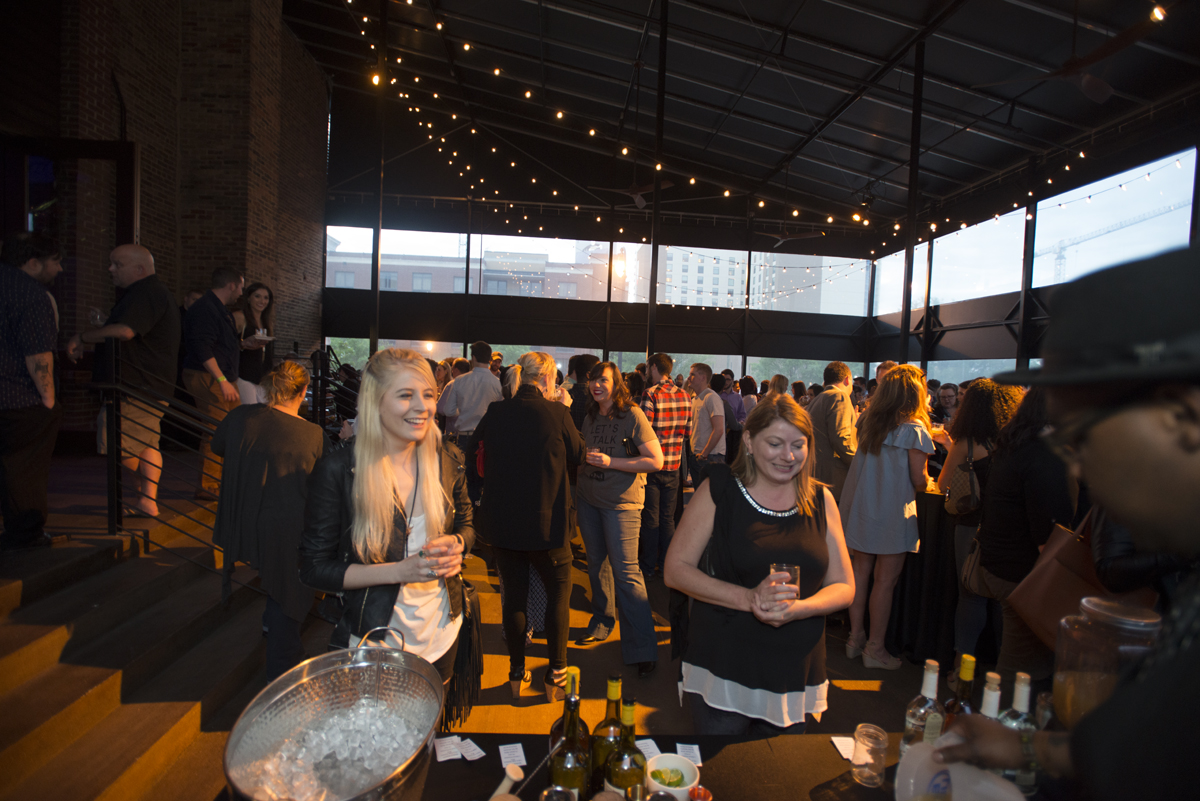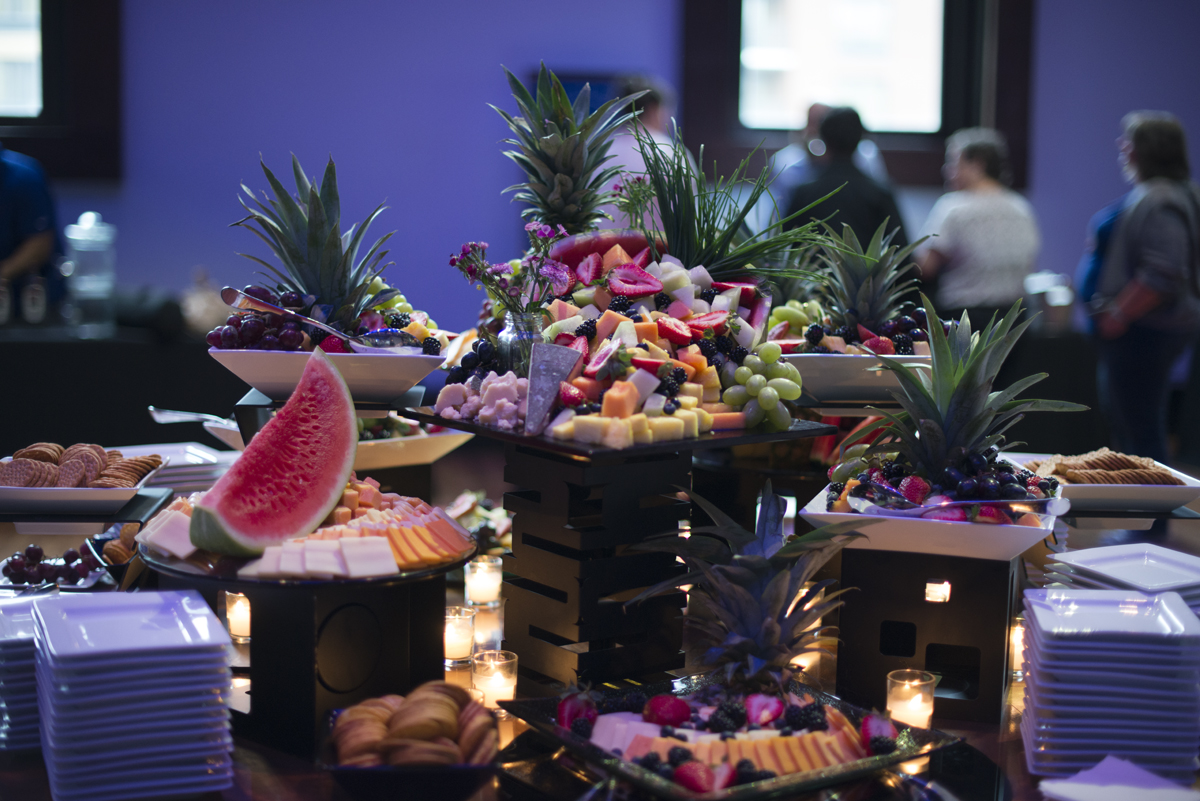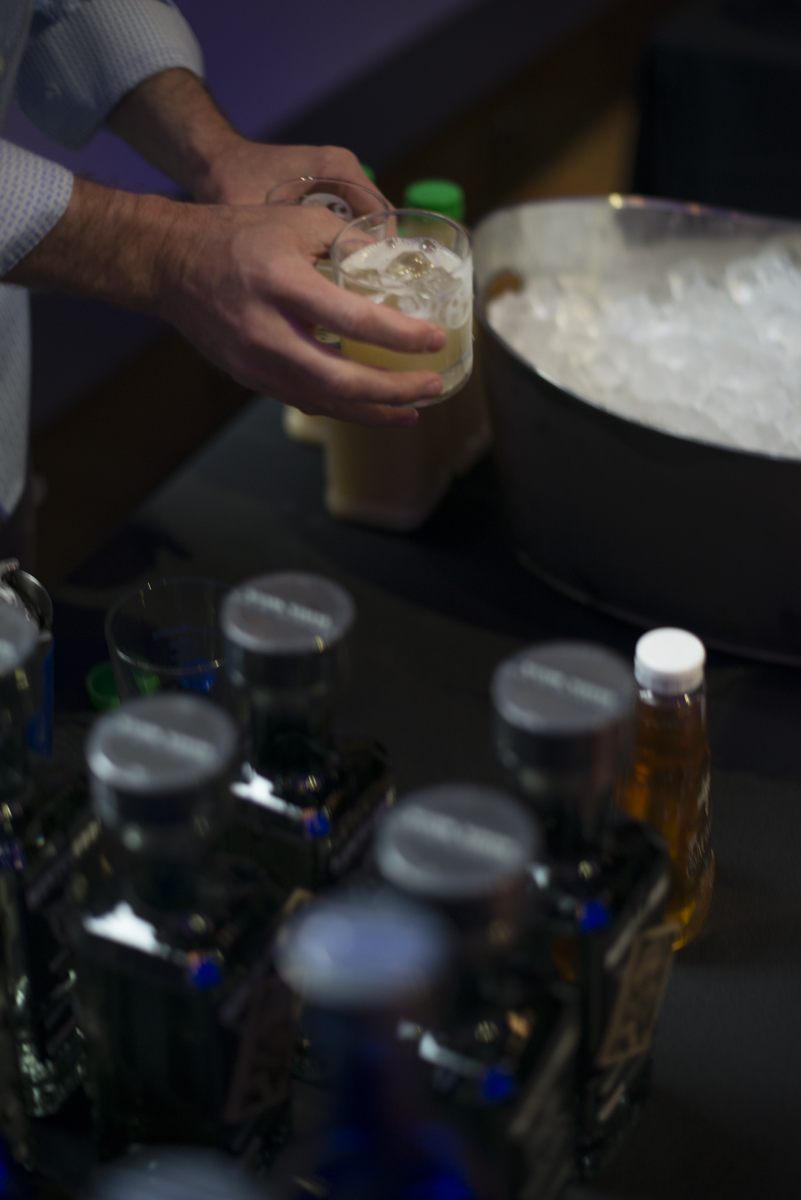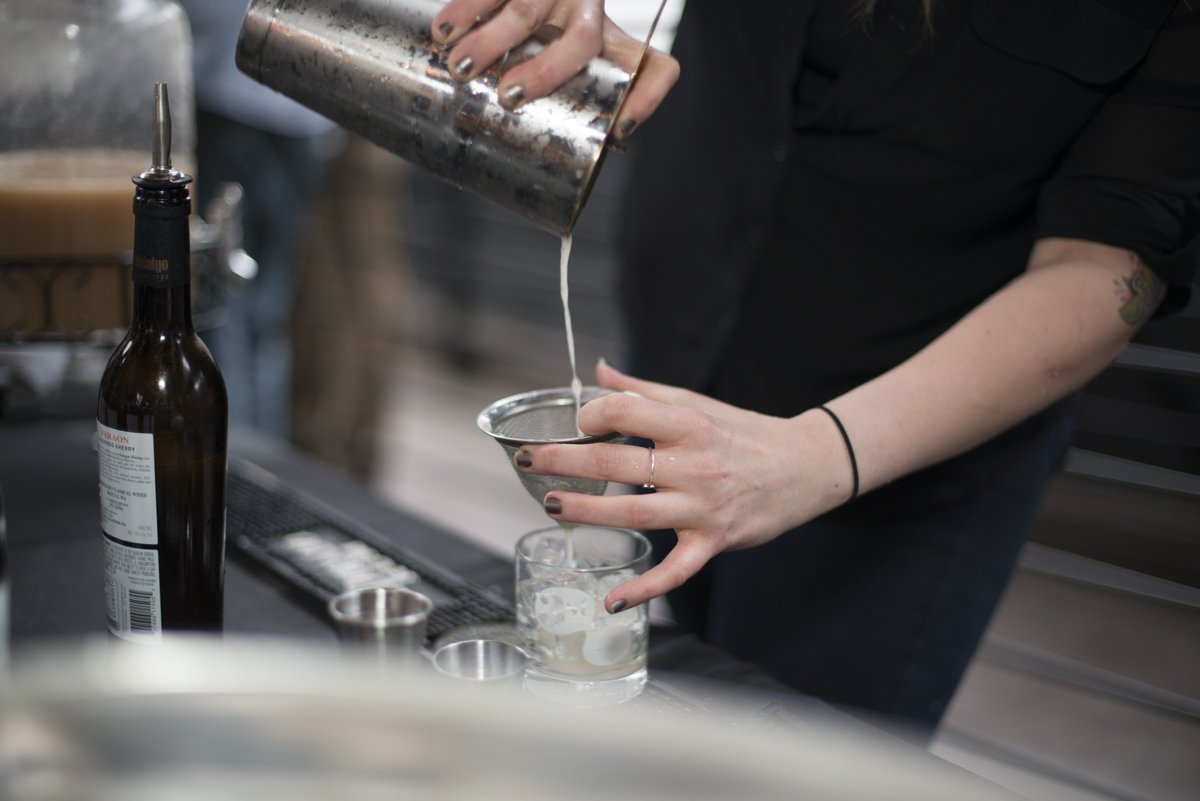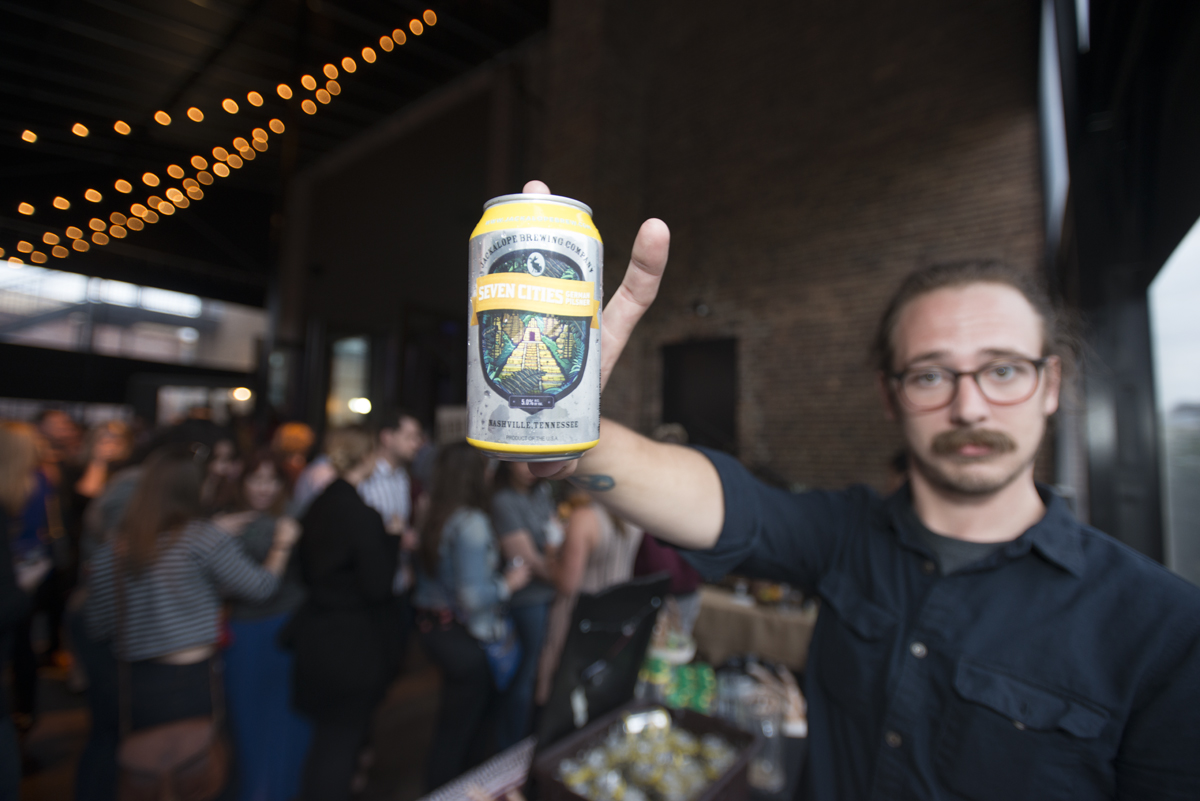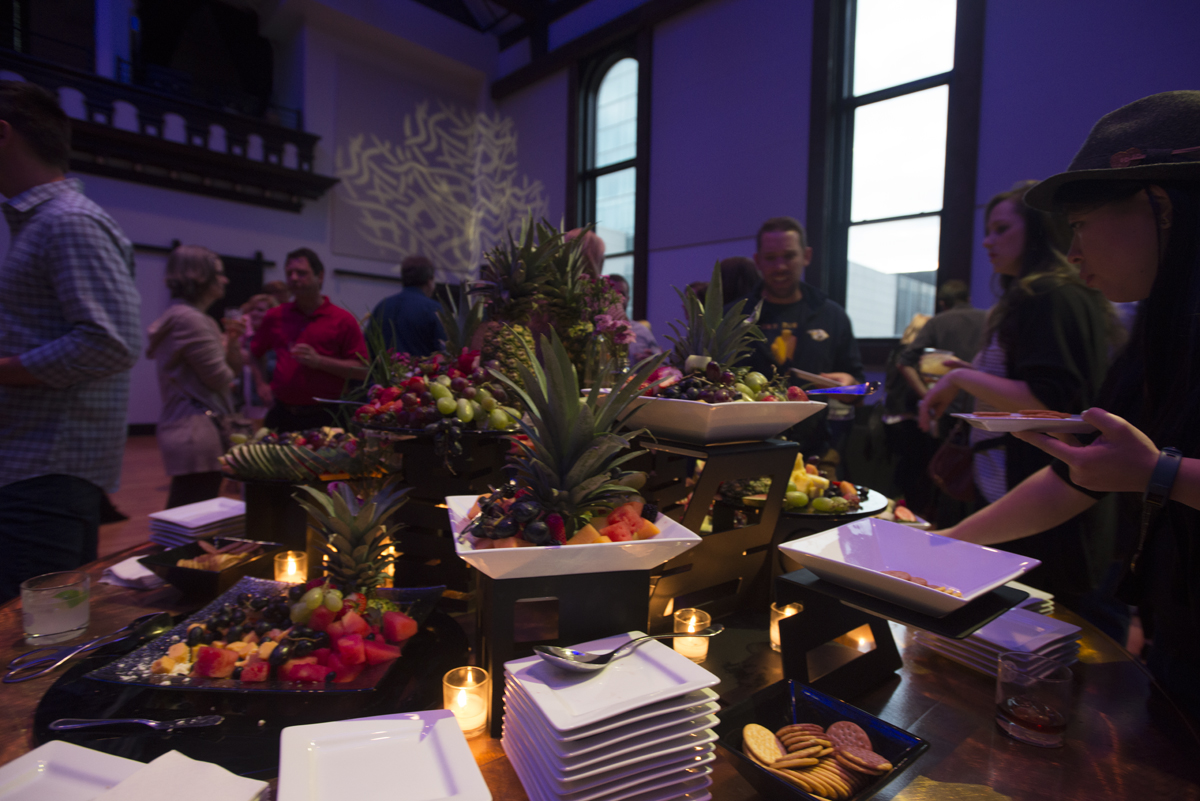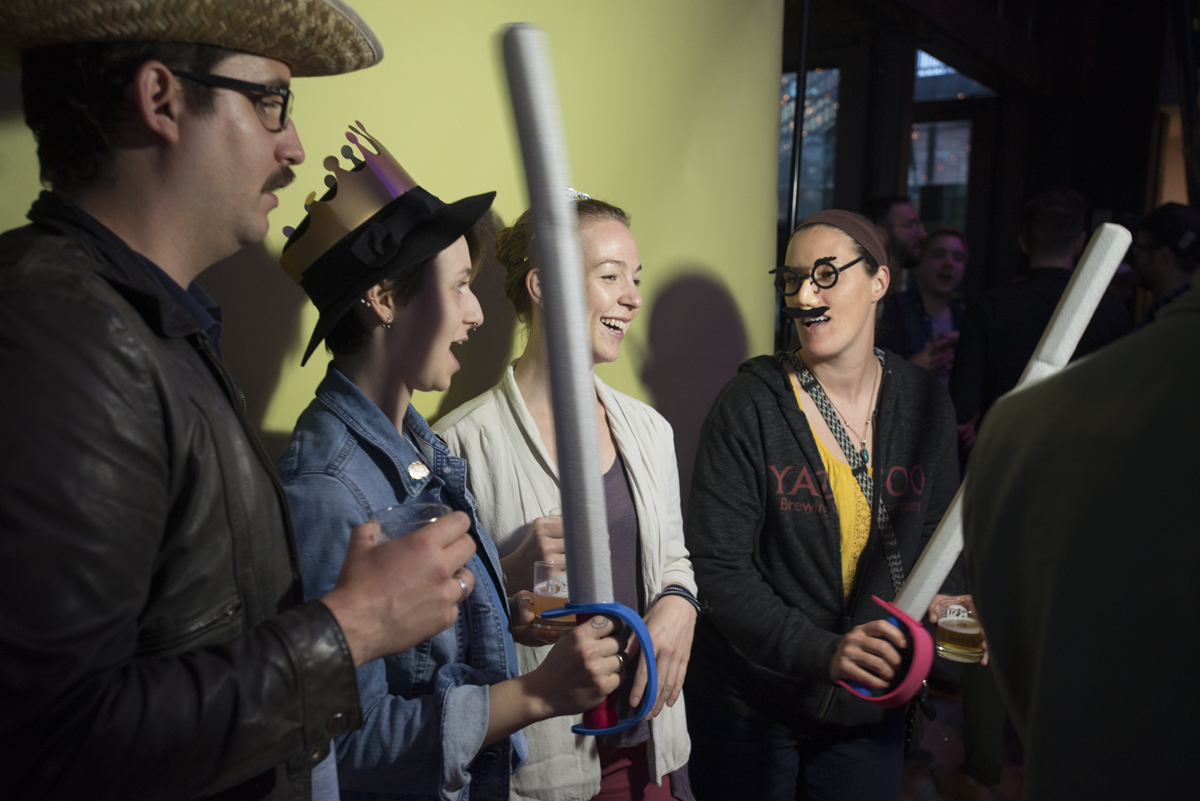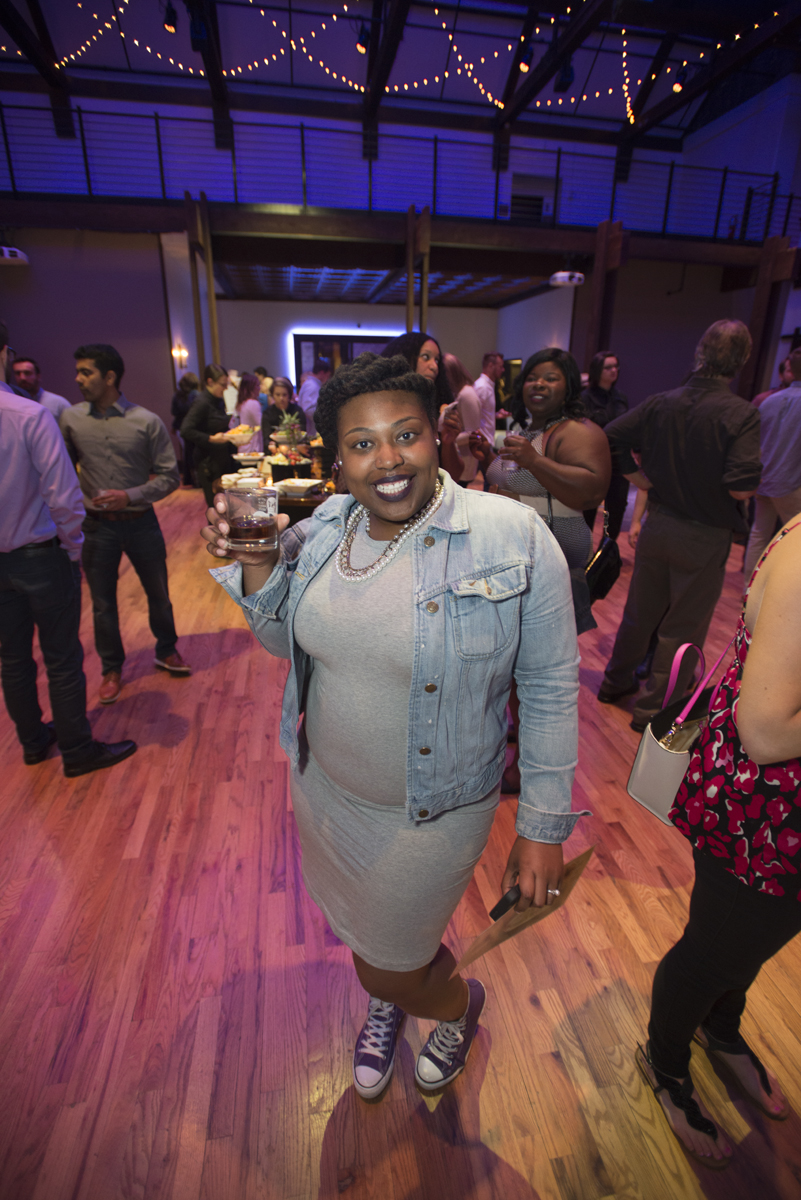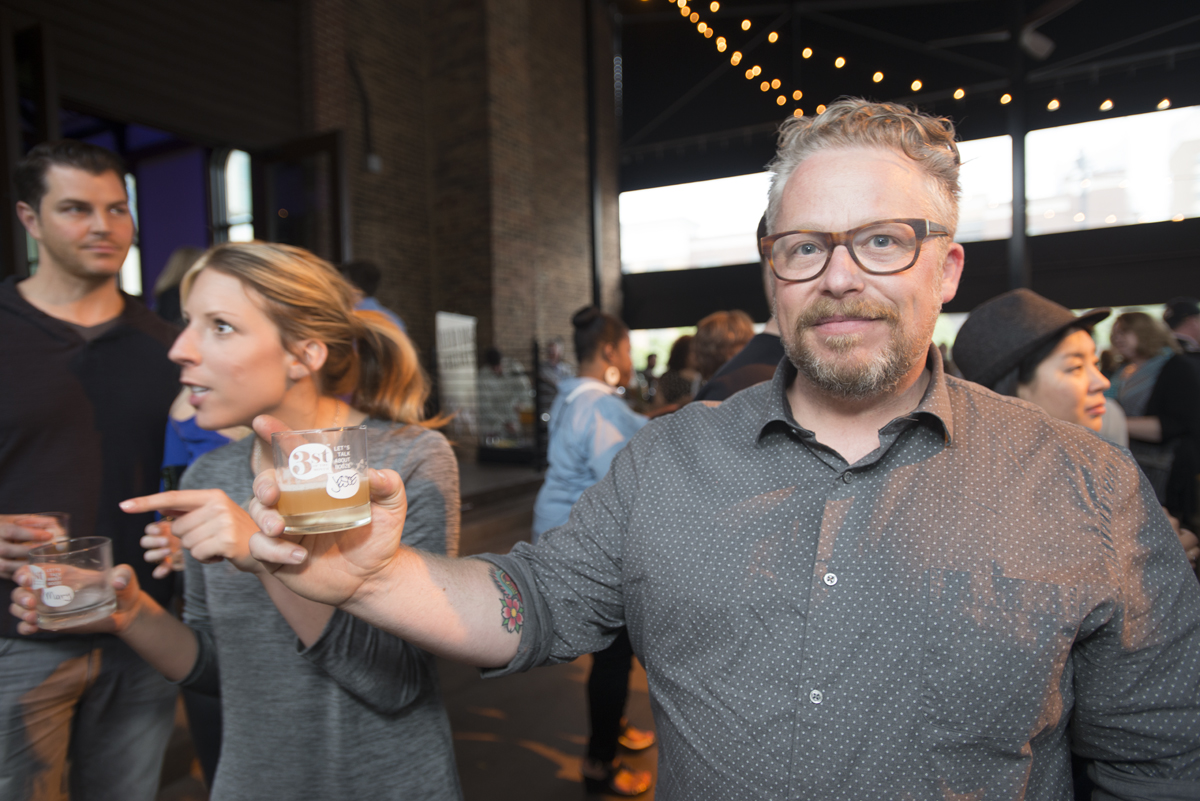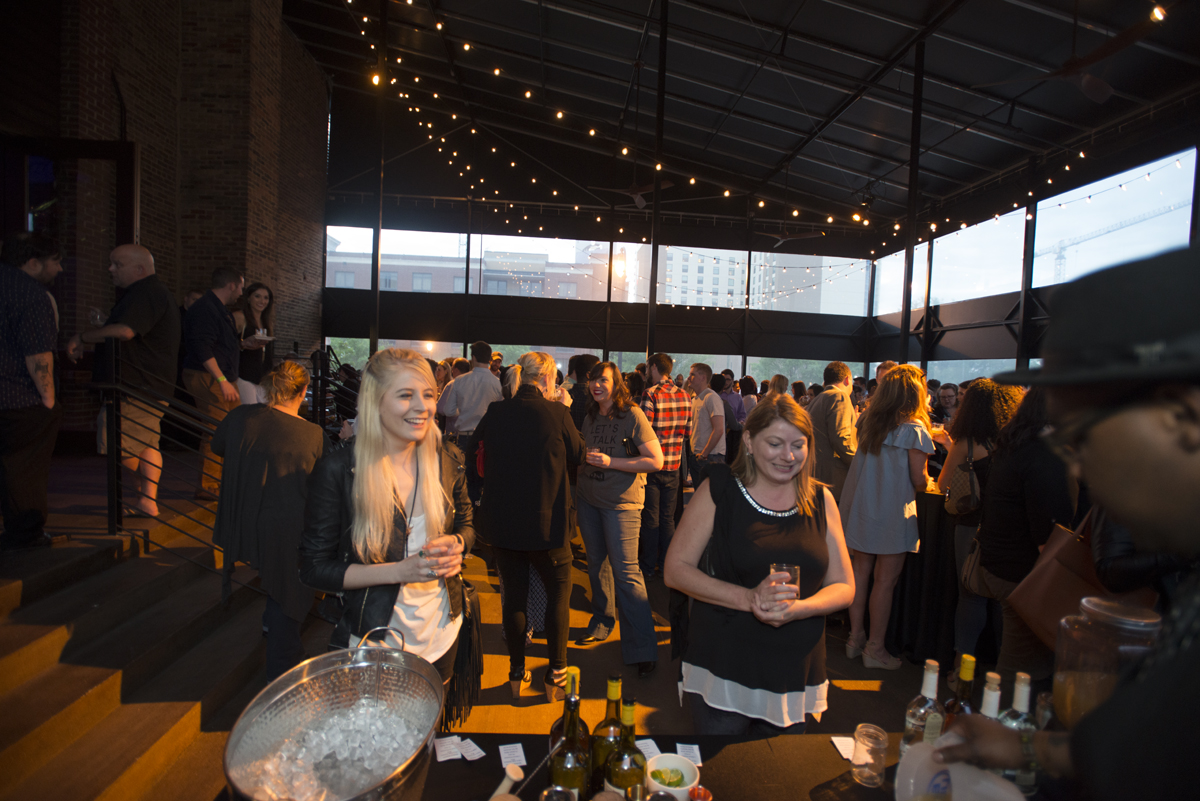 The booze is back indeed and there was a TON of it! Local bartenders stirred, shook and strained themselves into a frenzy with some of the most creative (and tasty) cocktails we've ever had. We know you loved it because you cut loose on that gif photo booth from Generation Domination. And yes, we have the images.
Check out all the gif from the Generation Domination photo booth HERE.
What We Drank:
OUR BADASS SPONSORS: