Thrillist recently published a list of the top Nashville Instagram accounts you should be following. Guess what? We're in the list!
Instagram has always been on of our favorite platforms and if you don't follow us there, you should.
We're posting daily updates about our events, recipes and plenty of other random shit.
Go check it out and thanks, Thrillist!
See the full list here.
Here's our most recent Instagram posts: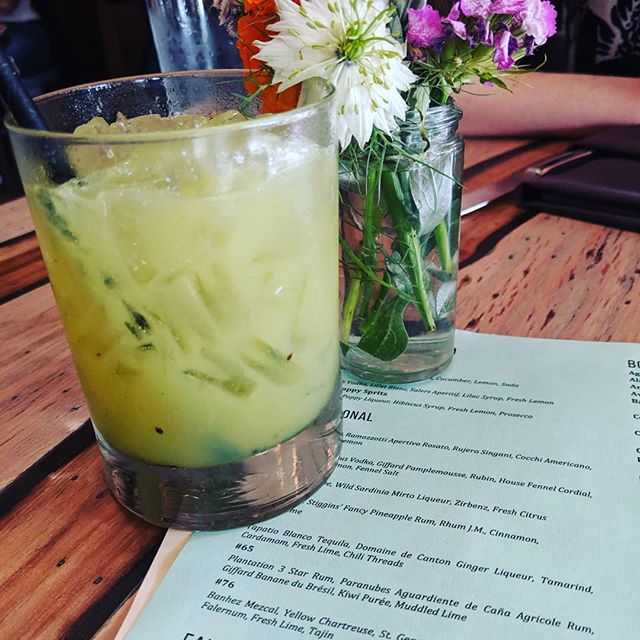 #65 at Odd Duck Restaurant! Already getting our tropical vibes going for next months 3st! Get your tickets before it's to late!!
3st is back! Come join us for fun tropical beach drinks at Blackstone Brewery - 2312 Clifton Avenue, Nashville! Get your tickets while you can - ticket link in comments!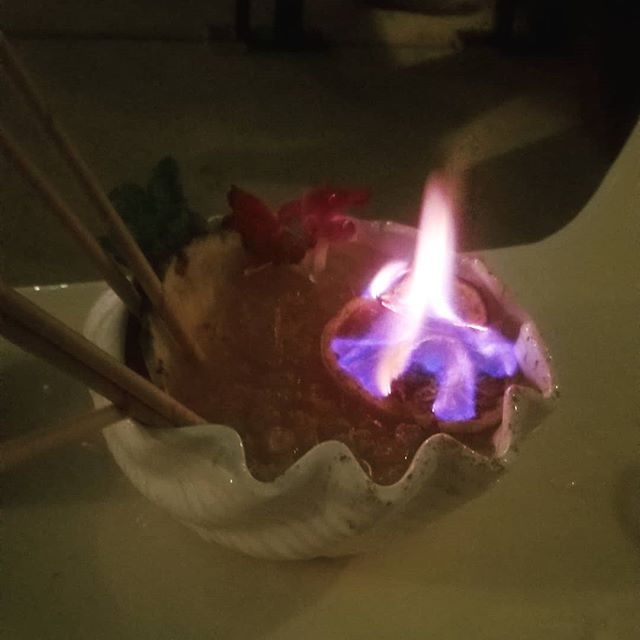 Fire Bowl @pearldiver_nashville!! Great night for some tropical drinks! What are you drinking tonight?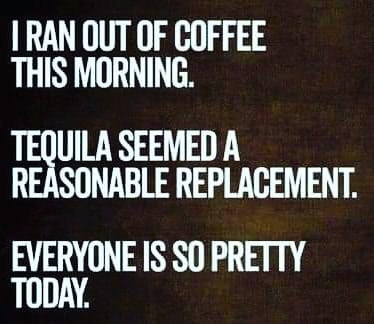 Tequila each and every day!! Lot's of great tequila and other spirits at the next 3st! Get your tickets now!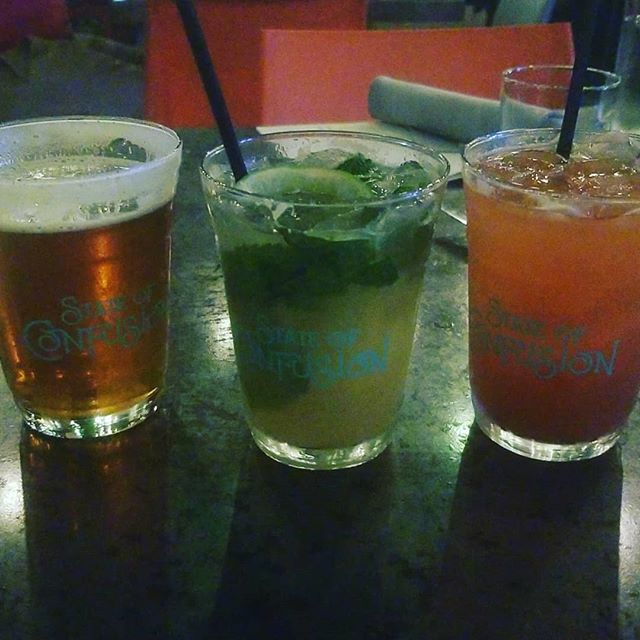 All of the drinks! Little @huttonandsmithbrewing IPA, Fresh Pressed Mojito, and a Strawberry Basil Agua Fresca with @trianontequila - @confusionchattanooga. Get tickets while you can for the next 3st before it's to late!!