Not that we're saying that our first three 3st of the Month celebrations were not great, but if you were at ONE above Mercy Lounge on Monday, November 3st, you know there was just something about that night.
We thought that since it fell on a Monday this month that meant we would have a chill, relaxed party. Well, it was chill alright, but that did not stop folks from settling in and getting down to business! Everything fell perfectly into place to make November's 3st of the Month one of our personal favorites.
Let's start with the venue - ONE is a beautiful historic space above Mercy Lounge in the Cannery. Apparently we were not the only ones that had never been there before, as when folks stepped off the elevator you could practically hear the ooohs and ahhhs... "Who knew this was up here?!" was something we heard over and over again.
After checking in and grabbing their glasses, the 3st Members and their guests had 12 different beer and shot pairings to sample. We had released the lineup of brands ahead of time, but not the actual pairings. While some chose to go 'old school' with a simple beer and shot, others floated the booze on top or poured it right into the beer itself. The combinations were pretty damn tasty, if we do say so ourselves.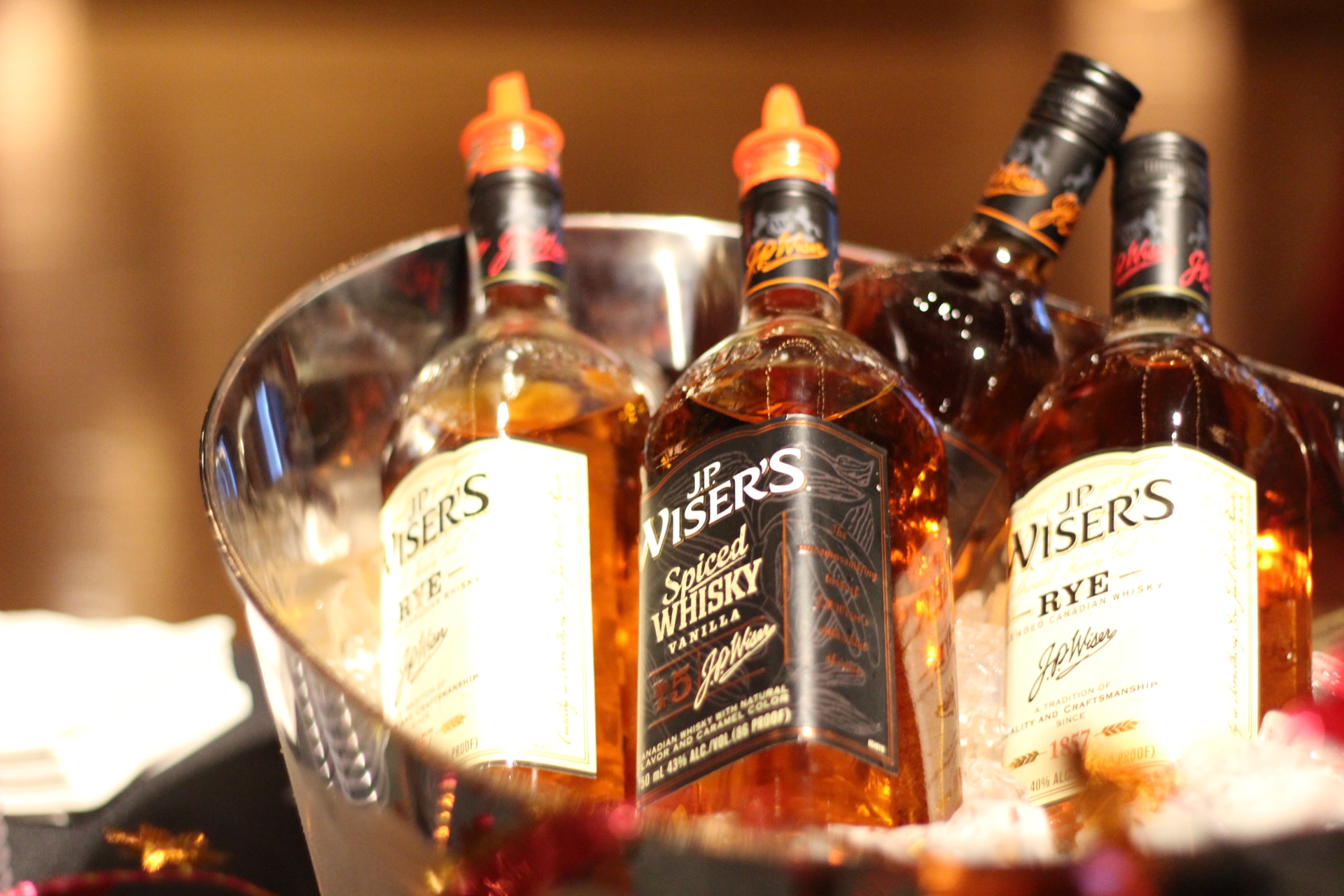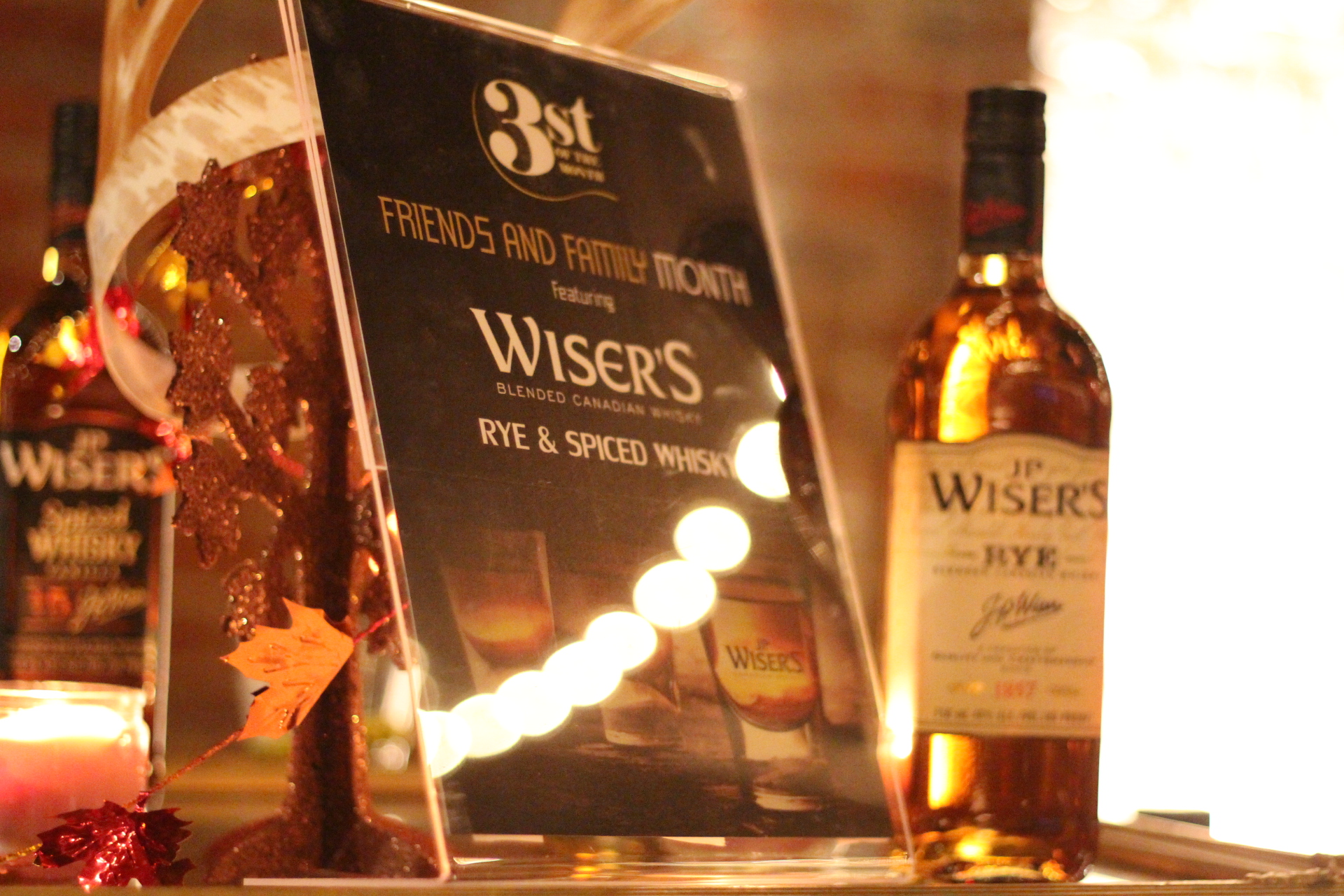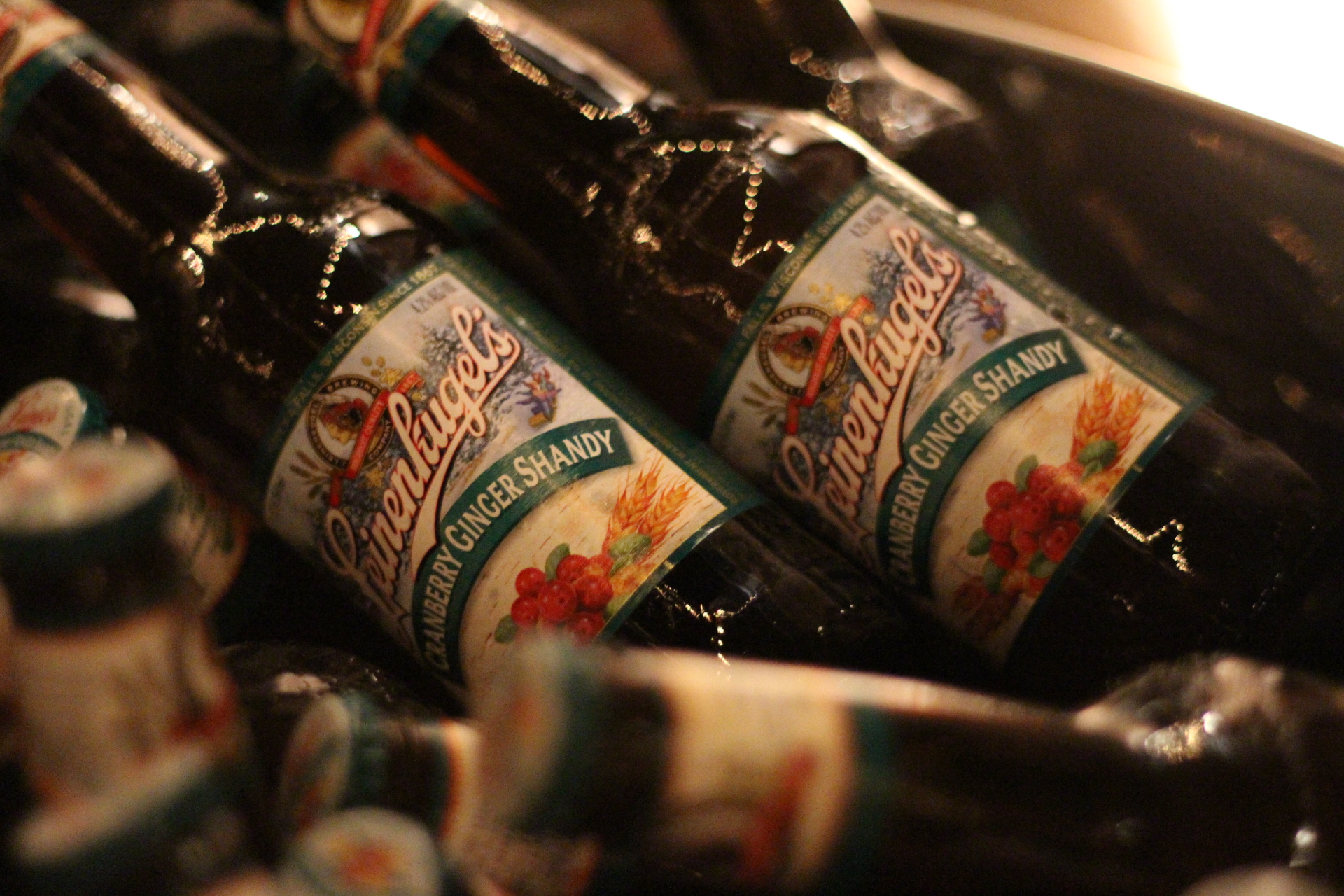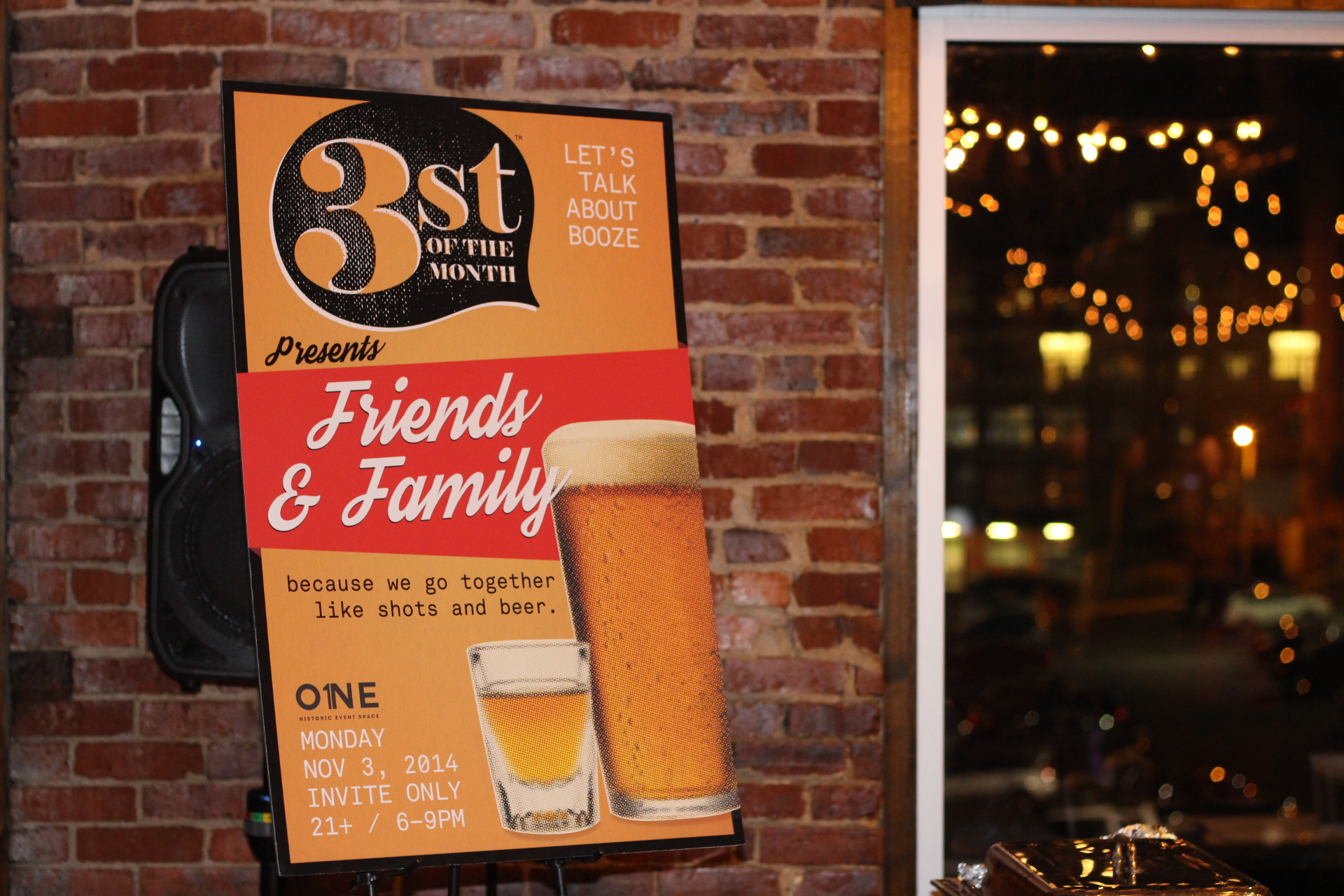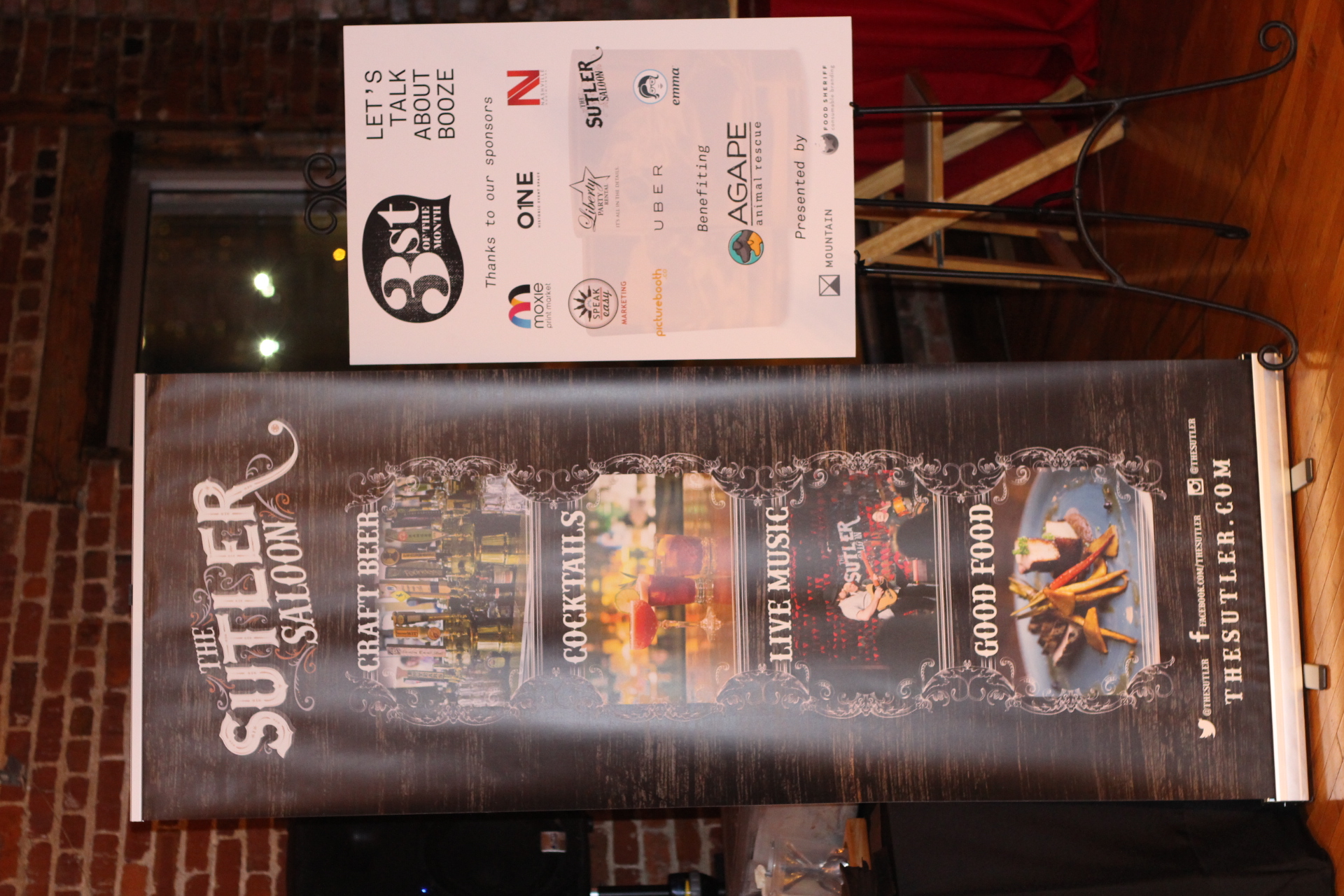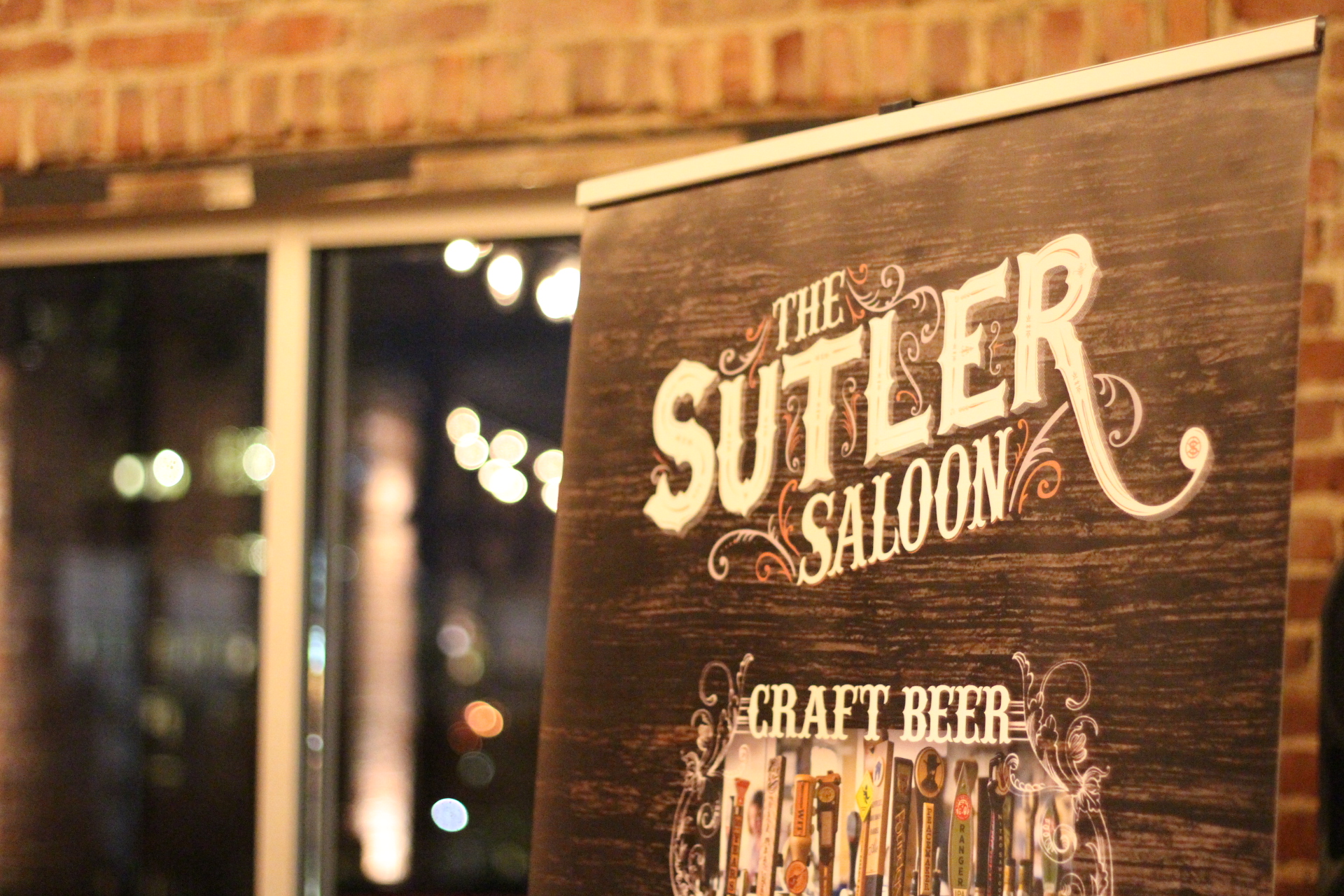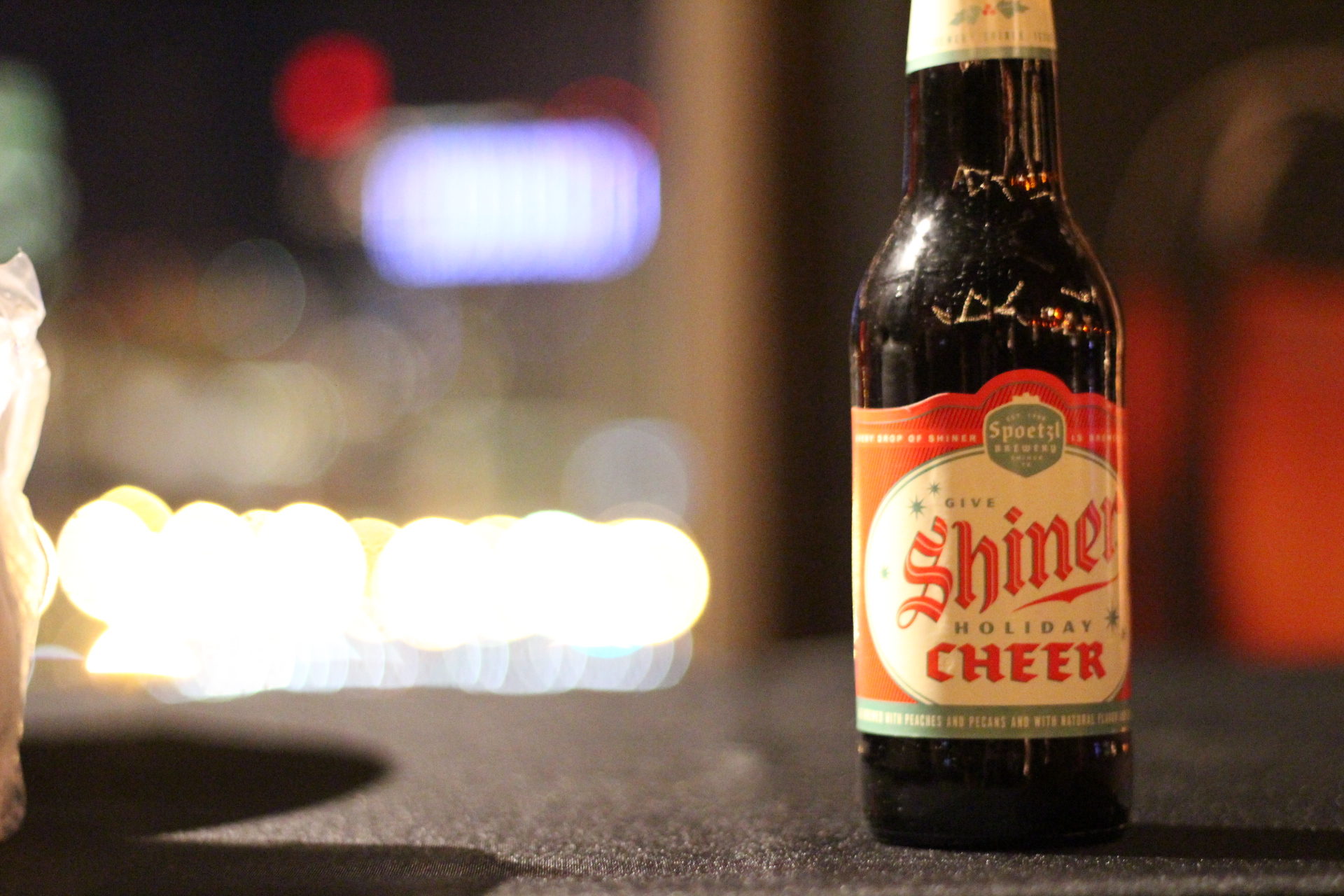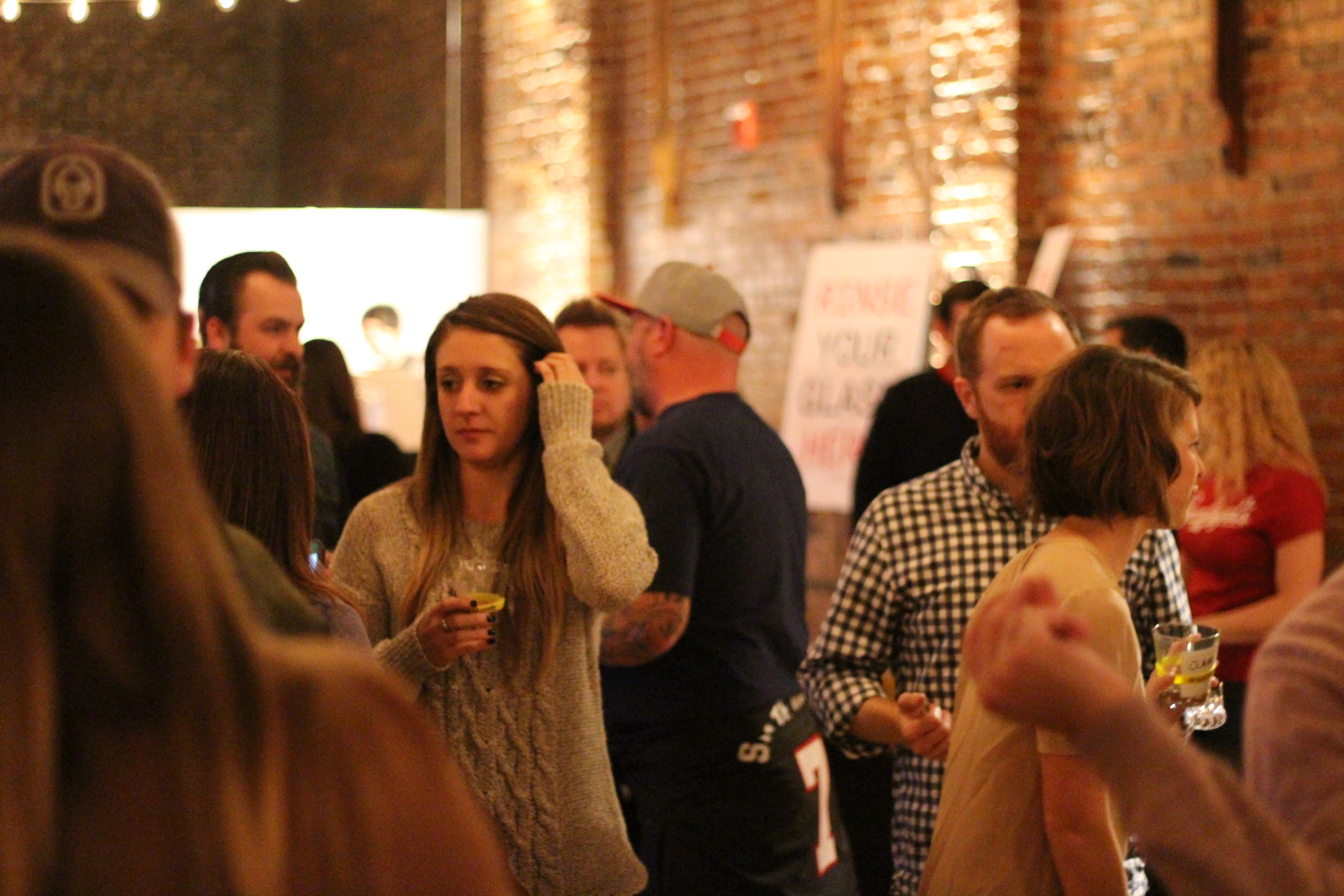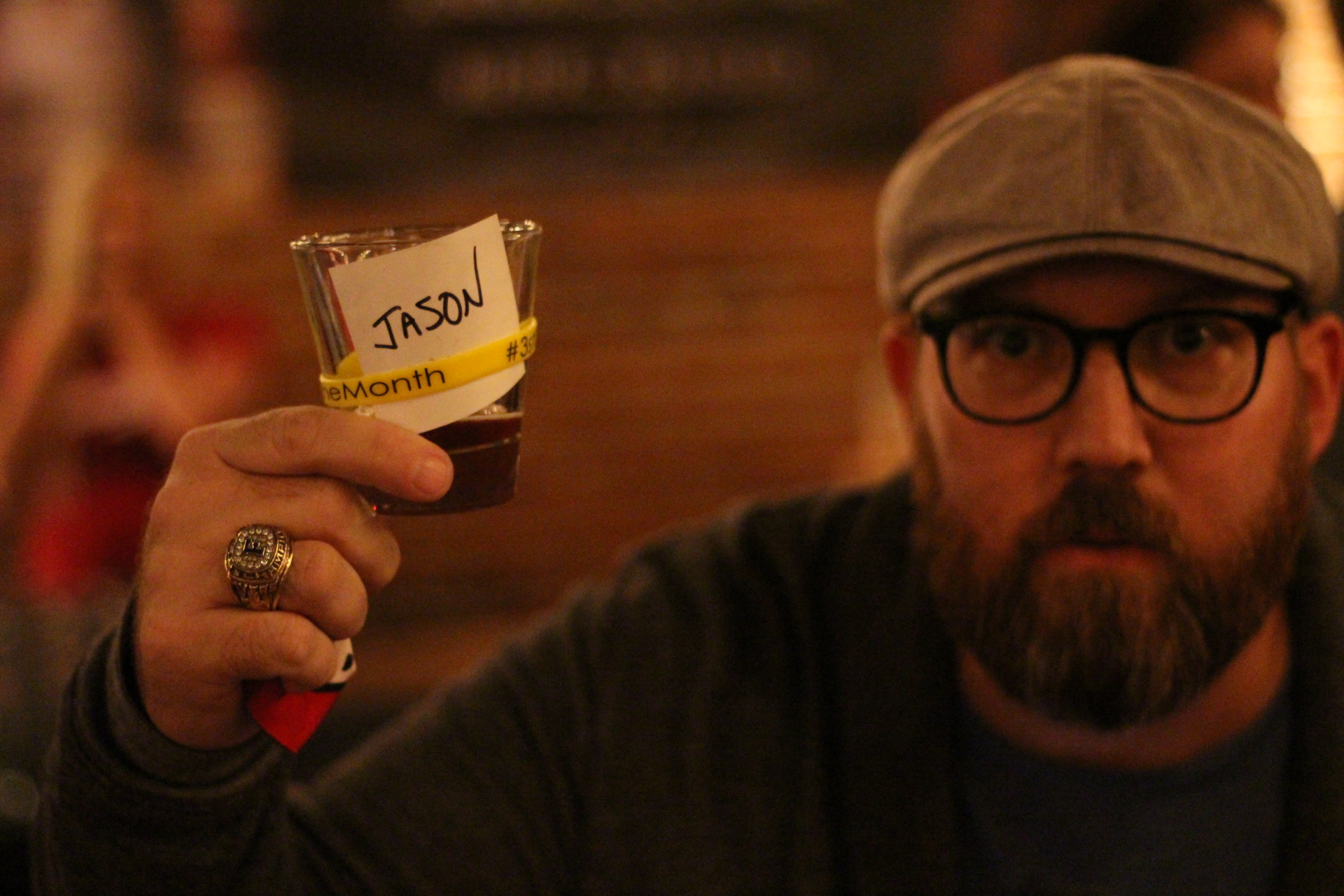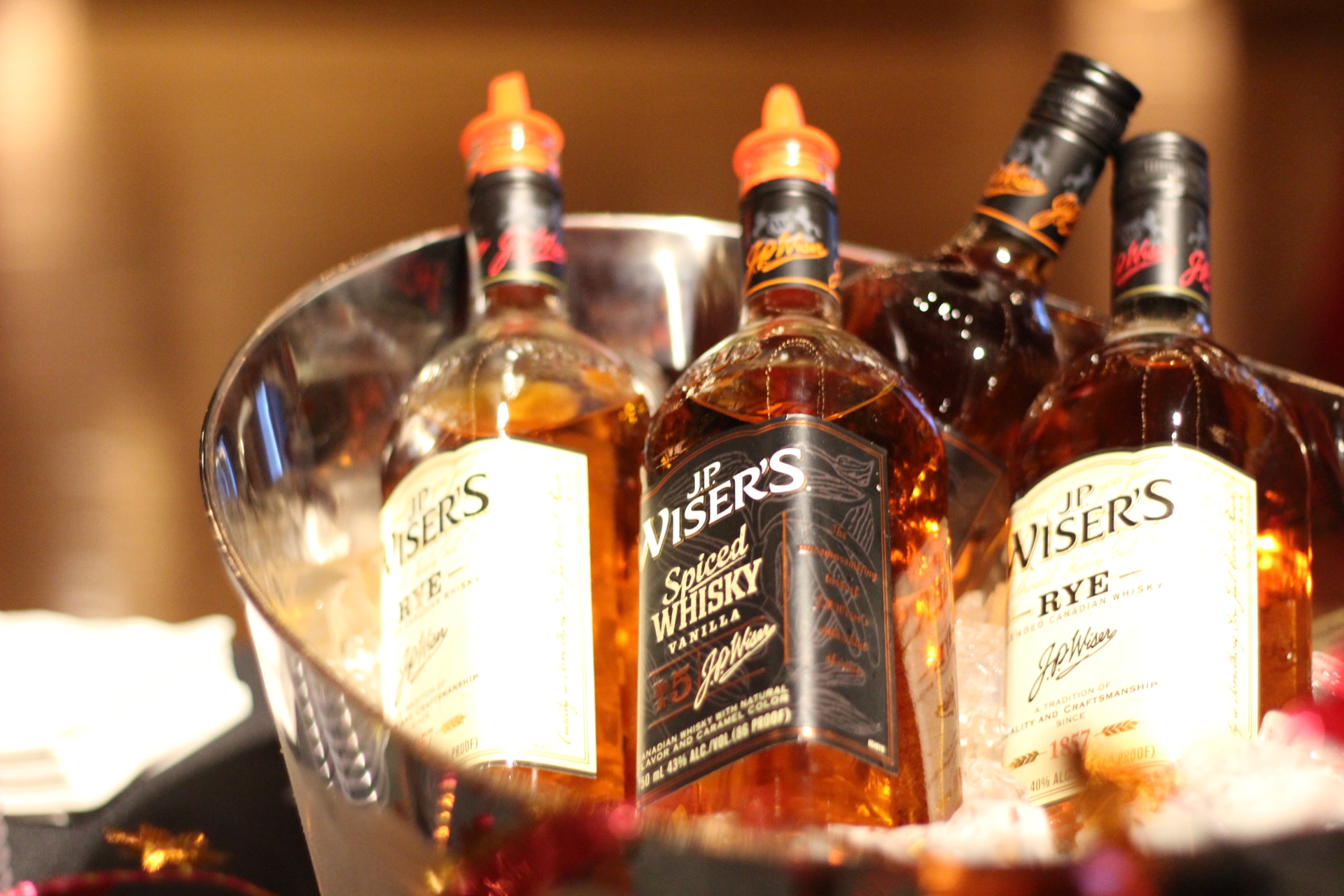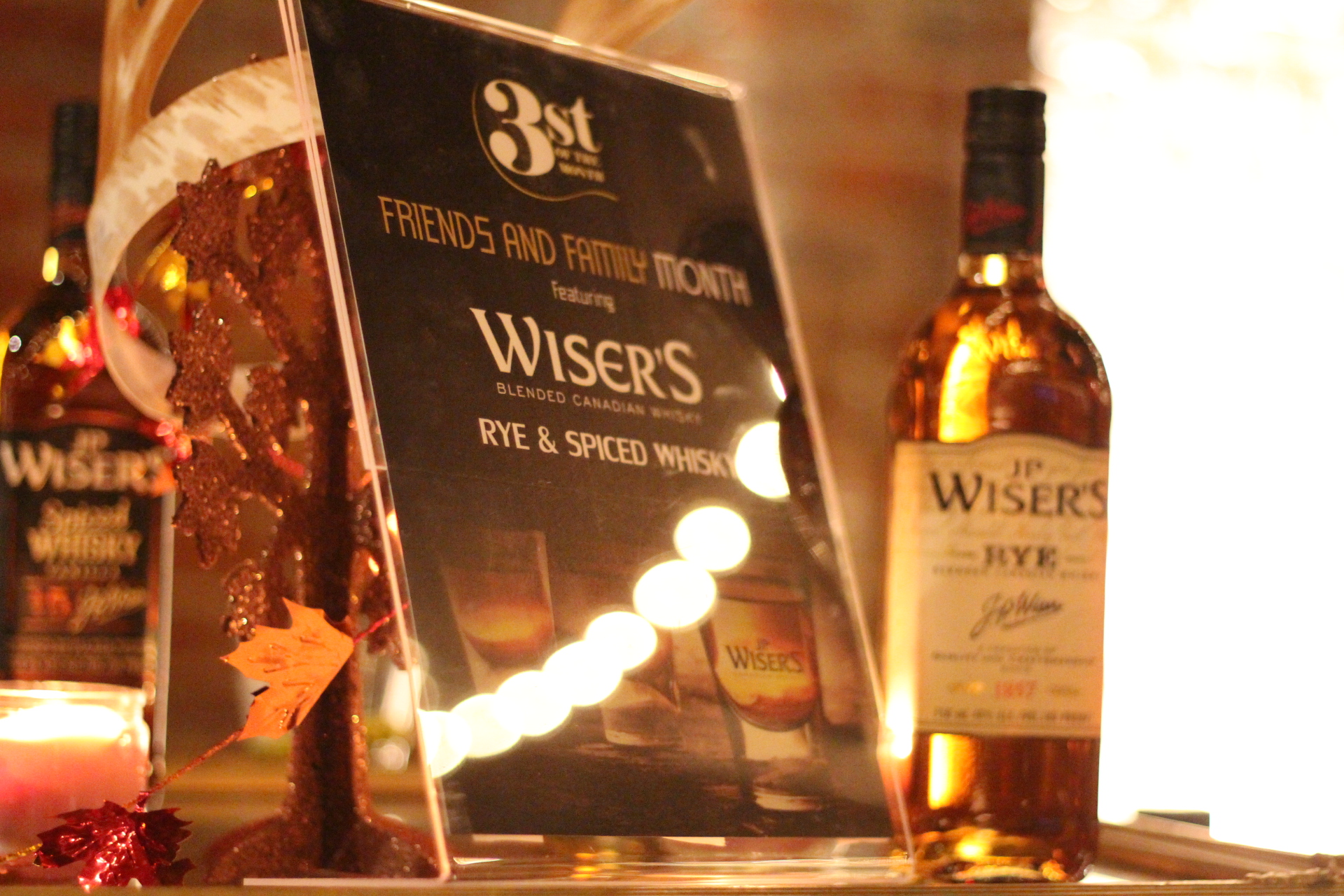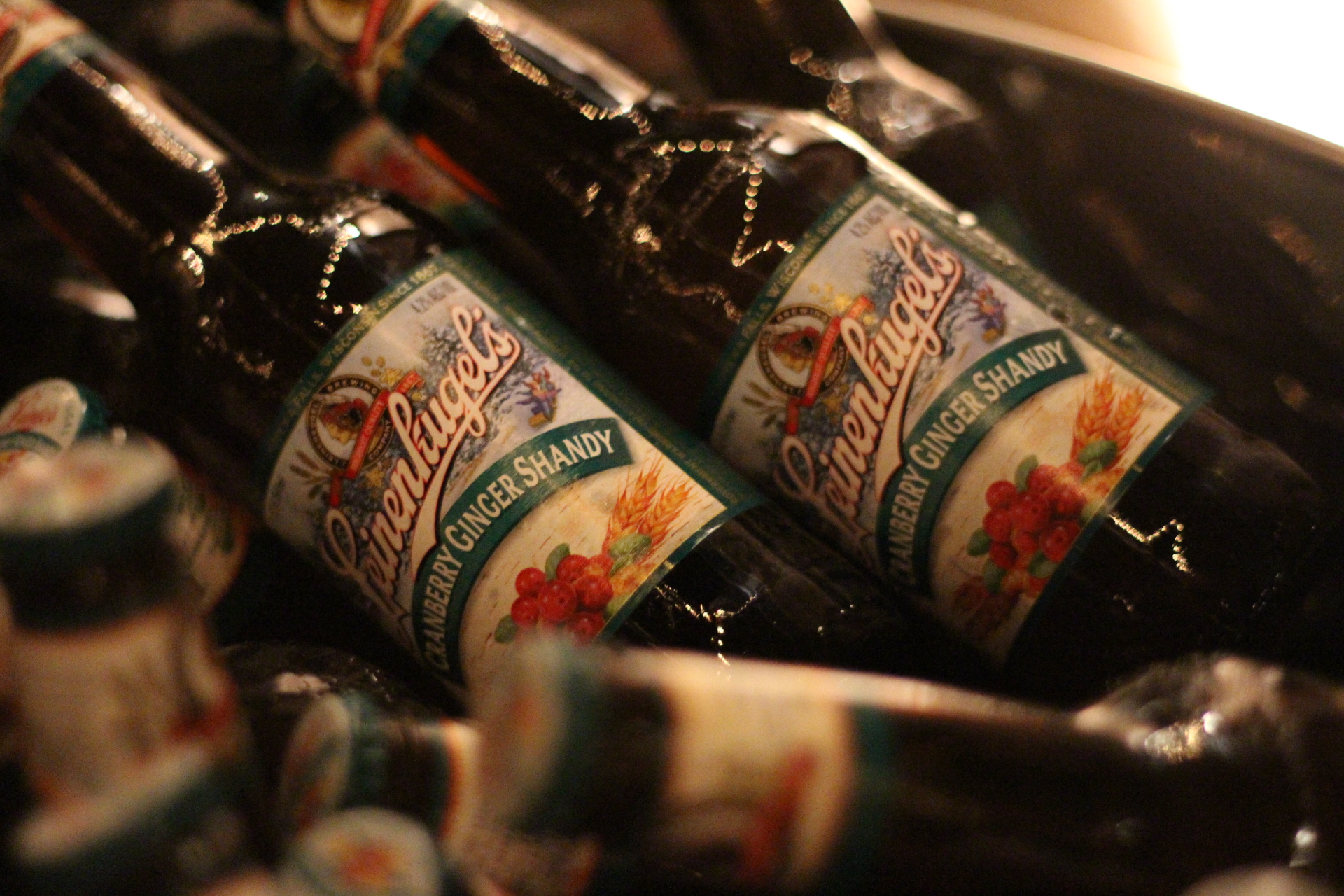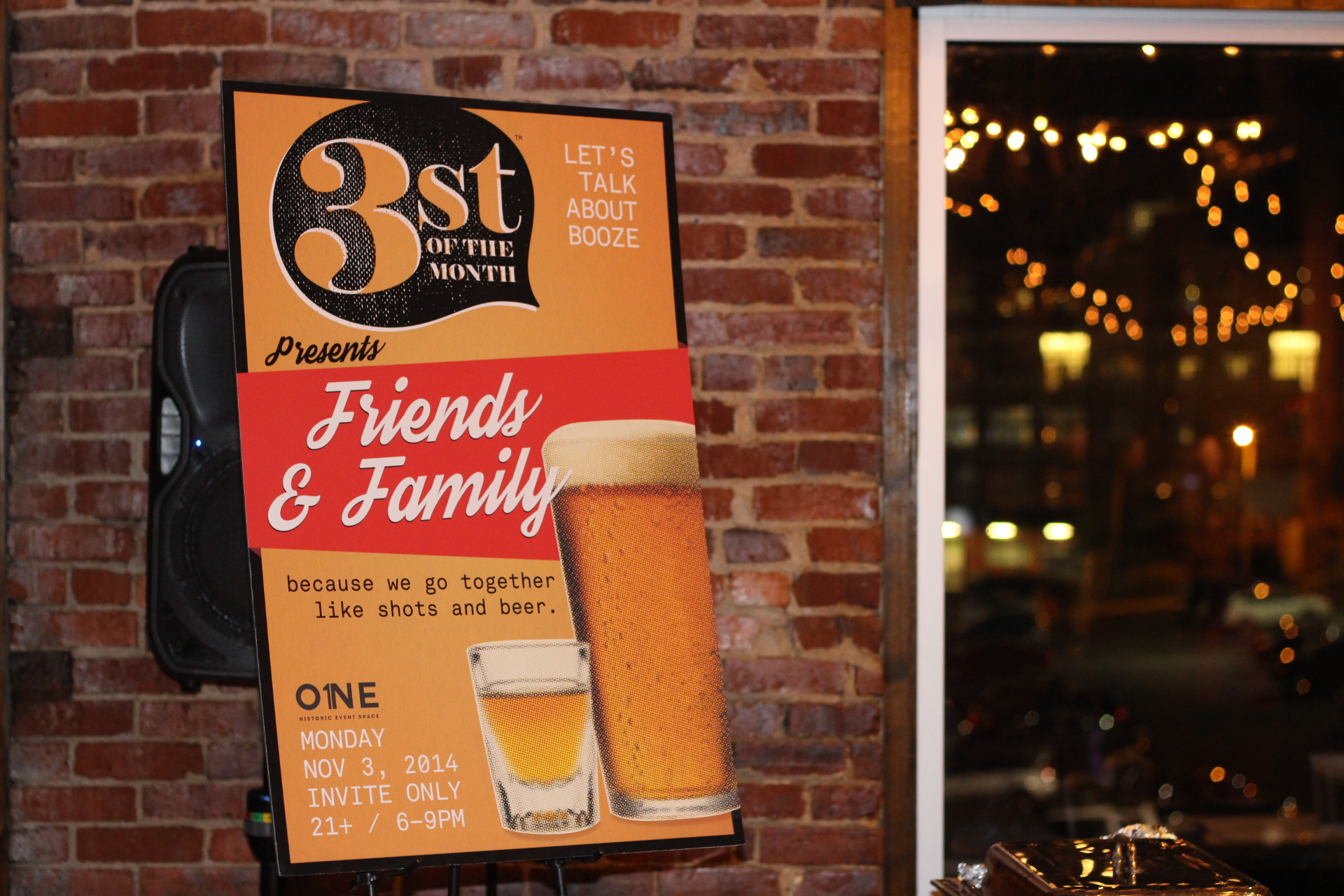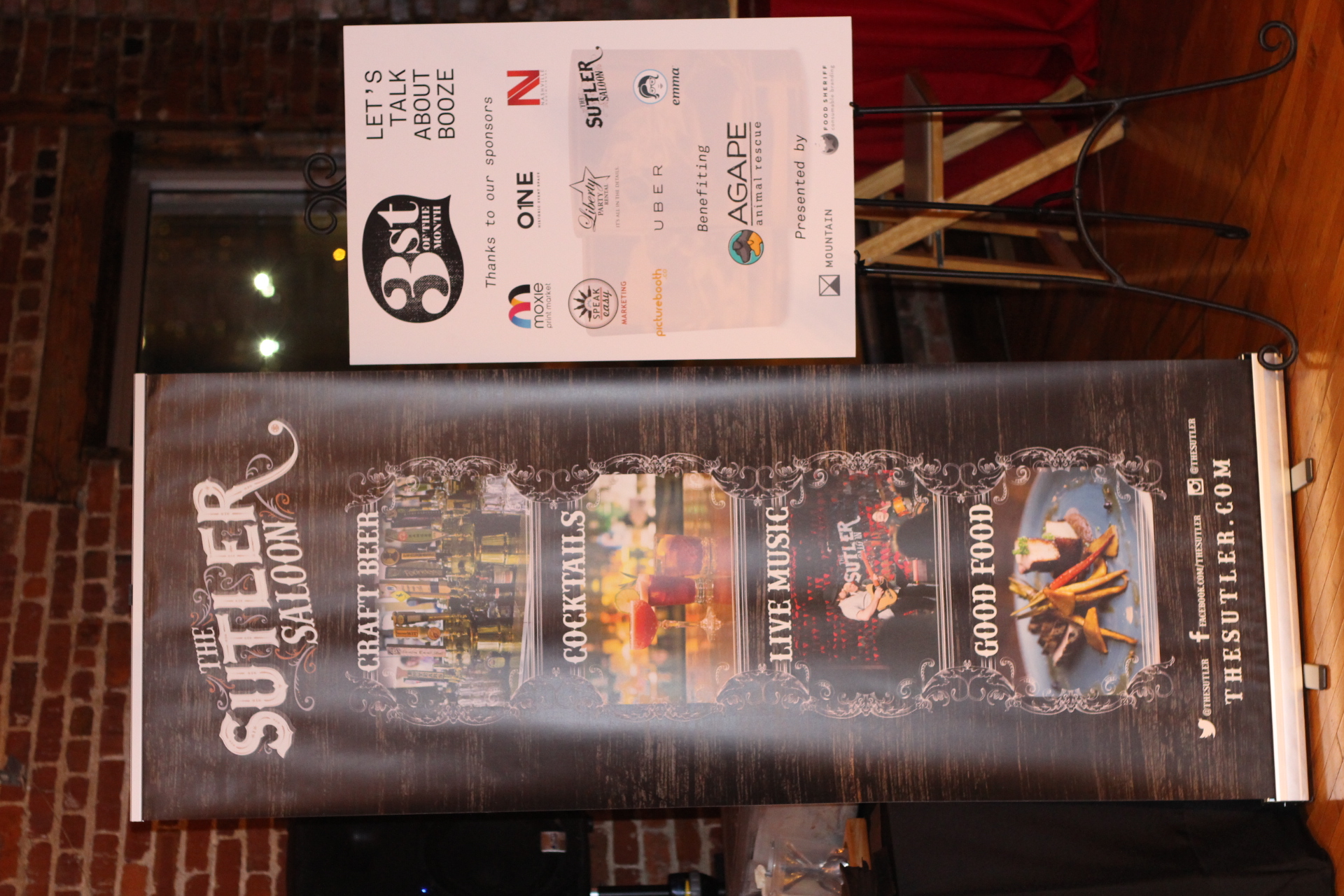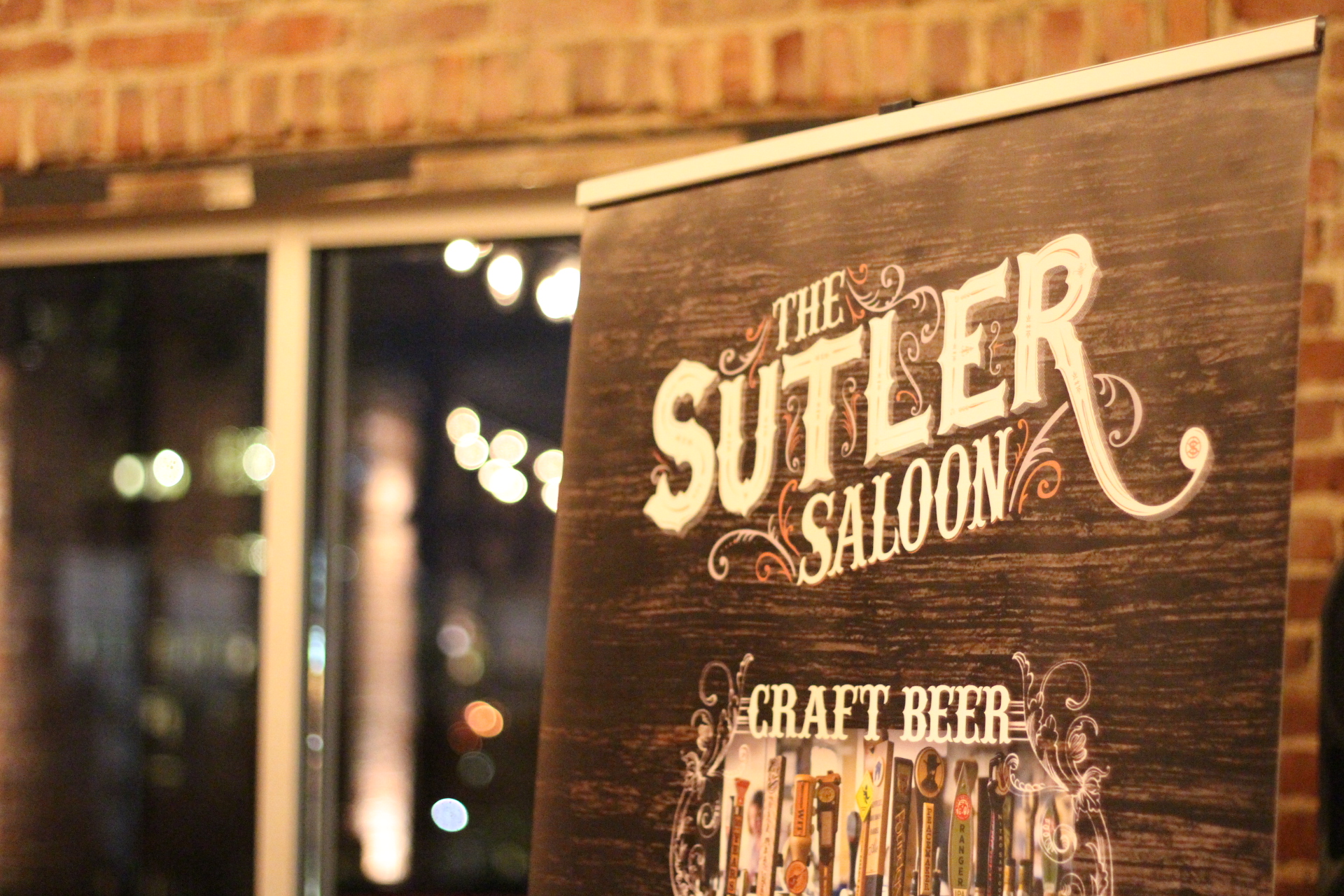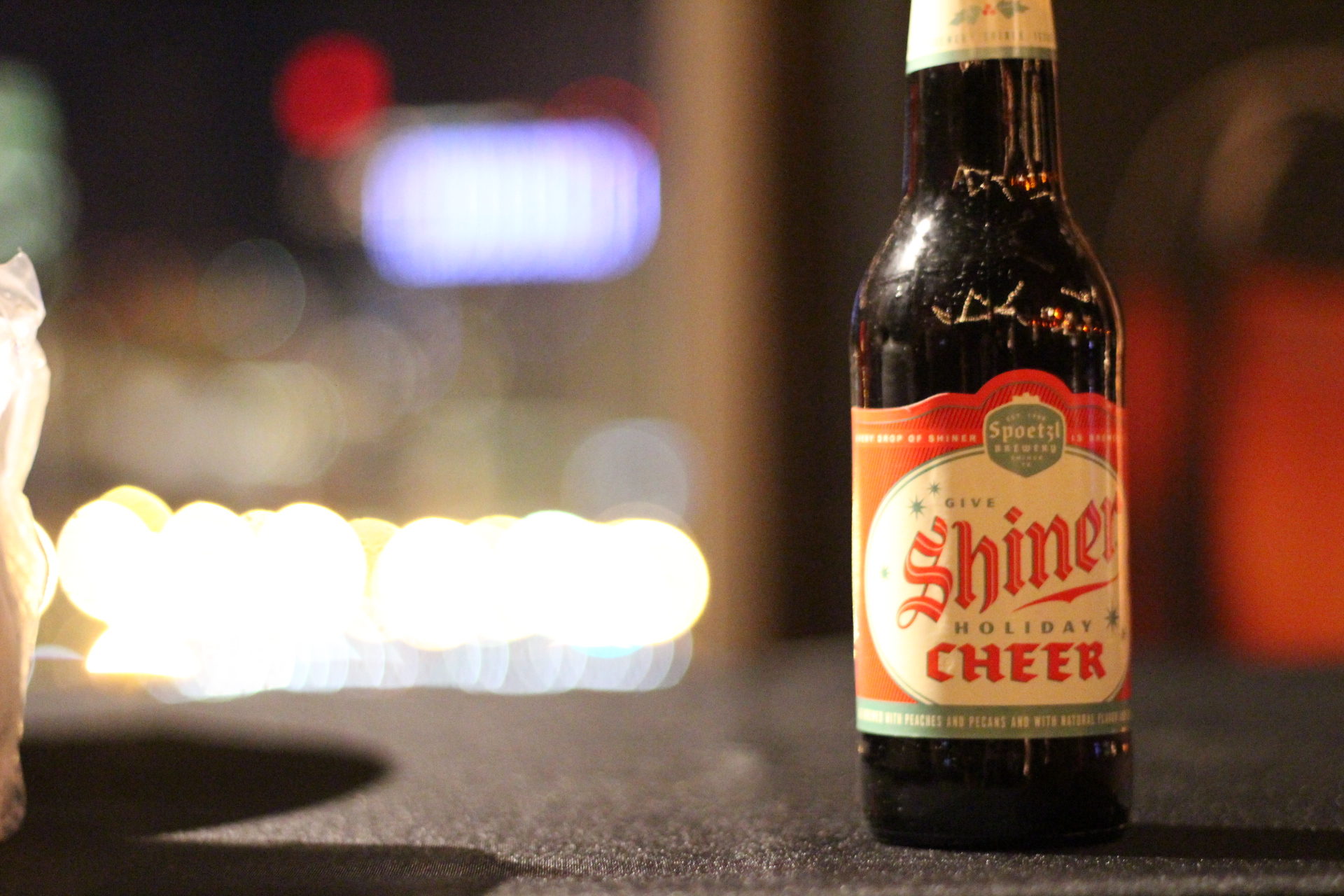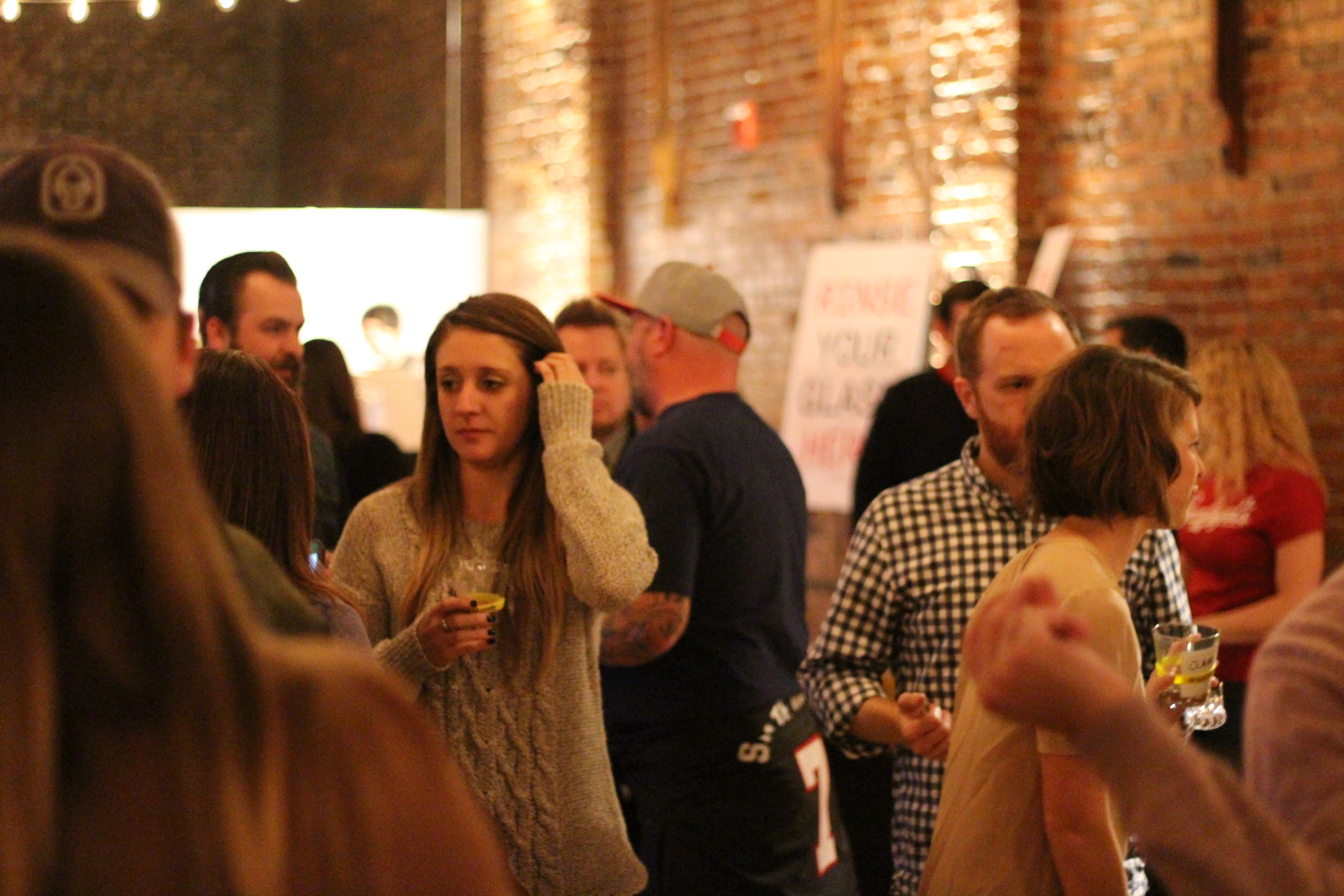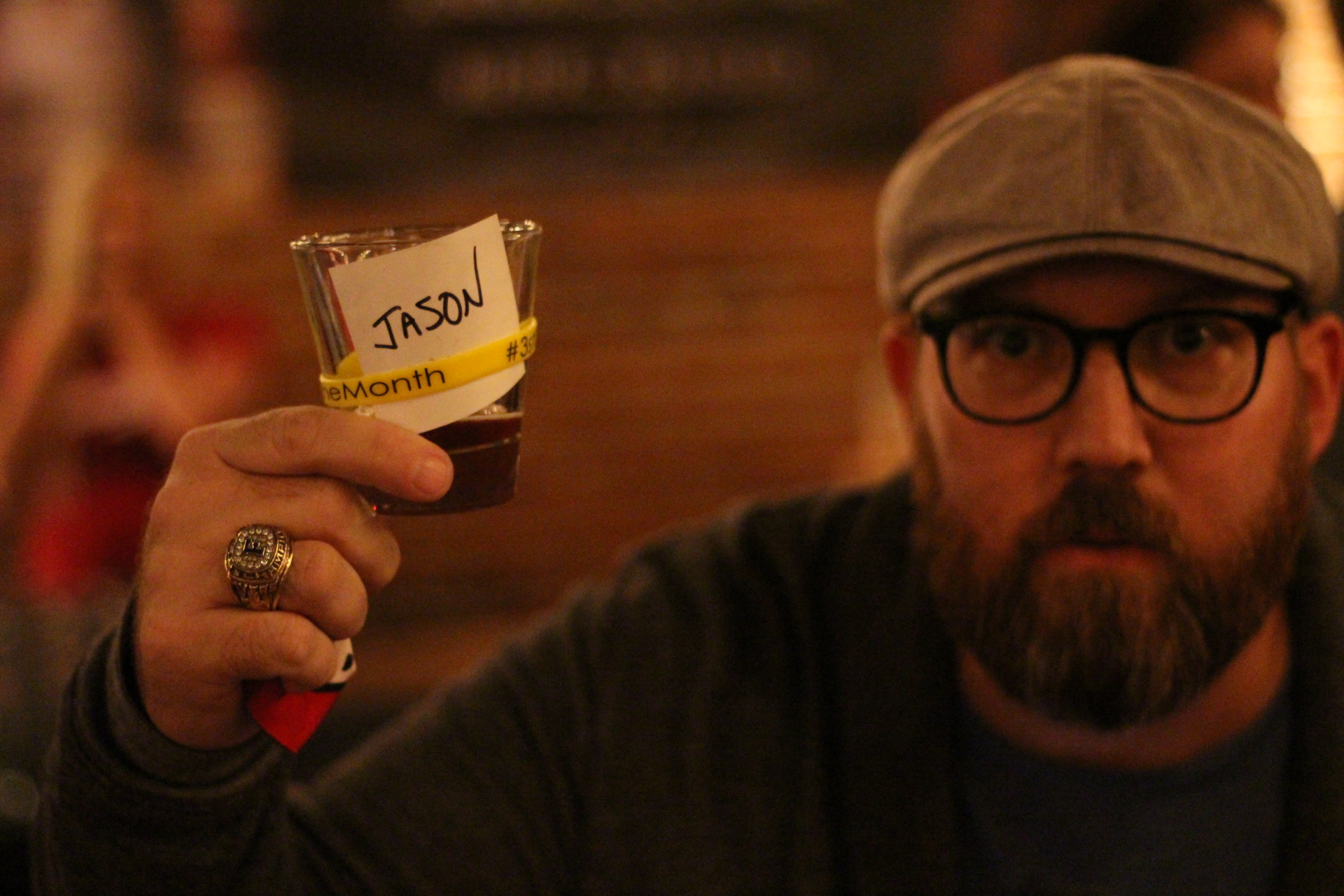 Here's what we served:
The pairings were as varied as our guests, and everyone seemed to have a favorite that they went back through the night. Of course, as the night went on, some chose to just get straight up beer - or shots. It seemed like the brands brought their swag game as well. From stickers to shirts, keychains to koozies, the 3st guests were loaded up with armloads of goodies.
Halfway into the night, we had some killer prizes to give away. Courtesy of Woodford Reserve, we had three prizes as rewards to those responsible folks who brought UBER to the event. A bottle of Woodford Reserve (signed by Master Distiller Chris Morris) and two sets of tickets to the Tennessee Titans went to three random names that entered the code NOV3ST in their UBER app. We'll be doing this every month, so be sure you travel safely.
But let's not forget the grub. The Sutler (who also hosted a 3st after party) was on hand serving up fan-fucking-tastic bites all night long. C'mon, if you've never had their food, GO. And get the Brussels sprouts. Trust us.
The only thing people seemed to like more than beers and shots were cardboard cutouts of beers and shots, as seen by the images from the Picture Booth.
As the party came to a close, people helped themselves to the free Red Bull cooler, which is becoming a staple at these parties and took their UBER safely home.
As always, the event was made possible by our amazing sponsors. Liberty Party Rental provided the tables, linens, glassware and more. Nashville Audio Visual provided the event lighting, sound and projection. Moxie Print Market provided posters and printing for the night. Other sponsors include SPEAKeasy Marketing, Picture Booth Co., Emma and UBER. Thanks to you fine-ass folks that help support 3st of the Month!