If we heard it once, we heard it 1,000 times - everyone was saying our Juniper June at Riverwood Mansion was their favorite 3st of the Month yet!
Why? It could have been the incredible venue, the great playlist, the tasty bites or even the incredible top-shelf lineup of amazing BOOZE mixed by some of Nashville's best bartenders, but we think it was probably a combination of all of these that made it so magical.
The magic started with the weather. It was a beautiful, sunny June evening as guests arrived at the 1790s mansion, stunned by the beautiful grounds and gardens. After checking in an picking up a map and their souvenir glass courtesy of ACRE, guests stepped through the massive front doors of the mansion to the sounds of a period playlist. The rooms inside were filled with incredible boozy surprises (hence, the need for that map). But when they made their way to the back pavilion, they discovered more than dozen more tables filled with even more booze - and a central food display from 8 Lavender Lane.
It was a worthy cause that brought together 400+ people to imbibe on top-shelf spirits mixed by some of Nashville's best bartenders. On Target 4 Vets is a charity dedicated to providing support to wounded and disabled veterans through adaptive sports and recreational therapy. Staffed entirely by volunteer veterans, it's not only a great cause, but one where 90% of their budget goes directly to the programs they produce.
All in all, there were a total of 21 tables of booze and beer, many with multiple options of spirits and cocktails. Oh, and let's not forget the MAJOR BONUS of the Wild Turkey bus pulling up halfway through! Folks got to step on board the bus and sample from exception offerings. Click to enlarge the map of the event and find your favorites from the night. >>>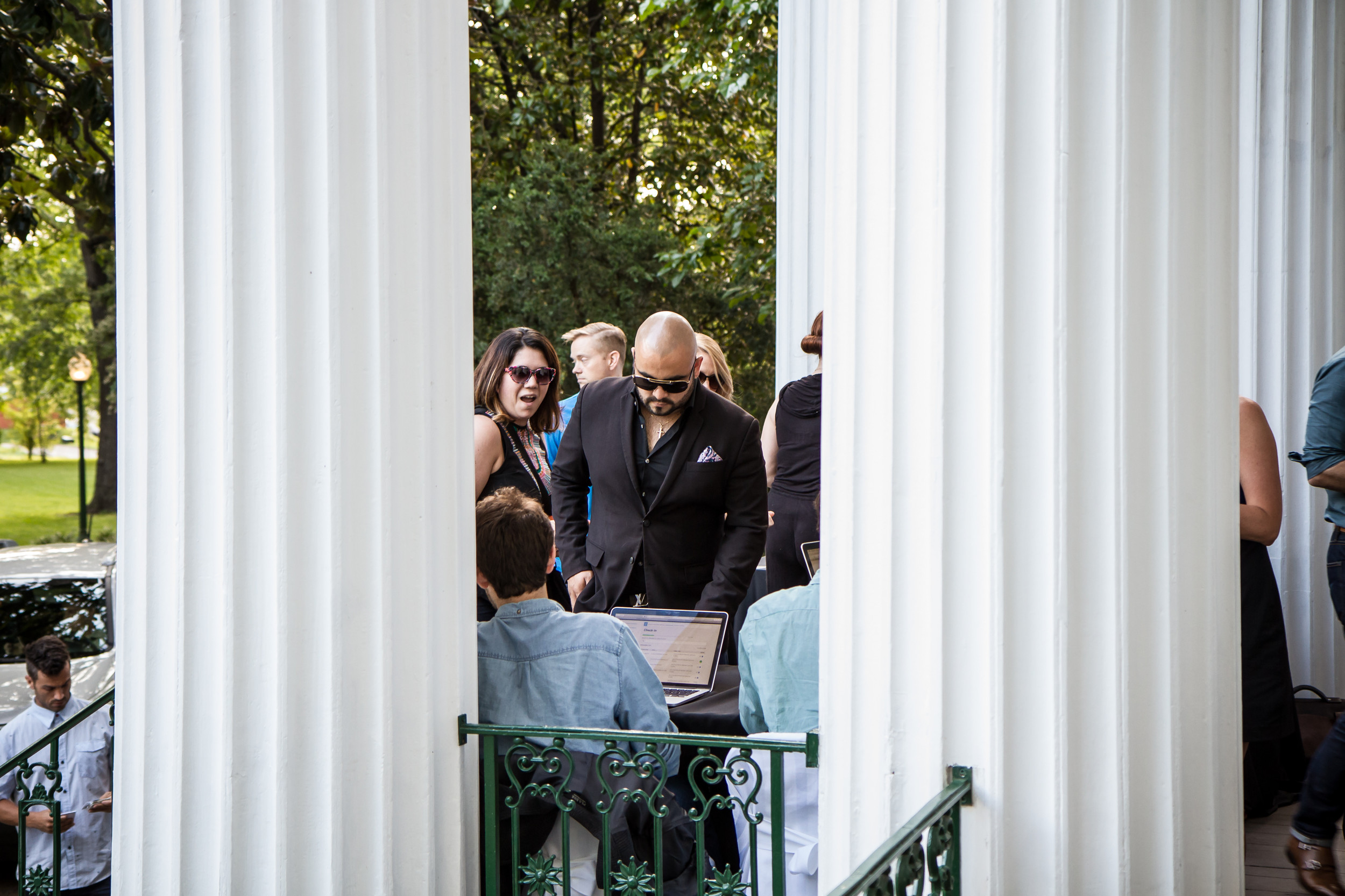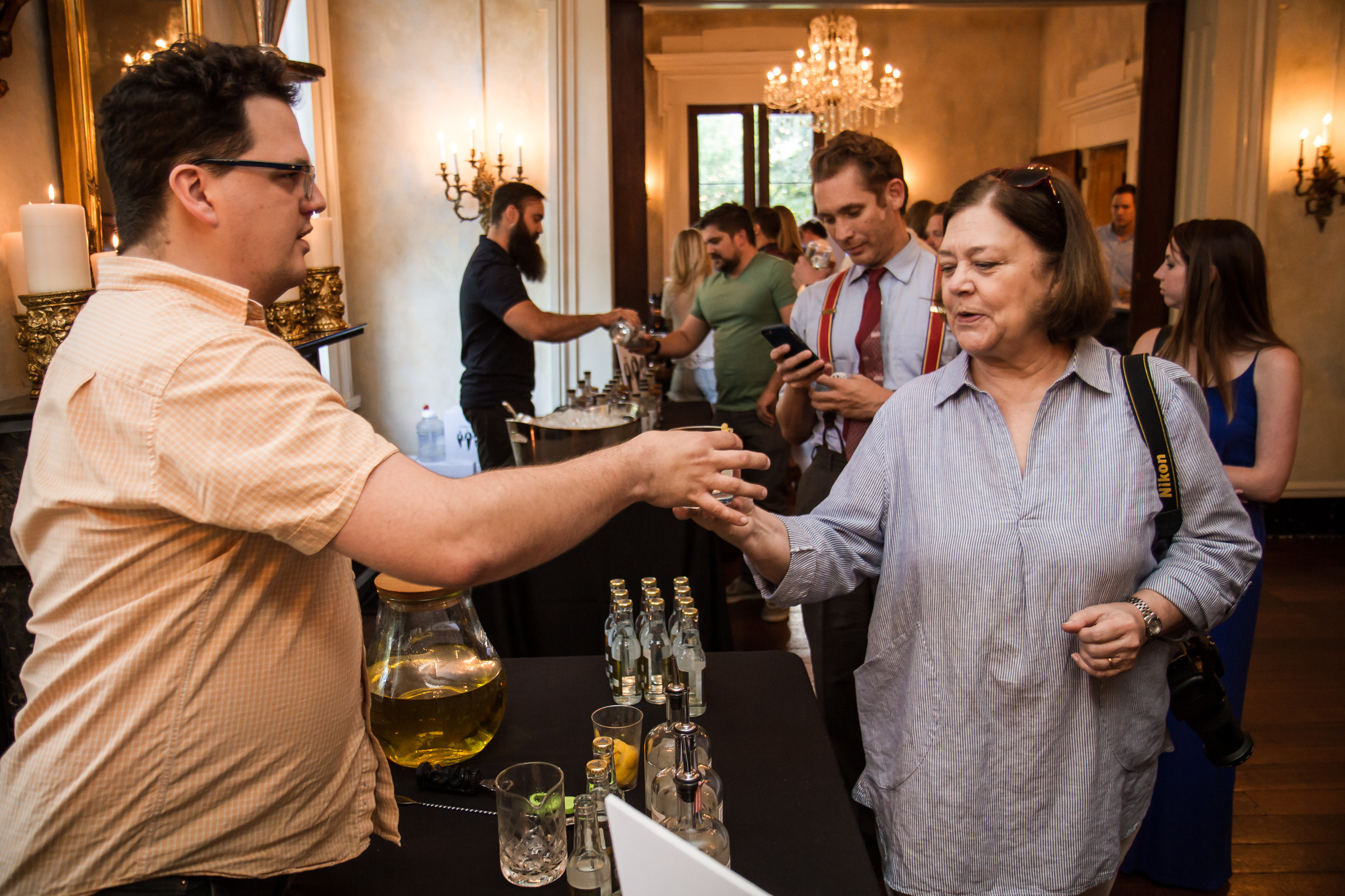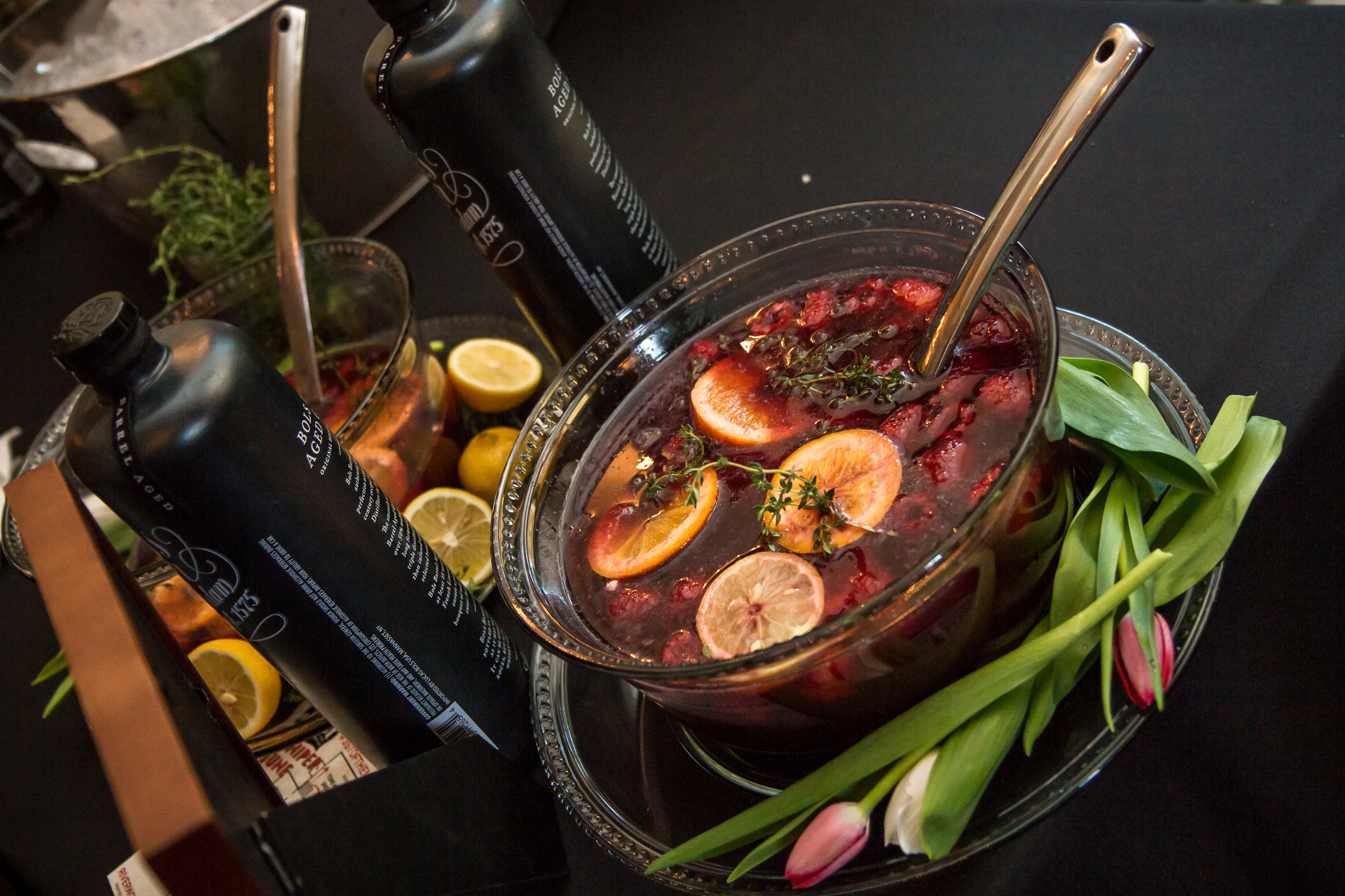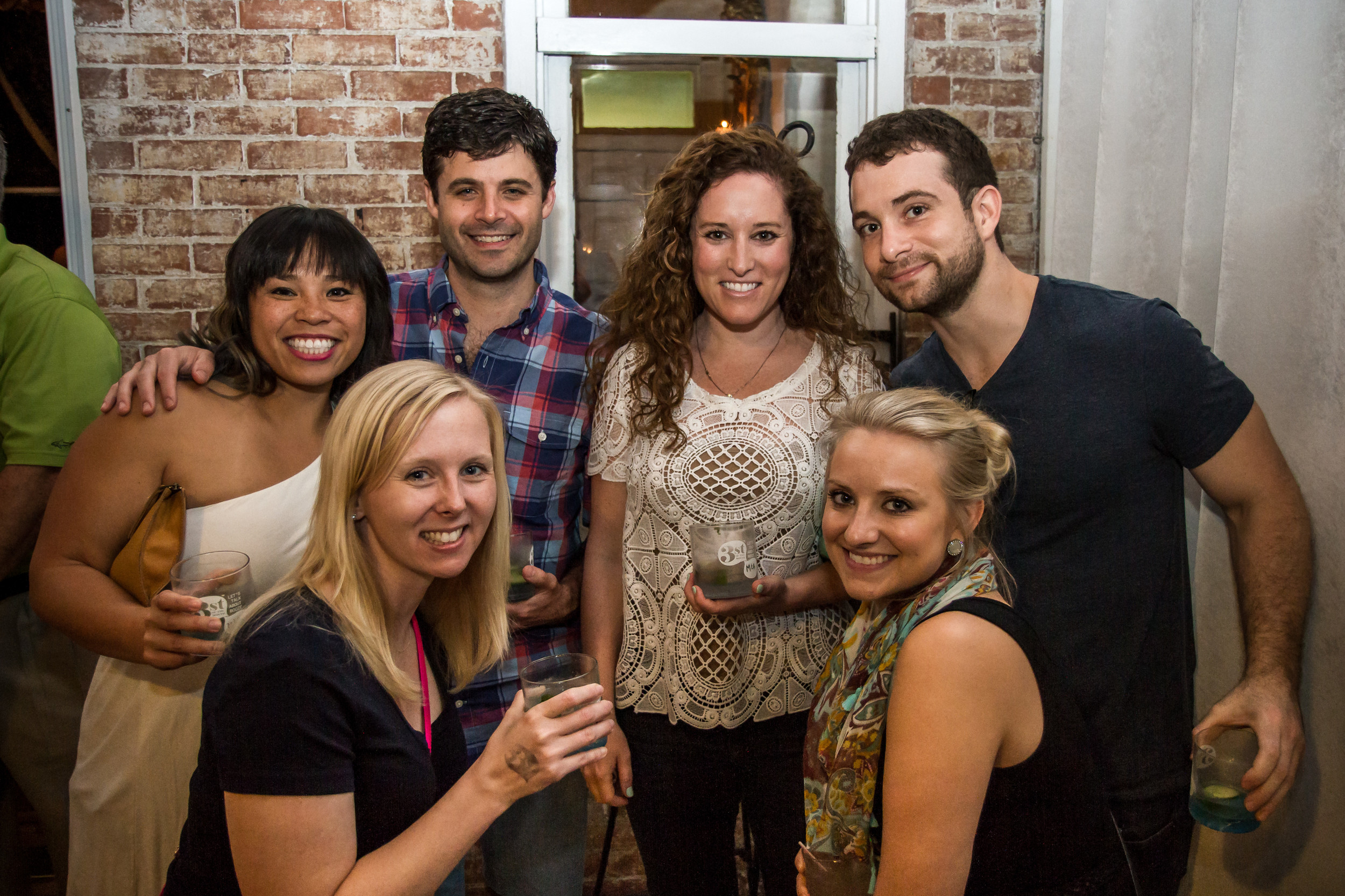 juniper june booze participants: